Working at Nutreco
Bernardo Sumares Technical RAS specialist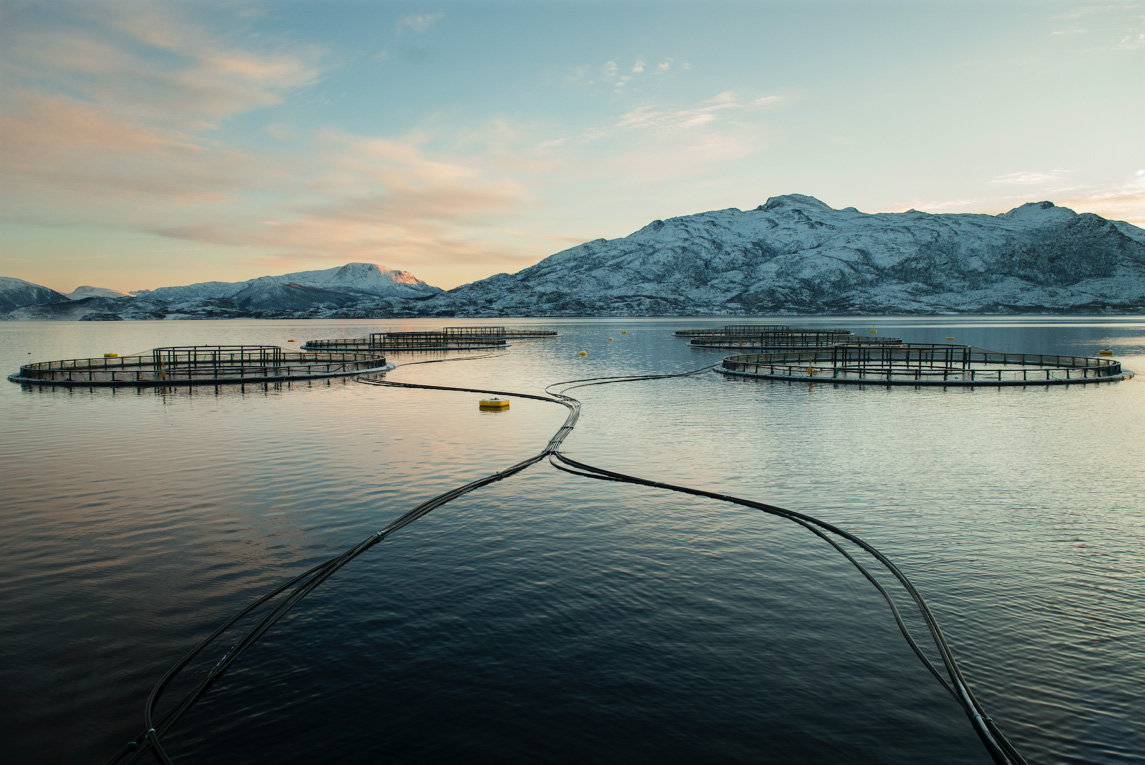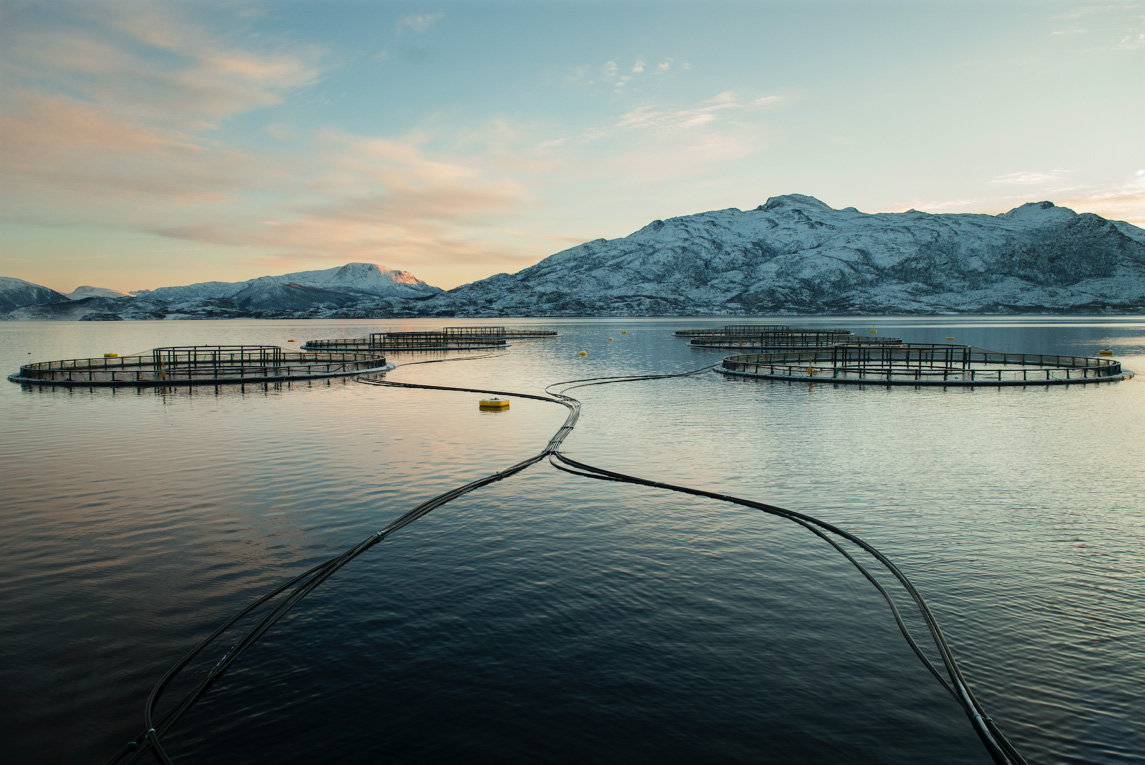 "In the world of aquaculture, Skretting is the leading company when it comes to innovation."
As a child growing up on a Portuguese island, Bernardo Sumares developed a love for the sea, fish, and fishing. No wonder he decided to do a bachelor's in Biology and master's in Aquaculture. In 2019, he moved to Stavanger, Norway, to join Skretting as a RAS specialist.
How does a Mediterranean end up in a cold country like Norway?
'Well, after my first job at the mariculture centre on Madeira, I moved all the way up north to the Shetland Islands to work for a salmon farming company. I stayed there for four interesting years, but I always had Skretting on my radar, as it really is the 'big fish' of our industry. So when an exciting vacancy popped up, I just took the plunge. After the rough Shetland winters, Stavanger felt like a very southern destination. And, as the Norwegians like to say, "there's no such thing as bad weather, only bad clothes."'
You're a RAS specialist. What does RAS stand for?
'RAS is an abbreviation of Recirculating Aquaculture Systems. You can farm fish and shrimp in enclosed ponds or in the open sea, but there's also something called land-based farming. RAS are land-based aquaculture facilities that reuse water through an innovative filtration system. They help produce fish more efficiently, leading to better sustainability as they operate with a reduced amount of water. RAS can also be closer to the consumer. They have specific units to collect and treat the fish waste and do production all year round with strict biosecurity and disease control. Skretting is specialised in the technical part of RAS and in developing high-quality feeds specifically designed for these systems. Try to see RAS as fancy aquariums: with average or low-quality feed, you affect not only the water but also the fish.'
"As aquaculture itself, RAS is continually developing."
And what's your specific role when it comes to RAS?
'I provide RAS advice to new and current clients and also respond to their feedback. For me, the magic of Skretting is its strong connection with clients. Suppose a client, for example, has trouble with the water quality in his or her system. In that case, I try to find the root of the problem, connect with Skretting colleagues such as researchers, formulators, and technical specialists, and develop a suitable solution as soon as possible. On other days, I sit down with the technical service team to discuss improvements to RAS facilities' feeding systems, or with the Skretting AquaSim team to develop RAS growth models. The fun part of working with RAS is that they're never finished or completed. As aquaculture itself, RAS is continually developing.'
How do you experience working at Skretting?
'The first time I walked into the office in Stavanger, I was amazed. Everyone was so welcoming. It maybe sounds cliché, but Skretting is like one big family. We drink coffee together, celebrate Christmas together, and even exercise together! I remember doing a fitness challenge on the beach in Stavanger when our CEO stood next to me and defeated me during push-ups. That's pretty much how informal our working environment is.'
What are your plans for the next coming years?
'I'm not moving out of Stavanger because of the weather, for one thing. I really like it here! For now, I'm focusing on expanding my knowledge about RAS, getting the opportunity to know more customers, understanding the challenges they face daily, and helping them to overcome. There's so much to learn when you work for a company that develops and sells feed for more than 60 different species and brings innovation year after year. In the future, I would like to lead a RAS team on a global level. At Skretting, there's enough room for your ambitions.'
Sign up for our job alert
We will keep you posted about our challenging opportunities.
Discover the world of Nutreco
Explore how people across our company are contributing to Feeding the Future.