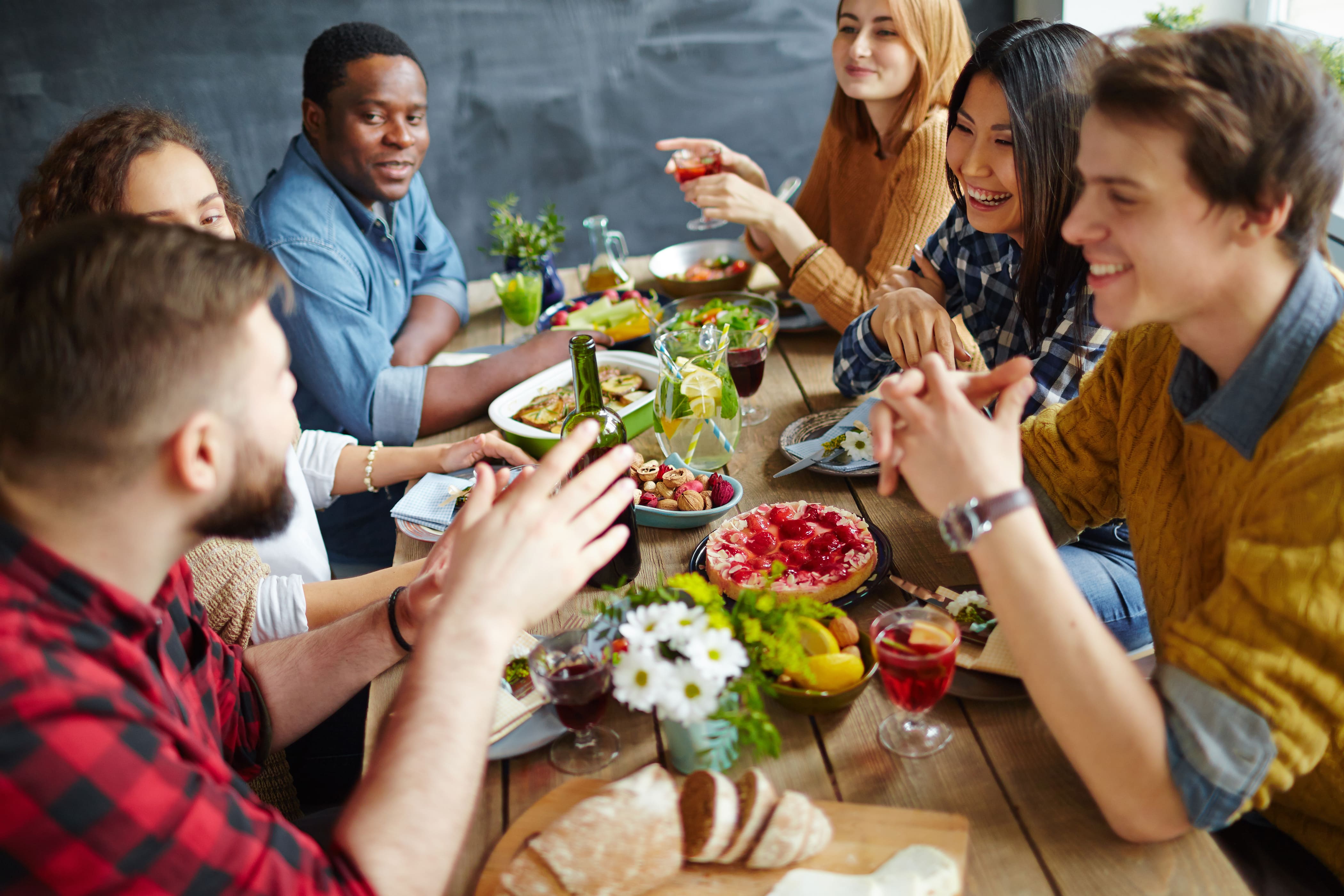 "Nutreco really embraces and feeds new technologies." - Lucia Luijben, investment associate
Are you an experienced lead buyer in food or feed? With an international scope and proven skills to work with cross-cultural teams? Able to build bridges between global and local? Then Nutreco Procurement is looking for you!

What are you going to do?
The Global Lead Buyer Medicated Products, Enzymes, Flavors & Sweeteners (MEF&S) is part of the category team Feed Additives & Animal Health products, which is part of the Nutreco global procurement team.
The Global Lead Buyer reports hierarchically to the Global Category Manager Feed Additives & Animal Health Products. The category teams are responsible for the global procurement strategies and leads in defined categories by central contracting and coordination for operating companies (OpCo's). Within an international and collaborative way of working, the teams are accountable for the procurement performance for both Trouw Nutrition and Skretting OpCo's. This category in scope is part of the micro ingredients spend categories.
The Global Lead Buyer is also actively involved in (innovation) projects.
What are your key accountabilities?
Procurement strategy and sourcing plans for assigned sub-categories
Supports the development of the Nutreco global procurement strategy and related sourcing plans for the sub categories Medicated Products, Enzymes, Flavors & Sweeteners. Sourcing plans can include regional specific plans, are consistent with corporate policies (like sustainable sourcing) and are formally reviewed on an annual basis or bi-annual basis;

Implements the approved sourcing plans for the sub categories MEF&S at global scale or in a specific region;

Initiates and leads improvement and/or corrective actions where needed. Overall accountable for the purchase performance of the sub-categories MEF&S;

Actively monitors and anticipates supply market and supplier developments in order to optimize the competitive sourcing position of the business on the medium and longer term.
Performance management
Monitors and optimizes the purchase performance of the sub-categories MEF&S at global, regional (cluster) or local level (OpCo). Takes corrective actions when necessary;

Negotiates Frame Work Agreements with the approval of the category manager Feed Additives & AHP;

Initiates and manages structural sourcing improvement projects after approval by the Global Category Manager Feed Additives & Animal Health Products;

Coordinates all the necessary global/regional actions in case of major sourcing issues (quality, volume, commercial/price);

Ensures compliance with Corporate Policies.
Supplier and Contract Management
Develops and manages key supplier relationships, as part of the business approved sourcing plans;

Manages the ongoing business cycles of supplier selection, negotiation and contracting for selected raw materials and related suppliers, within the frameworks as defined in the approved sourcing plans;

Ensures adequate contract management: available, accessible and traceable. Implements and manages overall framework agreements with all main suppliers within the sub-categories;

Coordinates actions between OpCo's and maintains effective and professional relationships with both current and potential suppliers;
Data and purchasing process management
Ensures collection and analysis of spend, supply market and supplier data for optimizing sourcing plans and related improvement actions;

Ensure purchasing processes and practices are analysed correctly to gain insight in the drivers of efficient and effective purchasing;

Effective and efficient management of all operational and tactical purchasing processes to ensure data and contracts are available on time-in full for the relevant OpCo's, irrespective whether the supply is organized directly from a supplier to an OpCo or via one of the central procurement legal entities;

Consistent and high quality reporting of supply market and price developments, also as an essential building block (Raw Material Market Costs) for OpCo's to optimize their sales pricing;

Ensures that purchasing processes are executed in line with legal and ethical code of conducts and respecting the applicable authorisation levels.
What we offer
Nutreco's mission is to feed the future. In a world with limited natural resources, our ambition is to meet the rising food needs of a growing world population in a sustainable manner. Working for Nutreco means a fantastic position in an international working environment with lots of development opportunities.
What else is in it for you?
Attractive salary based on skills and experience paid in 12 monthly payments plus holiday allowance in May;

You will get 30 vacation days, with the possibility to sell or purchase a limit amount of days;

Working in a people oriented, international and dynamic culture;

Development of personal skills and knowledge, due to a wide variety of tasks and responsibilities;

A pleasant international working environment;

Possibility to develop and grow into the role of Global Category Manager.
What we ask
You are a results-oriented person with an analytical mindset and hands-on mentality. You are a strong communicator. You know how to persuade and negotiate and can build bridges.  You have proven skills to work with cross-cultural and cross-functional teams.
Master with > 4 years of experience, or experienced Bachelor;

Experience in procurement (preferably in Food or Feed market) in an international environment is mandatory. Experience in supply chain management and understanding of international business is an advantage;

Knowledge of and experience with category sourcing methodologies, sourcing policies and procedures;

Ideally knowledge of and experience with the relevant categories / products (supply markets and suppliers);

Experience with Contracting and ERP systems. Skilled with all Microsoft office software applications, like Excel.
Extra information / Apply direct
Are you the right candidate we are looking for? We would like to hear from you! You can express your interest in this role by clicking the button "apply online'' and we will contact you as soon as possible. For more information regarding this vacancy you can contact Arzu Sayin (Corporate Recruiter) on 06-57986490.In case you do apply, we like to thank you for sharing your ambition with us!
About Nutreco
Every day, Nutreco's 12,300 dedicated employees in more than 37 countries across the globe relentlessly pursue our purpose of Feeding the Future in a way that ensures sustainability is front and centre in all we do. Our solutions go beyond nutrition – we provide best-in-class advice and technology to help our customers produce more food, in a sustainable way, to feed our growing population.
With over 100 years of experience, Nutreco is a global leader in animal nutrition through our Trouw Nutrition division, and in aqua feed through our Skretting division. Our NuFrontiers team works to identify, develop and invest in next-generation breakthrough innovations throughout the value chain.
Nutreco is proud to be part of the SHV Family of Companies, unifying over 50,000 people around the world.
Not the right job for you?
Check out these similar jobs or sign-up for our job alert.
Tilburg, North Brabant
Full time

Saint-Hyacinthe, Quebec
Full time
Sign up for our job alert
We will keep you posted about our challenging opportunities.
Discover the world of Nutreco
Explore how people across our company are contributing to Feeding the Future.
Discover the world of Nutreco
Explore how people across our company are contributing to Feeding the Future.