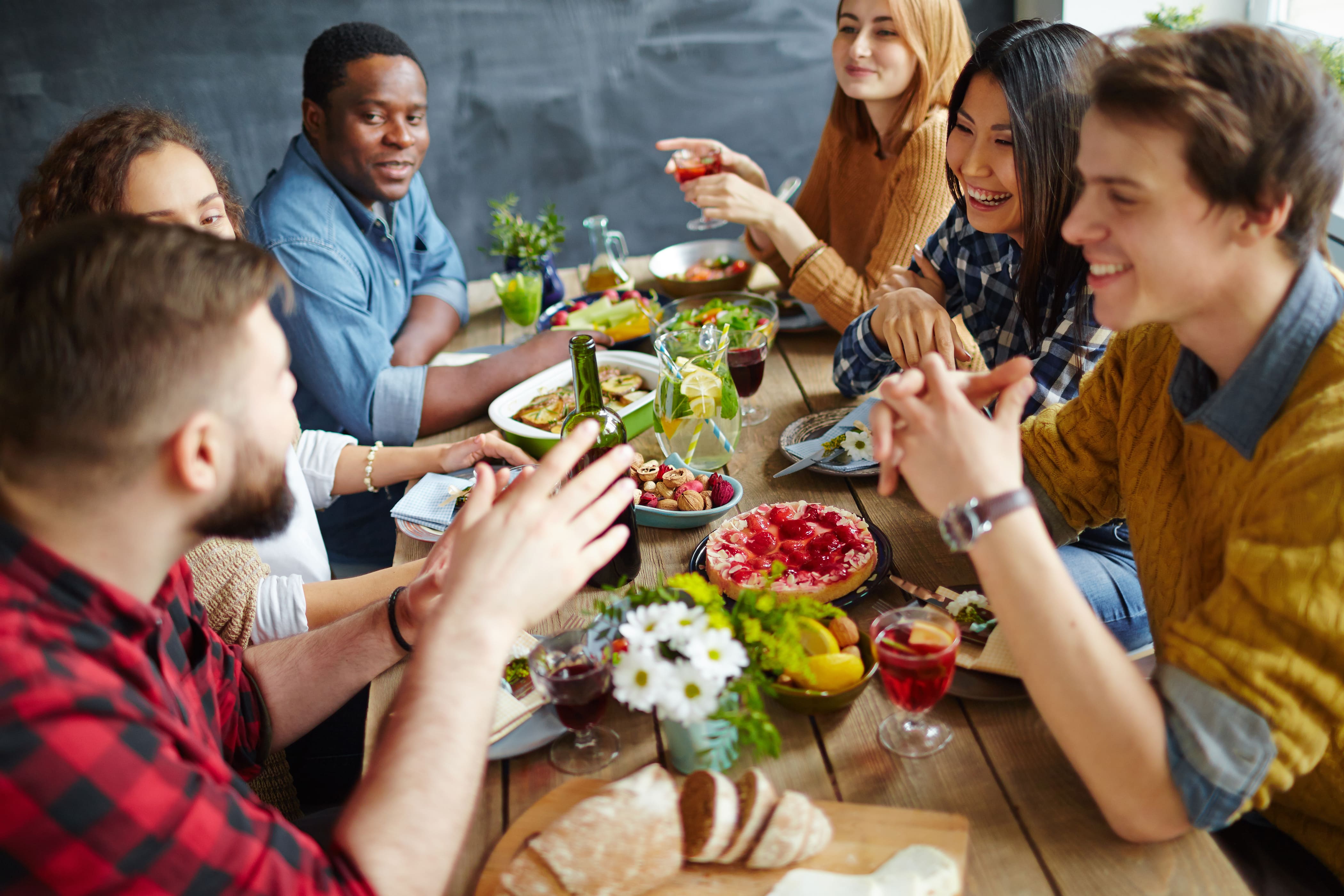 "Nutreco really embraces and feeds new technologies." - Lucia Luijben, investment associate
Are you ready to shape the future of Operations Technology in a global manufacturing context? Are you passionate about providing innovative OT solutions to support business objectives?  Then this opportunity is for you.

As the Global Operations Technology (OT) Manager at Nutreco, you will be a driving force in defining and executing our long-term OT strategy for our manufacturing footprint, which consists of about 100 sites. You will collaborate closely with our Business Units (BUs) and Operating Companies (OpCos). Together, you will establish standardized OT blueprints, specify systems & hardware, define organizational structures & governance structures, and develop related standards. While BU-specific blueprints will ultimately be owned and managed by the respective BUs and OpCos, this global role is responsible for standardization, governance, continuous improvements, and vital support. 

You will oversee OT systems security, manufacturing intelligence and provide support to CAPEX projects. Additionally, you will lead the development of a maintenance and support function for BU/OpCos regarding OT systems. You will manage a team of Manufacturing IT/OT Engineers and Plant Automation Engineers, collaborating closely with BU stakeholders, Global IT, and Global Operations functions.

This role is reporting to Nutreco's Global Engineering Director.

Key accountabilities
•    Develop and implement a long/term Nutreco OT strategy based on thorough analysis and close alignment with BUs/OpCos.
•    Take ownership of Nutreco's OT policy, ensuring compliance assessment across BUs/OpCos and supporting gap resolutions.
•    Ownership of Nutreco's global OT standards and best practices, providing essential support and training to BUs/OpCos.
•    Establish a methodology for BUs/OpCos to create a manufacturing blueprint and support the setup of organizations to manage these. Define responsibilities between the Global OT Team and BUs/OpCos. 
•    Support BU/OpCos with asset inventory management and multi-year CAPEX planning
•    Provide strong leadership to the OT Team, including role clarity, personal development plans, and talent management. 
•    Maintain relationships with stakeholders, including Global Operations functions, BUs/OpCos, and Corporate IT. Define scope boundaries as well as roles and responsibilities.
•    Stay up to date on emerging OT technologies, analyze value add to Nutreco and implement where applicable.
•    In collaboration with Procurement stakeholder, responsible for ownership of external (global) service provider and/or vendor relationships, which could involve framework contracts / SLAs. 

What we offer
As Nutreco our mission is 'feeding the future'. In a world with limited natural resources, our ambition is to meet the rising food needs of a growing world population in a sustainable manner. Working for Nutreco means an impactful role in an international, dynamic environment with complex and diverse topics. 
What else is in it for you?  
•    We will offer you a fulltime, 40 hours per week;
•    Attractive salary based on skills and experience -paid in 12 monthly payments- plus holiday allowance in May;
•    The possibility to earn bonuses when you reach your target;
•    Competitive remuneration package with a good pension scheme;
•    You will get 30 vacation days, with the possibility to sell or purchase a limited amount of days;
•    You will have the opportunity to grow within Nutreco and SHV Group;
•    Flexible work environment with option to work from home several days per week.
What we ask
The ideal candidate for the Global OT Manager role is an effective leader and communicator (across various levels within the organization) with experience translating technical information into business concepts. With a practical, hands-on approach, they actively engage with project teams and are well-versed in OT systems deployment and management, enabling them to participate in technical discussions with BU/OpCo OT owners.
What you bring
•    10 plus years experience with implementation and/or ownership of MOM/MES systems, preferably in feed industry or at least in food, FMCG or fine chemicals.
•    5 plus years experience with leading geographically spread-out teams that implement or manage MOM/MES systems. 
•    Minimum bachelor's degree in engineering, ICT or related area.
•    Fluent in English (verbal and writing).
•    Ability to travel 20-30% of the time.
•    Proficiency with MS Office tools such as Word, Excel, Project.
Extra information / Apply direct 
Are you the candidate we are looking for? We would like to hear from you! You can express your interest in this role by applying online and we will contact you as soon as possible. For more information regarding this vacancy, you can contact Jeffrey Duyzer (Team Lead Talent Acquisition) at jeffrey.duyzer@nutreco.com. In case you apply, we would like to thank you for sharing your ambition with us! 

For all agencies 
Please be aware that acquisition based on our vacancies is not appreciated. 
About Nutreco
Every day, Nutreco's 12,300 dedicated employees in more than 37 countries across the globe relentlessly pursue our purpose of Feeding the Future in a way that ensures sustainability is front and centre in all we do. Our solutions go beyond nutrition – we provide best-in-class advice and technology to help our customers produce more food, in a sustainable way, to feed our growing population.
With over 100 years of experience, Nutreco is a global leader in animal nutrition through our Trouw Nutrition division, and in aqua feed through our Skretting division. Our NuFrontiers team works to identify, develop and invest in next-generation breakthrough innovations throughout the value chain.
Nutreco is proud to be part of the SHV Family of Companies, unifying over 50,000 people around the world.
Not the right job for you?
Check out these similar jobs or sign-up for our job alert.
Mozzecane, Veneto
Full time

Zhuhai, Guangdong
Full time

Zhuhai, Guangdong
Full time
Sign up for our job alert
We will keep you posted about our challenging opportunities.
Discover the world of Nutreco
Explore how people across our company are contributing to Feeding the Future.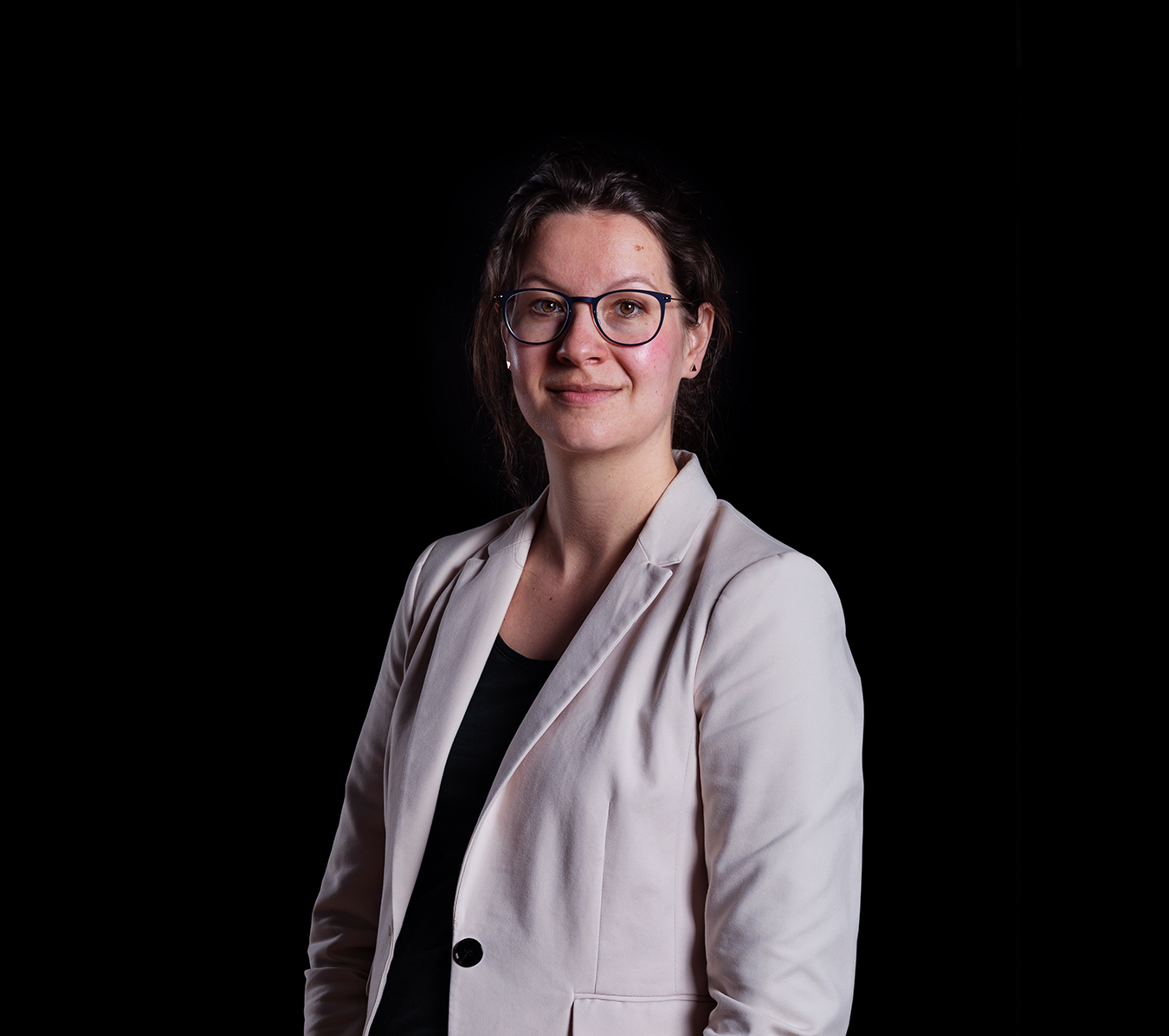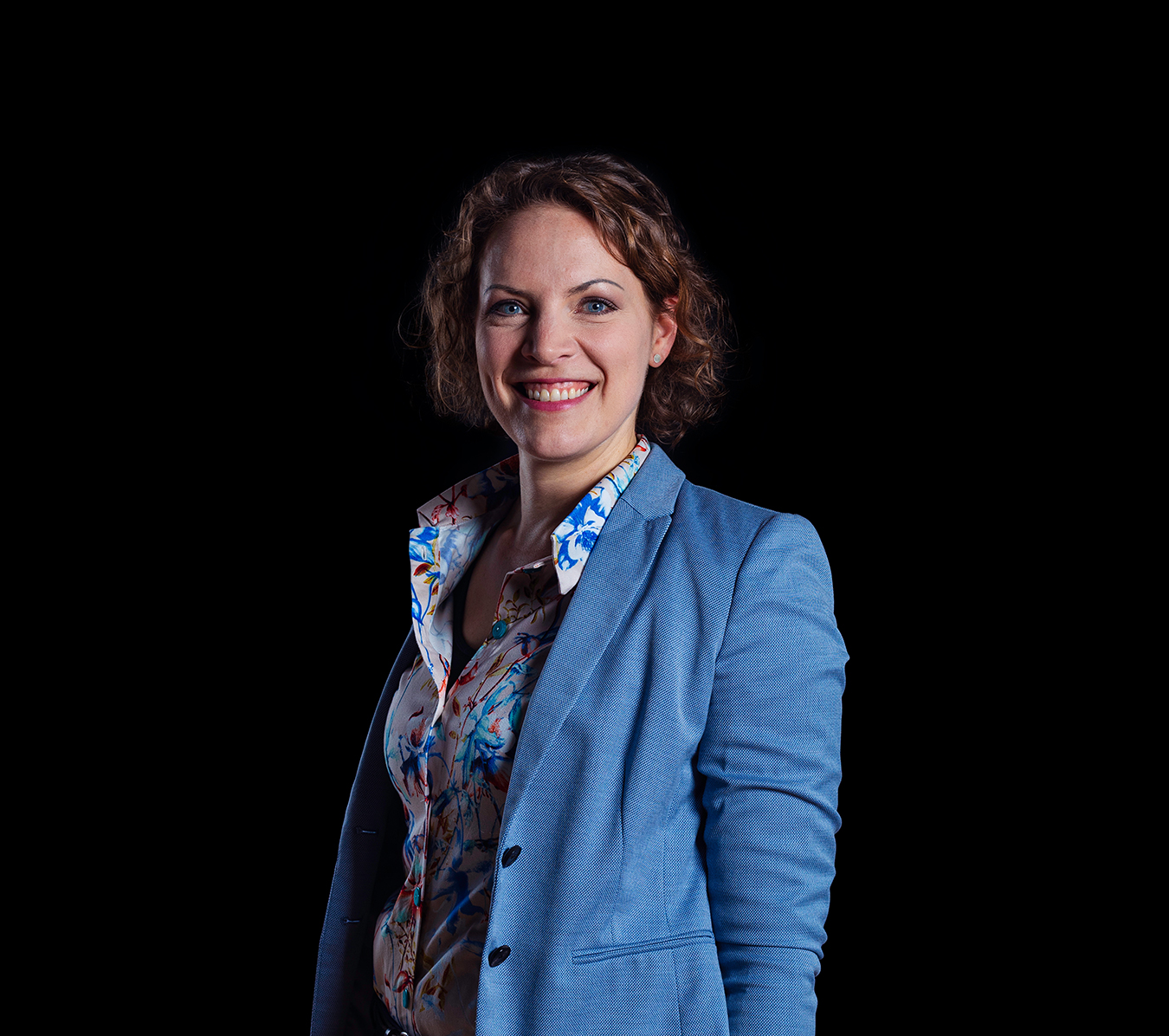 Discover the world of Nutreco
Explore how people across our company are contributing to Feeding the Future.