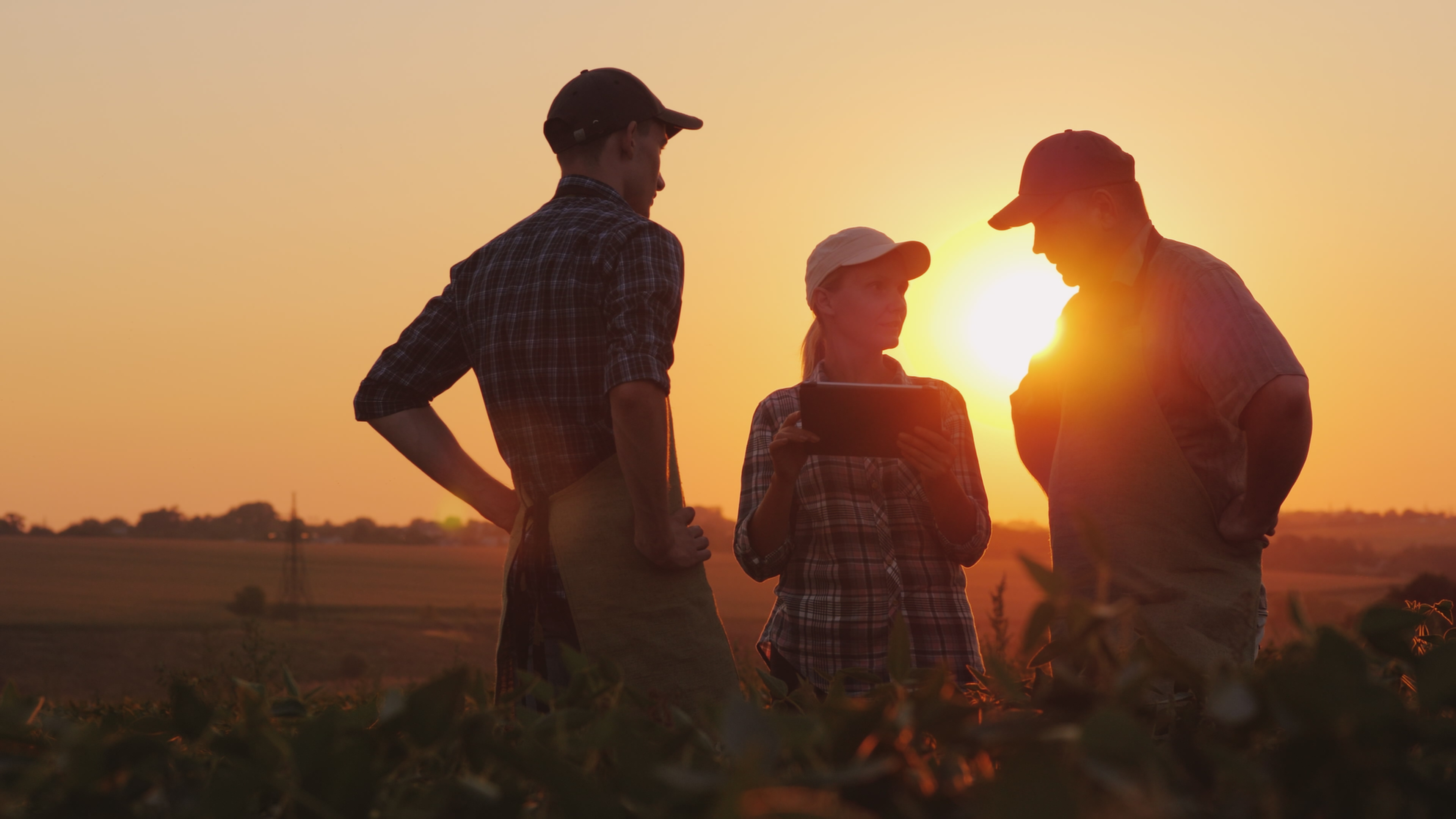 "Trouw Nutrition doesn't just sell animal feed components, but scientifically based nutritional products and services." - Nienke de Groot, strategic marketing manager
Nutreco are looking for a high energy, people orientated intern who is likely studying a communication/change management or psychology related degree who can support the central Procurement team located in Amersfoort to address this opportunity. 
What are you going to do?
Over 250 employees play critical procurement roles in the safe, ethical, and sustainable supply of materials and services to support our mission of 'feeding the future'. We have recently launched a 'One procurement' initiative and are investing in the function to enable the team to collaborate and innovate in our pursuit of the company's mission. We are now looking for talented individuals to join us!

Indirect Procurement (buying items and services to run our business including: packaging, logistics, professional services, manufacturing equipment, spare parts etc) for Nutreco is an area accountable for securing the best solutions to impact over 1Bn euros of spend. This area has recently been highlighted as an important focus of both opportunity and risk management by the Nutreco Management Board. 
The role is to shape the thinking regarding cost consciousness and develop a series of interventions needed to support a companywide (over 12'000 employees globally spread) program of engagement to bring awareness to the cost management opportunity with indirect spend.

What are your key accountabilities?

You will work with the indirect procurement team and the global Procurement Leadership Team to:
Understand the opportunities and translate these into a series of engagement activities to onboard all employees to the role they can play in managing Nutreco's indirect spend costs;
Partner with the Global Communications team and specifically shape, create, and lead the deployment of these engagement activities supported by Procurement Leadership;
Monitor the impact of these activities and adjust ongoing engagement plans accordingly;
Gather ideas and success stories and edit these into publishable content which can be shared across the company via webcast and or written coms;
Guide the core team on behaviors they can adopt and / or tools / techniques they can use to secure greater business engagement.
What we offer
Working for Nutreco means a fantastic position in an international working environment with lots of development opportunities. We have a friendly, pleasant and informal working environment in which you cooperate with dedicated colleagues.
What else is in it for you?
Working with, teaching and learning from a highly motivated and skilled team who are leading a global change program. A high energy change program which has visibility all the way up to the CEO. A safe environment where you can try new things and your opinions will be heard. A chance to work flexibly (expected 3 days per week in the office). A rare chance to gain exposure to the food chain and be part of Nutreco's mission of feeding the future.
- We will offer you a temporary role (2-3 months);
- Internship allowance provided;
- Commuting expenses covered by the company;
- Within walking distance of Amersfoort Central station, with direct trains to Amsterdam, Utrecht, Nijmegen, etc.
What we ask
You are a high energy, people orientated student who is likely studying a communication/change management or psychology related degree and are living within daily commuting distance of Amersfoort. You enjoy talking/writing in English and using this to persuade and engage others.
You love working with people and are constantly curious about how to empower, encourage and enable people to adopt change. You are a self-starter, comfortable working with minimal supervision. You are tech savvy and keen to try out new ideas using tech.

You enjoy working with others and are a natural collaborator, across cultures and functions and are extremely comfortable talking with people of all backgrounds.
Extra information / Apply direct
Are you the perfect candidate we are looking for? We would like to hear from you! You can express your interest in this role by clicking the button "apply online'' and we will contact you as soon as possible. For more information regarding this vacancy, you can contact Jeffrey Duyzer (Team lead Recruitment) at +31(0)651419317. In case you do apply, we like to thank you for sharing your ambition with us!
About Trouw Nutrition
Trouw Nutrition has a 90-year history of dedication to innovation and deep experience in developing smarter and more sustainable ways of raising healthy farm animals and companion animals. Our team of 8,300 passionate people in 32 countries relentlessly pursue solutions to the challenges facing our feed-to-food chain to help our customers Feed the Future.
Our broad portfolio of feed specialties, feed additives, premixes and nutritional models and services, along with our ever-increasing expertise in feed, farm and health makes us a one-stop-shop with limitless opportunities to create tailored, integrated solutions suited to each customer's local situation.
Trouw Nutrition is part of Nutreco, global leader in animal nutrition and aquafeed, which in turn is part of the SHV Family of Companies, unifying over 50,000 people around the world.
Not the right job for you?
Check out these similar jobs or sign-up for our job alert.
Beijing, Beijing Municipality
Full time

Putten, Gelderland
Full time
Sign up for our job alert
We will keep you posted about our challenging opportunities.
Discover the world of Nutreco
Explore how people across our company are contributing to Feeding the Future.
Discover the world of Nutreco
Explore how people across our company are contributing to Feeding the Future.