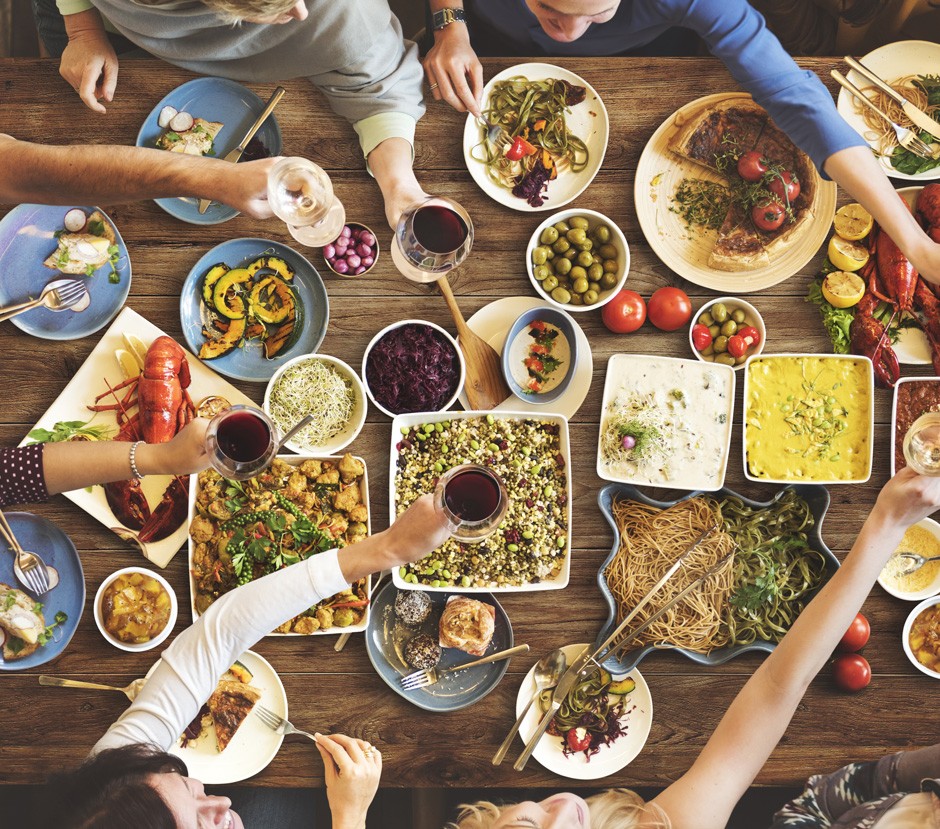 "Nutreco really embraces and feeds new technologies." - Lucia Luijben, investment associate
Amersfoort

,

Netherlands

Full time
Would you like to contribute to a company that has 'Feeding the Future' as its mission? And do you like to have a key role in all industrial projects within Nutreco? And in that role shaping Nutreco's future through strategic project execution? We are currently looking for a colleague with the right skillset and technical skills to bring the NIP (Nutreco Industrial Projects) department into the next level. Sounds good, right?

What are you going to do?
As a  Project Management Officer you will support good governance of projects, acts as repository of all engineering standards and project management methodologies. You will support the NIP (Nutreco Industrial Projects) team by facilitating project management training. together with HR business partners.
The PMO's role is to help disseminate the knowledge about NIP Methodology to all local clusters / OpCo teams, and together ensure a smooth coordination between cluster/OpCo teams and NIP teams. And, of course, you will keep track and overview of the project progress & status and resource planning, and with this overview support the Engineering Director. You will ensure that standards are captured and controlled in one place and that global project methodology standards are followed. Accountability of creating, updating and execution of these standards and methodologies is with the Nutreco Engineering Manager and the Nutreco Engineering Director.
You as the PMO, will provide project methodology expertise and safeguard the standards. Project execution itself is in the hands of the (local) Project Managers while the expertise on Engineering is centralized in an engineering team. You will be accountable for training, communication, and compliance to all  standards.
As a project management officer, you are solo within the project management office, but will work closely with project managers, engineers and other NIP team members and stakeholders. You will report directly to the Engineering Director.
What are your key accountabilities?
Governance: During the project initiation phase, the project management officer works closely with the Engineering Director to guide the business teams and project teams on Project Management methodology, guide through the process and support through the early phase management to ensure development of a good Teaser which can be executed within + / - 30% of approved teaser value.

Repository of all Engineering Standards, Project Management Methodology and Templates. The project management officer will be one-stop-shop for all documentation. PMO will also maintain the infrastructure to capture and save all the finally approved capex's. You will also work with project teams to capture learnings from each project and document them for later use by the engineering teams.

Capability builds for Project Team; You will work closely with HR team to assess training needs of the NIP team and will ensure that all key project managers undergo PMI training. He or she also works closely with cluster operations directors to support OpCo's across the globe to train local project managers / engineering managers in project management techniques & methodologies.

Knowledge sharing with Business Teams; To help smooth functioning between Clusters / OpCo's and NIP, you will disseminate the roles and responsibilities of OpCo's, Cluster, Division & NIP teams to clarify accountabilities of each group.
What we offer
As a Nutreco company, Trouw Nutrition's mission is to feed the future. In a world with limited natural resources, our ambition is to meet the rising food needs of a growing world population in a sustainable manner. Working for Nutreco means a fantastic position in an international working environment with lots of development opportunities.
What else is in it for you?
We will offer you a fulltime position, 40 hours per week.

Your position is classified in a Nutreco Hay scale.

You will get 30 vacation days, with the possibility to sell or purchase a limit amount of days.

Attractive salary based on skills and experience -paid in 12 monthly payments- plus Holiday allowance in May.

The possibility to participate in our wellbeing Fit for the Future programme.

Responsibility for your own projects and development opportunities within the company;

The possibility to earn bonuses when you reach your target.
What we ask
You are a well-structured person and have a passion for detail. You are also highly result oriented and work quick and efficient. Working in an international environment fits you well and you already gained experience in coaching and guiding people, on the job, and directly. Due to the nature of this position, and Nutreco in particular, you have a proven track record when it comes to international stakeholder management.
Bachelor's degree in (food/feed) technology or engineering or similar field.

At least 8 years' experience in manufacturing, where 4 or 5 years is based in project execution, preferrable at green and/or brownfields.

Ability to read / comprehend technical drawings with experience in using common drawing software and project management tools like PMI or PRINCE2.

Good level of English in writing and speaking, other European languages will be a plus.
Extra information / Apply direct
Are you the perfect candidate we are looking for? We would like to hear from you! You can express your interest in this role by clicking the button "apply online'' and we will contact you as soon as possible. For more information regarding this vacancy, you can contact Jasper Keijner (team lead recruitment). In case you do apply, we like to thank you for sharing your ambition with us!
Not the right job for you?
Check out these similar jobs or sign-up for our job alert.
Tilburg, North Brabant
Full time

Amersfoort, Utrecht
Full time

Putten, Gelderland
Full time
Sign up for our job alert
We will keep you posted about our challenging opportunities.
Discover the world of Nutreco
Explore how people across our company are contributing to Feeding the Future.