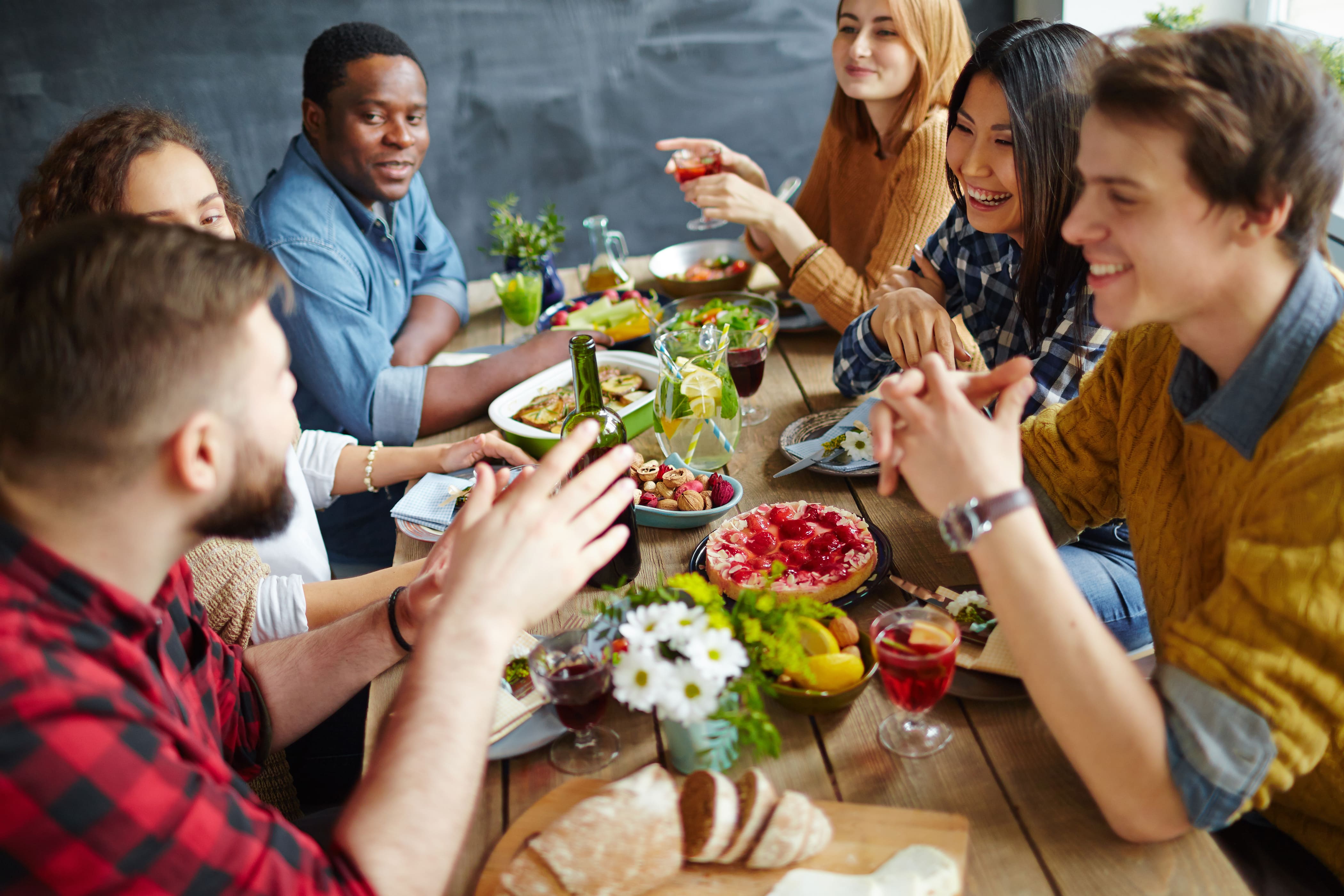 "Nutreco really embraces and feeds new technologies." - Lucia Luijben, investment associate
Do you have experience with the requirements of QA Systems and legal applications? Are you familiar with requirements for animal feed and nutrition industry? Then Nutreco has a very interesting role as a QA Officer Nutreco Procurement for you. 
As a QA Officer Nutreco Procurement you will be ensuring the products and services obtained from suppliers meet the required standards of quality. You will be involved in the development and implementation for quality management system and processes within Nutreco Procurement Micro Ingredients and being responsible for monitoring and reviewing the quality of products, services and processes in scope.

What are your key accountabilities? 
•    Assess, review, and maintain all relevant data of item supplier manufacturer combinations of specific ingredient categories assigned to this function according stablished NUtrace, ISAM and Nutreco standards
•    Avoid unacceptable risks from our supply chain, reviews, assessments, audit results and pro-active monitoring.
•    Developing, implementing, and monitoring legal status within Nutreco Procurement of Central managed Micro Ingredients to ensure the compliance with EU regulation. 
•    Communicate to and collaborate with all relevant internal stakeholders on actual issues and questions of applicable item supplier manufacturing combinations
•    Evaluate supplier documentation, audit reports and makes proposed improvements are communicated to suppliers; actions and improvements are documented, so involved suppliers can maintain approved suppliers for Nutreco
•    Give input to the team related to continuous improvement on the way of working and participate in procurement related aspects in projects of Innovation and Operations.

What we offer 
As Nutreco our mission is 'feeding the future'. In a world with limited natural resources, our ambition is to meet the rising food needs of a growing world population in a sustainable manner. Working for Nutreco means an impactful role in an international, dynamic environment with complex and diverse topics. We offer you the opportunity to grow professionally, within Nutreco and the broarder SHV group. Nutreco belongs to the SHV Family with more than 60.000 employees. In this role you work together with C&B and Global mobility experts across SHV. 

What else is in it for you
•    We will offer you a fulltime hybrid position, 40 hours per week; 
•    Competitive remuneration package with a good pension scheme; 
•    You will get 30 vacation days, with the possibility to sell or purchase a limited amount of days; 
•    You will have the opportunity to grow within Nutreco and SHV Group; 
•    Flexible work environment with option to work from home several days per week.   

What we ask  
You possess excellent communication skills for both internal and external interactions and have a collaborative approach towards working with other functions. You are dedicated to achieving and maintaining high standards of quality, both for yourself and others.
What you bring 
•    Working experience in sourcing & procurement and experience QA-processes and procedures in an international context, equivalent to specialized vocational education and industrial experience or high intention to develop in this area.
•    Can assess physical, chemical, and microbiological results and parameters.
•    Knowledge of the requirements of relevant QA Systems / Legal applications 
•    Knowledge on Nutreco requirements
•    Must be able to work in key systems: M3, 1-QM, DMS, ISAM, Alert, GLT, LIMS.
•    Strong organizational, analytical, problem-solving skills, hands on, structure, results oriented and be able to work with a lot of data. 

Extra information / Apply direct 
Are you the candidate we are looking for? We would like to hear from you! You can express your interest in this role by applying online and we will contact you as soon as possible. For more information regarding this vacancy, you can contact Arzu Sayin (Recruiter) at arzu.sayin@nutreco.com 
In case you do apply, we would like to thank you for sharing your ambition with us! 

For all agencies 
Please be aware that acquisition based on our vacancies is not appreciated. 
About Nutreco
Every day, Nutreco's 12,300 dedicated employees in more than 37 countries across the globe relentlessly pursue our purpose of Feeding the Future in a way that ensures sustainability is front and centre in all we do. Our solutions go beyond nutrition – we provide best-in-class advice and technology to help our customers produce more food, in a sustainable way, to feed our growing population.
With over 100 years of experience, Nutreco is a global leader in animal nutrition through our Trouw Nutrition division, and in aqua feed through our Skretting division. Our NuFrontiers team works to identify, develop and invest in next-generation breakthrough innovations throughout the value chain.
Nutreco is proud to be part of the SHV Family of Companies, unifying over 50,000 people around the world.
Not the right job for you?
Check out these similar jobs or sign-up for our job alert.
Ho Chi Minh City, Ho Chi Minh
Full time

Mozzecane, Veneto
Full time
Sign up for our job alert
We will keep you posted about our challenging opportunities.
Discover the world of Nutreco
Explore how people across our company are contributing to Feeding the Future.
Discover the world of Nutreco
Explore how people across our company are contributing to Feeding the Future.