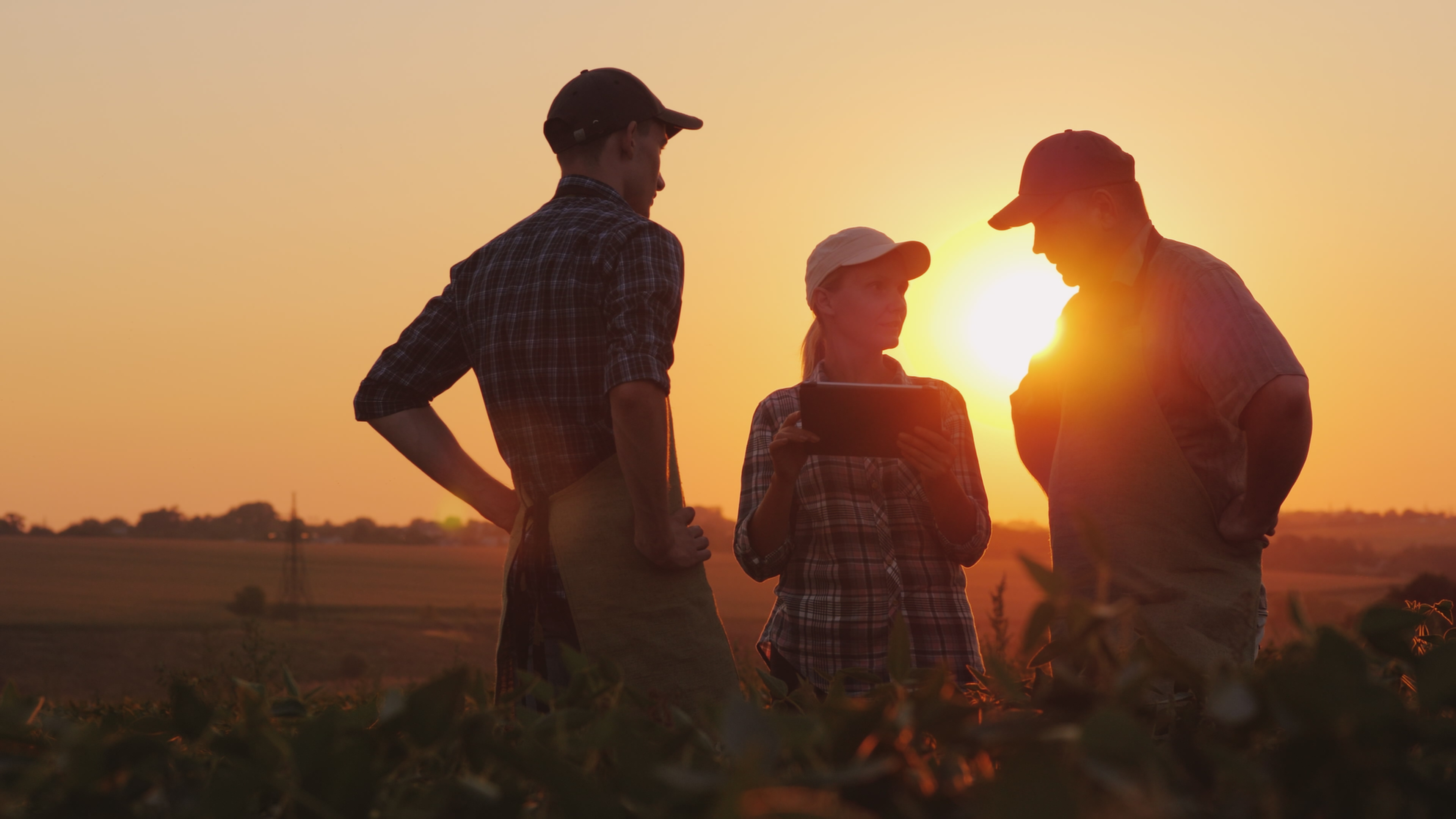 "Trouw Nutrition doesn't just sell animal feed components, but scientifically based nutritional products and services." - Nienke de Groot, strategic marketing manager
Colaborar com a liderança de programas de Melhoria Contínua e Excelência Operacional;
Aplicação de conceitos de Lean Manufacturing e ferramentas Kaizen;
Realizar análises para identificação de novas oportunidades de projetos, avaliação da capacidade e desempenho dos processos das áreas de produção, implantação e remodelagem de processos de trabalho;
Acompanhar projetos de diversos níveis de complexidade, validar e acompanhar carteira de projetos e a execução de planos de ações de melhorias, detalhamento de cronograma de projetos e contabilização de seus benefícios;
Contribuir com a formação e coordenação de times multifuncionais para atuação na implantação das ações de melhorias, suporte para realização de treinamento em processos;
Participar do planejamento, organização e controle de fluxos de trabalhos, objetivando racionalizar e otimizar a eficácia das atividades funcionais, preparar e conduzir apresentações pertinentes aos trabalhos e resultados das áreas, para as próprias áreas e para a diretoria da empresa, prestando suporte a análises e decisões;
Prestar suporte aos gerentes e coordenadores, contribuindo para a definição de ferramentas de avaliação de desempenho e acompanhamento dos colaboradores, auditando documentações, processos e cumprimento das legislações vigentes;
Diligenciar prazos e condições de entregas dos serviços, contribuindo para o atendimento às demandas das áreas, controlar e acompanhar cumprimento de metas e indicadores de produtividade dos colaboradores, contribuindo para o processo de melhoria contínua na qualidade dos serviços oferecidos;
Atuar junto às áreas da empresa, analisando e solucionando ocorrências relacionadas ao não atendimento a compromissos firmados, bem como acionando áreas envolvidas, a fim de assegurar o cumprimento de acordos de atendimento;
Elaborar relatórios operacionais e estratégicos, responder pelo acompanhamento e encaminhamento de situações e ocorrências relacionadas às entregas previstas pelas áreas, organizar e manter os documentos referentes às operações e fornecimentos de serviços, bem como dar suporte a análises e definições gerenciais;
Avaliar as rotinas diárias nas linhas de produção para que, de forma a melhorar os padrões de Segurança, Qualidade e Produtividade.
Formação acadêmica/técnica: Ensino superior completo (preferencialmente em Engenharia de Alimentos / Produção / Mecânica / Química) ou no último ano da graduação;
Desejável: Formação em Yellow Belt em Six Sigma ou Lean Manufacturing;
Idioma: Obrigatório Inglês básico/ Desejável Inglês Intermediário
Conhecimento técnico: Excel Avançado/ Power Point Avançado/Análise de dados Experiência anterior: N/A
Desejável: Experiência em desenvolvimento de processos através de TPM, Excelência Operacional, Lean Manufacturing ou Six Sigma/ Conhecimento básico em sistemas de controle de produção (Exemplo: SAP ou afins); Conhecimento em indicadores de desempenho (KPIs), análise de dados.
About Trouw Nutrition
Trouw Nutrition has a 90-year history of dedication to innovation and deep experience in developing smarter and more sustainable ways of raising healthy farm animals and companion animals. Our team of 8,300 passionate people in 32 countries relentlessly pursue solutions to the challenges facing our feed-to-food chain to help our customers Feed the Future.
Our broad portfolio of feed specialties, feed additives, premixes and nutritional models and services, along with our ever-increasing expertise in feed, farm and health makes us a one-stop-shop with limitless opportunities to create tailored, integrated solutions suited to each customer's local situation.
Trouw Nutrition is part of Nutreco, global leader in animal nutrition and aquafeed, which in turn is part of the SHV Family of Companies, unifying over 50,000 people around the world.
Not the right job for you?
Check out these similar jobs or sign-up for our job alert.
Ho Chi Minh City, Ho Chi Minh
Full time

Mozzecane, Veneto
Full time
Sign up for our job alert
We will keep you posted about our challenging opportunities.
Discover the world of Nutreco
Explore how people across our company are contributing to Feeding the Future.
Discover the world of Nutreco
Explore how people across our company are contributing to Feeding the Future.