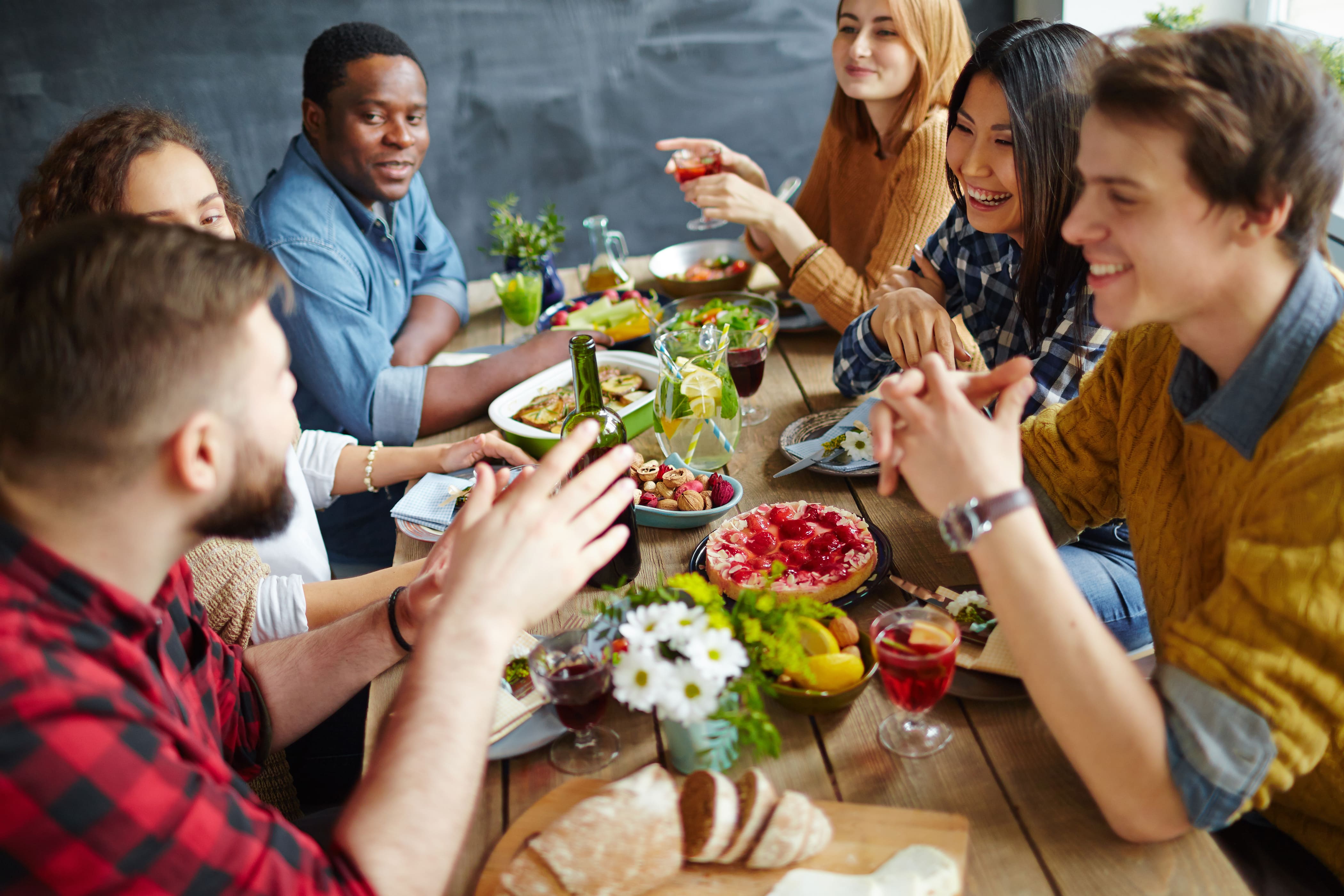 "Nutreco really embraces and feeds new technologies." - Lucia Luijben, investment associate
In a world with limited natural resources and a growing population, the demand for food is constantly rising. Meeting this demand poses many complicated challenges. As Global Program Manager Phytogenics, you can contribute to our purpose of Feeding the Future by leadingthe worldwide deployment of our new Phytogenic Feed Additives product line.
If you are a passionate professional in the field of animal nutrition (specifically phytogenics) who thrives in techno-commercial roles and is energized by having a strategic impact, then this is the job for you!

Our Feed Additive Business unit plays a key role in fulfilling Trouw Nutrition's mission of Feeding the Future. We drive the development and successful commercialization of innovative feed technologies. Our solutions are designed to sustainably optimize animal nutrition and animal health through all life stages.
We use applications based on organic acids, toxin binders, trace minerals and phytogenics to deliver solutions for feed safety& quality, gut health improvement, nutritional efficiency, and performance. 
We are currently looking for a Global Program Manager for our Phytogenic platform. This position offers a unique opportunity to work on new launches globally, so please read on!

Your Role and Responsibilities
As Global Program Manager Phytogenics, you drive market activities, business planning, and launch activities of our Phytogenic portfolio, globally. This also involves training sales and technical colleagues in different regions on the technical and commercial launch of our products. In addition, you support them with sales materials and sales cycles, value adding activities (e.g., demos, trials) and key account management.
The Global Program Manager also provides technical expertise and support to our global sales execution teams at their strategic accounts. On strategic customer accounts, you assist in the sales process and join customer visits together with your regional sales colleagues.
Next to driving market activities, you actively analyze market developments and customer needs to steer innovative product and program development. You give input on the development and implementation of the marketing strategy, and on the development of new/improved concepts for programs and content for marketing materials.
What we offer
Working for Trouw Nutrition means that you play a role in feeding the future in a sustainable way. Our work is challenging, varied, and rewarding.
Innovation is our core value that is deeply rooted in the business. We are determined to be the best at doing what matters most. That is why we develop the capabilities of individuals and our organization. Our collaborative approach enables us to combine skills and resources to drive innovation and growth.
In the role of Global Program Manager Phytogenics, you will have the unique opportunity to lead the worldwide deployment of a new and highly promising product line. Our Phytogenics program boasts both a strong product pipeline and solid backing from senior management, setting you up for success from the very beginning.
You will have the chance to contribute your technical and commercial expertise, act as a teacher and advisor, and work with innovative and futuristic products. Finally, following your successful deployment of our Phytogenics program, you will have plenty of room to grow your career at Trouw Nutrition and Nutreco, depending on your interests.
We are a caring company that delivers on its commitments to stakeholders through a balanced approach to people, planet, and profit. We encourage an open culture with accessible managers, an international working environment and regular communication. We offer a competitive salary package with excellent benefits, and a healthy work-life balance.
What else is in it for you?
The location of this position is flexible, with a preference for Asia-Pacific. The following indications are based on employment in the Netherlands and may vary depending on your location.
We will offer you a fulltime position, 40 hours per week
Your position is classified in a Nutreco Hay scale, which guarantees an attractive salary based on skills and experience, paid in 12 monthly payments plus Holiday Allowance in May
You will get 30 vacation days, with the possibility to sell or purchase a limited amount of days
The possibility to earn bonuses when you reach your targets
Flexible work environment with option to work from home several days per week
The role includes about 40% of travel, possibly more in the beginning
What we ask
We are looking for a passionate and confident team player who grows with every challenge. The successful candidate will have strong presentation skills and the ability to convince internal and external stakeholders on any level. Furthermore, we are looking for someone who thrives in a fast-paced environment and can easily adapt to new situations.
What you bring
8-10 years of global experience in feed additives industry in a technical and commercial role with focus on Phytogenics, where you have brought Phytogenic solutions to market. You have good industry contacts and relationships.
Master's degree in veterinary science, animal nutrition, animal production, animal health, agri business or the like. Demonstrable technical knowledge of animal health/animal nutrition/chemistry and a deep knowledge of Phytogenics.
Excellent training skills and ability to create and deliver compelling presentations, able to write technical reports and trial protocols, interpret trial results, calculate the economic benefits and demonstrate value for the customer.
Proven ability to work with multi-cultural sensitivity in cross-functional and cross-geographical teams. Global experience from a multinational company is considered an advantage.
Fluent in English (writing and speaking) is mandatory, and knowledge of other languages is considered a plus.
Competent computer skills: Word, Excel/spreadsheets, and creating presentations.
A team-player that likes to collaborate with colleagues in the global HQ, in the regions and in the markets. An open and constructive mind-set, and a flexible "can do it" attitude. Self-driven, results-orientated and able to work independently with a keen sense of urgency and able to get things done.
Strong listening skills to understand customer needs and influencing skills to achieve business objectives.
Can travel internationally 40% of working time.
Extra information / Apply direct
Are you the candidate we are looking for? We would like to hear from you! You can express your interest in this role by applying online and we will contact you as soon as possible. For more information regarding this vacancy, you can contact Matthias Hörl (Recruiter) at +31(0)613047586. In case you do apply, we would like to thank you for sharing your ambition with us!
For all agencies
Please be aware that acquisition based on our vacancies is not appreciated.
About us
Trouw Nutrition is a Nutreco company. Nutreco is a global leader in animal nutrition and aqua feed, and our advanced feed solutions are at the origin of food for millions of consumers worldwide. Its two companies Skretting (aqua feed) and Trouw Nutrition (animal nutrition) have sales in over 90 countries.

Our mission – Feeding the Future- captures a big challenge: feeding 9 billion people in 2050. Our responsibility is twofold: on the one hand, we need to make a significant contribution to meeting the rapid increase in worldwide demand for food; on the other hand, we need to find the right balance between realizing growth and making responsible choices for people and planet. Nutreco is ideally positioned to positively influence global sustainability.
We believe in three core elements to future success: strategy execution, innovation and competence of our people. Our values; capable, caring, collaborative and innovative are supportive to those three core elements.

Experience across 100 years brings Nutreco a rich heritage of knowledge and expertise for building its future. Nutreco employs over 11,000 people in 32 countries with net sales of € 5.6 billion in 2016. It is a wholly owned subsidiary of SHV Holdings N.V., a family-owned multinational with net sales of €18.6 billion in 2016.
About Nutreco
Every day, Nutreco's 12,300 dedicated employees in more than 37 countries across the globe relentlessly pursue our purpose of Feeding the Future in a way that ensures sustainability is front and centre in all we do. Our solutions go beyond nutrition – we provide best-in-class advice and technology to help our customers produce more food, in a sustainable way, to feed our growing population.
With over 100 years of experience, Nutreco is a global leader in animal nutrition through our Trouw Nutrition division, and in aqua feed through our Skretting division. Our NuFrontiers team works to identify, develop and invest in next-generation breakthrough innovations throughout the value chain.
Nutreco is proud to be part of the SHV Family of Companies, unifying over 50,000 people around the world.
Not the right job for you?
Check out these similar jobs or sign-up for our job alert.
Mozzecane, Veneto
Full time

Zhuhai, Guangdong
Full time

Zhuhai, Guangdong
Full time
Sign up for our job alert
We will keep you posted about our challenging opportunities.
Discover the world of Nutreco
Explore how people across our company are contributing to Feeding the Future.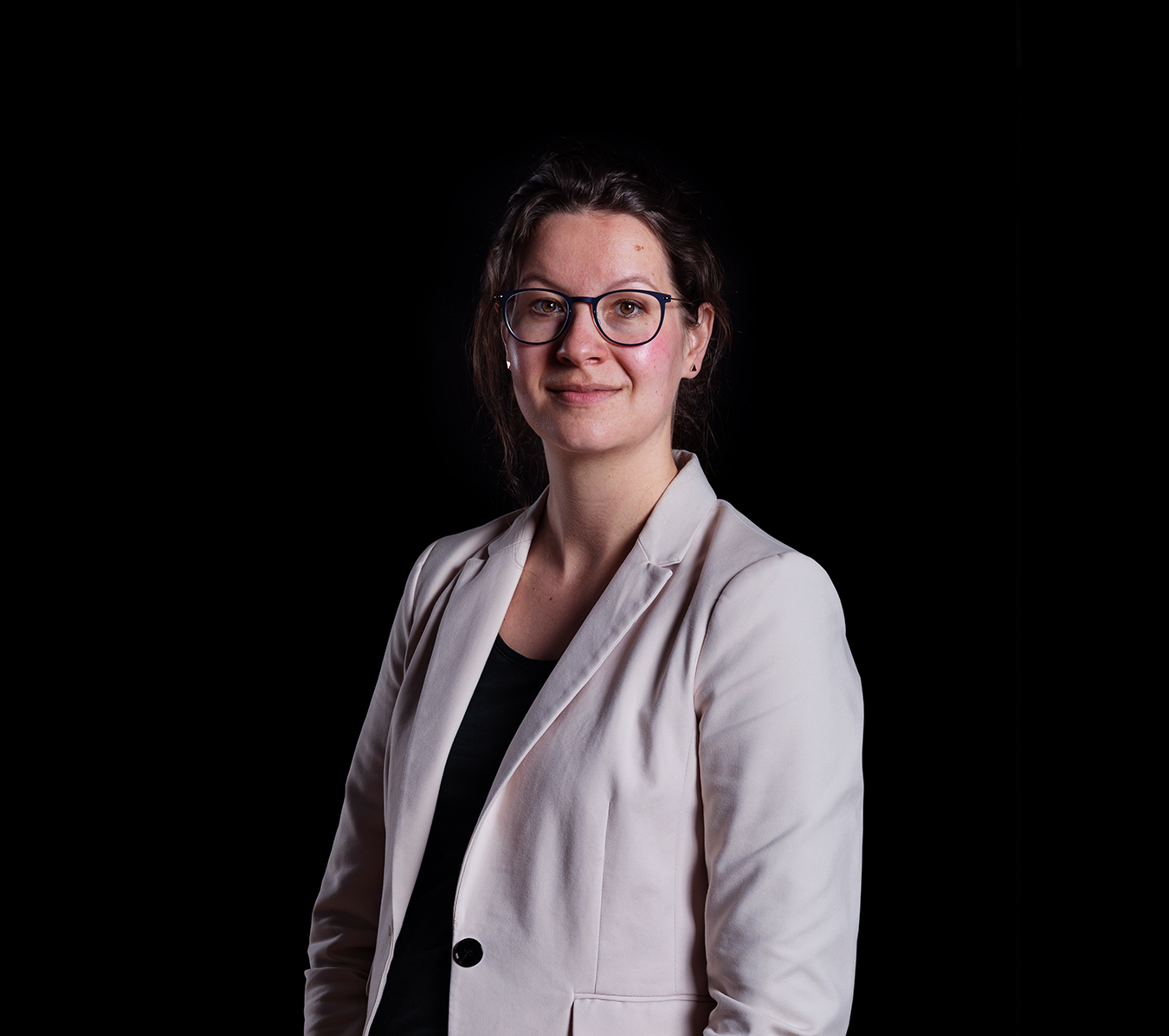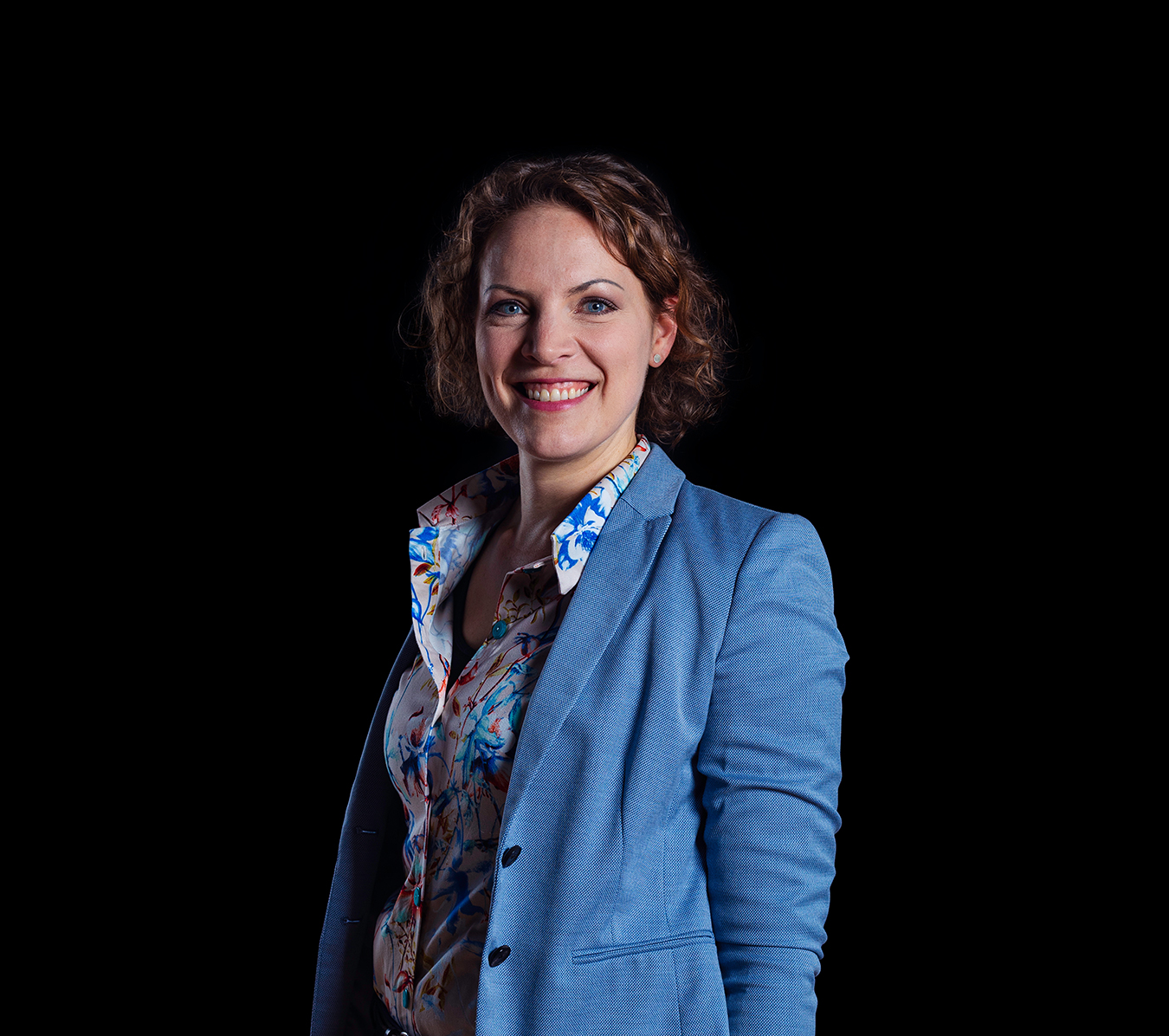 Discover the world of Nutreco
Explore how people across our company are contributing to Feeding the Future.