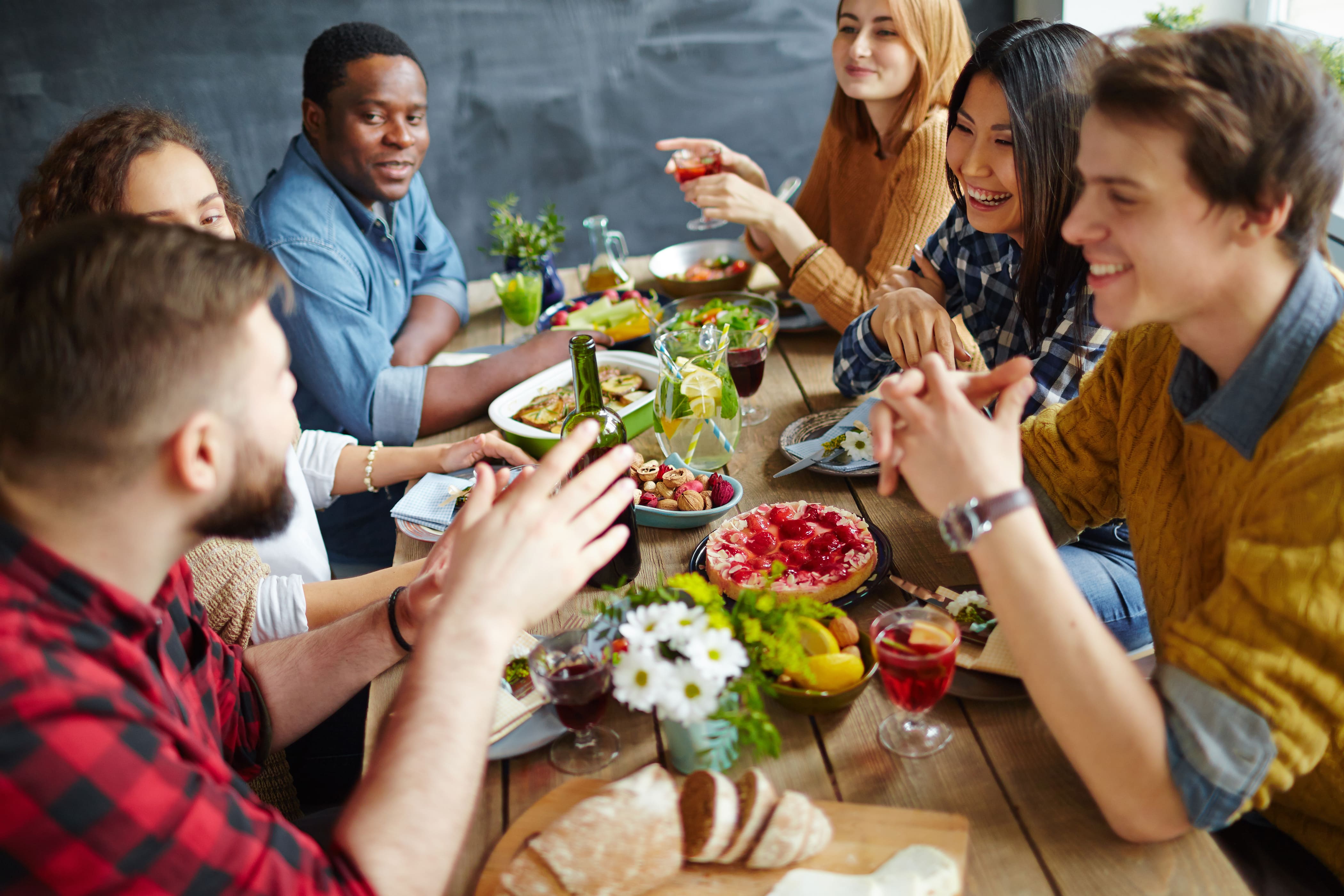 "Nutreco really embraces and feeds new technologies." - Lucia Luijben, investment associate
Stageplaats – Human Resources Shared Service Centre
Locatie: Boxmeer
Als Nutreco is onze missie 'Feeding the Future'. In een wereld met beperkte natuurlijke hulpbronnen is het onze ambitie om op een duurzame manier te voorzien in de stijgende voedselbehoefte van een groeiende wereldbevolking. Werken voor Nutreco betekent een impactvolle rol in een internationale, dynamische omgeving met complexe en uiteenlopende onderwerpen. We bieden je de mogelijkheid om professioneel te groeien, binnen Nutreco en de bredere SHV-groep. Nutreco behoort tot de SHVfamilie met meer dan 60.000 medewerkers.
Het HR Shared Shared Service Centre, gevestigd in Boxmeer, biedt een stagemogelijkheid aan vanaf augustus / september 2023 voor de duur van 10 maanden. Als stagiaire geef je ondersteuning aan het aan lokale HR Shared Service Centre, wat onderdeel is van het bredere HR Shared Cervice Centre Northern Europe.
Het HR Shared Service Centre in Boxmeer is het eerste aanspreekpunt voor medewerkers in Nederland. Dit team behandelt diverse HR vragen, van reiskosten tot arbeidswetgeving, ze zorgen voor de input voor de salarisadministratie en helpen managers en medewerkers navigeren door het HRIS systeem.
Om succesvol te zijn tijdens deze stage, moet je Nederlands spreken en schrijven en comfortabel zijn met af en toe in het Engels spreken en schrijven, goed zijn in het organiseren van je werk en kunnen prioriteren en ben je in staat om met verschillende stakeholders te communiceren; denk aan internationale collega's, verschillende medewerkers, managers en andere (HR) afdelingen.
We verwachten dat je vaardig bent met Microsoft Office (specifiek Excel) en dat je 2 tot 3 dagen aanwezig bent op kantoor. Naast het werk binnen het HR Shared Service Centre, is er uiteraard ook ruimte voor jouw stage- / afstuuropdracht.
De stage is voor de duur van 10 maanden, met een stagevergoeding van 275 euro per maand. Een reiskostenvergoeding is bespreekbaar. We zijn op zoek naar kandidaten die op dit moment een HR opleiding volgen.
About Nutreco
Every day, Nutreco's 12,300 dedicated employees in more than 37 countries across the globe relentlessly pursue our purpose of Feeding the Future in a way that ensures sustainability is front and centre in all we do. Our solutions go beyond nutrition – we provide best-in-class advice and technology to help our customers produce more food, in a sustainable way, to feed our growing population.
With over 100 years of experience, Nutreco is a global leader in animal nutrition through our Trouw Nutrition division, and in aqua feed through our Skretting division. Our NuFrontiers team works to identify, develop and invest in next-generation breakthrough innovations throughout the value chain.
Nutreco is proud to be part of the SHV Family of Companies, unifying over 50,000 people around the world.
Not the right job for you?
Check out these similar jobs or sign-up for our job alert.
Mozzecane, Veneto
Full time

Zhuhai, Guangdong
Full time

Zhuhai, Guangdong
Full time
Sign up for our job alert
We will keep you posted about our challenging opportunities.
Discover the world of Nutreco
Explore how people across our company are contributing to Feeding the Future.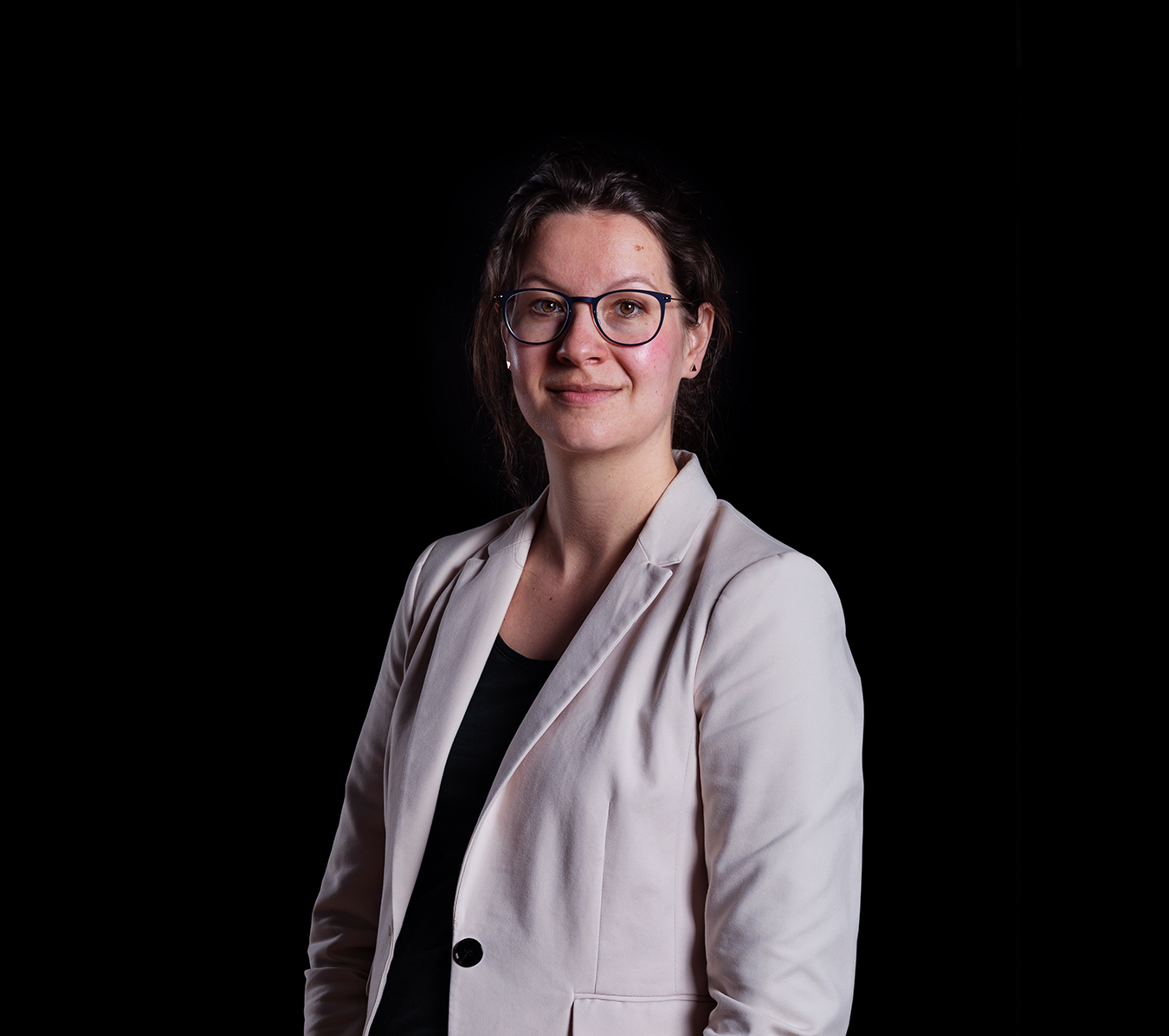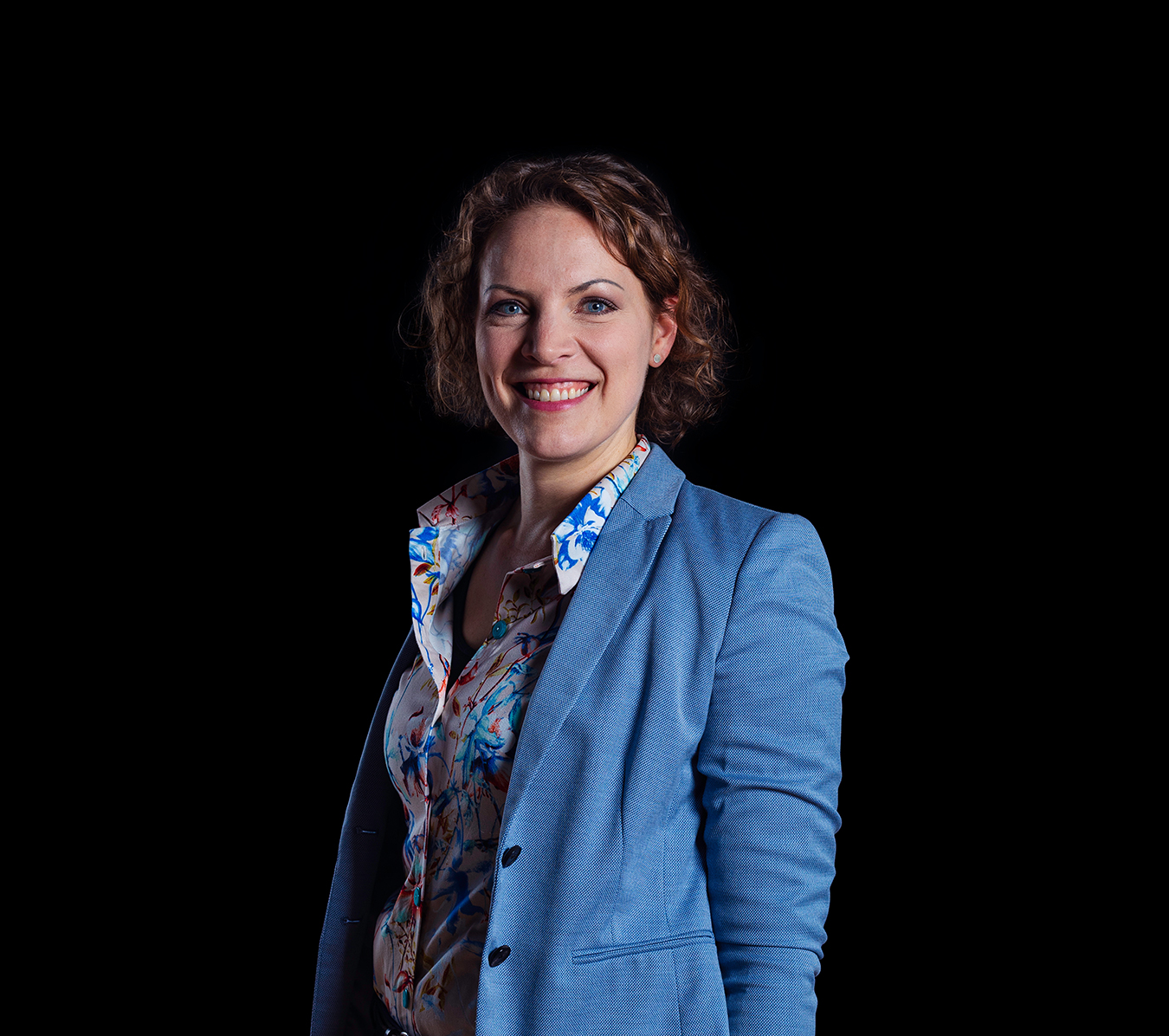 Discover the world of Nutreco
Explore how people across our company are contributing to Feeding the Future.