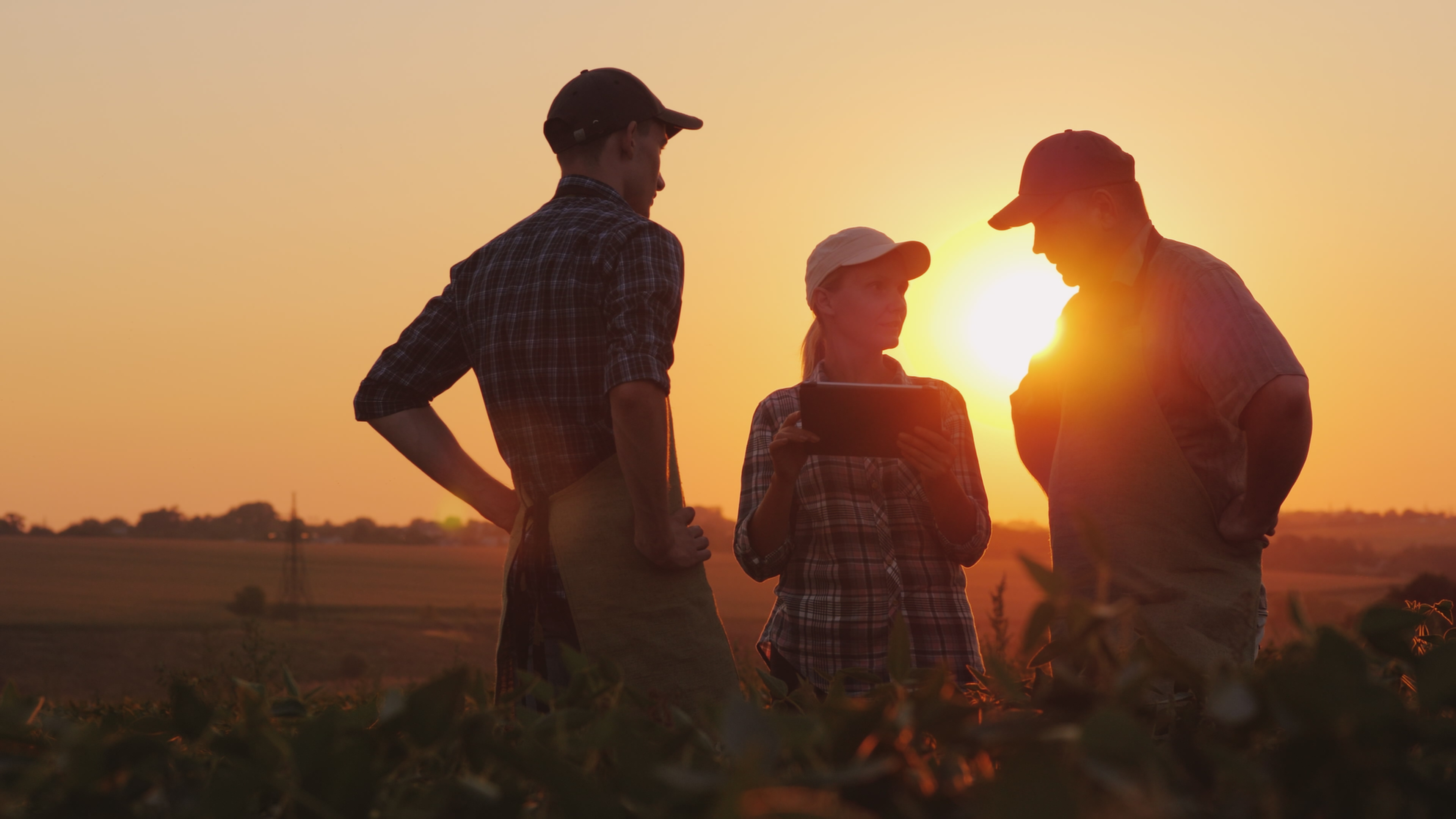 "Trouw Nutrition doesn't just sell animal feed components, but scientifically based nutritional products and services." - Nienke de Groot, strategic marketing manager
Heb je een HR Opleiding afgerond en wil je je HR Kennis & Kunde (verder) ontwikkelen binnen een internationale organisatie? Ben je daarbij Service gericht en vindt het leuk om te schakelen met alle lagen uit de organisatie? Dan is dit de baan voor jou!
Wat ga je doen?
Omdat je deel uitmaakt van het HR Services team, moet je weten dat je je elke dag met iets anders zal bezighouden. Je verantwoordelijkheden lopen sterk uiteen en bestaan onder andere uit het beantwoorden van vragen van managers en medewerkers in de organisatie, het controleren en verwerken van mutaties en het werken aan verbeterprojecten.
Je ondersteunt onze medewerkers en managers die in verschillende landen gevestigd zijn door hen te begeleiden in het gebruik van onze systemen, het beantwoorden van vragen die zij kunnen hebben over onze compensatie, secundaire arbeidsvoorwaarden, verlof en wereldwijde HR-processen zoals de prestatie- en merit & bonuscyclus. Jij als HR Service Partner bent het eerste aanspreekpunt voor medewerkers en managers. We werken op een gedigitaliseerde manier wat ervoor zorgt dat de meer eenvoudige HR-administratie door de medewerker of manager zelf wordt gedaan en door ons vaak enkel wordt gecontroleerd of verder verwerkt indien nodig. Dit betekent dat het in deze functie belangrijk is dat je overzicht kunt houden over alle zaken die spelen, de verschillende gevolgen die veranderingen kunnen hebben en dus weet welke vragen je moet stellen.
Daarnaast willen we onze processen en manier van werken continu verbeteren. Door te harmoniseren, digitaliseren en het voor onze 'klanten' en onszelf makkelijker en efficiënter te maken. Jouw ideeën hierover zijn dan ook zeer welkom en zullen resulteren in deelname aan verbeterprojecten.
Je werkt samen met de HR Business Partners, Recruiters en andere HR-collega's om de beste HR dienstverlening te bieden aan onze medewerkers en managers. Je maakt deel uit van het enthousiaste HR Services team, rapporteert aan de HR Services Manager en bent gevestigd in ons kantoor in Boxmeer met incidentele reizen naar de andere (productie)locaties.
Wat bieden wij
Als Nutreco-onderneming is onze missie Feeding the Future. In een wereld met beperkte natuurlijke hulpbronnen is het onze ambitie om op een duurzame manier te voorzien in de stijgende voedselbehoefte van een groeiende wereldbevolking. Werken voor Nutreco betekent een fantastische functie in een internationale werkomgeving met volop ontwikkelingsmogelijkheden, ook binnen de HR-afdeling.
Wat zit er nog meer voor jou in?
Wij bieden je een fulltime functie, 40 uur per week;

Wij bieden een functie in Amersfoort of Boxmeer, of beide, aan;

Je functie is ingedeeld in een Nutreco Hay-schaal;

Je krijgt 30 vakantiedagen, met de mogelijkheid om een beperkt aantal dagen te verkopen of bij te kopen;

Aantrekkelijk salaris op basis van vaardigheden en ervaring -uitbetaald in 12-maandelijkse betalingen- plus vakantiegeld in mei;

Verantwoordelijkheid voor je eigen specialismen en projecten en ontwikkelingsmogelijkheden binnen het bedrijf.
Wat vragen wij
Om te slagen in deze functie ben je goed gestructureerd, klantgericht en in staat om een hoog niveau van nauwkeurigheid en vertrouwelijkheid te handhaven. Je begrijpt het perspectief van de ander en hebt sterke communicatieve vaardigheden. Door de focus en setting waarin je werkt, ben je zelfgemotiveerd, weet je prioriteiten te stellen in je werklast en ben je in staat om individueel te werken aan verantwoordelijkheden. Je weet hoe je moet werken in een constant veranderende omgeving en je bent leergierig
Wat breng je mee
Je hebt een bachelor diploma.

Je hebt minstens één jaar HR-ervaring, eventueel via een stage, idealiter binnen een internationale omgeving.

Je weet hoe je moet omgaan met Microsoft-programma's zoals Outlook, Word & Excel en HR

Je kunt jezelf snel wegwijs maken in geautomatiseerde systemen.

Je hebt professionele communicatieve vaardigheden (mondeling en schriftelijk) in het Nederlands & Engels.
Extra informatie / Solliciteer direct
Ben jij de perfecte kandidaat waar wij naar op zoek zijn? Dan horen we graag van je! Je kunt je interesse in deze functie kenbaar maken door te klikken op de button "solliciteer online'' en wij nemen zo spoedig mogelijk contact met je op. Voor meer informatie over deze vacature kun je contact opnemen met Jeffrey Duyzer (Teamlead Recruitment) via +31(0)651419317. Mocht je toch solliciteren, dan willen we je bedanken voor het delen van je ambitie met ons!
Voor alle bureaus
Acquisitie op basis van onze vacatures wordt niet op prijs gesteld.
About Trouw Nutrition
Trouw Nutrition has a 90-year history of dedication to innovation and deep experience in developing smarter and more sustainable ways of raising healthy farm animals and companion animals. Our team of 8,300 passionate people in 32 countries relentlessly pursue solutions to the challenges facing our feed-to-food chain to help our customers Feed the Future.
Our broad portfolio of feed specialties, feed additives, premixes and nutritional models and services, along with our ever-increasing expertise in feed, farm and health makes us a one-stop-shop with limitless opportunities to create tailored, integrated solutions suited to each customer's local situation.
Trouw Nutrition is part of Nutreco, global leader in animal nutrition and aquafeed, which in turn is part of the SHV Family of Companies, unifying over 50,000 people around the world.
Not the right job for you?
Check out these similar jobs or sign-up for our job alert.
Beijing, Beijing Municipality
Full time

Putten, Gelderland
Full time
Sign up for our job alert
We will keep you posted about our challenging opportunities.
Discover the world of Nutreco
Explore how people across our company are contributing to Feeding the Future.
Discover the world of Nutreco
Explore how people across our company are contributing to Feeding the Future.