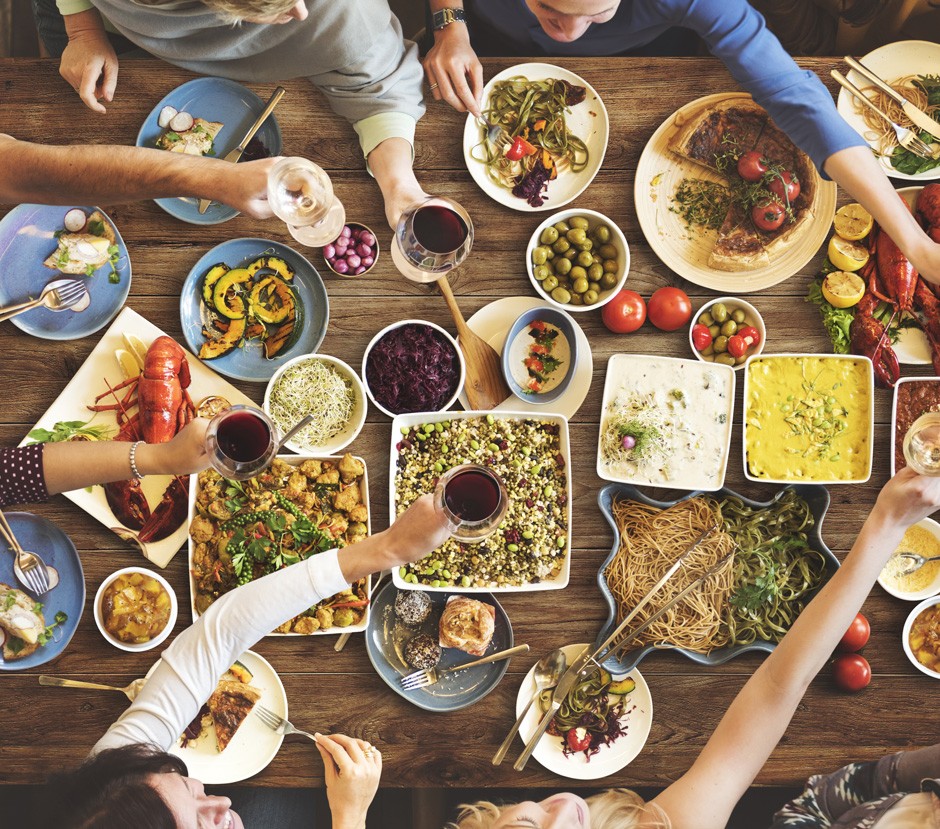 "Nutreco really embraces and feeds new technologies." - Lucia Luijben, investment associate
Boxmeer

,

Netherlands

Full time
Are you looking for an Internationl Engineer Network Service position based in Boxmeer, The Netherlands? Do you have experience with complex networks and are you used to working for different branches at the same time?  And do you want to be more project focused and give direction rather than be operational? Don't look further, Nutreco has the perfect job for you!
About the job
As a Engineer Network Services, you are primarily concerned with keeping an eye on the bigger picture. So you don't solve all kinds of problems of our users, but you look much more at the needs of our organization. Based on your findings, you will manage our suppliers and advise the business. You are able to explain our needs to our providers and to help Nutreco in its transition to a more service-oriented organisation. This is actually a position between the role of an Architect and an Administrator. In this role, you are constantly looking at our services and where the needs are. You are more strategic than executive.
You are knowledge owner for the network infrastructure ensuring standards are set and met. If needed you will provide knowledge to our suppliers and assist with solving incidents and/or problems.
For the business you are the contact point on projects, advise and guidance. For some services you will be creating or approving orders at our suppliers.
In this role you have the chance to help shape the future of the Nutreco infrastructure.
You will be working for Nutreco worldwide within an international team of colleagues. The team consists of 8 members, including the manager and you. 5 employees and the manager are based in Boxmeer, 1 employee works in Canada and 1 employee in Brazil. You will be based in Boxmeer. Working from home part of the time is possible.
The Engineer Network Services is part of the domain Infrastructure Services within the Global IT Services department of Nutreco. The domain Infrastructure Services focuses on the delivery of the network infrastructure and datacenter services to the Nutreco business all over the world and is responsible for supporting the Nutreco core infrastructure. Network infrastructure domain consists of the following subdomains: Networking (LAN/WAN/WLAN), Datacenter services (VMware), Internet access and Unified Communications. 
What we ask
For this position we are looking for a candidate with strong analytic skills and affinity with Network processes. You are able to effectively communicate (in written and spoken English) about your problem analysis and solutions. Besides that, you are an excellent business partner, critical but constructive and are able to convince people for innovations. You are also pro-active, independent, can think out of the box and have a mature personality.
It is important that you have experience with complex networks and are used to working for different branches. Furthermore, you are good at managing different stakeholers and you can translate technology well onto paper.
What you bring
You have a bachelor degree, preferable in ICT and you are certified in managing networks; 
You understand the principles of Virtualization;

Understanding of Cloud architecture, both to Azure and AWS; 

You have a working knowledge on Wireless Networks;

You are a process oriented problem solver, analytically strong and result oriented.  
What we offer
Nutreco's  mission is to feed the future. In a world with limited natural resources, our ambition is to meet the rising food needs of a growing world population in a sustainable manner. Working for Nutreco means a fantastic position in an international working environment with lots of development opportunities.
Working for us is challenging, varied, and rewarding. We believe that social responsibility, transparency, and sustainability are important for long-term viability. We encourage an open culture with accessible managers, an international working environment with good development and training possibilities.
What else is in it for you?
We will offer you a fulltime position, 40 hours per week;

Possibility to work partly at home and partly in the office;

Your position is classified in a Nutreco Hay scale;

You will get 30 vacation days, with the possibility to sell or purchase a limit amount of days;

Attractive salary based on skills and experience -paid in 12 monthly payments- plus Holiday allowance in May;

The possibility to participate in our wellbeing Fit For the Future program;

Responsibility for your own projects and development opportunities within the company.
Extra information / Apply direct
Are you the candidate we are looking for? We would like to hear from you! You can express your interest in this role by clicking the button "apply online'' and we will contact you as soon as possible. For more information regarding this vacancy you can contact Linda de Noronha (Recruiter) via linda.de.noronha@nutreco.com or via 06-81918364. In case you do apply, we like to thank you for sharing your ambition with us!
For all agency's; please be aware that acquisition based on our vacancies is not appreciated.
Not the right job for you?
Check out these similar jobs or sign-up for our job alert.
Tilburg, North Brabant
Full time

Amersfoort, Utrecht
Full time

Putten, Gelderland
Full time
Sign up for our job alert
We will keep you posted about our challenging opportunities.
Discover the world of Nutreco
Explore how people across our company are contributing to Feeding the Future.