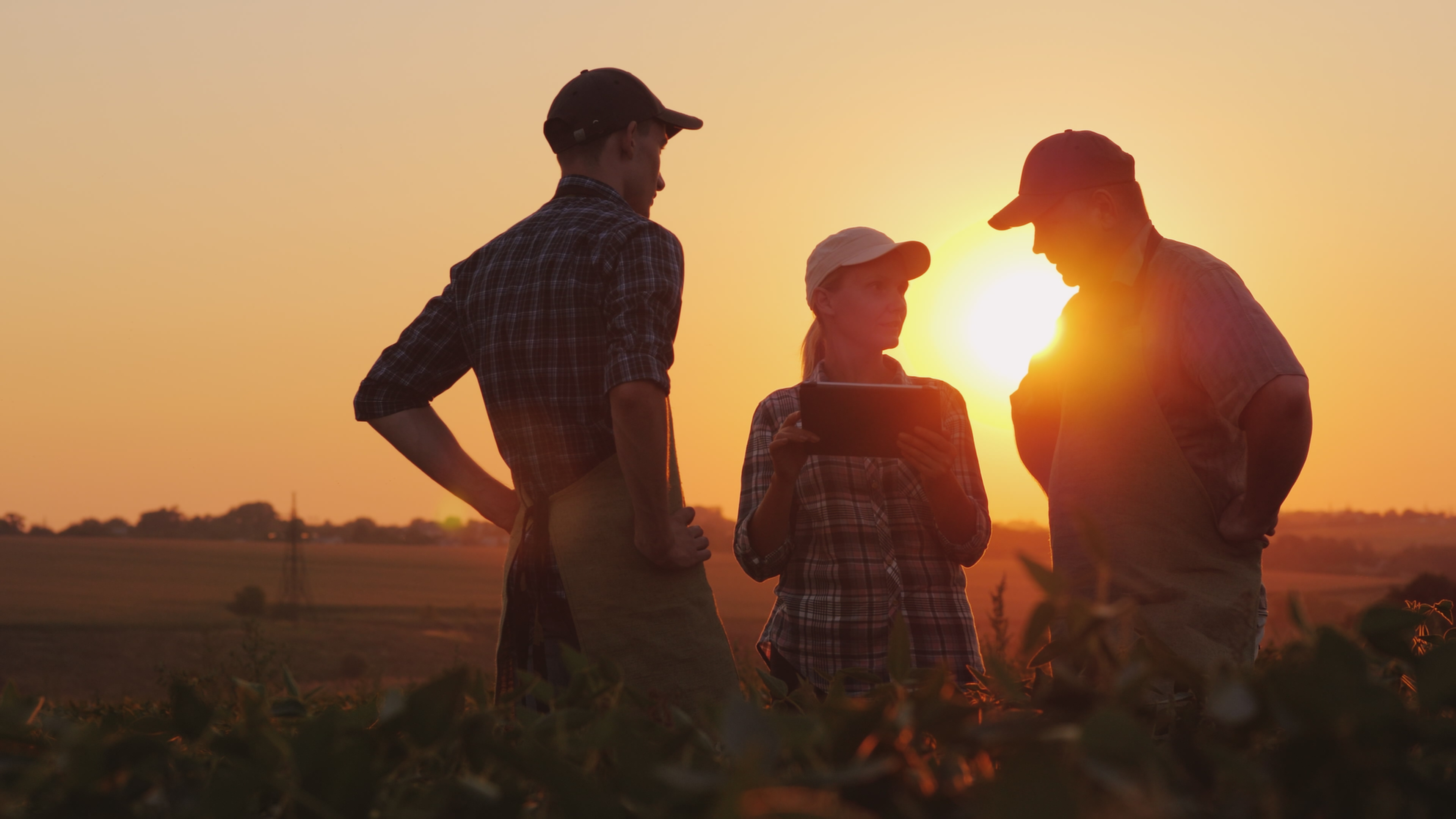 "Trouw Nutrition doesn't just sell animal feed components, but scientifically based nutritional products and services." - Nienke de Groot, strategic marketing manager
Do you want to work in a company that has 'Feeding the Future' as its mission? And would you like to play a central role in Nutreco from a Payroll perspective? Then this is the job for you!      
What are you going to do?
Ay one of our payroll specialists, you are responsible for the collection, validation and processing of data for rewarding purposes, the preparation of interim accounts for mutating employees, and supporting employees regarding questions in the field of social legislation, guidelines and instructions. The payroll specialist fulfils a specific role within the HR department, liaising with  on the execution / payments of all compensation & benefits, i.e. salaries, allowances, social security and pension accruals and payments. In addition the payroll team is responsible for the checks, approvals and reimbursement of expenses that are submitted in a dedicated system.
Due to that fact that Nutreco has a rich history of acquisitions, the payroll team focusses on the payroll of around 850 people based in the Netherlands, divided in 13 different payrolls. There are different benefit schemes amongst the payrolls and several 'international' components including cross border workers, expats, etc.
The payroll role focuses on the execution of payroll processes of a Human Resource department as a whole. The role is executed by a team of 4 people, part over the overall HR department, working closely with the HR Shared Service Centre (HR SSC) and reports to the HR Services manager. The aim is to divide the team in a manner that every team member manages 3 payrolls and that each team members has more time to work on (improvement & change) projects.
Key accountabilities
Checks, calculates and processes payments;

Detects errors in compliance with the procedures and brings them to the attention of the relevant submittor or management;

Checks and makes for interim mutating workers salary calculations and calculations with respect to profit and season payments;

Investigates tax consequences and implements correct tax schedule in special situations

Assesses the consequences for payment of incidental changes in labour contracts;

Explains to employees the salary structure, salary calculation and tax consequences of changes in

Receives from the HR department of employee related data and compares it with the data from the native file;

Detects differences, fits if necessary, register the new data and manages the file;

Receives from the personnel department information concerning dismissal, employment, shift schedules, overtime, on call duty fees, etc.;

Provides information and documents in order to apply for grants, rental subsidies, etc. and creates pro-forma calculations.
What we offer
As a Nutreco company, Trouw Nutrition's mission is to feed the future. In a world with limited natural resources, our ambition is to meet the rising food needs of a growing world population in a sustainable manner. Working for Nutreco means a fantastic position in an international working environment with lots of development opportunities.
What else is in it for you?
We will offer you a position for 1 year max;

We will offer you a fulltime position, 32 - 40 hours per week;

Your position is classified in a Nutreco Hay scale;

You will get 30 vacation days, with the possibility to sell or purchase a limit amount of days;

Attractive salary based on skills and experience -paid in 12 monthly payments- plus Holiday allowance in May;

Responsibility for your own projects and development opportunities within the company.
What we ask
As Payroll Specialist you have excellent administrative skills and the ability to comprehend complex assignments quickly and use initiative to accomplish goals. But, above all, you have the ability to maintain a high level of confidentiality. Besides that, you are highly organized with excellent communication and customer service skills. Due to the wide range of stakeholders, you have the demonstrated ability to forge strong and trusting relationships across the organization.
What you bring
You have a MBO or HBO degree, preferably with a completed VPS qualification;

You have experience in a comparable or relevant position in an international setting, if you have a PDL qualification we expect more extensive experience.

Your excellent knowledge and expertise in AFAS is a requirement;

Your excellent knowledge and expertise in Microsoft Office (in particular MS Excel) is a requirement;

You are fluent in Dutch and English, speaking- as well as writing skills.
Extra information / Apply direct
Are you the perfect candidate we are looking for? We would like to hear from you! You can express your interest in this role by clicking the button "apply online'' and we will contact you as soon as possible. For more information regarding this vacancy you can contact Linda de Noronha, Recruiter via (0031)681918364. In case you do apply, we like to thank you for sharing your ambition with us!
About Trouw Nutrition
Trouw Nutrition has a 90-year history of dedication to innovation and deep experience in developing smarter and more sustainable ways of raising healthy farm animals and companion animals. Our team of 8,300 passionate people in 32 countries relentlessly pursue solutions to the challenges facing our feed-to-food chain to help our customers Feed the Future.
Our broad portfolio of feed specialties, feed additives, premixes and nutritional models and services, along with our ever-increasing expertise in feed, farm and health makes us a one-stop-shop with limitless opportunities to create tailored, integrated solutions suited to each customer's local situation.
Trouw Nutrition is part of Nutreco, global leader in animal nutrition and aquafeed, which in turn is part of the SHV Family of Companies, unifying over 50,000 people around the world.
Not the right job for you?
Check out these similar jobs or sign-up for our job alert.
Beijing, Beijing Municipality
Full time

Putten, Gelderland
Full time
Sign up for our job alert
We will keep you posted about our challenging opportunities.
Discover the world of Nutreco
Explore how people across our company are contributing to Feeding the Future.
Discover the world of Nutreco
Explore how people across our company are contributing to Feeding the Future.