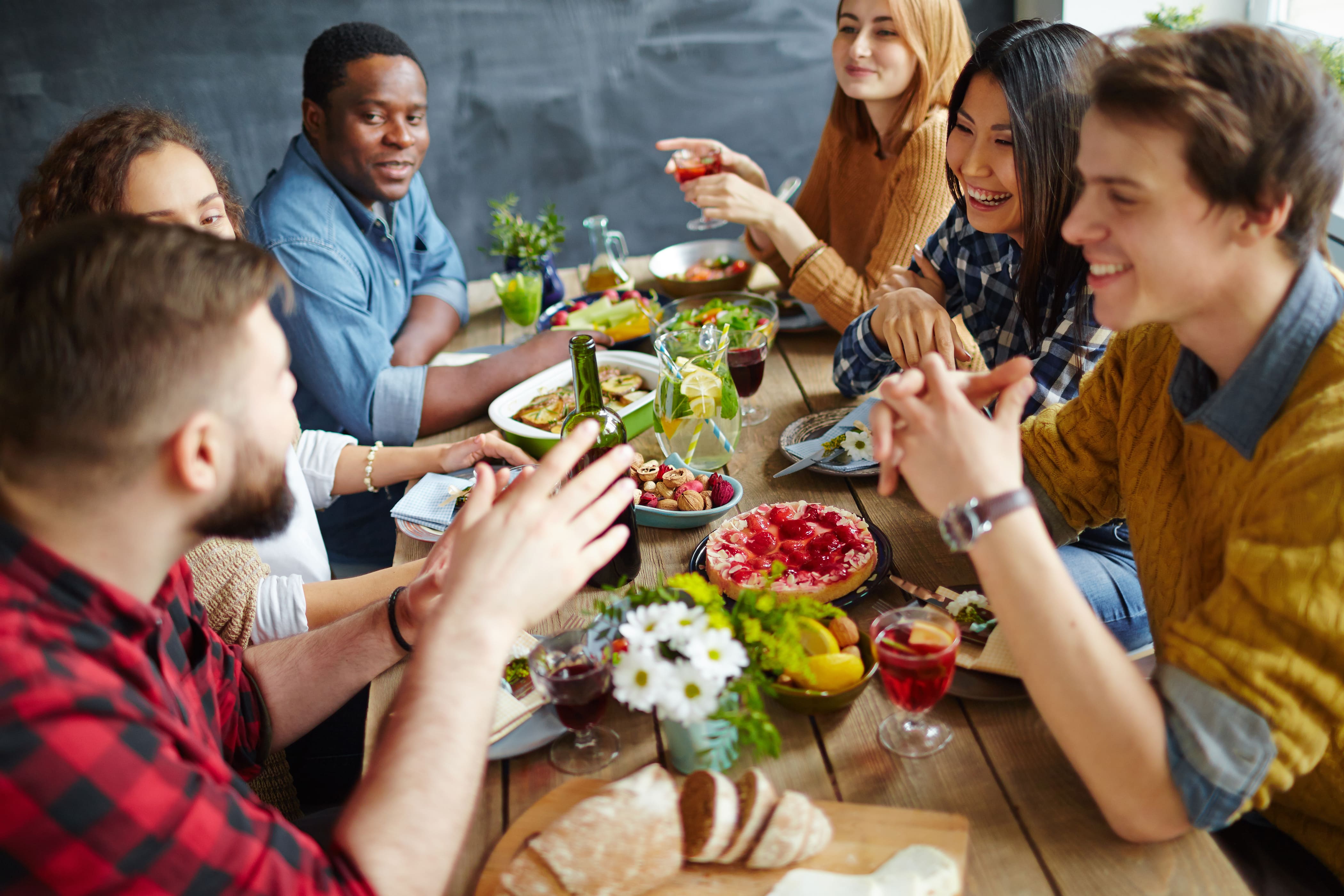 "Nutreco really embraces and feeds new technologies." - Lucia Luijben, investment associate
Wil jij met jouw collega's verantwoordelijk zijn voor alle inkomende facturen? Ben jij in staat om deze accuraat te verwerken en om het aanspreekpunt te zijn hierin voor het team? Dan zijn wij bij Nutreco op zoek naar jou!
Als Senior Financieel Administratief Medewerker maak je deel uit van ons Financial Shared Service Center (FSSC), dat gevestigd is in Boxmeer en bestaat uit vier teams (General Ledger, Accounts Payable, Accounts Receivable en Accounting, Treasury & Projecten). De succesvolle kandidaat wordt lid van het Accounts Payable-team, dat momenteel uit 9 personen bestaat en rapporteert rechtstreeks aan de Manager Accounts Payable.
Het FSSC levert financiële en administratieve diensten aan verschillende onderdelen van Nutreco, waaronder Trouw Nutrition (Cluster ECAM) en diverse Corporate entiteiten. Dit betekent dat we een zeer internationale manier van werken hebben.
Wat ga je doen?
Jij zorgt er samen met het team voor dat de facturen worden gecontroleerd en dat deze op juiste wijze in het systeem worden verwerkt. Ook codeer je de grootboekrekeningen en kostenplaats en verricht je de crediteuren betalingen. Daarnaast ben jij het eerste aanspreekpunt voor het team inzake alle boekhoudkundige taken.
Gedurende het werkoverleg met het team stel je je pro actief op en probeer je waar nodig met aanvullingen of oplossingen te komen. Heb jij een idee om het proces te optimaliseren? Jij schroomt niet en doet gelijk een verbetervoorstel aan de Manager. Daarnaast onderhoud je ten alle tijden goed contact met je collega's (binnen en buiten het FSSC), crediteuren en eventuele andere stakeholders.
Ook kun je worden toegewezen aan andere taken en projecten, indien van toepassing, op het gebied van financiën en administratie
Wie ben jij?
Om in deze functie te slagen, moet je oog hebben voor detail en een zeer analytische instelling hebben. Naast enige kennis in Finance, moet je ook leergierig zijn en je kennis voortdurend uitbreiden. Tot slot werken we met veel digitale en geautomatiseerde processen, affiniteit met deze manier van werken is een must. Ook:
Heb je een bachelor's degree in financiën, economie, bedrijfskunde of vergelijkbaar
Heb je 5+ jaar relevante werkervaring, idealiter in een bedrijf met vergelijkbare volwassen processen
Heb je kennis van ERP-pakketten en/of financiële rapportagepakketten (bijv. Infor M3/Medius APA)
Ben je secuur en een echte teamplayer
Deel je graag ideeën en ben je ondernemend
Bezit je uitstekende Engelse communicatieve vaardigheden (mondeling en schriftelijk), kennis van andere talen wordt als een voordeel beschouwd
Wat we aanbieden
In de functie van Senior Financieel Administratief Medewerker werk je in een internationale zakelijke omgeving die veel groeimogelijkheden biedt, evenals een boeiende sfeer als onderdeel van een aangenaam en ondersteunend team.
De mogelijkheid om professioneel te groeien, flexibele uren te werken en veel ruimte om zowel persoonlijk als professioneel te groeien
Kans om een internationale carrière uit te bouwen
No-nonsense, pragmatisch, platte organisatie, met directe rapportagelijnen
Behoort tot de SHV-familie met meer dan 55.000 werknemers en is aanwezig in 73 landen.
Wat zit er nog meer in voor jou?
Wij bieden je een fulltime functie van 40 uur per week op ons kantoor in Boxmeer
Je functie wordt ingedeeld in een Nutreco Hay Scale, die een aantrekkelijk salaris garandeert op basis van vaardigheden en ervaring
30 vakantiedagen, met de mogelijkheid om een gelimiteerd aantal dagen te verkopen of te kopen
Mogelijkheid tot hybride werken
Extra informatie / Solliciteer direct
Ben jij de kandidaat die wij zoeken? We horen graag van je! Je kunt je interesse in deze functie kenbaar maken door online te solliciteren en wij nemen dan zo spoedig mogelijk contact met je op. Voor meer informatie over deze vacature kun je contact opnemen met onze Corporate Recruiter Arzu Sayin via arzu.sayin@nutreco.com
Mocht je solliciteren, dan willen we je bedanken voor het delen van je ambitie met ons!
About Nutreco
Every day, Nutreco's 12,300 dedicated employees in more than 37 countries across the globe relentlessly pursue our purpose of Feeding the Future in a way that ensures sustainability is front and centre in all we do. Our solutions go beyond nutrition – we provide best-in-class advice and technology to help our customers produce more food, in a sustainable way, to feed our growing population.
With over 100 years of experience, Nutreco is a global leader in animal nutrition through our Trouw Nutrition division, and in aqua feed through our Skretting division. Our NuFrontiers team works to identify, develop and invest in next-generation breakthrough innovations throughout the value chain.
Nutreco is proud to be part of the SHV Family of Companies, unifying over 50,000 people around the world.
Not the right job for you?
Check out these similar jobs or sign-up for our job alert.
Mozzecane, Veneto
Full time

Zhuhai, Guangdong
Full time

Zhuhai, Guangdong
Full time
Sign up for our job alert
We will keep you posted about our challenging opportunities.
Discover the world of Nutreco
Explore how people across our company are contributing to Feeding the Future.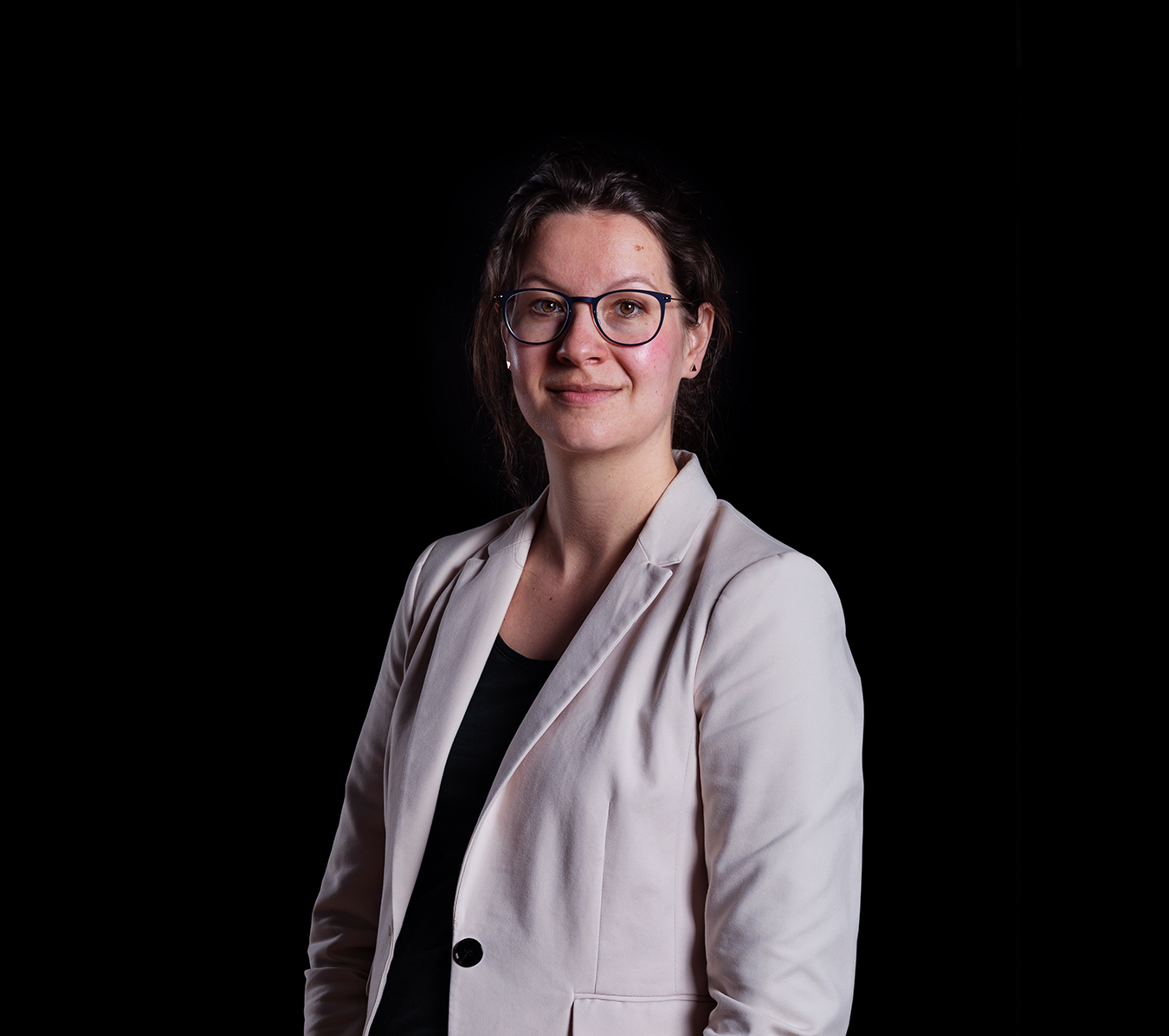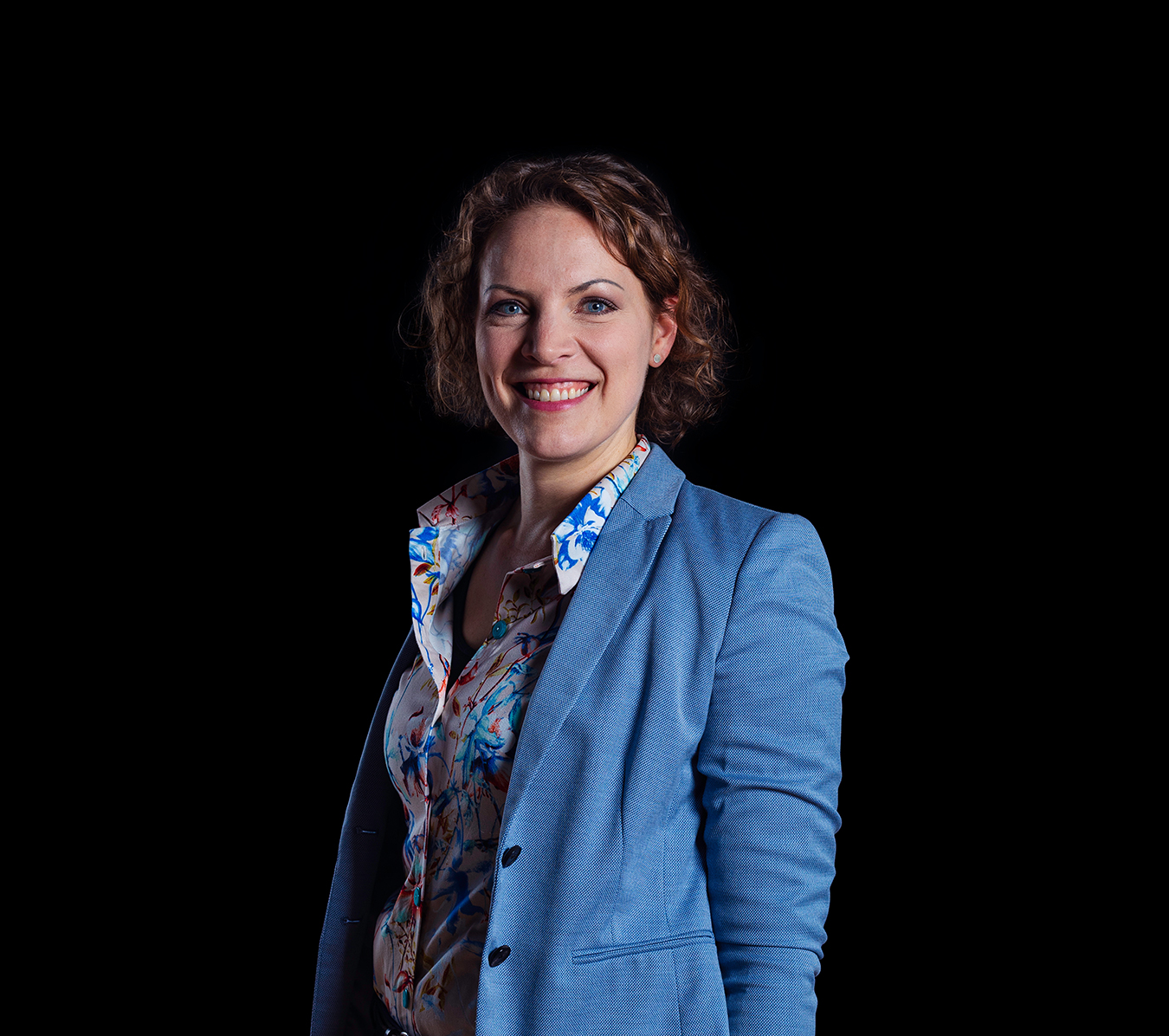 Discover the world of Nutreco
Explore how people across our company are contributing to Feeding the Future.