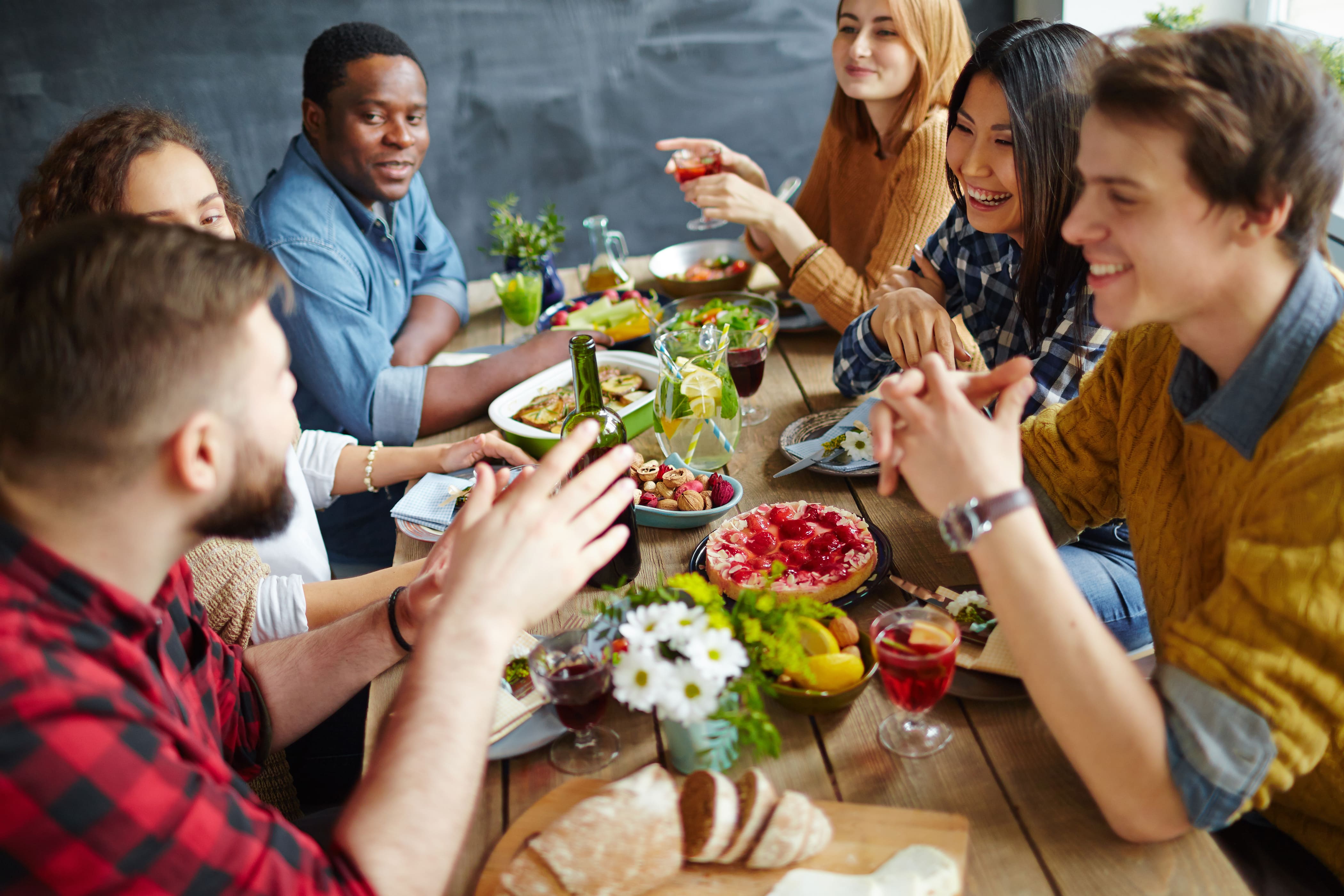 "Nutreco really embraces and feeds new technologies." - Lucia Luijben, investment associate
Sie wollen mit Ihrem Fachwissen Rinderbetriebe im Südöstlichen Brandenburg und Sachsen unterstützen?
Als VerkaufsberaterIn Rind stehen Sie sowohl Landwirten als auch unseren Wiederverkäufern als AnsprechpartnerIn zur Verfügung. Darüber hinaus haben Sie perspektivisch die Möglichkeit, auf internationaler Ebene an der laufenden Weiterentwicklung unserer Produkte mitzuwirken.
Was sind Ihre Aufgaben?
Eigenverantwortliche persönliche Betreuung und Beratung landwirtschaftlicher Betriebe in allen Fragen der Rinderfütterung und -haltung
Unterstützung beim Vertrieb eines bereits bestens eingeführten

Spezialfuttermittelprogramms

mit den Schwerpunkten Milchaustaucher,

Gesundheitsschutzprodukten

und Mineralfutter
Enge Zusammenarbeit mit dem

Gebietsverkaufsleitung,

den im Gebiet arbeitenden KollegenInnen, unserem Produktmanagement Ruminant und Unterstützung bei der (Weiter-) Entwicklung von innovativen Fütterungskonzepten
Was wir bieten:
Trouw Nutrition Deutschland GmbH, mit den bekannten Marken Milkivit®, Sprayfo®, Maxcare® und Selko®, ist ein führendes Unternehmen in Herstellung und Vertrieb von Mineralfuttermitteln, Milchaustauschern, Ferkelfutter, Gesundheitsschutzprodukten,Ergänzungsfuttermitteln, Petfood und Fischfutter in Deutschland. Für uns zu arbeiten, bedeutet eine fantastische Position mit Anbindung an den international operierenden Konzern Nutreco und der Option auf zahlreiche Entwicklungsmöglichkeiten.
Was Sie sonst noch erwarten können:
eine hochqualifizierte und intensive Einarbeitung sowie interessante

Fortbildungsmöglichkeiten

ein abwechslungsreiches Tätigkeitsfeld mit überwiegender Arbeitszeit vor Ort in den Kundenbetrieben und Tätigkeiten im Home-Office
viele

Entwicklungsperspektiven

und hoher Gestaltungsspielraum
einen ausbaufähigen Kundenstamm
die Zusammenarbeit in einem motivierten Team
eine leistungsbezogene und attraktive Vergütung inkl. Firmenwagen zur privaten Nutzung
übertarifliche Sozialleistungen im Rahmen der betrieblichen Altersvorsorge
Was wir suchen:
Soziale Kompetenz wie Teamfähigkeit und Kommunikationsstärke
Methodische Kompetenz wie zielorientiertes Handeln, analytisches Denkvermögen und Erfahrung im Umgang mit IT-Tools wie CRM, Rationsprogrammen und MS Office
Persönliche Eigenschaften wie selbstständiges Arbeiten, Zuverlässigkeit,

Durchsetzungsvermögen

und

Verhandlungssicherheit
Was Sie mitbringen:
Landwirtschaftliche Ausbildung im Bereich Tierproduktion Rind oder Studium der Agrarwirtschaft (B.sc.) mit Schwerpunkt Rind
erste Kenntnisse und Berufserfahrung im Tiersegment Rind
Selbständiges engagiertes Arbeiten in einem erfolgreichen Team
Interesse an einer verkaufsorientierten Beratung in Zusammenarbeit mit unseren Wiederverkäufern
Idealerweise erste Erfahrung in der

Futtermittelindustrie
Not the right job for you?
Check out these similar jobs or sign-up for our job alert.
Tilburg, North Brabant
Full time

Saint-Hyacinthe, Quebec
Full time
Sign up for our job alert
We will keep you posted about our challenging opportunities.
Discover the world of Nutreco
Explore how people across our company are contributing to Feeding the Future.
Discover the world of Nutreco
Explore how people across our company are contributing to Feeding the Future.