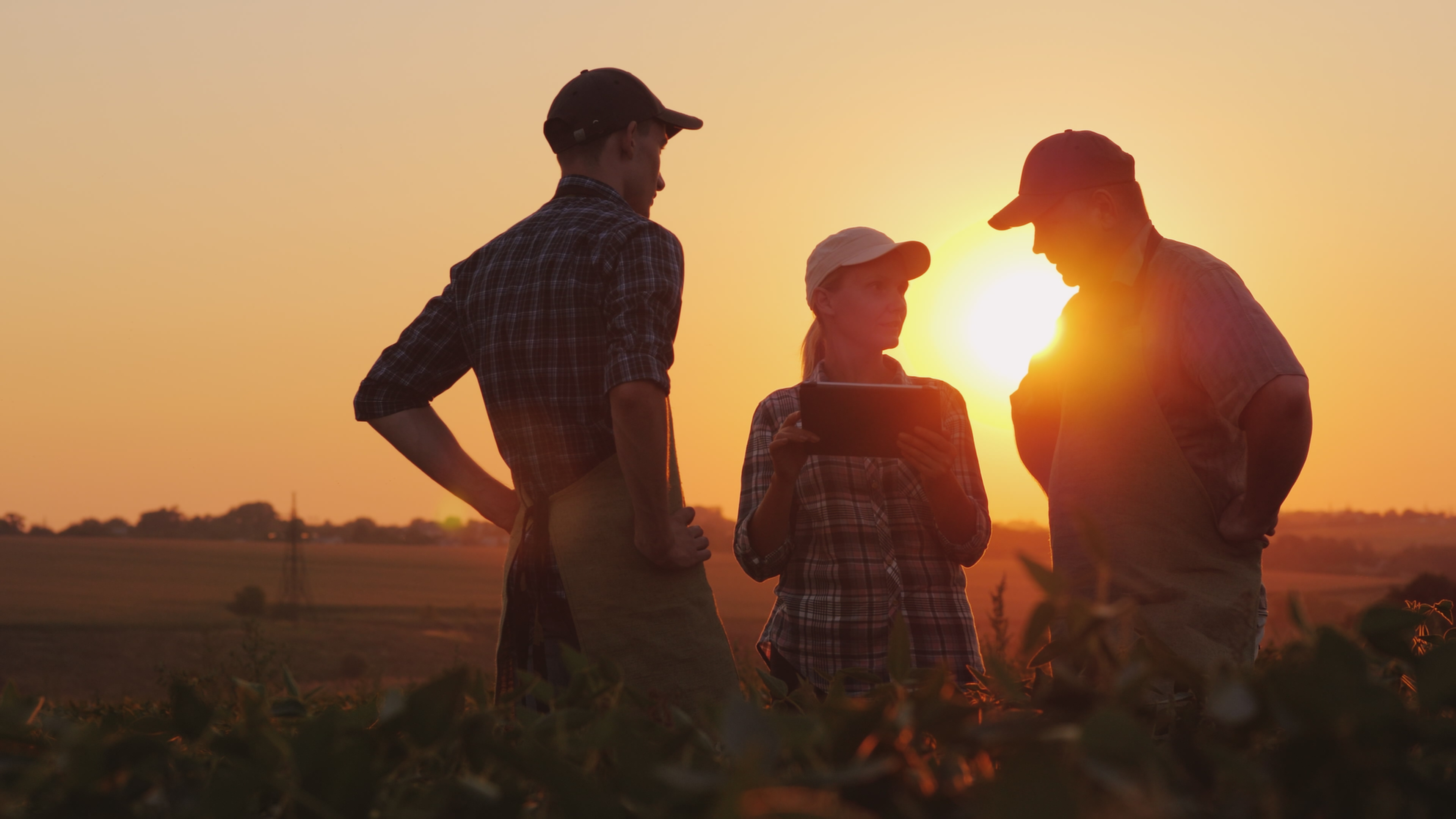 "Trouw Nutrition doesn't just sell animal feed components, but scientifically based nutritional products and services." - Nienke de Groot, strategic marketing manager
Bist du bereit, den ersten oder nächsten Schritt deiner IT-Karriere in einem international tätigen Unternehmen zu setzen? Wenn du als Teil des lokalen IT-Teams unsere Standorte in Burgheim und Diepholz unterstützen und dabei deine eigene Expertise erweitern willst, dann haben wir den perfekten Job für dich!  
Was wirst du tun?
In deiner Rolle als IT MitarbeiterIn bist du Mitglied unseres IT-Teams in Burgheim und übernimmst gemeinsam mit einem erfahrenen Kollegen einen breitgefächerten Aufgabenbereich, zu dem unter anderem die Wartung unserer Hard- und Software, der Support unserer MitarbeiterInnen sowie die Beschaffung und Verwaltung von Hardware gehören. Dein Arbeitsalltag ist sehr abwechslungsreich und von der Zusammenarbeit innerhalb des Betriebs geprägt – am selben Tag kannst du Störungen in der Produktion durch gezieltes Troubleshooting lösen, an verschiedenen Projekten arbeiten (Digitalisierung, Umstieg auf andere Softwarelösungen) und unsere Server und Datenbanken warten. 
Was wir bieten
Als IT MitarbeiterIn hast du die Möglichkeit, deine Kenntnisse in diversen Bereichen effektiv einzubringen und zu erweitern. Mit einem erfahrenen Kollegen an deiner Seite und diversen Fortbildungsmöglichkeiten kannst du dir neues Wissen aneignen und langfristig wachsen. Wenn dir die abwechslungsreiche Arbeit im Team Spaß macht, du gerne Neues lernst und überall mit anpacken willst, ist das die perfekte Stelle für dich!
Was ist für dich sonst noch drin?
Wir bieten dir eine Vollzeitstelle mit festem Arbeitsvertrag
Du erhältst 30 Urlaubstage
Deine Position ist in eine Nutreco Hay Scale eingestuft, was ein attraktives Gehalt je nach Qualifikation und Erfahrung garantiert
Die Möglichkeit zur Teilnahme an unserem Wohlfühlprogramm Fit for the Future
Zahlreiche

Entwicklungsmöglichkeiten

innerhalb des Unternehmens
Wir wünschen uns
Für diese Position suchen wir einen genauen, gewissenhaften und wissbegierigen IT-Enthusiasten/Enthusiastin mit hands-on Mentalität.
Kommunikationstalent und Teamfähigkeit sind ebenfalls wichtig; um auch langfristige Projekte erfolgreich abzuschließen bringst du die notwendige Ausdauer und Motivation mit.
Was du mitbringst
Du hast eine Ausbildung im Bereich IT, z.B. als IT SystemtechnikerIn oder FachinformatikerIn;
Berufserfahrung in einer ähnlichen Position ist ein Vorteil aber nicht zwingend notwendig
Fundierte Kenntnisse in Windows und Microsoft Office
Basiskenntnisse im Bereich Netzwerke und Server
Kenntnisse im Bereich Datenbanken (Access, SQL oder pgAdmin) sind von Vorteil
gute Englischkenntnisse (schriftlich und mündlich);
Zusätzliche Informationen / Direkt bewerben
Du bist der/die perfekte KandidatIn? Wir würden gerne von dir hören! Du kannst dein Interesse an dieser Stelle bekunden, indem du dich noch heute online bewirbst. Wir werden dich dann so schnell wie möglich kontaktieren. Für weitere Informationen über diese Stelle kannst du Matthias Hörl (Recruiter) unter + 31 (0) 613047586 oder unter matthias.hoerl@nutreco.com kontaktieren. Falls du dich bewirbst, möchten wir uns bei dir dafür bedanken, dass du deine Ambitionen mit uns teilst!
About Trouw Nutrition
Trouw Nutrition has a 90-year history of dedication to innovation and deep experience in developing smarter and more sustainable ways of raising healthy farm animals and companion animals. Our team of 8,300 passionate people in 32 countries relentlessly pursue solutions to the challenges facing our feed-to-food chain to help our customers Feed the Future.
Our broad portfolio of feed specialties, feed additives, premixes and nutritional models and services, along with our ever-increasing expertise in feed, farm and health makes us a one-stop-shop with limitless opportunities to create tailored, integrated solutions suited to each customer's local situation.
Trouw Nutrition is part of Nutreco, global leader in animal nutrition and aquafeed, which in turn is part of the SHV Family of Companies, unifying over 50,000 people around the world.
Not the right job for you?
Check out these similar jobs or sign-up for our job alert.
Putten, Gelderland
Full time

Tilburg, North Brabant
Full time
Sign up for our job alert
We will keep you posted about our challenging opportunities.
Discover the world of Nutreco
Explore how people across our company are contributing to Feeding the Future.
Discover the world of Nutreco
Explore how people across our company are contributing to Feeding the Future.