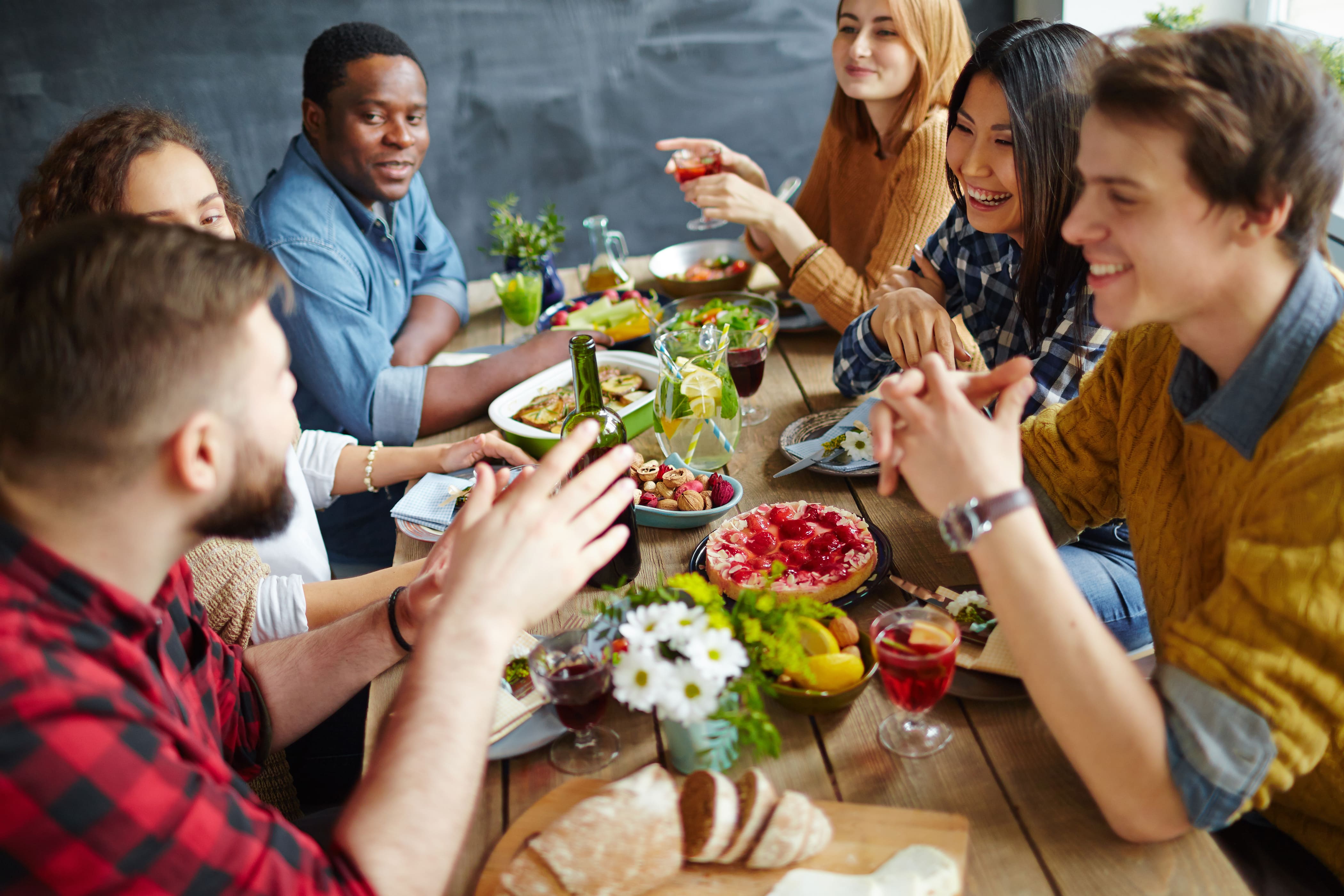 "Nutreco really embraces and feeds new technologies." - Lucia Luijben, investment associate
Bist du bereit, den ersten oder nächsten Schritt deiner Karriere in einem international tätigen Unternehmen zu setzen und unser Team in der Buchhaltung bei diversen Aufgaben zu unterstützen?Wenn du abwechslungsreiche Arbeit genießt und deine eigene Accounting/Controlling-Expertise erweitern willst, dann haben wir den perfekten Job für dich!  
Wir suchen derzeit nach einem/einer Mitarbeiter/in Buchhaltung, der/die unser Team in Burgheim verstärken will. Du wirst in einer umfangreichen Einschulungsphase zahlreiche Prozesse in unserer Buchhaltung kennenlernen und in weiterer Folge unterstützen. Vorkenntnisse in Accounting und Controlling sind zwar von Vorteil, aber nicht unbedingt notwendig. Aus diesem Grund ist die Position ideal für Berufs(quer-)einsteiger, die schon in kurzer Zeit ihre Fähigkeiten erweitern und unter Beweis stellen wollen.
Was sind deine Aufgaben?
Fakturieren von Rechnungen
Ansprechpartner für Kundenrückfragen bei Rechnungen
Erstellung von Rechnungskorrekturen
Mitarbeit in und Übernahme von Finance-Projekten
Unterstützung der Teamleitung
Unterstützung bei Monats- und Jahresabschlusstätigkeiten
Urlaubs- u. Krankheitsvertretung innerhalb des Teams
Was wir bieten:
Die Trouw Nutrition Deutschland GmbH, Tochter des internationalen Konzerns Nutreco, ist ein führendes Unternehmen in Herstellung und Vertrieb von Spezialfuttermitteln, Mineralfuttermitteln, Milchaustauschern, Ferkelfutter, Gesundheitsschutzprodukten, Ergänzungsfuttermitteln, Petfood und Fischfutter. Die Grundlagen für diese erfolgreiche Arbeit bilden das ausgezeichnete Wissen um die Fütterung, die Verarbeitung sorgfältig ausgewählter und geprüfter Rohstoffe sowie das Ziel, unsere Kunden stets als Mittelpunkt unserer Arbeit zu verstehen.
Ein Job bei Trouw Nutrition bedeutet eine Anstellung mit marktkonformer Entlohnung, langfristiger Perspektive in Deutschland und international sowie eine hervorragende Work-Life-Balance. Als Teil unserer Buchhaltungsabteilung erwarten dich abwechslungsreiche Tätigkeiten in einem herzlichen und dynamischen Team.
Was du sonst noch erwarten kannst:
eine hochqualifizierte und intensive Einarbeitung sowie interessante

Fortbildungsmöglichkeiten

ein abwechslungsreiches Tätigkeitsfeld
die Zusammenarbeit in einem motivierten Team
marktkonforme Vergütung je nach Qualifikation
übertarifliche Sozialleistungen im Rahmen der betrieblichen Altersvorsorge
Was wir suchen:
Wir suchen einen verlässlichen und kommunikationsstarken Teamplayer mit ausgeprägtem Organisationstalent und einem Auge für Details!
Was du mitbringst:
Erste Erfahrung in der Buchhaltung ist von Vorteil
Genaue Arbeitsweise

Sehr gute Deutschkenntnisse in Wort und Schrift

Guter Umgang mit MS Office Anwendungen
Zusätzliche Informationen / Direkt bewerben:
Du bringst mit wonach wir suchen? Wir würden gerne von dir hören! Du kannst dein Interesse an der Stelle bekunden, indem du dich noch heute online bewirbst. Wir werden uns dann so schnell wie möglich mit dir in Verbindung setzen. Für weitere Informationen zu dieser Stelle kannst du Matthias Hörl unter +31(0)613047586 kontaktieren.
Wir bedanken uns für deine Bewerbung!
An alle Agenturen
Bitte beachten Sie, dass eine Akquise auf Basis unserer offenen Stellen nicht erwünscht ist.
Not the right job for you?
Check out these similar jobs or sign-up for our job alert.
Tilburg, North Brabant
Full time

Saint-Hyacinthe, Quebec
Full time
Sign up for our job alert
We will keep you posted about our challenging opportunities.
Discover the world of Nutreco
Explore how people across our company are contributing to Feeding the Future.
Discover the world of Nutreco
Explore how people across our company are contributing to Feeding the Future.