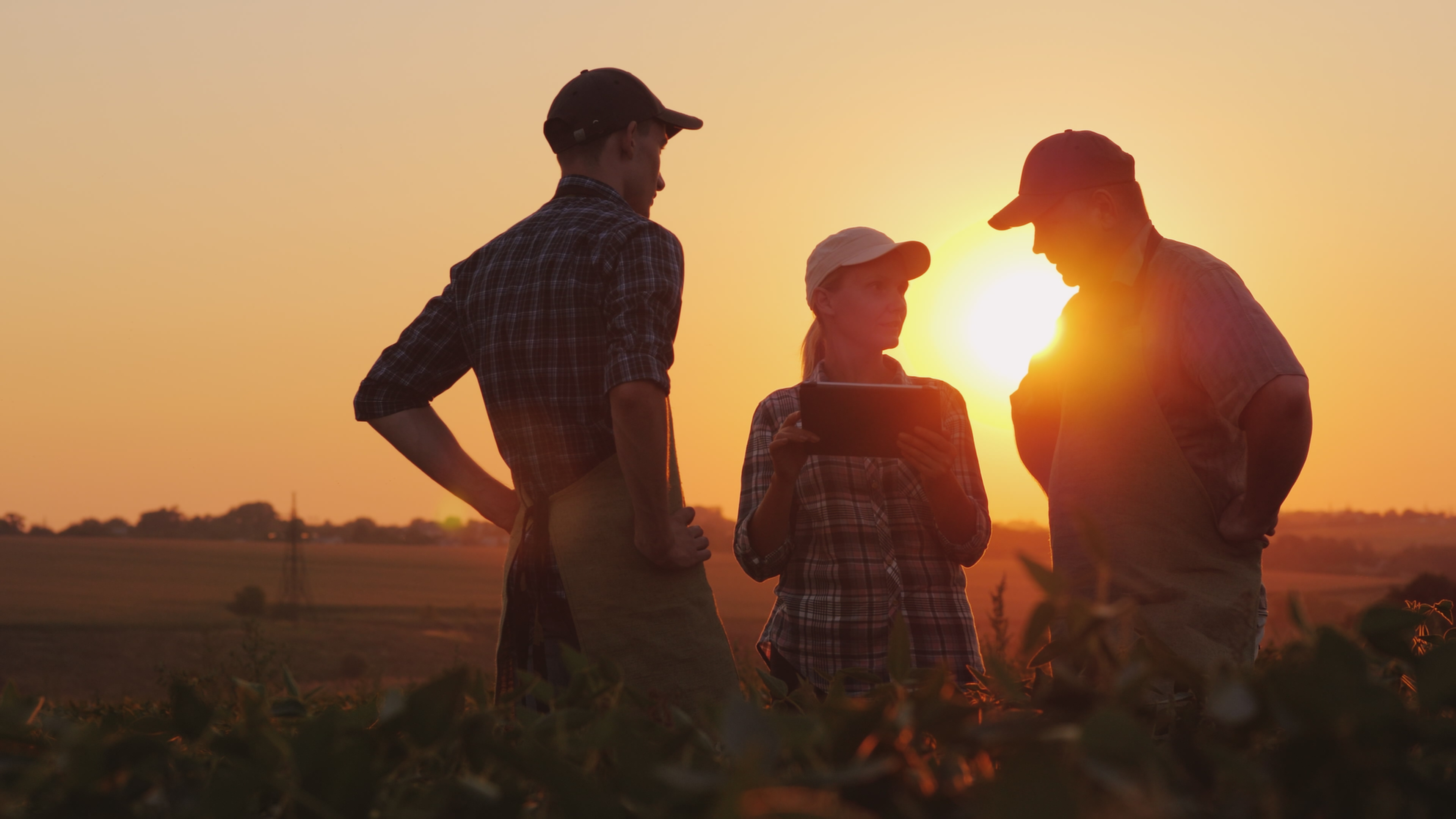 "Trouw Nutrition doesn't just sell animal feed components, but scientifically based nutritional products and services." - Nienke de Groot, strategic marketing manager
Ben je een strategisch denker met passie voor Operational Excellence? Gedij je bij het analyseren van complexe processen, het identificeren van verbeterpunten en het doorvoeren van veranderingen? Dan hebben we een uitdagende functie als Operational Excellence Lead.
Als Operational Excellence Lead ben jij de sleutel tot succes bij het realiseren van projecten die aansluiten bij onze bedrijfsdoelstellingen en Nutreco's Operational Excellence methodologieën. Of het nu gaat om Operations, Supply Chain, IT, Finance, HR of een ander vakgebied waar kansen worden geïdentificeerd en uitgevoerd. Jij bent verantwoordelijk voor het definiëren, voorbereiden en leiden van initiatieven van begin tot eind. Jouw expertise is van cruciaal belang om ervoor te zorgen dat Operational Excellence initiatieven de doelstellingen halen binnen de gestelde kwaliteit, tijd en budget, terwijl je de bijbehorende risico's effectief beheert.
Je bent verantwoordelijk voor het creëren, beheren en implementeren van de Operational Excellence roadmap voor 3 productielocaties: Sloten, Deventer en Tilburg. Deze rol heeft een breed scala aan taken. Van het opstellen van een jaarplan tot het doorvoeren van verbeteringen op kantoor en in de fabriek. Daarnaast draag je kennis over door middel van trainingen. 
Wat zijn jouw verantwoordelijkheden:
• Ontwikkelen en implementeren van een strategie voor Operational Excellence die in lijn is met de doelstellingen van de organisatie. 
• Analyseren van bestaande operationele processen om inefficiënties, knelpunten en verbeterpunten te identificeren. 
• Leiden van veranderingsinitiatieven om een succesvolle implementatie van procesverbeteringen te waarborgen. 
• Opstellen van belangrijke prestatie-indicatoren (KPI's) en meetsystemen om de operationele prestaties te monitoren. 
• Ontwikkelen en verzorgen van trainingsprogramma's over methodologieën, tools en best practices voor operationele uitmuntendheid. 
• Leidinggeven en begeleiding bieden aan een team van professionals.
Wat vragen wij:
Je bent een leider met een strategische en mensgerichte mentaliteit. Je legt de juiste verbinding tussen onze wereldwijde en lokale organisatie vanuit een operationeel oogpunt. Je bent een uitstekende communicator en sterk in relatiemanagement. Bovendien ben je pragmatisch, gefocust en geniet je ervan om mensen met elkaar te verbinden om uitstekende resultaten te behalen. 
Verder beschik jij over:
• Een bachelordiploma of masterdiploma in een relevant vakgebied zoals bedrijfskunde, operations management, industrieel engineering of een verwante discipline; 
• Minimaal 5 jaar relevante ervaring op het gebied van operationele uitmuntendheid, procesverbetering of gerelateerde functies, bij voorkeur in een leidinggevende positie; 
• Kennis van Lean Six Sigma-methodologieën, procesmappingtechnieken en andere verbeteringsframeworks; 
• Sterke communicatieve vaardigheden, met het vermogen om vertrouwensrelaties op te bouwen met belanghebbenden;
• Uitstekende analytische vaardigheden en oog voor detail; 
• Vloeiend in het Engels; kennis van aanvullende talen is een pluspunt.
Wat bieden wij
Als Nutreco-organisatie is Feeding the Future de missie van Trouw Nutrition. In een wereld met beperkte natuurlijke hulpbronnen is het in de stijgende voedselbehoefte van een groeiende wereldbevolking onze ambitie om deze op een duurzame manier te voorzien. Werken bij Nutreco betekent dus een fantastische positie in een internationale werkomgeving. 
Onze ambities zijn ook intern gericht. Bij Nutreco komen mensen op de eerste plaats - iedereen wordt gelijk behandeld en we doen geen concessies aan de veiligheid of gezondheid van onze medewerkers, aannemers, bezoekers en de gemeenschappen waarin we actief zijn. We bevorderen een werkomgeving van vertrouwen en onderlinge samenwerking. Wij bieden jou de mogelijkheid om professioneel te groeien binnen Nutreco  en de bredere SHV groep waar wij onderdeel van zijn.
Wat bieden we nog meer?
•    Wij bieden je een fulltime functie voor 40 uur per week;
•    30 vakantiedagen (o.b.v. 40 urige werkweek), met de mogelijkheid om een beperkt aantal dagen te kopen of te verkopen;
•    Aantrekkelijk salaris op basis van vaardigheden en ervaring - betaald in 12 maandelijkse betalingen - plus vakantiegeld in mei;
•    Verantwoordelijkheid voor je eigen projecten en ontwikkelingsmogelijkheden binnen het bedrijf;
•    Reiskostenvergoeding.
Extra informatie / Direct solliciteren
Ben jij de Operational Excellence Lead waarnaar wij op zoek zijn? Dan horen we graag meer van jou! Je kunt je interesse voor deze functie kenbaar maken door te klikken op de sollicitatie button "apply online'' waarna we zo snel mogelijk contact zullen opnemen. Voor meer informatie over deze vacature willen wij je vragen contact op te nemen met Jeffrey Duyzer (Teamlead Recruitment) op +31(6)51419317.
About Trouw Nutrition
Trouw Nutrition has a 90-year history of dedication to innovation and deep experience in developing smarter and more sustainable ways of raising healthy farm animals and companion animals. Our team of 8,300 passionate people in 32 countries relentlessly pursue solutions to the challenges facing our feed-to-food chain to help our customers Feed the Future.
Our broad portfolio of feed specialties, feed additives, premixes and nutritional models and services, along with our ever-increasing expertise in feed, farm and health makes us a one-stop-shop with limitless opportunities to create tailored, integrated solutions suited to each customer's local situation.
Trouw Nutrition is part of Nutreco, global leader in animal nutrition and aquafeed, which in turn is part of the SHV Family of Companies, unifying over 50,000 people around the world.
Not the right job for you?
Check out these similar jobs or sign-up for our job alert.
Mozzecane, Veneto
Full time

Zhuhai, Guangdong
Full time

Zhuhai, Guangdong
Full time
Sign up for our job alert
We will keep you posted about our challenging opportunities.
Discover the world of Nutreco
Explore how people across our company are contributing to Feeding the Future.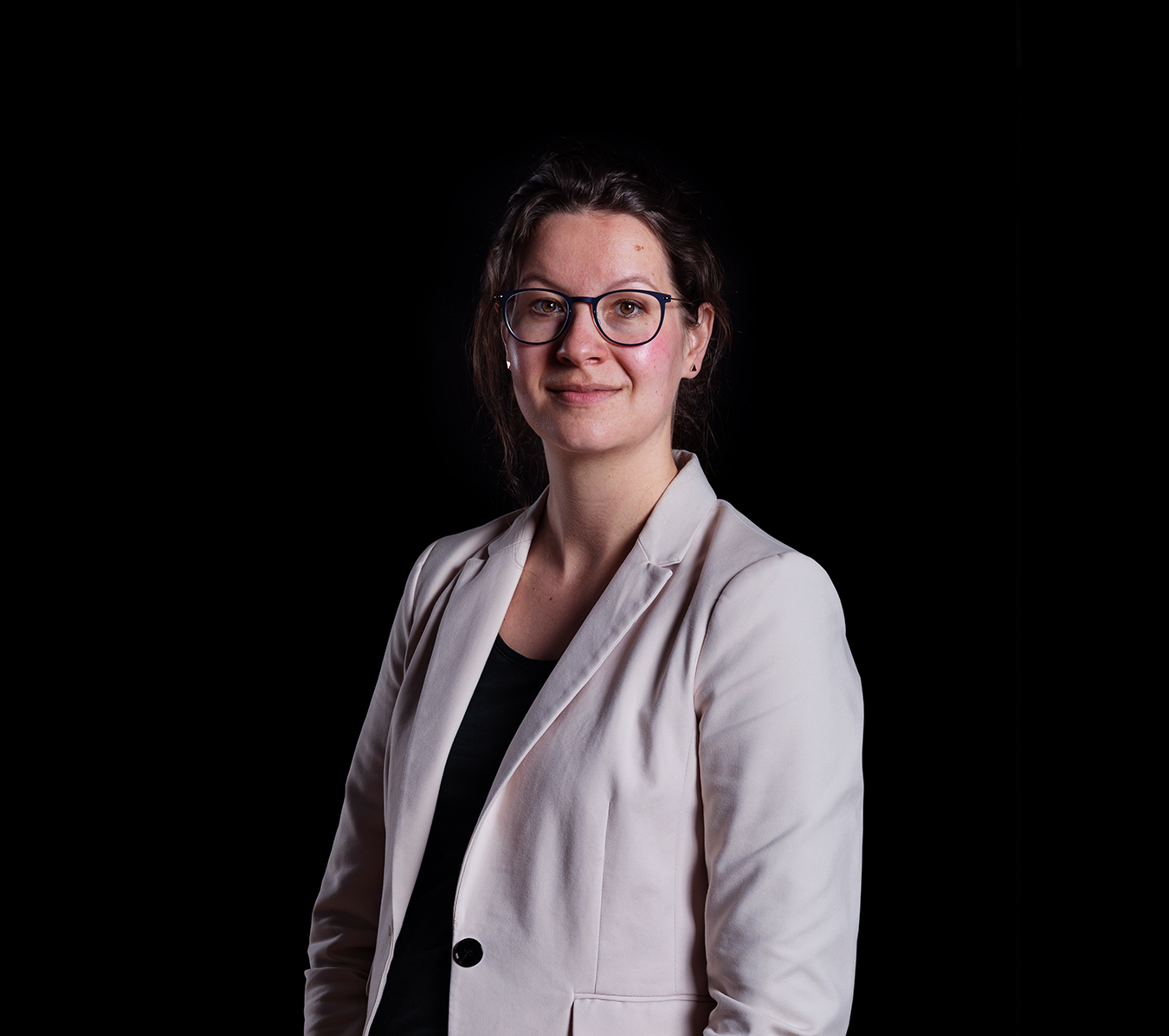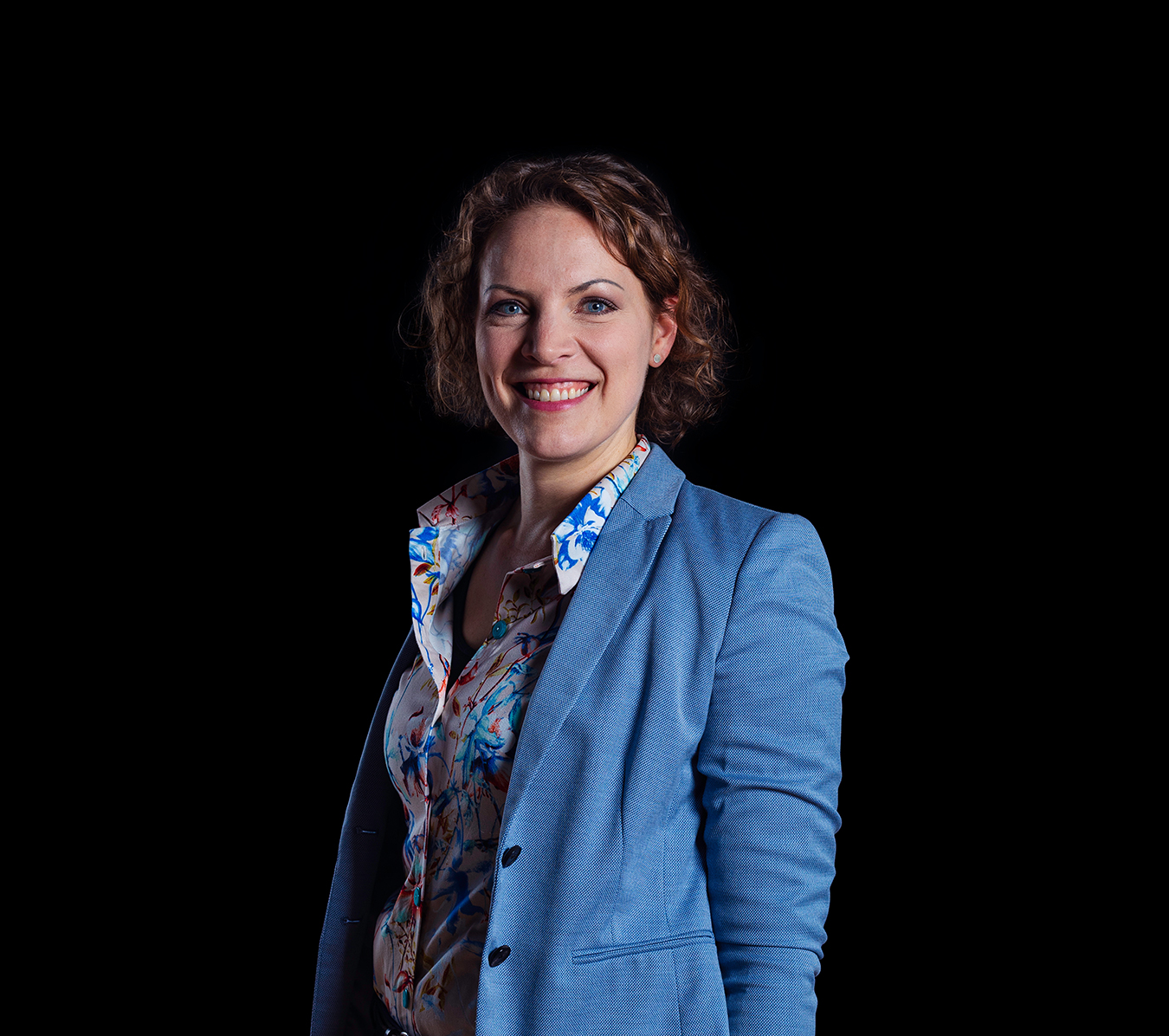 Discover the world of Nutreco
Explore how people across our company are contributing to Feeding the Future.