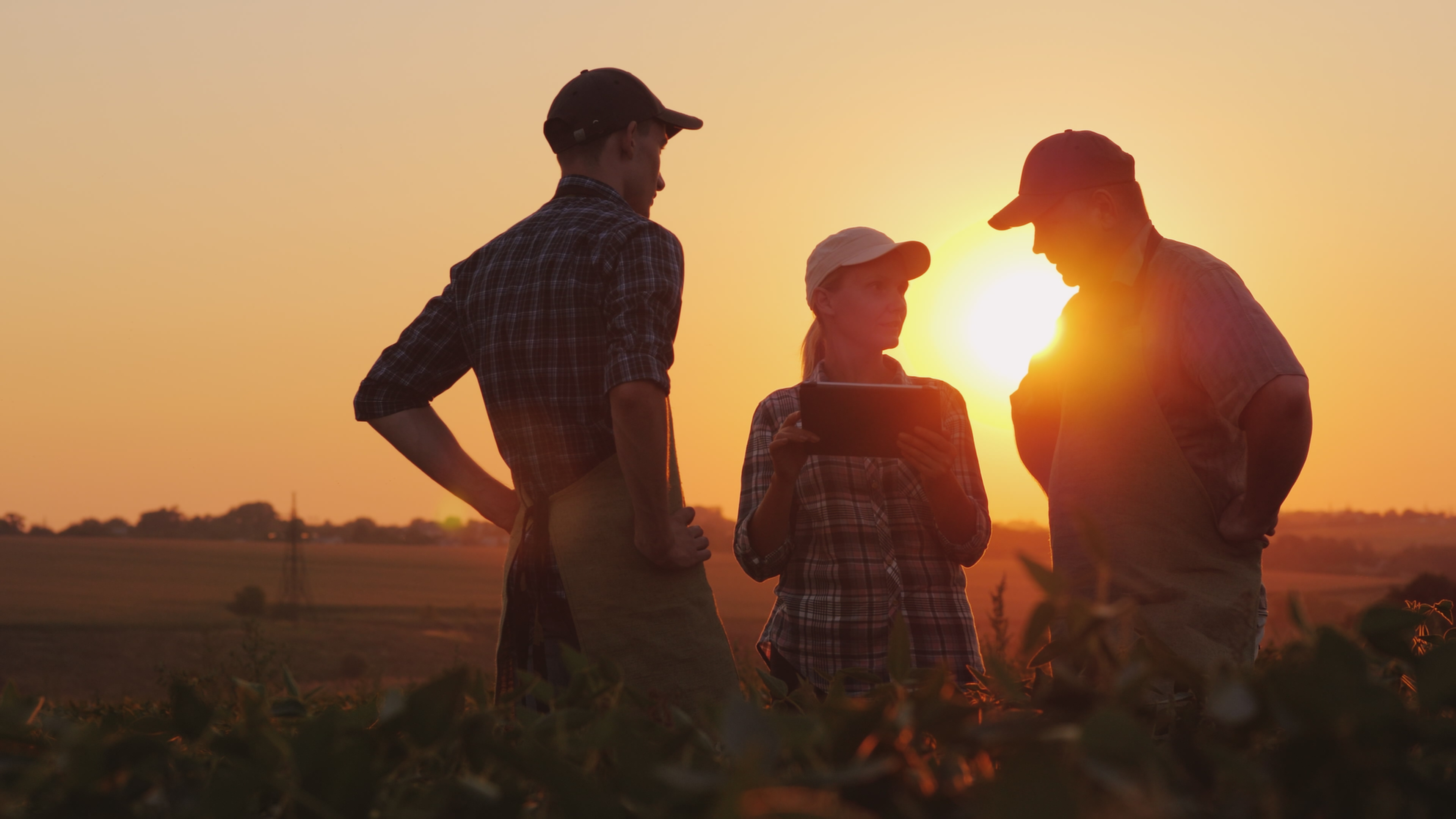 "Trouw Nutrition doesn't just sell animal feed components, but scientifically based nutritional products and services." - Nienke de Groot, strategic marketing manager
Sie wollen mit Ihrem Fachwissen unser Unternehmen im Händler Management unterstützen? Als Key Account ManagerIn sind Sie zentraler AnsprechpartnerIn für unsere Händler in der norddeutschen Region in unseren Vertriebskanälen Busines2Business und Business2Dealer.
Die Trouw Nutrition Deutschland GmbH, Tochter des internationalen Konzerns Nutreco, ist ein führendes Unternehmen in Herstellung und Vertrieb von Spezialfuttermitteln, Mineralfuttermitteln, Milchaustauschern, Ferkelfutter, Gesundheitsschutzprodukten, Ergänzungsfuttermitteln und Fischfutter. Die Grundlagen für diese erfolgreiche Arbeit bilden das ausgezeichnete Wissen um die Fütterung, die Verarbeitung sorgfältig ausgewählter und geprüfter Rohstoffe sowie das Ziel, unsere Kunden stets als Mittelpunkt unserer Arbeit zu verstehen.
Wir suchen derzeit nach einer ambitionierten Fachkraft, die unser Team langfristig verstärken will und zukünftigen Herausforderungen offen gegenübersteht. Der/die Key AccountManagerIn ist direkt dem Business Director Marketing & Sales unterstellt.
Was sind Ihre Aufgaben?
eigenverantwortliches aktives Management unserer aktiven sowie passiven Händler auf strategischer als auch operativer Ebene
Erstellung, Auswertung und Ableitung geeigneter Maßnahmen von benötigten Zahlen, Daten, Fakten für unsere Vertriebskanäle Busines2Business und Business2Dealer
Erstellung von dezidierten Marktanalysen - Analyse des Vertretungsgebiets und der aktuellen sowie potenziellen Kunden; Ableitung geeigneter Maßnahmen zur Erarbeitung und Umsetzung von Umsatzsteigerungsmaßnahmen, (Weiter)Entwicklung als auch Optimierung des Kunden-Portfolios, Förderung und Weiterentwicklung unserer Distributoren
Strategische Beratung und Betreuung der Bestandskunden
Weiterentwicklung unserer Vertriebskanäle
Was wir bieten:
Ein Job bei Trouw Nutrition Deutschland bedeutet Anbindung in den international operierenden Konzern Nutreco und zahlreichen Entwicklungsmöglichkeiten. Als Key Account ManagerIn können Sie unser Unternehmen aktiv mitgestalten und maßgeblich zu seinem Wachstum und Erfolg beitragen. Für diese Position ist keine fixe Aufteilung zwischen Büro und Homeoffice vorgesehen und der Arbeitsplatz kann im Rahmen der geltenden Betriebsvereinbarung und den praktischen Erfordernissen selbst bestimmt werden.
Was Sie sonst noch erwarten können:
eine hochqualifizierte und intensive Einarbeitung sowie interessante Fortbildungsmöglichkeiten
ein abwechslungsreiches Tätigkeitsfeld
viele Entwicklungsperspektiven und Gestaltungsspielraum
die Zusammenarbeit in

einem wachsenden, kollegialen und stets hilfsbereiten Team und dabei dennoch selbständig arbeiten

marktkonforme Vergütung je nach Qualifikation
übertarifliche Sozialleistungen im Rahmen der betrieblichen Altersvorsorge
Was wir suchen:
Wir suchen einen verlässlichen und kommunikationsstarken Teamplayer mit der notwendigen Kreativität und Widerstandsfähigkeit, um die komplexen Herausforderungen unserer Branche gemeinsam zu meistern. Der/die erfolgreiche KandidatIn hat hervorragende Organisationsfähigkeiten und Kommunikationsfähigkeiten und ein Auge für Details. Reisebereitschaft wird für diese Position vorausgesetzt.
Was Sie mitbringen:
Abgeschlossenes betriebswirtschaftliches, agrarwirtschaftliches oder vergleichbares Studium oder eine Berufsausbildung (z.B. Handelsfachwirt, Groß- und Außenhandelsmanagement) mit mehrjähriger Berufserfahrung Landhandel.
Sehr gute EDV-Kenntnisse, insbes. Officeanwendungen, Power BI
Erfahrung mit CRM (Costumer-Relationship-Managementsystem) ist von Vorteil
Ausgezeichnete Deutsch- und gute Englischkenntnisse in Wort und Schrift
Zusätzliche Informationen / Direkt bewerben:
Sie bringen mit wonach wir suchen und sind für diese Position perfekt geeignet? Wir würden gerne von Ihnen hören! Sie können Ihr Interesse an der Stelle bekunden, indem Sie sich online bewerben. Wir werden uns dann so schnell wie möglich mit Ihnen in Verbindung setzen. Für weitere Informationen zu dieser Stelle können Sie Matthias Hörl unter +31(0)613047586 kontaktieren.
Wir bedanken uns für Ihre Bewerbung!
An alle Agenturen
Bitte beachten Sie, dass eine Akquise auf Basis unserer offenen Stellen nicht erwünscht ist.
About Trouw Nutrition
Trouw Nutrition has a 90-year history of dedication to innovation and deep experience in developing smarter and more sustainable ways of raising healthy farm animals and companion animals. Our team of 8,300 passionate people in 32 countries relentlessly pursue solutions to the challenges facing our feed-to-food chain to help our customers Feed the Future.
Our broad portfolio of feed specialties, feed additives, premixes and nutritional models and services, along with our ever-increasing expertise in feed, farm and health makes us a one-stop-shop with limitless opportunities to create tailored, integrated solutions suited to each customer's local situation.
Trouw Nutrition is part of Nutreco, global leader in animal nutrition and aquafeed, which in turn is part of the SHV Family of Companies, unifying over 50,000 people around the world.
Not the right job for you?
Check out these similar jobs or sign-up for our job alert.
Ho Chi Minh City, Ho Chi Minh
Full time

Mozzecane, Veneto
Full time
Sign up for our job alert
We will keep you posted about our challenging opportunities.
Discover the world of Nutreco
Explore how people across our company are contributing to Feeding the Future.
Discover the world of Nutreco
Explore how people across our company are contributing to Feeding the Future.