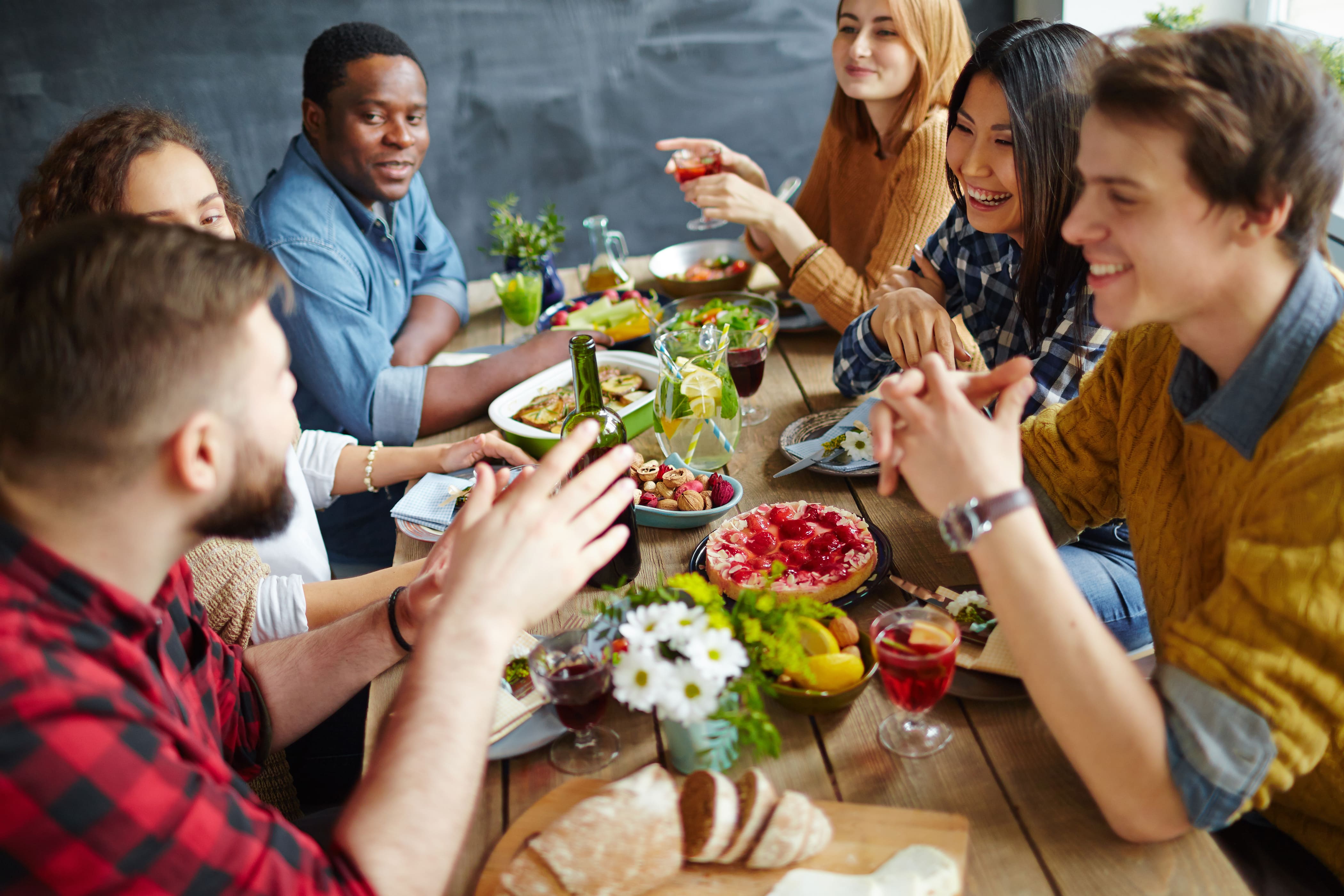 "Nutreco really embraces and feeds new technologies." - Lucia Luijben, investment associate
Fontaine-lès-Vervins, France
Job Context
The HR Business Partner translates the People must win battles into annual HR year plans for his/ her businesses and is developing concrete HR change initiatives and plans for which the organization's strategy and business priorities are leading.
The HR Business Partner advises and supports Business Leaders and managers in their strategic / tactical people issues in areas such as strategic goal setting, drive performance (people / business), develop talent and secure succession, strategic workforce planning (build org. capability and plan for future needs), drive adoption of the HR operating model, and lead and manage organizational effectiveness. 
The HR Business Partner at levels I – IV is responsible for the HR function of an OpCo or for supporting a function within a larger organisation.
The Business Partner at levels V and VI is acting as an HR Business Partner for a large and complex organization, which could encompass a cluster, multiple sites, countries, or functions. At levels V and VI, the HRBP is likely managing a team of HR Business Partners
Key Accountabilities
Direction and Leadership
The HR Business partner is responsible for executing the business strategy as the strategic partner and coach to management and by translating business strategy into HR strategy and priorities. The HR Business Partner works in close collaboration with management, CoEs and HR services organization.

The HR Business Partner translates (along with the MT) the HR strategic agenda into a tactical HR plan to support the area of responsibility and is co-responsible for its implementation and execution.

Proactively advises management in decisions with substantial human resources consequences, by actively using HR analytics and dashboards supporting these decisions, within corporate guidelines, to ensure HR awareness in decision making and to minimise organisational and personnel risks. Counselling management on how to handle personnel issues and problems.

Exhibits a strong focus on performance and people development across all areas and teams within the area of responsibility driving improvement on capabilities and engagement.

Develops organizational capability and leadership succession through a talent pipeline and accelerated investment in people with the identified potential to grow
Change Management
Responds to changing business conditions, challenges and needs. Furthermore, drives the organizational effectiveness through management of change initiatives in people areas

Driving organizational capability development, engagement and representing the people and organization dimension in the operational or functional management teams to contribute to the development and execution of the business / HR strategy
​HR Excellence & Compliance
Contributes to the development of higher level HR strategy and policies, by actively taking part in global meetings and being part of expert panels / global HR project teams.

Serves as an expert in the HR field. Keeps track of external and internal developments and translates insights into proposals relating to policy changes.

Proactively initiates and implements HR programs and processes in line with formulated HR strategy in order to bring the business organisation to higher professional standards and to professionalize HR, people management and leadership within the unit. Assures the full implementation of broader policies and adherence to internal and external guidelines, policies and rules & regulations.

Ensures compliance within the internal company policies and procedures (HR, compliance training, functional codes) and supervises adherence to the external laws in the area of responsibility.

First point of contact for internal (e.g. management, works councils) and external (e.g. labour unions,) stakeholders regarding strategic people issues.
HR processes and operations
Champions the cycle of (Global) HR processes and programs from talent acquisition to employee onboarding, engagement, development and offboarding (including performance management and compensation & benefits) to support growth and development of people in the respective units.

Drives functional excellence using repeatable HR models, execution of improved HR processes in line with the HR operating model and global principles and productively delivery of outcomes. Analyses both business reports and HR data and translates information into practical insights and recommendations for management.

Manages cost of all HR services provided to business within the set and agreed cost budgets.
Key Performance Indicators
Clear and transparent HR plans aligned with business plans, market, legislation and corporate policies

Conclusions and/or recommendations about opportunities and risks regarding the HR domain and HR expertise and/or possible actions

Contribution to an effective organization of the assigned organizational entity (people capabilities, organization design, culture, ways of working and optimized processes)

Optimal - both quantitative and qualitative - staffing related to business objectives, supported by optimal employee engagement, appropriate turnover figures, quality of hires and employee development / internal mobility levels

Optimal information to management and other stakeholders on relevant HR and compliance matters and support in decision making by optimal quality of management information, data quality and advice

Continuous optimization and alignment of HR (work) processes, tools and systems, supported by global HR processes indicators
Not the right job for you?
Check out these similar jobs or sign-up for our job alert.
Tilburg, North Brabant
Full time

Saint-Hyacinthe, Quebec
Full time
Sign up for our job alert
We will keep you posted about our challenging opportunities.
Discover the world of Nutreco
Explore how people across our company are contributing to Feeding the Future.
Discover the world of Nutreco
Explore how people across our company are contributing to Feeding the Future.