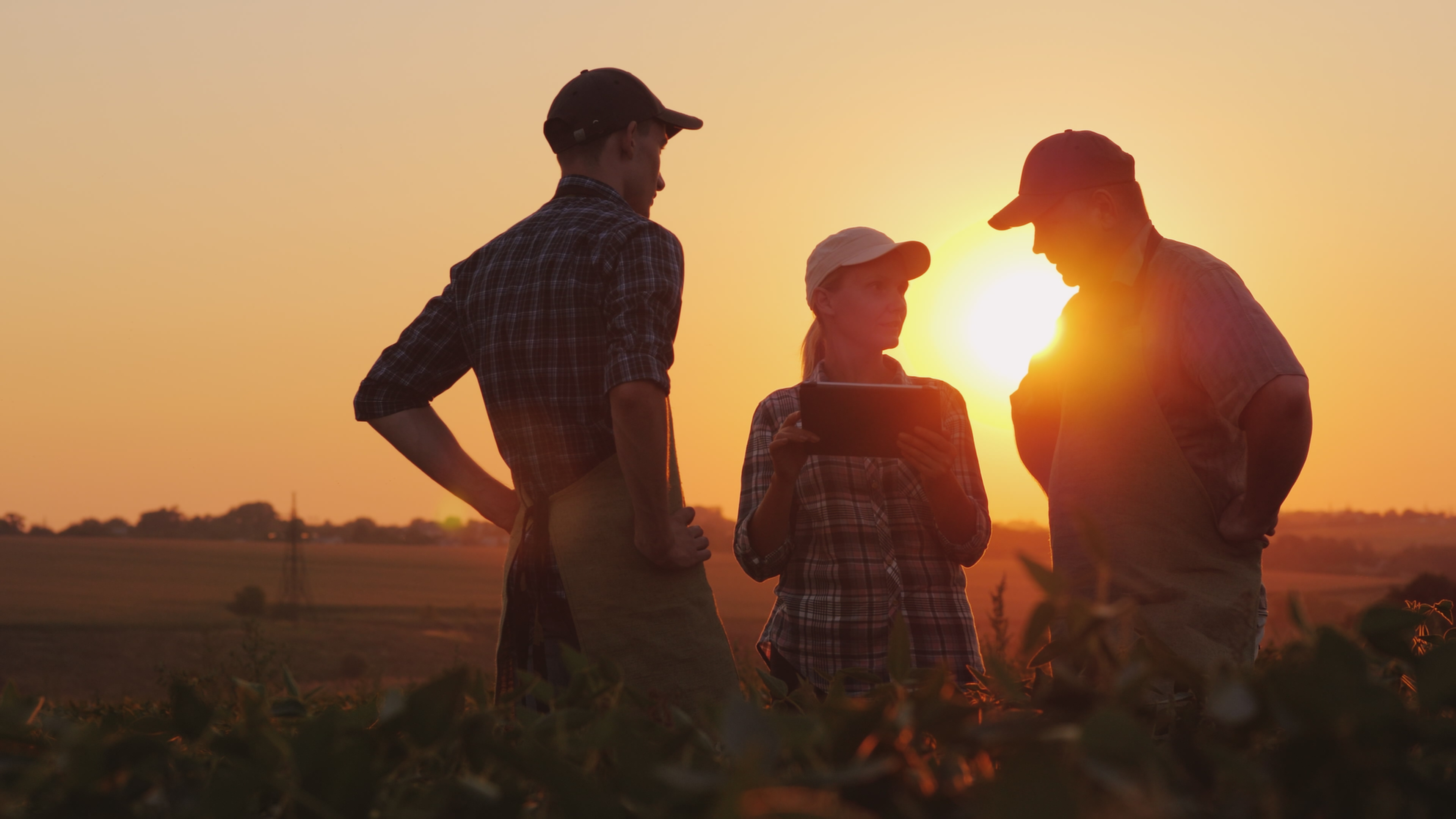 "Trouw Nutrition doesn't just sell animal feed components, but scientifically based nutritional products and services." - Nienke de Groot, strategic marketing manager
Ben jij op zoek naar een uitdagende baan in de supply chain waarbij jij je vooral bezig gaat houden met het beheer van de productenstroom en het transport?
Wil jij graag werken bij een internationaal bedrijf?
Dan is de functie van medewerker supply chain bij Nutreco in Gent wellicht iets voor jou! 
Wat ga je doen?
Als medewerker supply chain ligt je kerntaak in het beheer van de productenstroom binnen onze fabriek in Gent. Denk hierbij aan het logistieke proces tussen interne en externe leveranciers, warehouses en klanten. En dat bij een internationaal bedrijf met een internationaal klantenbestand.
Samen met de collega's ben jij niet alleen verantwoordelijk voor het operationeel inregelen van bovenstaande proces(sen) zowel qua orderwerking, inkoop, distributie/transport en warehousebeheer, maar ook qua tariefstelling en certificeringen. Kortom, jij bewaakt de productenstroom van A tot Z.
De nadruk zal liggen op het regelen en begeleiden van transport voor de vestiging Gent.
Een belangrijk deel van je taak is dan ook administratief. Echter, aangezien de afdeling inclusief jouw rol letterlijk de spin in het spreekwoordelijke web is, heb je ook veel contacten met interne en externe stakeholders zoals de klanten, customer care en inkoop & planning. Dit met als primair doel de klant juist en tijdig te beleveren. Belangrijk om hierbij aan te geven is dat dit relatief korte termijn leveringen zijn. Met andere woorden, een zeer dynamische omgeving.
Om je job variërend te maken zal je ook een kwart van je tijd mogen invullen met allerhande office management taken. Deze insteek zorgt ervoor dat je het ook de algemene zaken van de Gentse plant mee mag beheren en ondersteunen.
Als medewerker supply chain rapporteer je aan de manager supply chain en maak je onderdeel uit van een team van vijf collega's. Vier van deze collega's zijn gevestigd in Putten (NL) en jij bent de linking pin tussen de afdeling Supply Chain en de productielocatie Gent (BE). Jouw standplaats is dan ook Gent (BE). Alhoewel je in een team werkt, pak je zelfstandig jouw taken op en hebt daardoor ook veel verantwoordelijkheid.
Wat bieden wij?
Met meer dan een eeuw ervaring in de dier- en aquavoeding, is Nutreco een bedrijf met één missie - Feeding the Future. We hebben een sterk en succesvol bedrijf opgebouwd door consequent hoogwaardige dier- en aquavoeding te leveren. We zijn trots om marktleider in onze branche te zijn.
In een wereld met beperkte natuurlijke hulpbronnen is het onze ambitie om op een duurzame manier in de stijgende voedselbehoefte van de groeiende wereldbevolking te voorzien. Werken voor Nutreco betekent een fantastische functie in een internationale werkomgeving met veel ontwikkelingsmogelijkheden.
Wat bieden wij nog meer?
Een uitdagende functie in Gent;

Wij bieden jou een fulltime positie van 39 uur per week;

Een aantrekkelijk en marktconform loon- & arbeidsvoorwaardenpakket;

Je krijgt een competitief aantal vakantiedagen;

Een functie met veel verantwoordelijkheid, vrijheid, flexibiliteit en ruimte voor eigen initiatief;

Verantwoordelijkheid voor je eigen projecten en ontwikkelingsmogelijkheden binnen het bedrijf.
Wat vragen wij
Om in deze functie succesvol te zijn, ben jij zelfstandig en nauwkeurig ingesteld.
Daarnaast ben je ook een teamplayer die 'echte' connectie weet te maken met zowel andere afdelingen, als externe stakeholders. Denk hierbij aan klanten, transporteurs en producenten. Je bent gewend te werken in een dynamische omgeving en houdt het hoofd koel als je wordt gevraagd te schakelen tussen verschillende werkzaamheden. Jij staat wat dat betreft je mannetje of vrouwtje wel.
Belangrijke toevoeging hierop zijn onze kernwaarden: Trust, Curiosity, Inclusivity, Integrity and Passion. Vijf kernwaarden die je van nature moet bezitten om binnen onze cultuur te passen.
Wat breng je nog meer mee
Mondeling en schriftelijke kennis van de Nederlandse & Engelse taal;

Goede beheersing van Microsoft Office;

Ervaring met een ERP-pakket, bij voorkeur M3 is een pre;

Kennis van exportdocumentatie/ veterinaire certificaten is een pluspunt.
Extra information / apply direct
Is de vacature van Supply Chain medewerker iets voor jou? Maak dan je CV en motivatie in orde en solliciteer direct via de solliciteerbutton. Heb je inhoudelijke vragen? Neem dan contact op met Linda de Noronha, recruiter via linda.de.noronha@nutreco.com
Voor alle bureaus geldt; acquisitie op basis van onze vacatures wordt niet op prijs gesteld.
About Trouw Nutrition
Trouw Nutrition has a 90-year history of dedication to innovation and deep experience in developing smarter and more sustainable ways of raising healthy farm animals and companion animals. Our team of 8,300 passionate people in 32 countries relentlessly pursue solutions to the challenges facing our feed-to-food chain to help our customers Feed the Future.
Our broad portfolio of feed specialties, feed additives, premixes and nutritional models and services, along with our ever-increasing expertise in feed, farm and health makes us a one-stop-shop with limitless opportunities to create tailored, integrated solutions suited to each customer's local situation.
Trouw Nutrition is part of Nutreco, global leader in animal nutrition and aquafeed, which in turn is part of the SHV Family of Companies, unifying over 50,000 people around the world.
Not the right job for you?
Check out these similar jobs or sign-up for our job alert.
Mozzecane, Veneto
Full time

Zhuhai, Guangdong
Full time

Zhuhai, Guangdong
Full time
Sign up for our job alert
We will keep you posted about our challenging opportunities.
Discover the world of Nutreco
Explore how people across our company are contributing to Feeding the Future.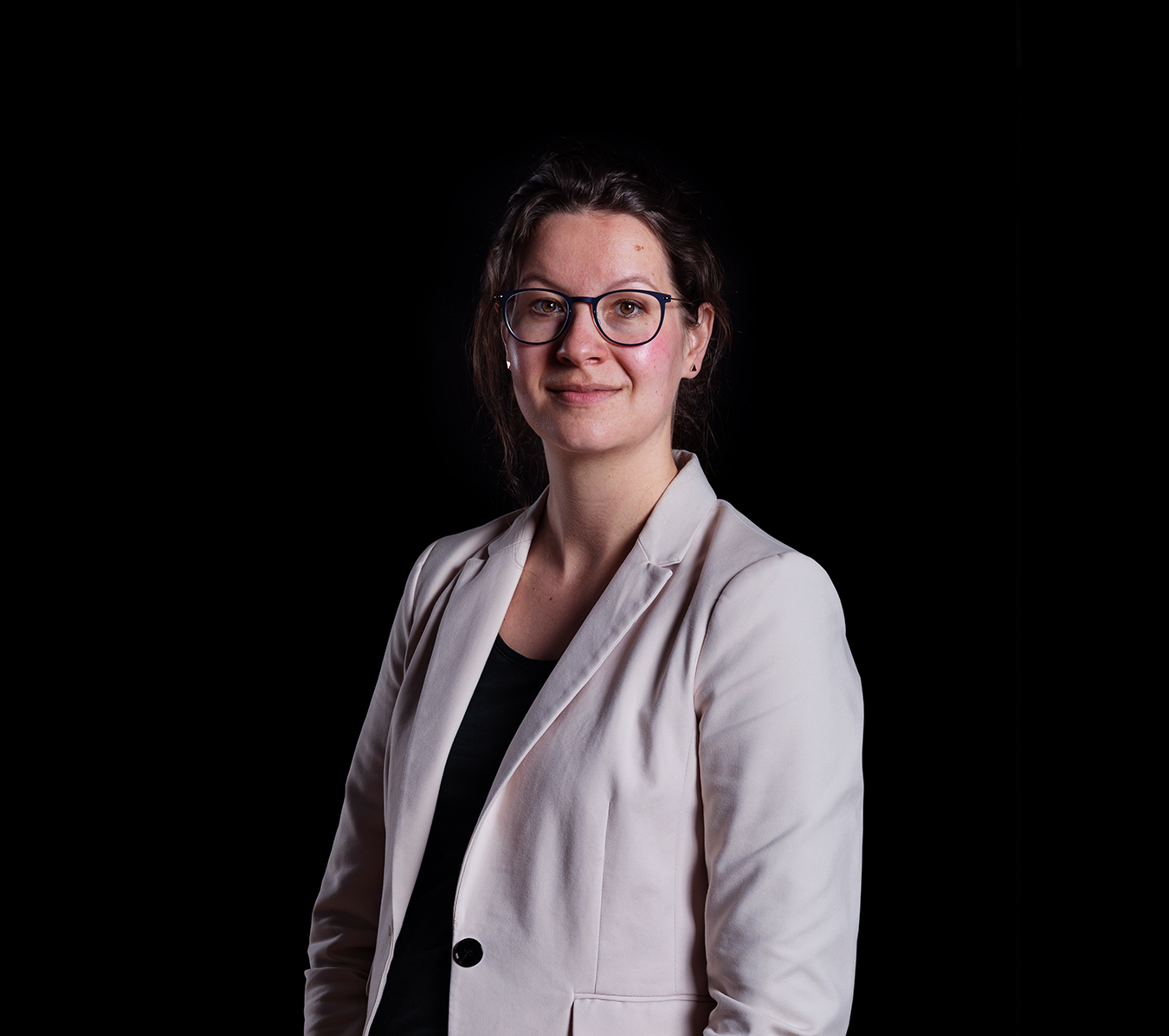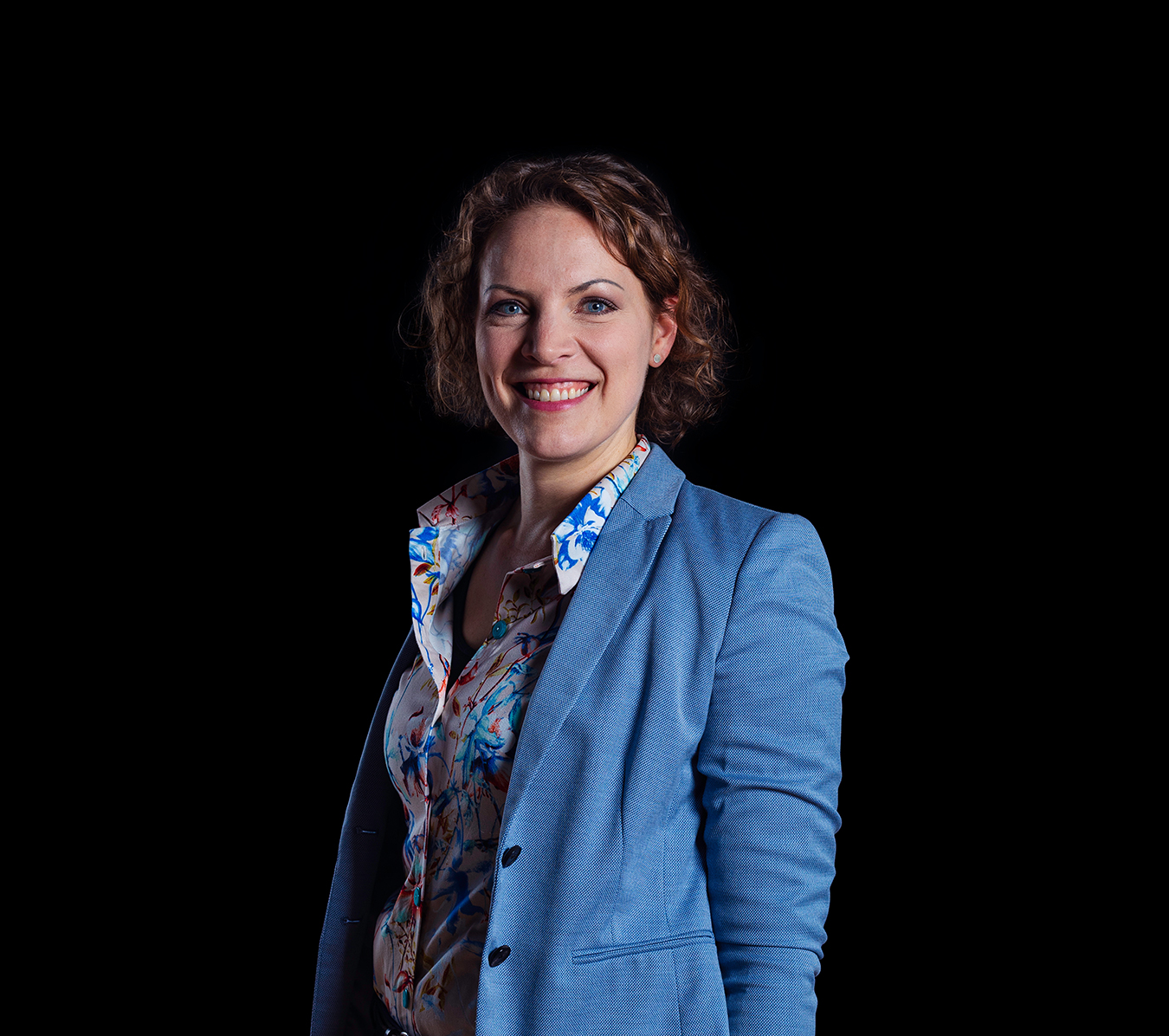 Discover the world of Nutreco
Explore how people across our company are contributing to Feeding the Future.