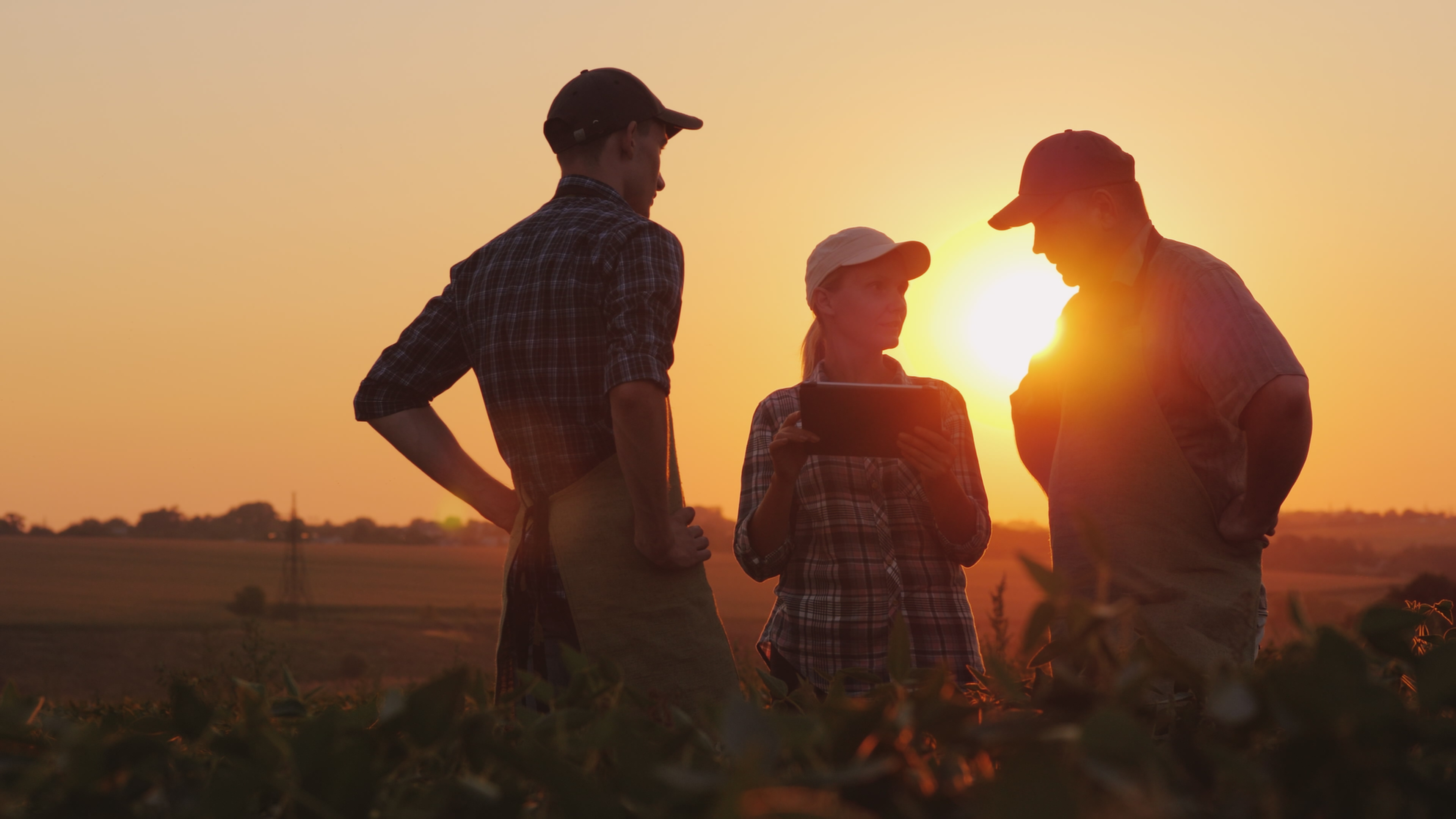 "Trouw Nutrition doesn't just sell animal feed components, but scientifically based nutritional products and services." - Nienke de Groot, strategic marketing manager
Als Quality Control Coordinator ben je werkzaam in het laboratorium dat nauw contact onderhoudt met de afdelingen productie, nutritie en sales (service). Je bent hoofdzakelijk verantwoordelijk voor controle van inkomende grondstoffen en retourpartijen, controle van productiemonsters, uitvoeren van laboanalyses, beheren van de monsterflow, opmaak van kwaliteitscertificaten.

Als Quality Control Coordinator werk je binnen een team van 4 collega's in Gent. 
Concreet betekent dit dat je:
Verantwoordelijk bent voor het controleren en bemonsteren volgens de voorgeschreven regels, grondstoffen, hulpstoffen, halffabricaten en eindproducten;
Verantwoordelijk bent voor het bemonsteren van grondstoffen en eindproducten voor microbiologisch lab;
Verantwoordelijk bent voor het correct gebruik en kalibratie van het laboratoriumapparatuur;
Controle en analysewerkzaamheden verricht;
Zorgt voor inschrijven van de monsters in het labopakket;
Zorgt voor verzending monsters naar externe labo's;
De resultaten verwerkt en interpreteert;
Informeert de relevante afdelingen binnen de vestiging over de analysegegevens van de gecontroleerde monsters van grondstoffen en signaleert indien nodig de wenselijkheid tot bijsturen van het productieproces;
Verstrekt informatie over uitkomsten van controles;
Evalueert de verkregen analyseresultaten op basis van kwaliteitsnomen, blokkeert -na intern overleg- partijen bij geconstateerde afwijking en draagt zorg voor de juiste afhandeling van het proces;
Administratieve taken verricht;
Onderhoudt intern contacten met collega's, productieleiding en collega's van andere afdelingen en extern;
Volgt de voorraad op aan laboratoriumbenodigdheden en plaatst bestellingen – na akkoord hoofd labo;
In samenspraak met andere afdelingen zorg draagt voor coördinerende activiteiten op het gebied van kwaliteitszorg;
Zorgt voor correcte analyses;
Correcte archivering van de uitslagen/monsters ten behoeve van Track & Trace;
Zorgt voor snelheid van monsterflow/rapportage;
Zorgt voor klantentevredenheid;
Wat bieden wij jou?
Als Nutreco-bedrijf is het de missie van Trouw Nutrition om de toekomst te voeden. In een wereld met beperkte natuurlijke hulpbronnen is het onze ambitie om op een duurzame manier te voorzien in de stijgende voedselbehoefte van een groeiende wereldbevolking. Werken bij Trouw Nutrition betekent een fantastische functie in een internationale werkomgeving met veel ontwikkelingsmogelijkheden.

Wat zit er nog meer in voor jou?
Een goed en marktconform salaris.
Extralegale voordelen. 
Ontwikkelingsmogelijkheden, zowel functie gerelateerd als persoonlijk.
Een prettige werkomgeving in Gent.

Wat wij vragen?
Je bent zeer administratief, innovatief, kundig, zorgzaam ingesteld en bent een echte teamplayer, met een passie voor de voedingssector. 

Wie ben jij?
Je kunt resultaat gericht en punctueel werken.
Je kan zowel zelfstandig als in teamverband werken. 
Je hebt labo ervaring. 
Je bent klantgericht. 
Goede beheersing van Nederlands en Engelse taal.
Je bent in het bezit van een diploma in laboratoriumtechnologie of gelijkaardig door ervaring.
Je hebt affiniteit met de agrarische of voedingssector.
Goede kennis en ervaring met MS Excel en/of Power BI.
Goede kennis van MS Office. 
Wie zijn wij?
Trouw Nutrition is er trots op deel uit te maken van Nutreco dat onderdeel is van SHV, een wereldwijd familiebedrijf met meer dan 50.000 werknemers in 58 landen die werken voor een indrukwekkende portefeuille van bedrijven, waaronder SHV Energy, Primagas, Mammoet, ERIKS, NPM Capital en ONE-Dyas.

Wij, bij trouw nutrition, zijn toegewijd aan onze klanten én aan onze planeet. Wij zijn een essentiële link tussen grondstoffen en de productie van eindvoeders voor de veehouderij. Wij nemen hiervoor onze verantwoordelijkheid door te investeren in duurzame oplossingen voor mens en dier.

Het is onze ambitie om samen met onze leveranciers en afnemers te komen tot een hogere standaard voor voedselveiligheid en diergezondheid. 
Onderdeel van onze ambities zijn:
-    Duurzaamheid 
-    Feeding the future Feed to food kwaliteit 
-    Gezondheid en (voedsel)veiligheid

Bij Trouw Nutrition zijn de mogelijkheden bijna eindeloos als je ze durft aan te gaan. Beschik jij over de kwaliteiten om ons naar een hoger niveau te tillen?
Interesse?
Is de vacature Quality Control Coordinator iets voor jou? Maak dan je CV en motivatiebrief in orde en solliciteer meteen via de solliciteerbutton. Heb je bijkomende vragen? Bel dan gerust met Ruth N'Ganzadi, Corporate HR Recruiter via 0490 49 76 25.
About Trouw Nutrition
Trouw Nutrition has a 90-year history of dedication to innovation and deep experience in developing smarter and more sustainable ways of raising healthy farm animals and companion animals. Our team of 8,300 passionate people in 32 countries relentlessly pursue solutions to the challenges facing our feed-to-food chain to help our customers Feed the Future.
Our broad portfolio of feed specialties, feed additives, premixes and nutritional models and services, along with our ever-increasing expertise in feed, farm and health makes us a one-stop-shop with limitless opportunities to create tailored, integrated solutions suited to each customer's local situation.
Trouw Nutrition is part of Nutreco, global leader in animal nutrition and aquafeed, which in turn is part of the SHV Family of Companies, unifying over 50,000 people around the world.
Not the right job for you?
Check out these similar jobs or sign-up for our job alert.
Ho Chi Minh City, Ho Chi Minh
Full time

Mozzecane, Veneto
Full time
Sign up for our job alert
We will keep you posted about our challenging opportunities.
Discover the world of Nutreco
Explore how people across our company are contributing to Feeding the Future.
Discover the world of Nutreco
Explore how people across our company are contributing to Feeding the Future.