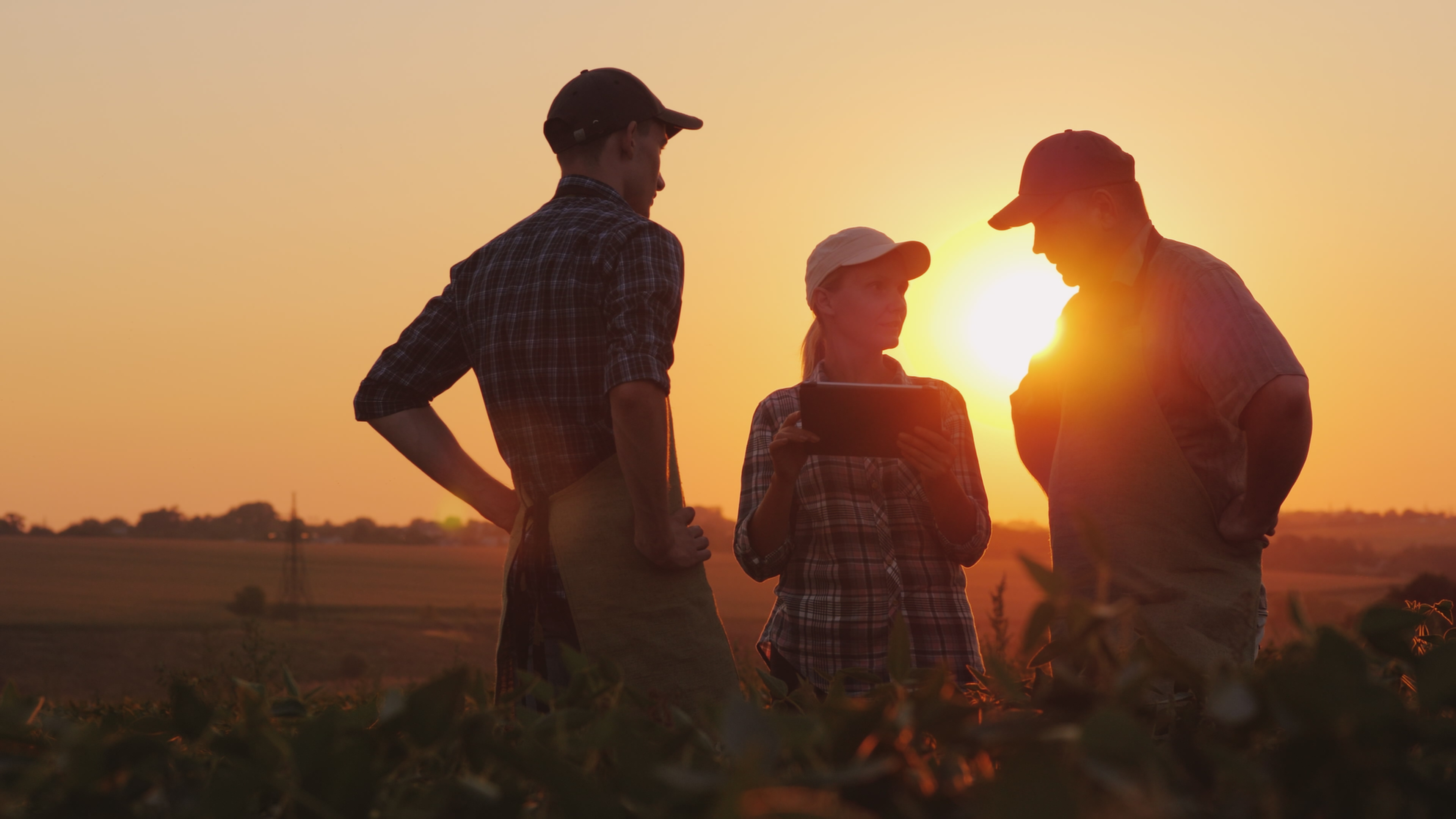 "Trouw Nutrition doesn't just sell animal feed components, but scientifically based nutritional products and services." - Nienke de Groot, strategic marketing manager
Trouw Nutrition, Companion Animal has a new opportunity for a Supply Chain Manager to join their team in Highland, IL.
The Supply Chain Manager has full End-to-End (E2E) Supply Chain responsibility for the Planning, Warehousing and Outbound Logistics of the Global Companion Animal Business Unit consisting of Trouw Nutrition USA OpCo sites and working as a liaison for the Companion Animal Global Key Accounts. As such, this role is the key contact between the Commercial Organization, Procurement and Operations as they are responsible for delivering superior customer service, while reducing cost to serve and risk.
As such this role will need to balance working on initiatives/activities across Execution (0-2 weeks), Operational (1-13 weeks), Tactical (1-15 months) and Strategic (1-5 years) horizons, so that we deliver for customers in the immediate term, while improving the overall efficiency of the Supply Chain in the mid-long term

This role will provide strong leadership and direction to the Supply Chain team to focus on improving processes, ways of working and eliminating root cause problems to improve the overall performance of the Supply Chain.
The Supply Chain Manager is the link with supply points and sister OpCo's served by or sourced from the Global Companion Animal Business U.
Lead End-2-End Customer Supply Chain:
Demand Planning:

Leads the Demand Planning cycles, collaborates actively internally (Sales, Marketing and Formulation) and with customers driving high forecast accuracy and low bias

Supply Planning, Materials and production planning and scheduling:

Leads the supply planning team(s) for supplying factories in scope, both Nutreco as well as 3rd party (external) supply.
Balances Demand and Supply in the most optimal way, driving service, inventory, margin, profit to targets. Develops scenarios for decision making.
Manages the long-term capacity planning of raw material supply based on analysis of sales and raw material forecasting in close cooperation with Formulation, Procurement, Commercial, and Operations management, in order to support the long-term business planning
Work closely with Quality Assurance Team to ensure supply planning, material planning and production scheduling are in alignment with Customer and Company guidelines.

Logistics, Transport and Warehousing

Manages warehouses (Nutreco and 3rd party) in her/his remit, ensuring safe and healthy environment, enabling On Time in Full delivery to customers.
Closely collaborates with the Trouw logistics buyers & Transportation companies, establishes strong relationship to develop profitable business opportunities; He/ She is in charge of securing highest level of compliance, quality and efficiency on Transport.
Ensures timely delivery to customers orchestrating logistic set-up, manages transport planning, trucking and shipping companies, invoicing and credit notes, export documentation etc.
Drives continuous improvement with Logistics Service Providers to improve service, Route to Market and Serve & work with the logistics team
Integrated Business Planning:
Drives the execution of the IBP process according Nutreco standards, support and facilitate financial forecasting process
Sustainably effectuate the Nutreco Planning and IBP processes for Opco, region or BU, maintain and continuously improve towards achieving a mature IBP process & cycle in cooperation with procurement and formulation teams.
Lead the monthly IBP cycle for the Opco, region or BU resulting into One Plan, where the GM/MD is the owner balancing demand & supply for a minimal 15 months' horizon. Make sure all involved in the process have a cross functional understanding and knows their role and responsibility (RACI)
Determines targets and ensure realization of performance regarding cost, quality and performance for planning & IBP activities (KPI set)
Ensures the relevant plan parameters and required master data are up to date, well configured and reviewed on a regular basis representing the requirements of the market(s)
Assures that quality of data is high and system usage support one number plan
Inventory and working capital management
Works with procurement to define/implements inventory and replenishment targets, applies inventory segmentation
Manages the inventory of finished good stock end-2-end processes, ensures inventory reflects the projected demand and optimizes working capital in line with agreed targets
KPI's
Determines KPI targets and ensure realization of performance regarding cost, quality and performance of the Supply Chain.
Ensures the relevant plan parameters and required master data are up to date, well configured and reviewed on a regular basis representing the requirements of the market.
Leadership
 Sits on the Companion Animal Leadership Team representing the Supply Chain functions
Builds and leads an effective and impactful SC Team: recruits, coaches, develops, appraises, rewards, counsels and terminates in compliance with Nutreco HR Policies and Standards
Provides leadership (i.e. setting individual SMART objectives, reviewing performance and providing ongoing feedback on a formal & informal basis) so that all reports are aware of what they are required to achieve and how they are performing against their objectives
Manages the development and performance of the team members through a culture of coaching, skills development and increased accountability
Supports the establishment of a culture of leading and collaboration and thereby focusing on improving the supply chain processes and performance
Builds strong working relationships with key functions to drive improvements within the Opco, region or BU including Finance, Procurement, Formulation, Production and Commercial
Establish and optimize team processes to balance dynamic business priorities. Embed mechanisms that allow oversight of active projects, resource allocation, tracking to completion and "telling the story"
Continuous Improvement & Projects
Identifies, benchmarks and implements Supply Chain best practices. Initiates and implements operational improvements through development of control systems within all teams
Drives the efficiency and effectiveness of all Supply Chain activities to ensure a responsive, robust response to customer demand.
Initiates root cause analysis and (sustainable) problem solving
Manages various identified improvement projects
Quality / HSE Compliance
Assures that all activities and operations are executed in line with HSE / Quality rules, regulations, procedures, instructions, guidelines, and promotes awareness thereof, including addressing anomalies to others
We are committed to employment equity, and we encourage applications from qualified individuals, including women, Aboriginal peoples, persons with disabilities and members of visible minorities.
Our corporate values FEED your career: Passion | Inclusivity | Integrity | Trust | Curiosity. These values are engrained into our core and shape everything we do.
#SPTNUS
About Trouw Nutrition
Trouw Nutrition has a 90-year history of dedication to innovation and deep experience in developing smarter and more sustainable ways of raising healthy farm animals and companion animals. Our team of 8,300 passionate people in 32 countries relentlessly pursue solutions to the challenges facing our feed-to-food chain to help our customers Feed the Future.
Our broad portfolio of feed specialties, feed additives, premixes and nutritional models and services, along with our ever-increasing expertise in feed, farm and health makes us a one-stop-shop with limitless opportunities to create tailored, integrated solutions suited to each customer's local situation.
Trouw Nutrition is part of Nutreco, global leader in animal nutrition and aquafeed, which in turn is part of the SHV Family of Companies, unifying over 50,000 people around the world.
Not the right job for you?
Check out these similar jobs or sign-up for our job alert.
Ho Chi Minh City, Ho Chi Minh
Full time

Mozzecane, Veneto
Full time

Zhuhai, Guangdong
Full time
Sign up for our job alert
We will keep you posted about our challenging opportunities.
Discover the world of Nutreco
Explore how people across our company are contributing to Feeding the Future.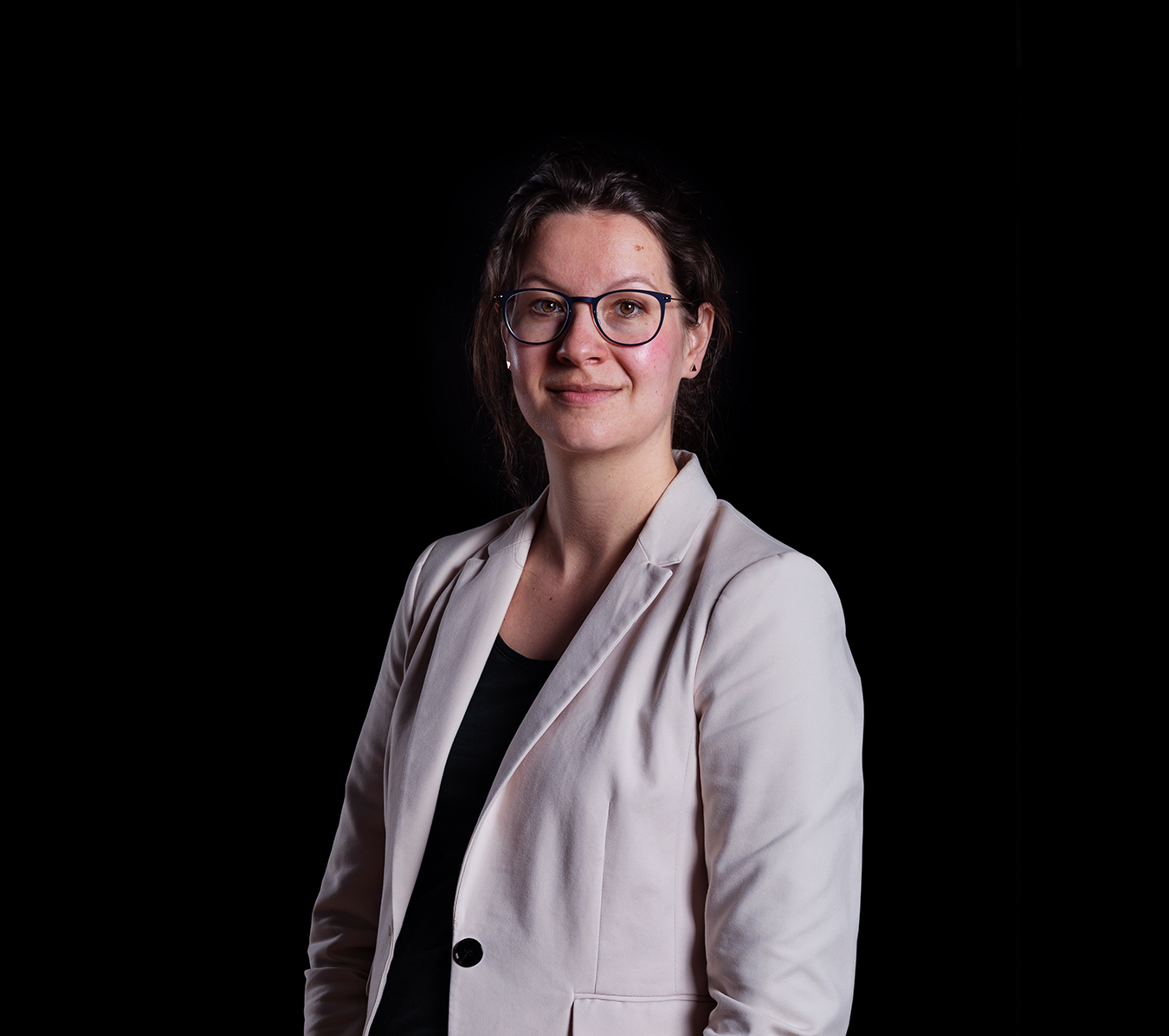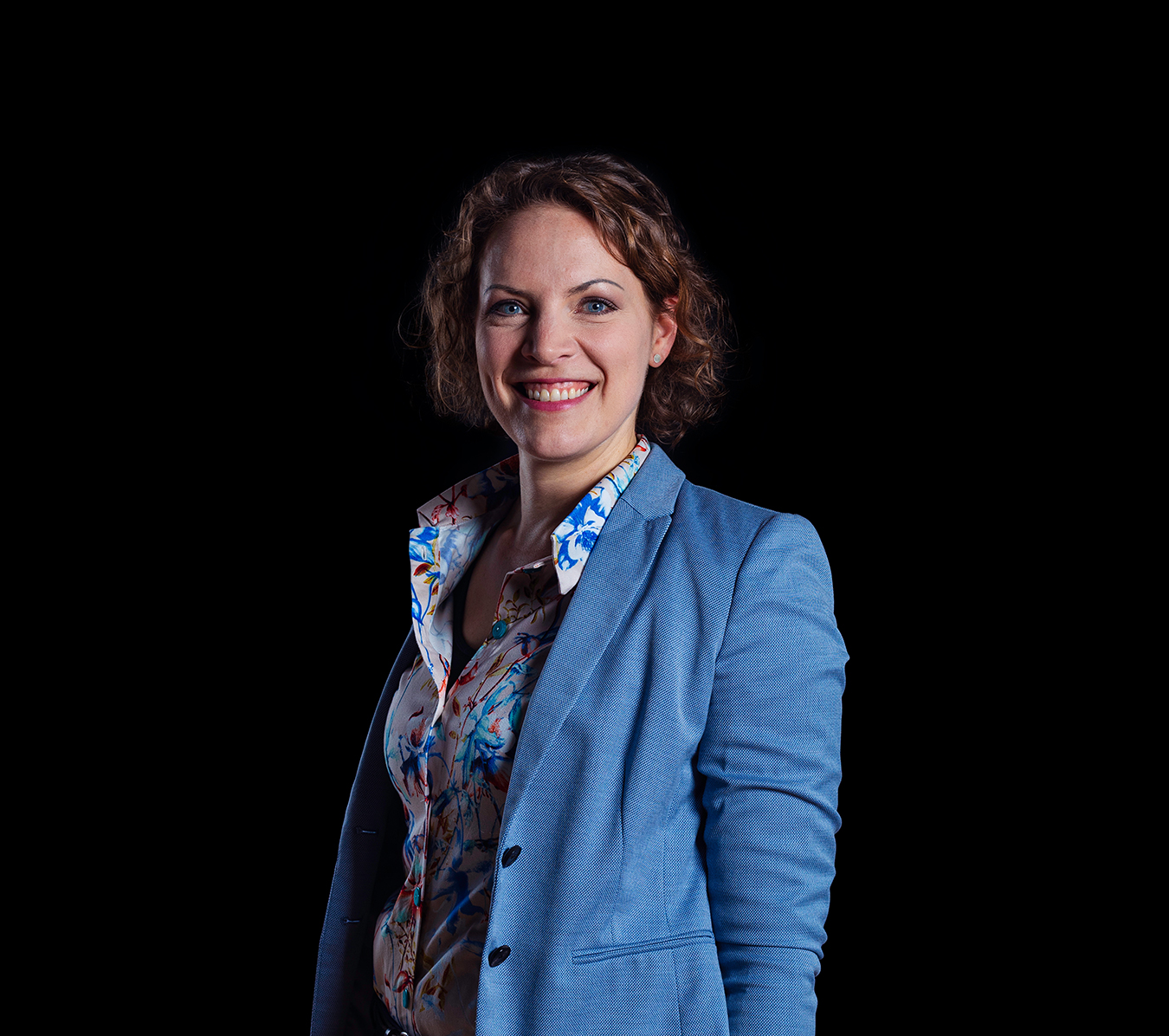 Discover the world of Nutreco
Explore how people across our company are contributing to Feeding the Future.