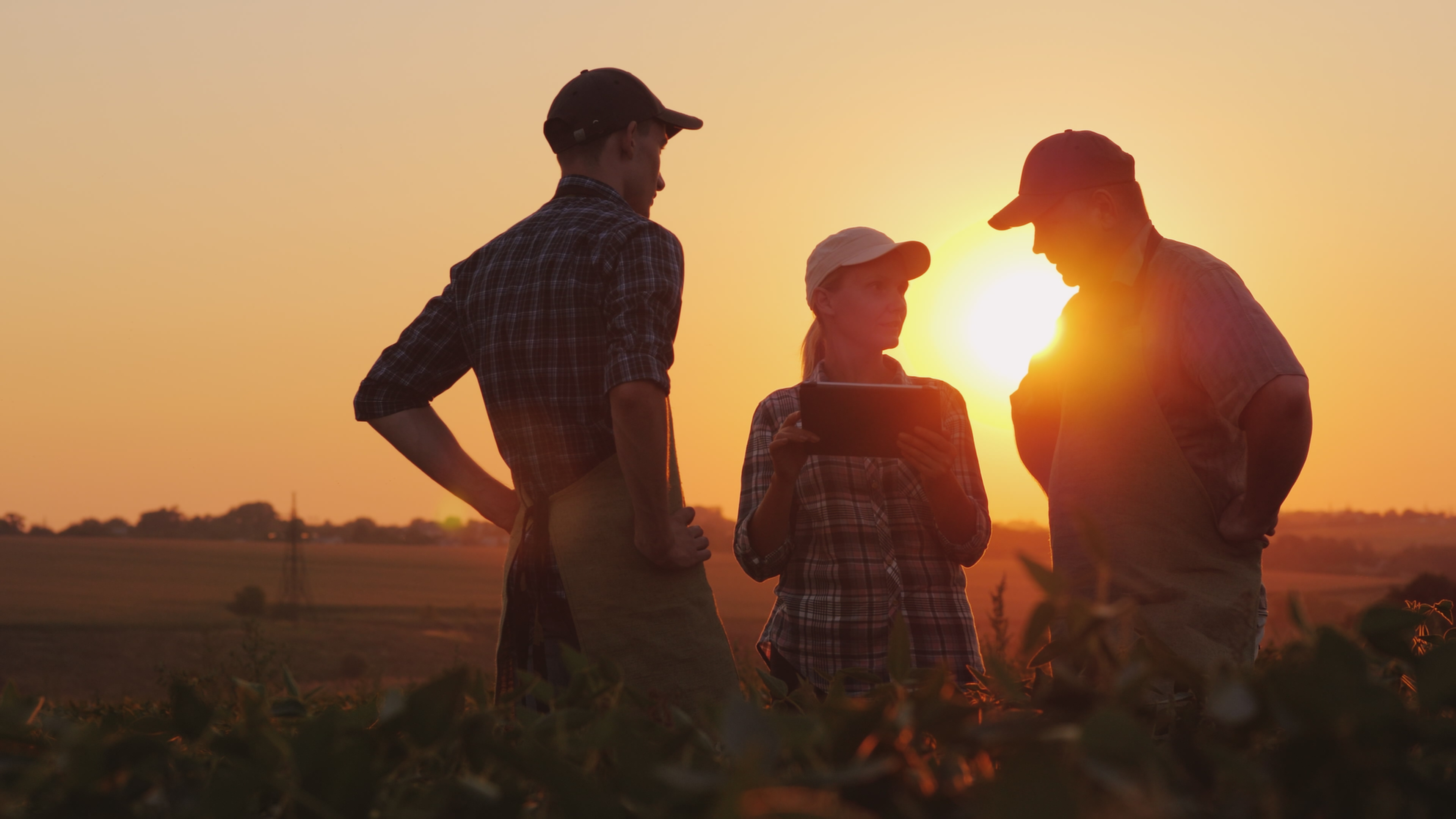 "Trouw Nutrition doesn't just sell animal feed components, but scientifically based nutritional products and services." - Nienke de Groot, strategic marketing manager
Trouw Nutrition's Health and Safety team is seeking a Safety Champion that believes ZERO HARM IS POSSIBLE!  We are seeking a people-first, Environmental Health and Safety Specialist ) to lead Trainings, assess Performance, initiate Inspections and Audits that protect our people in Highland, IL and Neosho, MO!
Who we are:
AT NUTRECO WE CARE ABOUT THE HEALTH, SAFETY AND SECURITY OF PEOPLE.  We are committed to promoting 5 Health and Safety principles:  Drive Zero Harm Mindset, Care, Collaboration, Capable and Innovative in a safe working environment of continuous improvement, trust and teamwork.  You CAN make Safety happen Here!!
Who you are:
You have a Health and Safety PASSION for building TRUST with stakeholders, completing audits and risk assessments with INTEGRITY!  You are motivated to recommend and implement internal inspections, safety investigations for continuous performance improvement.  The EHS Manager needs a Self-Driven, Self-Reliant and Self-Directed Safety Leader!    You are seeking a Full-time home for your Health and Safety career in America's Heartland, The Midwest.  You will be located at our corporate office in Highland, IL (30 miles east of St. Louis, MO).
Home of the Highland Bulldogs, Cardinals, Blues, St. Louis City SC (soccer) and St. Louis Battlehawks (franchise football)!
What does it take to do this job?
Willingness to complete NEBOSH global certification (4 weeks onsite training)
Contribute to the formulation and execution of HSE policies, procedures, standard, recommended changes, signaling EHS needs, deliver training programs, track trends and opportunities within the Highland and Neosho plants
Implement emergency, occupational safety, risk inventory and evaluation for plants
Prepare reports on HSE performance and progress
Engage, participate, submit permits and HSE improvement projects at the plant level
Utilize HSE tools, reports and analysis to ensure alignment with all Nutreco policies, procedures, legislation, certifications, cultural and HSE norms and customer demands to achieve your KPIs
What do I need to be successful in the position?
Minimum 2 years of Health and Safety experience in Food manufacturing, Animal Feed, CPG or Oil & Gas manufacturing
Bachelor's degree in occupational health and safety, related field or equivalent experience preferred
CSP certification
Experienced user of OSHA's online reporting, HSE management systems and intermediate user of MS Excel, Word and PowerPoint
Capable of travel domestic and international 0-10%
Ability to communicate with internal and external stakeholders in a professional manner-verbal, written and non-verbal communication
A Leadership attitude with the ability to train, explain and persuade others to work in a Safety-Centric culture
Exceptional organization skills and attention to detail
Solve Health, Safety and Environmental problems with a pragmatic perspective- Develop Safety Champions
Bonus Skills
IOSH certification
Developed safety training programs/courses
WE TAKE GOOD CARE OF OUR TEAMS
Trouw Nutrition offers competitive compensation and a full benefits package, including medical, dental, life and disability insurance, Company Bonus and a matching 401(k) and Roth IRA and you are vested immediately. Benefits are available Day 1!
# SPTNUS
Our corporate values FEED your career: Passion | Inclusivity | Integrity | Trust | Curiosity. These values are woven into our core and shape everything we do.
**Please note that candidates applying for US job openings must be authorized to work in the United States. Employer Sponsorship is not available for this position.
About Trouw Nutrition
Trouw Nutrition has a 90-year history of dedication to innovation and deep experience in developing smarter and more sustainable ways of raising healthy farm animals and companion animals. Our team of 8,300 passionate people in 32 countries relentlessly pursue solutions to the challenges facing our feed-to-food chain to help our customers Feed the Future.
Our broad portfolio of feed specialties, feed additives, premixes and nutritional models and services, along with our ever-increasing expertise in feed, farm and health makes us a one-stop-shop with limitless opportunities to create tailored, integrated solutions suited to each customer's local situation.
Trouw Nutrition is part of Nutreco, global leader in animal nutrition and aquafeed, which in turn is part of the SHV Family of Companies, unifying over 50,000 people around the world.
Not the right job for you?
Check out these similar jobs or sign-up for our job alert.
Mozzecane, Veneto
Full time

Zhuhai, Guangdong
Full time

Zhuhai, Guangdong
Full time
Sign up for our job alert
We will keep you posted about our challenging opportunities.
Discover the world of Nutreco
Explore how people across our company are contributing to Feeding the Future.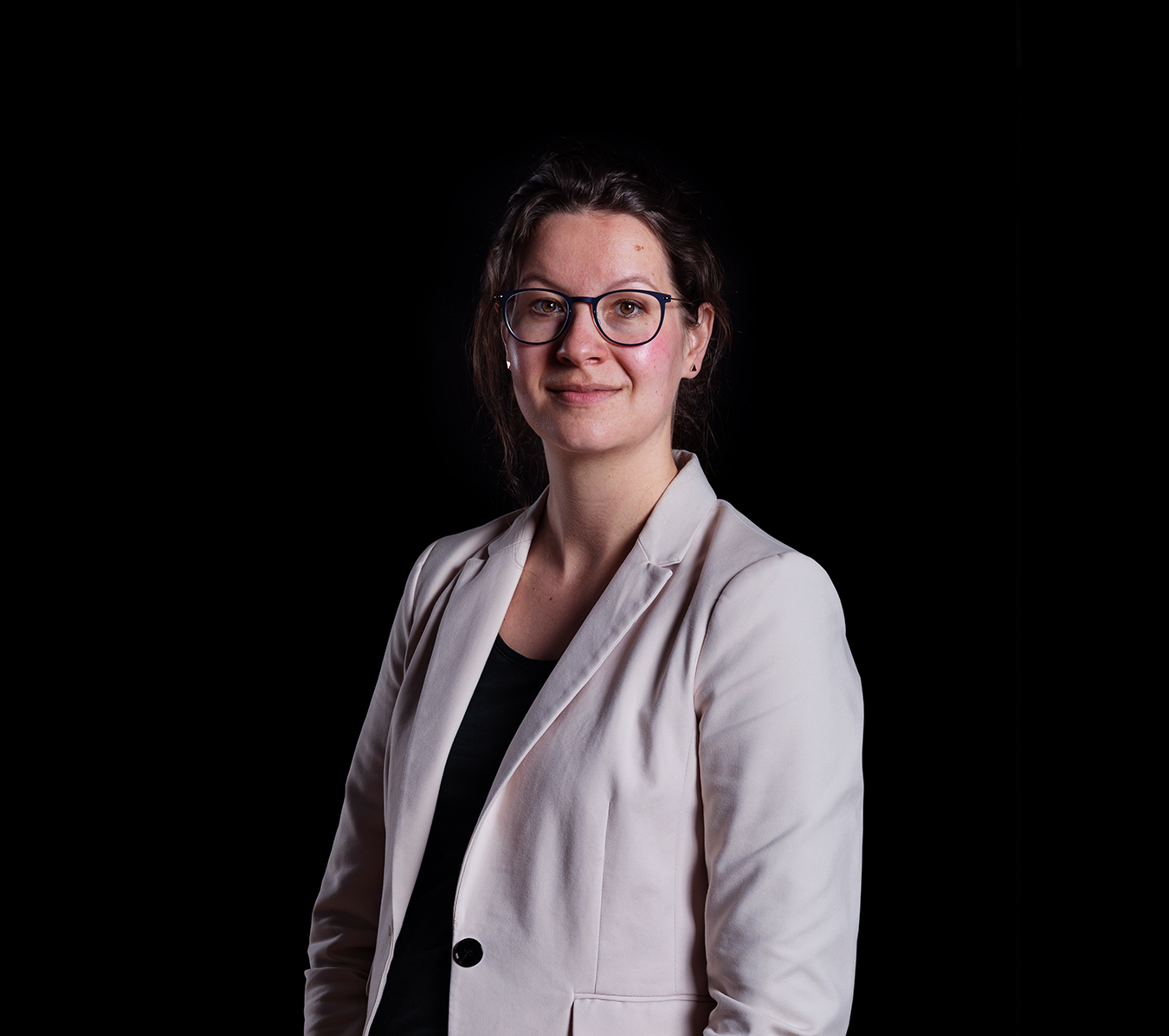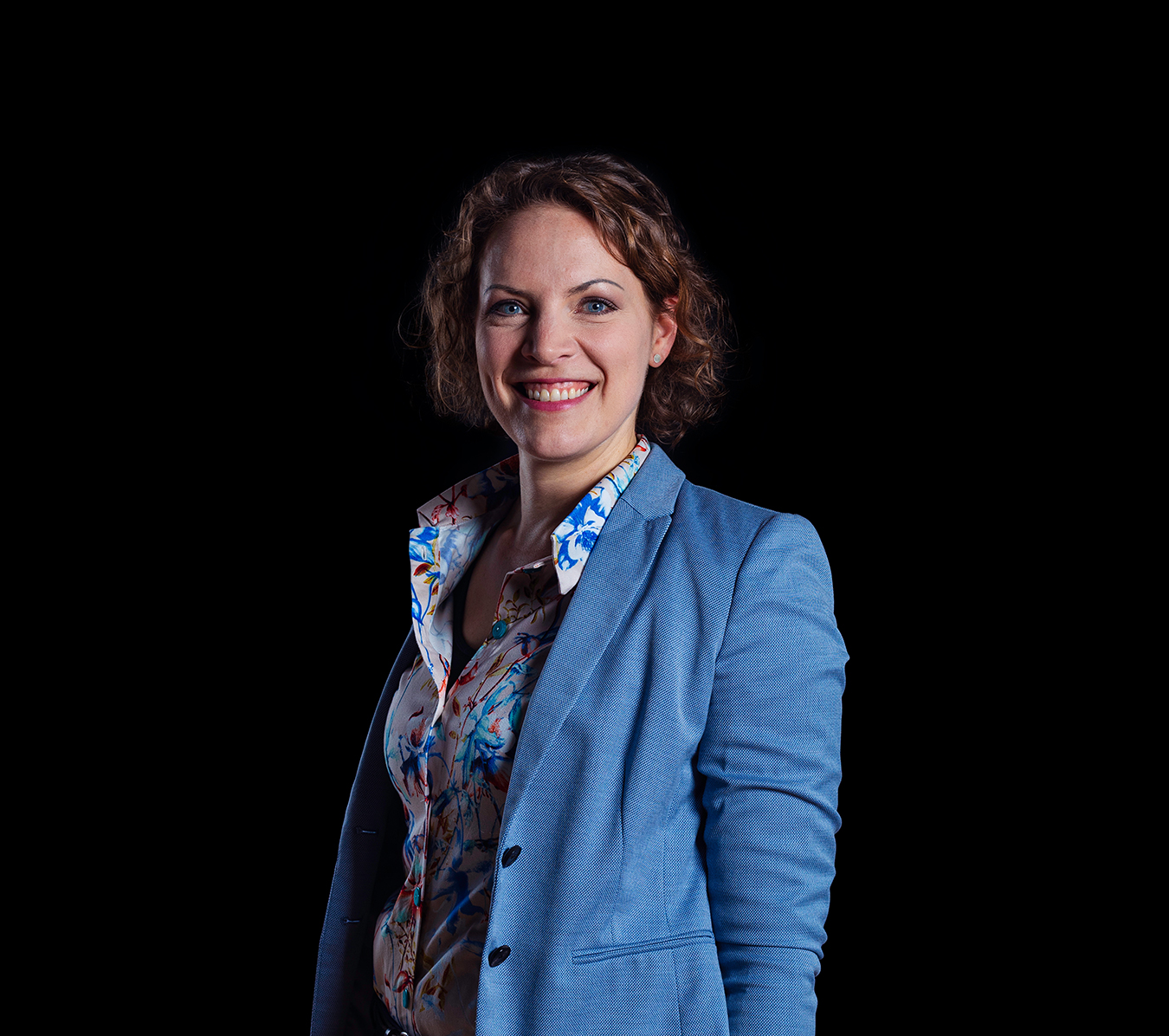 Discover the world of Nutreco
Explore how people across our company are contributing to Feeding the Future.