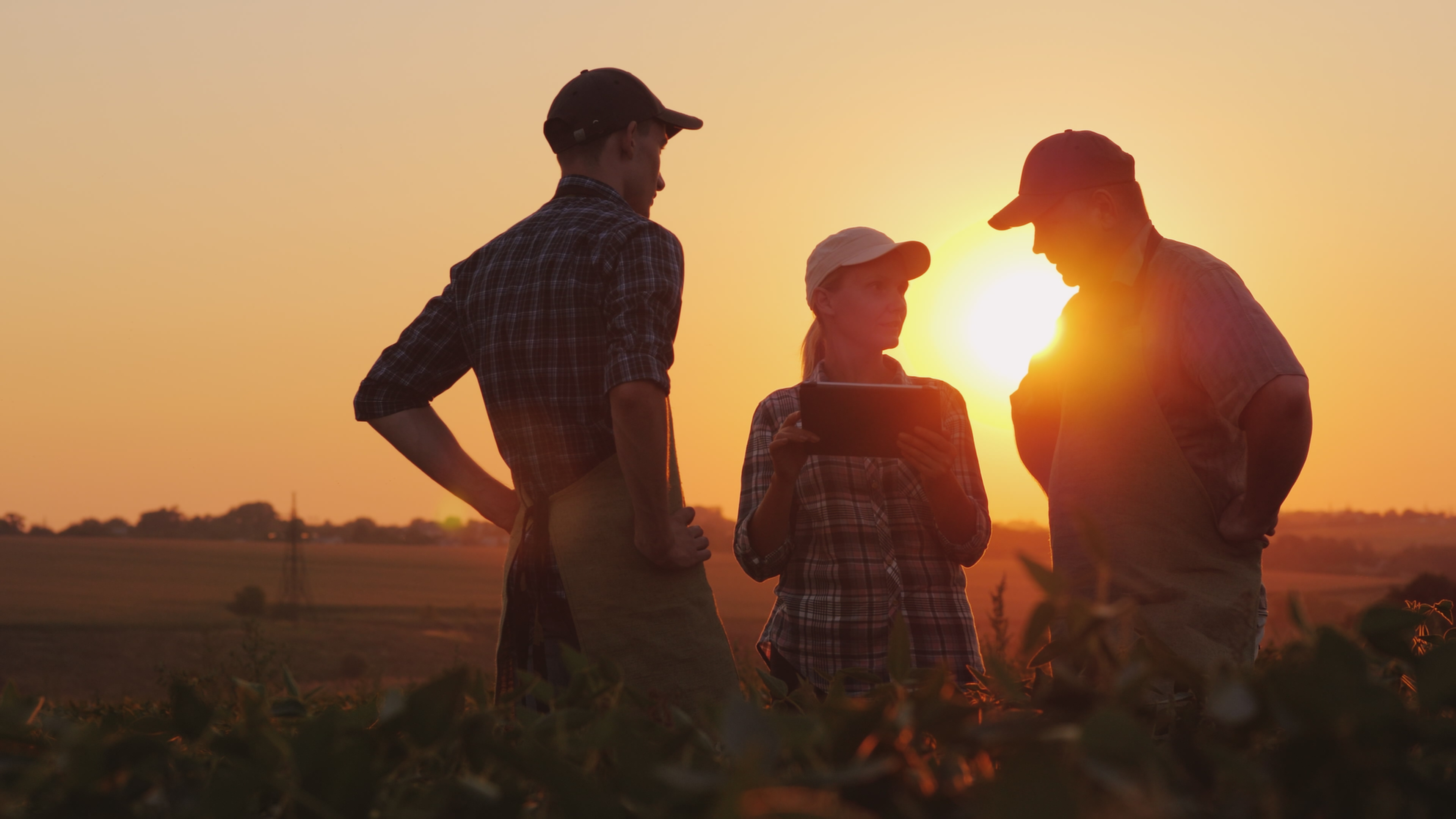 "Trouw Nutrition doesn't just sell animal feed components, but scientifically based nutritional products and services." - Nienke de Groot, strategic marketing manager
Trouw Nutrition USA, has created a new position to partner with one of our largest global customers.  The position of Global Key Account Manager (GKAM) will build and maintain a strategic partnership between two global organizations with the objective of providing our customer with supplier coverage by Nutreco and our client and all wholly owned and third-party production sites worldwide. 

The GKAM is an individual contributor reporting to Trouw Nutrition, Global Companion Animal Business Unit currently headquartered out of Highland, Illinois. This position can be remote, with preference being based in the US market.  The GKAM will be responsible for building and maintaining a global strategic relationship with our customer for the long term. 
This newly created role will be accountable for the following:
Sales Planning and Execution
The GKAM is responsible for developing a global sales plan in accordance with the global strategy. 
Customer Management
The GKAM is responsible for coordinating regular global meetings between our customer and Nutreco. The GKAM will be responsible for the strength and health of the partnership including monitoring the relationship and Nutreco's performance in sales/delivery programs at a regional level. 
Internal Coordination & Networking
The GKAM is responsible for understanding and coordinating Nutreco's internal expertise by collaborating with the relevant teams. The GKAM is responsible for coordinating the global tender process, supply chain, and delivery with input from regions and global procurement.  The GKAM proactively aligns (demands and expectations) the internal organization and all relevant stakeholders to achieve maximum customer satisfaction.
Issue Resolution
The GKAM receives, follows-up and resolves or facilitates resolution of our customer's concerns in a timely and efficient manner in close co-operation with regional and global colleagues including legal. 
Preferred Qualification and Experience:
Bachelor or Master's degree combined with relevant sales trainings
Years of sales and account management experience in a business-to-business environment
Team player with strong negotiation, presentation, contractual and legal skills
Adept at persuasive selling, sales processes and tools
In-depth understanding of business environments and sales financials
#SPTNUS
About Trouw Nutrition
Trouw Nutrition has a 90-year history of dedication to innovation and deep experience in developing smarter and more sustainable ways of raising healthy farm animals and companion animals. Our team of 8,300 passionate people in 32 countries relentlessly pursue solutions to the challenges facing our feed-to-food chain to help our customers Feed the Future.
Our broad portfolio of feed specialties, feed additives, premixes and nutritional models and services, along with our ever-increasing expertise in feed, farm and health makes us a one-stop-shop with limitless opportunities to create tailored, integrated solutions suited to each customer's local situation.
Trouw Nutrition is part of Nutreco, global leader in animal nutrition and aquafeed, which in turn is part of the SHV Family of Companies, unifying over 50,000 people around the world.
Not the right job for you?
Check out these similar jobs or sign-up for our job alert.
Mozzecane, Veneto
Full time

Zhuhai, Guangdong
Full time

Zhuhai, Guangdong
Full time
Sign up for our job alert
We will keep you posted about our challenging opportunities.
Discover the world of Nutreco
Explore how people across our company are contributing to Feeding the Future.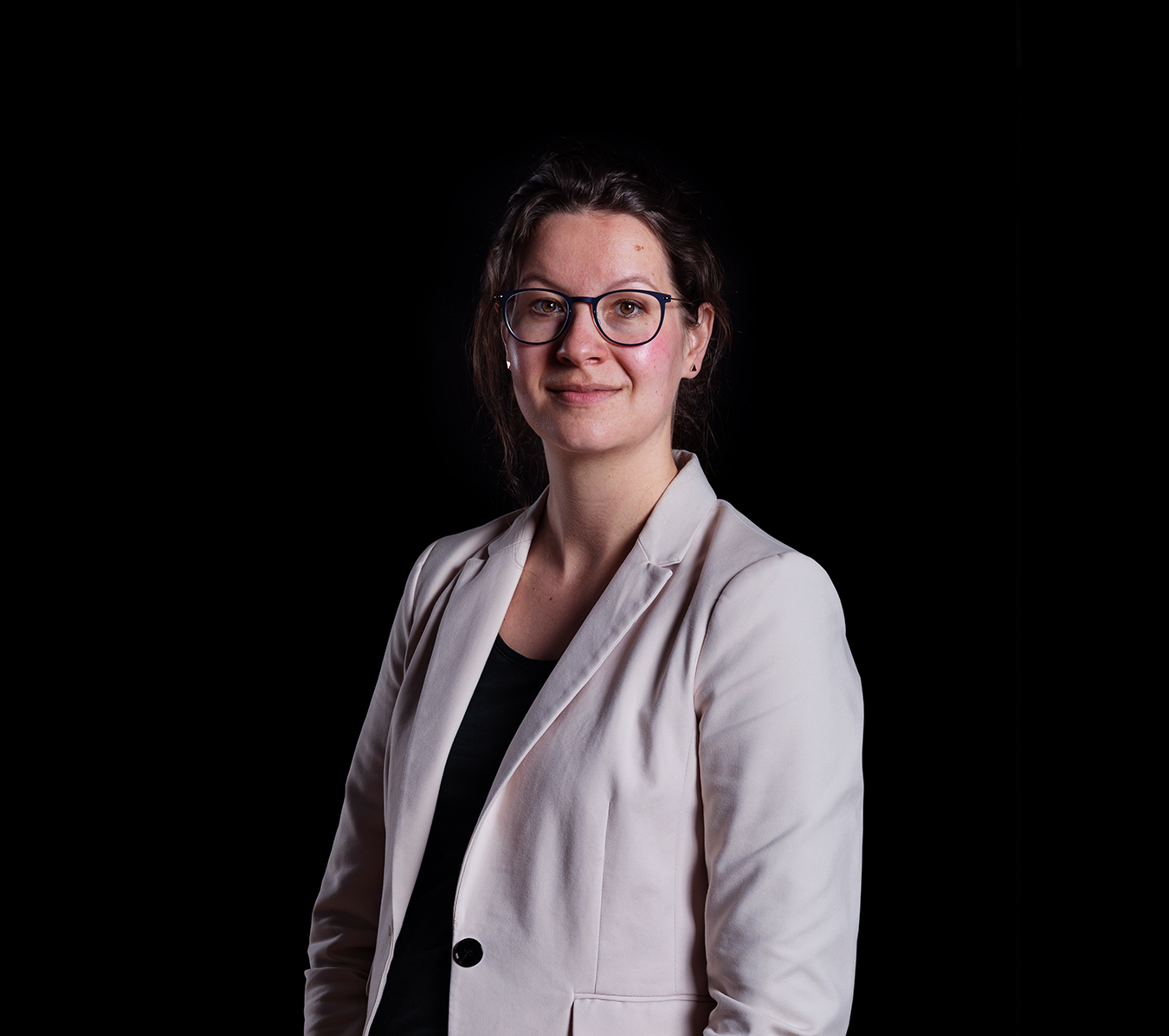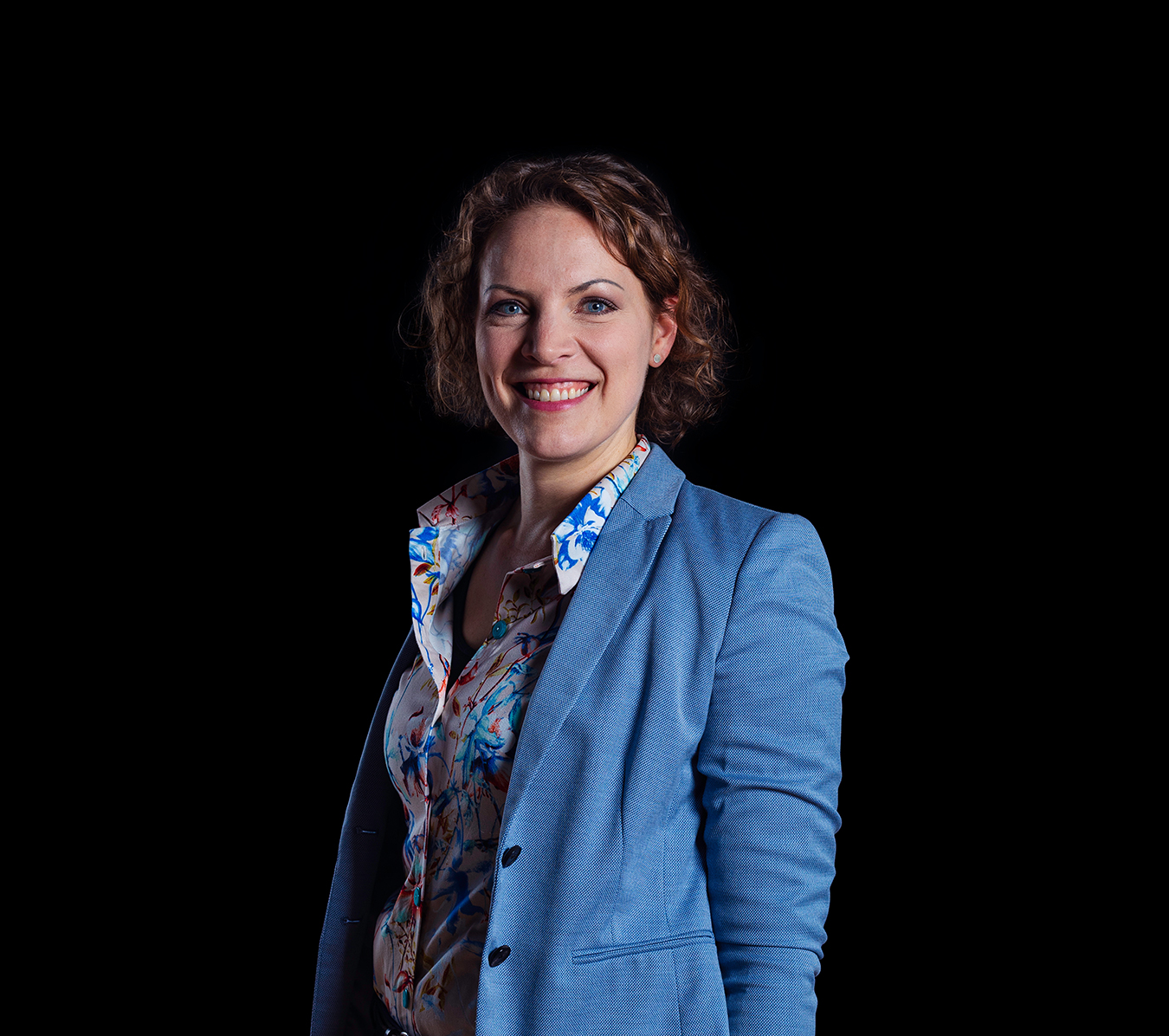 Discover the world of Nutreco
Explore how people across our company are contributing to Feeding the Future.