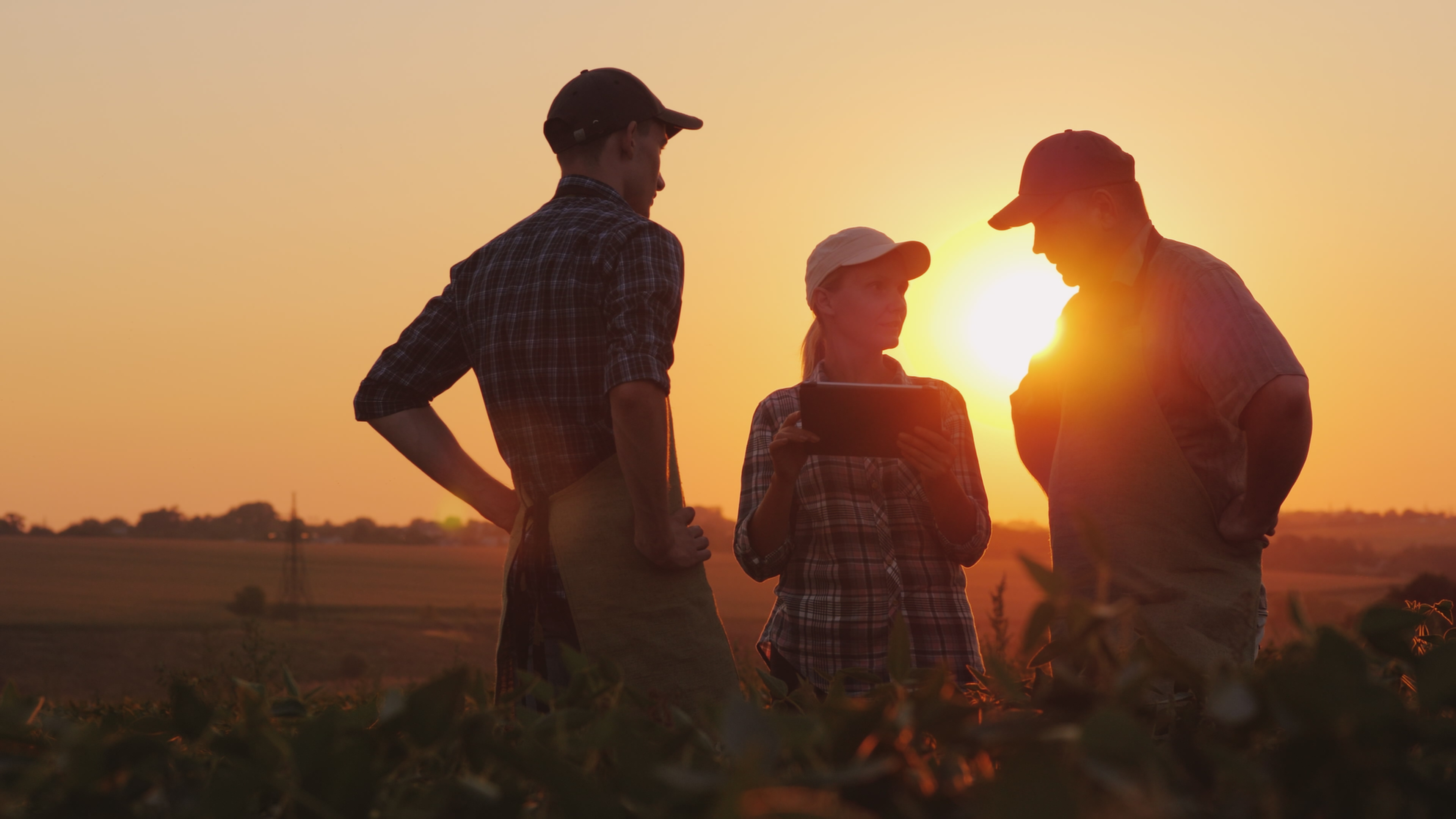 "Trouw Nutrition doesn't just sell animal feed components, but scientifically based nutritional products and services." - Nienke de Groot, strategic marketing manager
Responsibilities:
HSE Policy, Plans & Standards
Contributes to the formulation of HSE policies, procedures, and standards by recommending changes, signalling needs, track trends and opportunities within the plant / site in order to assure full compliance to HSE standards and continuously improve the HSE performance throughout all business processes.
Implements new or changed policies, programs, procedures, standards and practices with management and staff line personnel. 
Contributes to the formulation and execution of the HSE year plans, annual objectives and HSE goals
Risk management, Inspection & Audits
Contributes to the formulation and implementation of emergency & occupational safety and risk inventory and evaluations for the plant / site
Monitors HSE performance / conformance through safety and housekeeping inspections; Recommends actions for improvement. Collaborates with management and staff to identify and correct potential HSE hazards; takes immediate action if required by the urgency of the situation
Executes and/or coordinates internal inspections, internal audits, and safety investigations. Initiates and tracks HSE related corrective actions from findings of inspections, audits and safety investigations. Leads HSE related external audits and contributes to / assists with external audits / inspections of a non HSE basis.
Coordinates and/or executes relevant training programs, introduction and instruction programs on HSE
Provides advice to management and staff on HSE policies in order to facilitate informed decision-making taking into account HSE aspects and implications.
Reviews new products, equipment, and processes for potential hazards and recommends modifications before introduction / implementation
HSE tools and systems, Reporting & Analysis              
Manages, implements, maintains and improves local HSE systems in line with Nutreco policy and procedures, relevant legislation, (certification) norms and/or customer demands, in order to provide insight into the state of affairs in HSE
Reports the required information on HSE performance / progress
Analyses the relevant lagging and leading indicators / KPI's for his / her plant / site, in order to take or recommend appropriate actions
Incidents and investigations
Coordinate all activities related to incidents (i.e. analysis, registration and follow-up), follows-up on corrective actions/preventative actions and non-conformities.
Under the direction of HSE Manager, coordinates activities in case of (potential) crises and incidents in order to adequately handle and /or settle any crises and incidents
Executes and/or participates in various HSE improvement projects for the plant / site; may prepare / submit relevant permit applications
Communication & stakeholder management
Communicates HSE policies at the plant / site in the appropriate language and manner, so that all staff are well informed and able to apply and comply with all relevant HSE policies.
Builds and maintains a network of relevant stakeholders / partners, including local Safety Champions and/or safety committee members, in order to ensure commitment and communication regarding Nutreco's HSE objectives.
Requirements:
Minimum 2 years HSE experience
Certified HSE Professional, Bachelor degree in HSE related field or equivalent experience preferred
Capacity to travel 10-20%
Ability to communicate with internal as well as external parties in a professional matter via verbal, written and non-verbal communication.
Pragmatic and solution oriented
Leadership tendencies with the ability to train, explain and convince others to work in a safety-centric culture
Strong organization skills and attention to detail
This is a full-time position, located at our corporate office in Highland, Illinois (30 miles east of St. Louis, MO).
Trouw Nutrition USA offers competitive compensation and a full benefits package, including medical, dental, life and disability insurances and a 401(k) plan with generous company matching funds that are vested immediately. Benefits are available immediately upon the employee's hire date.
About Trouw Nutrition
Trouw Nutrition has a 90-year history of dedication to innovation and deep experience in developing smarter and more sustainable ways of raising healthy farm animals and companion animals. Our team of 8,300 passionate people in 32 countries relentlessly pursue solutions to the challenges facing our feed-to-food chain to help our customers Feed the Future.
Our broad portfolio of feed specialties, feed additives, premixes and nutritional models and services, along with our ever-increasing expertise in feed, farm and health makes us a one-stop-shop with limitless opportunities to create tailored, integrated solutions suited to each customer's local situation.
Trouw Nutrition is part of Nutreco, global leader in animal nutrition and aquafeed, which in turn is part of the SHV Family of Companies, unifying over 50,000 people around the world.
Not the right job for you?
Check out these similar jobs or sign-up for our job alert.
Ho Chi Minh City, Ho Chi Minh
Full time

Mozzecane, Veneto
Full time

Zhuhai, Guangdong
Full time
Sign up for our job alert
We will keep you posted about our challenging opportunities.
Discover the world of Nutreco
Explore how people across our company are contributing to Feeding the Future.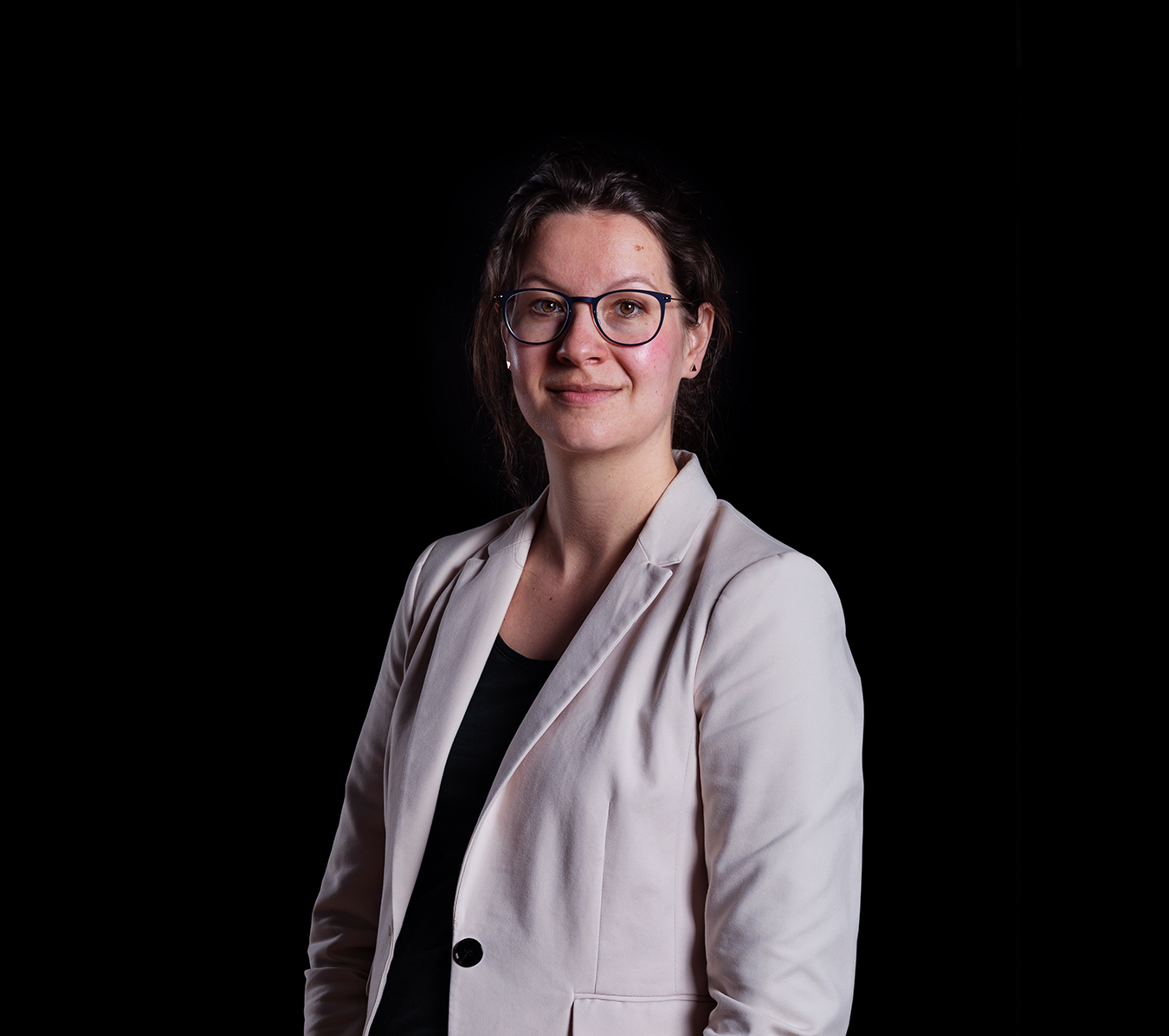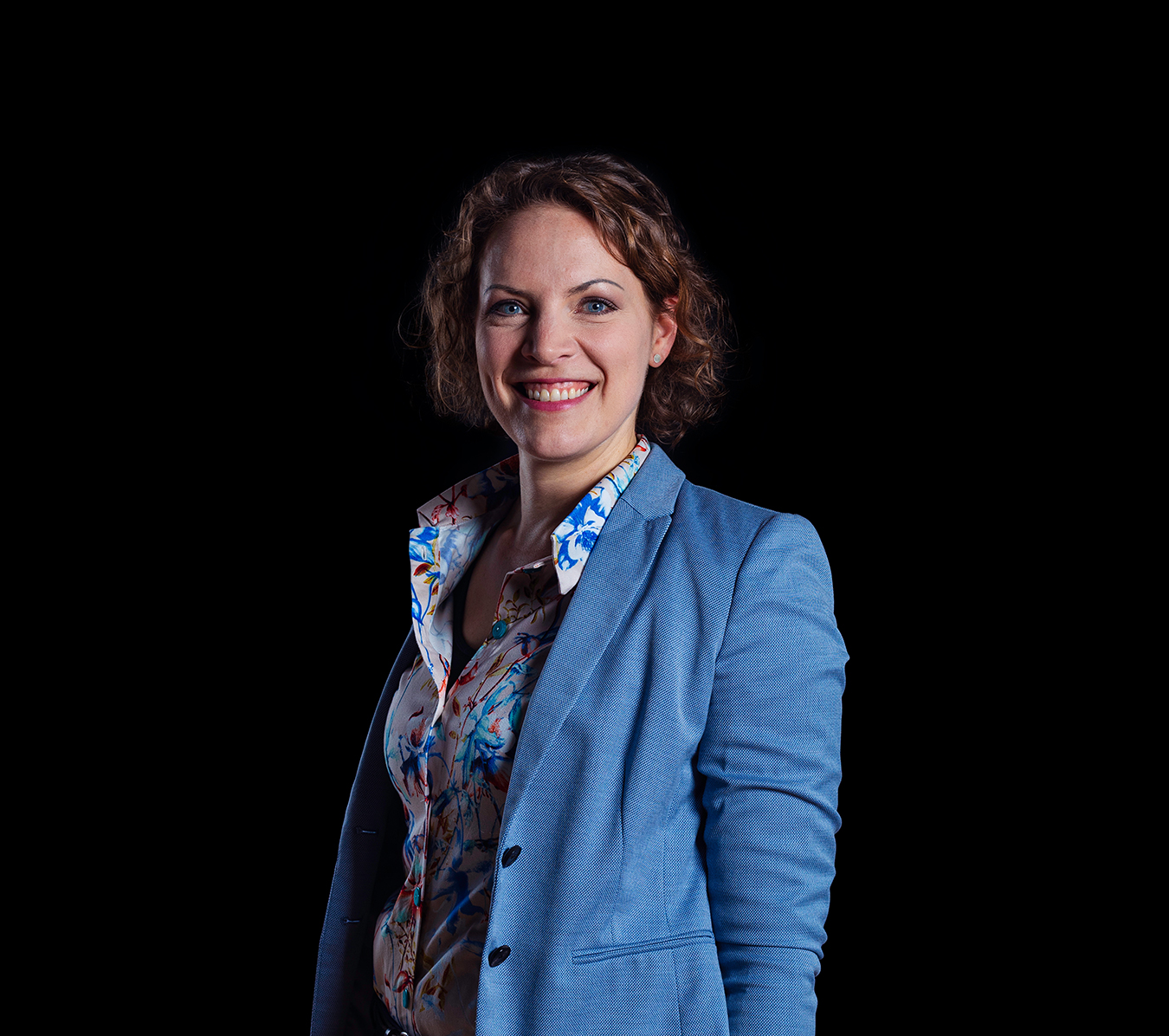 Discover the world of Nutreco
Explore how people across our company are contributing to Feeding the Future.