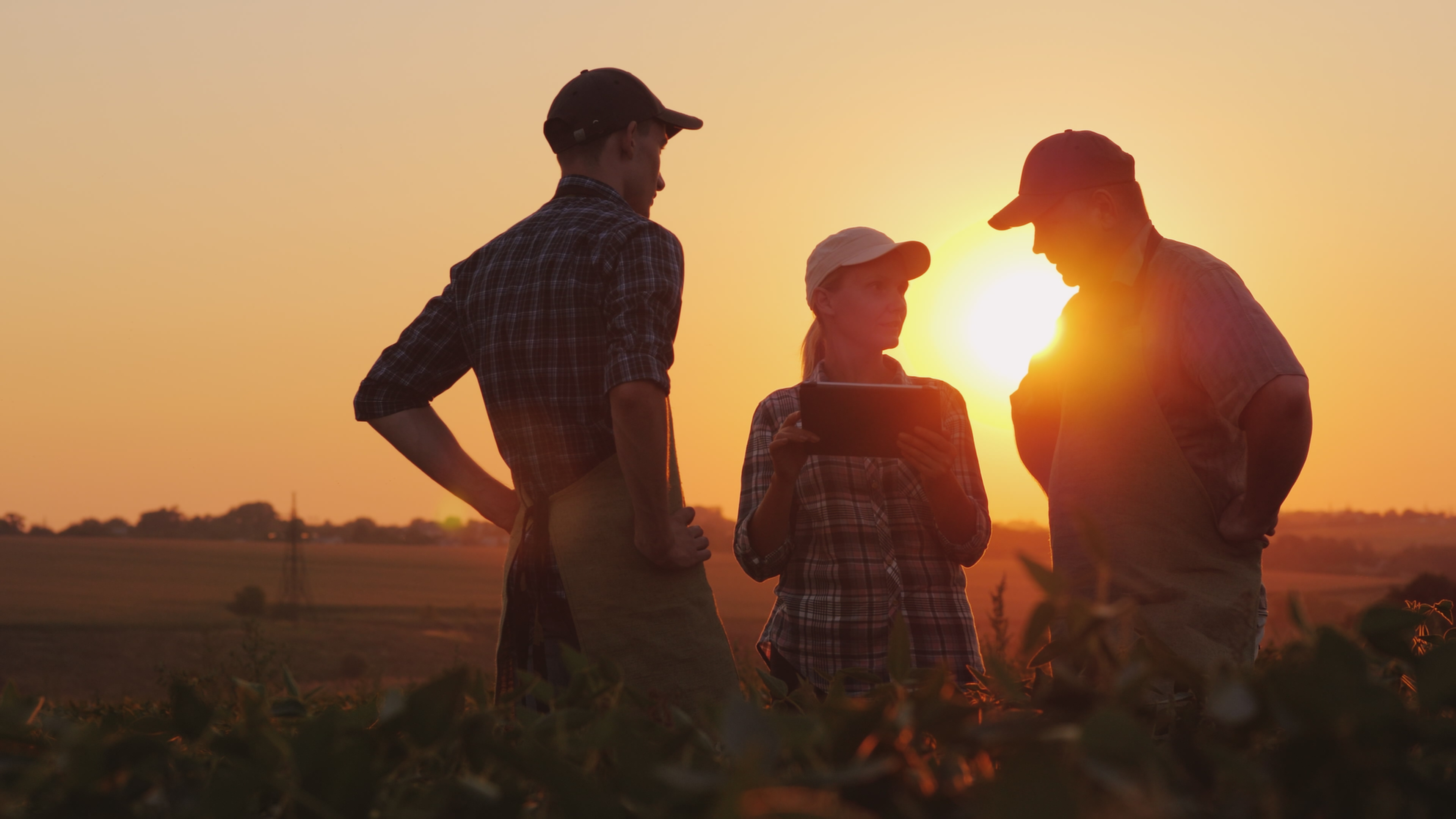 "Trouw Nutrition doesn't just sell animal feed components, but scientifically based nutritional products and services." - Nienke de Groot, strategic marketing manager
We have a full-time position opening at our premix plant in Highland, IL for a2nd or 3rd shift Maintenance Technician.  This position performs a variety of accidental and preventative maintenance activities to ensure the effective operation of all equipment and buildings while meeting customer, Federal, State and Trouw Nutrition safety and environmental protection requirements. 

Job duties include:

Assist in the development, implementation and scheduling of appropriate preventive, corrective and routine maintenance programs for site facilities, utilities and equipment including housekeeping.

Diagnose machine and equipment troubles and determine extent of repairs necessary; tear down units, generate materials list for worn or defective parts, prepare proper requisitions for parts not in stock; reassemble; make adjustments and correct timing. Such equipment shall include conveyors, palletizer, blowers, air compressors, bagging machines, scales, elevator, forklifts, man-lifts, HVAC, Fire Protection system & associated equipment.

Troubleshoot and repair a variety of electrical equipment such Programmable Logic Devices (PLCs), computer controls for automated systems, single and three-phase AC motors, low voltage switchgear, solid-state components. Utilizes and interprets various types of test equipment such as micrometers, feeler-gauges, volt-ohmmeters, amp-probe's, data loggers and manometers, etc.

Support and assist in the installation of engineering projects

Keep abreast of new technology and manufacturing processes

Utilize Computerized Maintenance Management System (CMMS), ManagerPlus, for asset management, work order management, preventative maintenance scheduling, inventory, etc.

A minimum of a High School diploma or GED is required with three to five years of industrial maintenance experience OR advanced education at a Vocational Technical institute with studies in industrial maintenance along with a minimum of one years' experience.  Preferred knowledge and experience in general industrial machine maintenance, to include: Blueprint reading; alignment of parts; setting, leveling and installing machinery; mechanical diagnostic procedures; thread and fit pipe and fittings; make basic measurements and calculations; repair drives, pumps and gear drives; rigging; lubricants; bearings, seals and gaskets; and various machine drive mechanical systems. 

Also preferred is a working knowledge/understanding and troubleshooting techniques for Programmable Logic Devices (PLCs) ladder logic, computer control for automated systems, single and three phase AC and DC motors, low voltage switchgear, solid-state components and selection of substitute devices.  In addition, the preferred candidate will have excellent communication skills (written and verbal), strong computer skills in word processing, spreadsheet applications and email programs and be able to obtain forklift certification and operate forklift in a safe, efficient manner. As a member of the maintenance team, this person is on call for plant work on some off-hours, weekends and holidays.

This is a full-time position, located at our plant location in Highland, IL.

Trouw Nutrition USA offers competitive compensation and a full benefits package, including medical, dental, life and disability insurances and a 401(k) plan with generous company matching funds that are vested immediately. Benefits are available immediately upon the employee's hire date.
About Trouw Nutrition
Trouw Nutrition has a 90-year history of dedication to innovation and deep experience in developing smarter and more sustainable ways of raising healthy farm animals and companion animals. Our team of 8,300 passionate people in 32 countries relentlessly pursue solutions to the challenges facing our feed-to-food chain to help our customers Feed the Future.
Our broad portfolio of feed specialties, feed additives, premixes and nutritional models and services, along with our ever-increasing expertise in feed, farm and health makes us a one-stop-shop with limitless opportunities to create tailored, integrated solutions suited to each customer's local situation.
Trouw Nutrition is part of Nutreco, global leader in animal nutrition and aquafeed, which in turn is part of the SHV Family of Companies, unifying over 50,000 people around the world.
Not the right job for you?
Check out these similar jobs or sign-up for our job alert.
Ho Chi Minh City, Ho Chi Minh
Full time

Mozzecane, Veneto
Full time

Zhuhai, Guangdong
Full time
Sign up for our job alert
We will keep you posted about our challenging opportunities.
Discover the world of Nutreco
Explore how people across our company are contributing to Feeding the Future.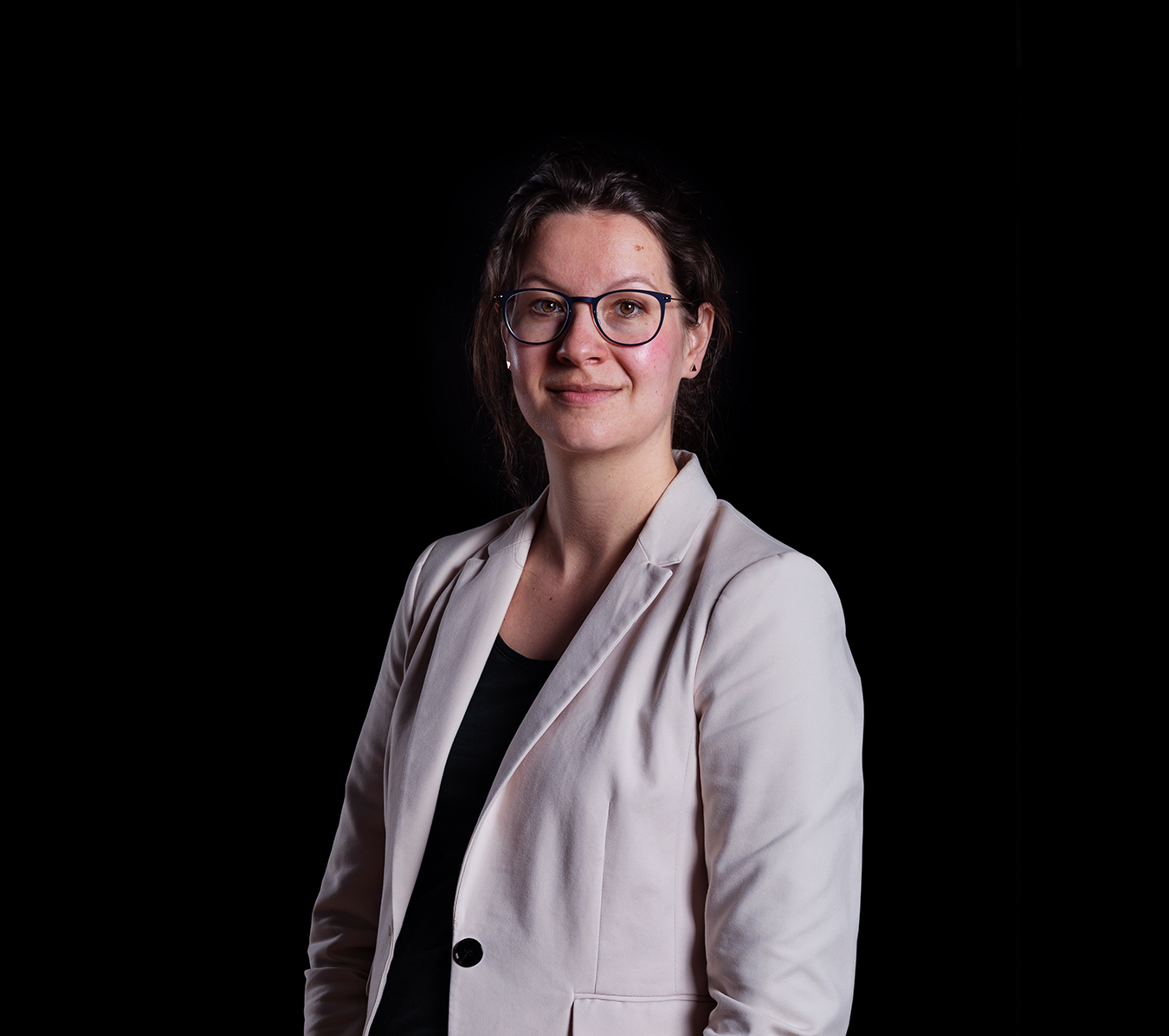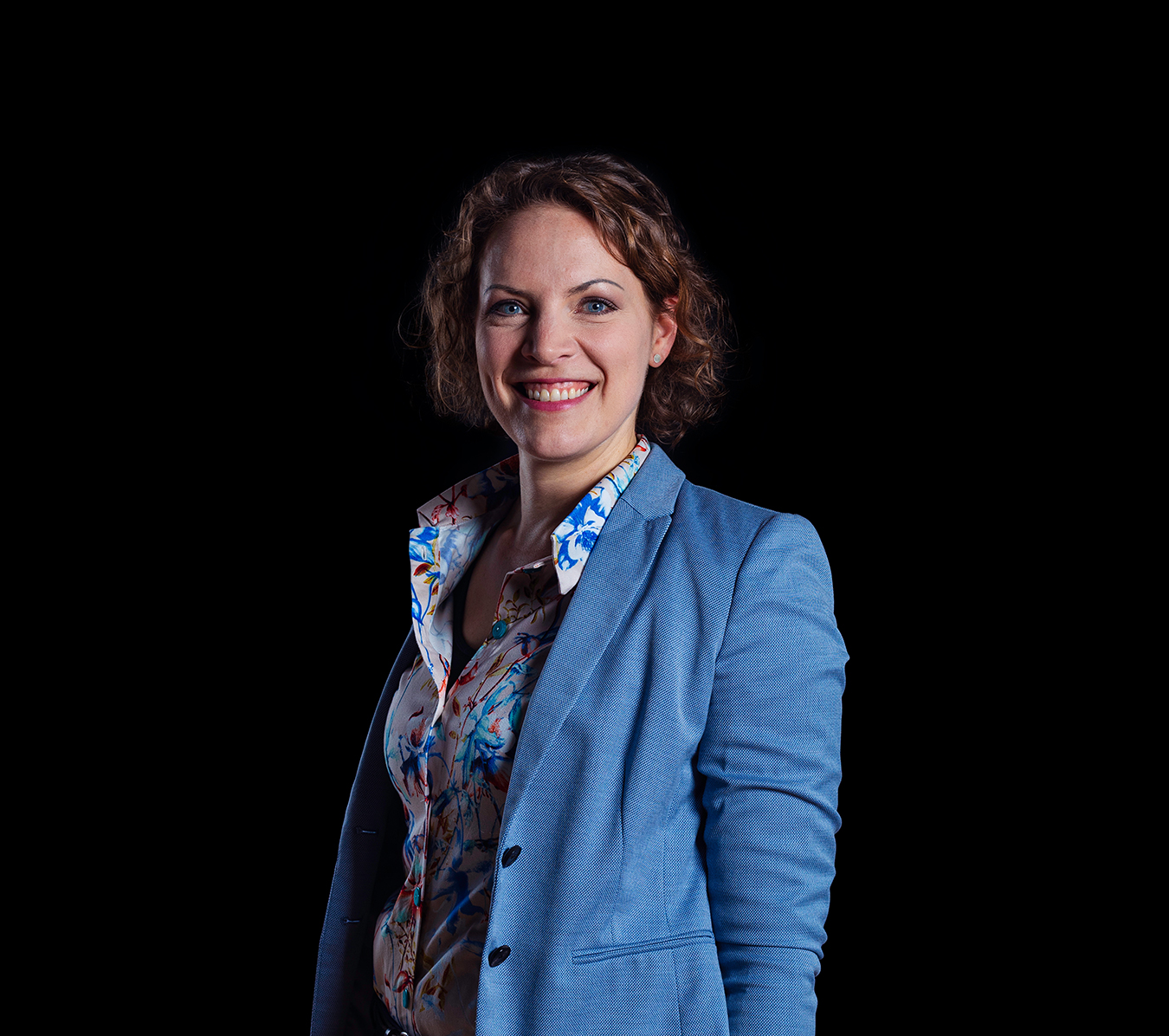 Discover the world of Nutreco
Explore how people across our company are contributing to Feeding the Future.