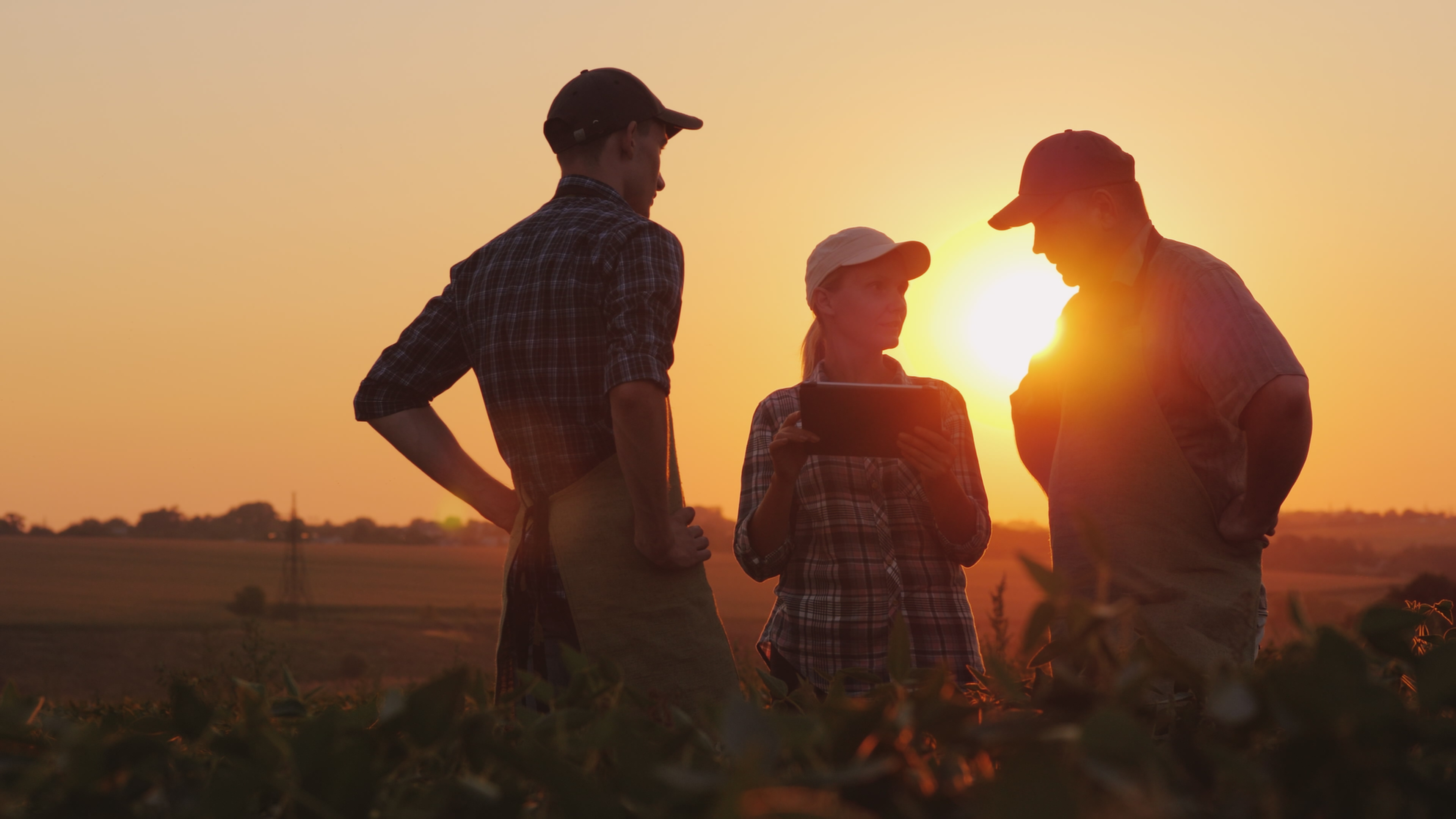 "Trouw Nutrition doesn't just sell animal feed components, but scientifically based nutritional products and services." - Nienke de Groot, strategic marketing manager
Trouw Nutrition- Business Unit Companion Animalis seeking an Operations Senior Financial Analyst in Highland, IL-US to lead the financial operations of three manufacturing facilities.  You will collaborate with cross-functional teams:  Operations, Engineering, Supply Chain and Finance to co-develop and execute project improvements; support our business goals, drive down cost and increase the TNCA's profitability.  The key value driver in this role is to analyze data, provide insight, recommendations and pro-actively help drive Continuous Improvements.
Who we are:
Trouw Nutrition USA, a Nutreco company, is a recognized global leader in animal nutrition. We specialize in manufacturing custom premixes, blends and ingredients for the companion animal and livestock industries. We offer a broad range of specialized products, animal and economic models, and services that enable our customers to optimize their business by gaining better insight and making sound decisions. That's why our promise is "Creating More Value Together."
84 million times a day, pets eat meals with ingredients from Trouw Nutrition. Pet food companies put their trust in our expertise to blend science, ingredients, and nutrition into exceptional formulas that help advance their brands. At Trouw Nutrition, our deep expertise, quality-centric culture, and solution-oriented approach give our customers a level of assurance and value unmatched in the industry.
Who you are:
You are a curious Operations Senior Finance Analyst that is passionate about Numbers, Pets and PEOPLE.   You are self-driven to solve financial problems and actively collaborate with all stakeholders to drive business growth.
You are seeking the next step in your Finance career –Operations Senior Financial Analyst.  It's here in small-town America, Highland, IL-US!  You will be located at our corporate office (30 miles) east of St. Louis, Missouri and 20 minutes from Edwardsville, Illinois.  WE indulge at Blue Spring Café-Foot-High Pie and watch the sunset at Silver Lake Park. 
What we believe:
Trouw Nutrition believes in advancing nourishment of the world's pets!
What does it take to do this job?
Business Partner Operations
Manage and execute the financial operations of our manufacturing facility, including Budgeting, Forecasting, Cost Accounting, and Financial Reporting
Collaborate with cross-functional teams to develop and implement financial strategies that align with business goals
Ensure the accuracy and integrity of financial records and reporting, including monthly and annual financial statements
Conduct analysis of financial data to provide insights and recommendations to management
Support decision-making processes by providing financial analysis and business case development
Operational Excellence
Identify and actively support opportunities for cost savings, process improvements and lead initiatives
Indirect procurement with selection and negotiations of operational vendors
Recognize continuous improvement opportunities (based on spending and material costs) and make necessary adjustments
Accounting
Keep House In Order: ensure compliance with Nutreco's guidelines and with governments' laws and regulations.  Proactively identify and manage risks to minimize the liability exposure of Nutreco. 
Lead Month End Close activities towards the centralized North America Financial Shared Service Center (FSSC) and coordinate with your TNU USA Finance colleagues
Fixed Assets
Fixed asset management
Support and prepare business cases for investment projects
What do I need to be successful in the position?
4+ years of Financial Operations experience

Bachelor's degree in

Finance or Accounting

Experience with Accounting (general ledger, AR and AP)

Self-motivated and proactive mindset, demonstrating the dedication to take ownership and lead the Change
Important: Leadership potential, with the ability to inspire and motivate team members
Communicate business acumen with effective oral and written influence
Experienced user of ERP systems, Intermediate user of MS Excel, Word and PowerPoint
Bonus Skills
Experience leading Financial Operations in the manufacturing industry
A budding Leader, that wants to work with a dedicated team to drive business unit growth and achieve financial excellence!  Displays curiosity, facilitates project improvements in an Operations environment
#SPTNUS
WE TAKE GOOD CARE OF OUR TEAMS
Trouw Nutrition offers competitive compensation and a full benefits package, including medical, dental, life and disability insurance, Company Bonus and a matching 401(k) and Roth IRA and you are vested immediately. Benefits are available Day 1!
Our corporate values FEED your career: Passion | Inclusivity | Integrity | Trust | Curiosity. These values are woven into our core and shape everything we do.
Please note that candidates applying to US job openings must be authorized to work in the United States. Employer Sponsorship is not available for this position.
About Trouw Nutrition
Trouw Nutrition has a 90-year history of dedication to innovation and deep experience in developing smarter and more sustainable ways of raising healthy farm animals and companion animals. Our team of 8,300 passionate people in 32 countries relentlessly pursue solutions to the challenges facing our feed-to-food chain to help our customers Feed the Future.
Our broad portfolio of feed specialties, feed additives, premixes and nutritional models and services, along with our ever-increasing expertise in feed, farm and health makes us a one-stop-shop with limitless opportunities to create tailored, integrated solutions suited to each customer's local situation.
Trouw Nutrition is part of Nutreco, global leader in animal nutrition and aquafeed, which in turn is part of the SHV Family of Companies, unifying over 50,000 people around the world.
Not the right job for you?
Check out these similar jobs or sign-up for our job alert.
Mozzecane, Veneto
Full time

Zhuhai, Guangdong
Full time

Zhuhai, Guangdong
Full time
Sign up for our job alert
We will keep you posted about our challenging opportunities.
Discover the world of Nutreco
Explore how people across our company are contributing to Feeding the Future.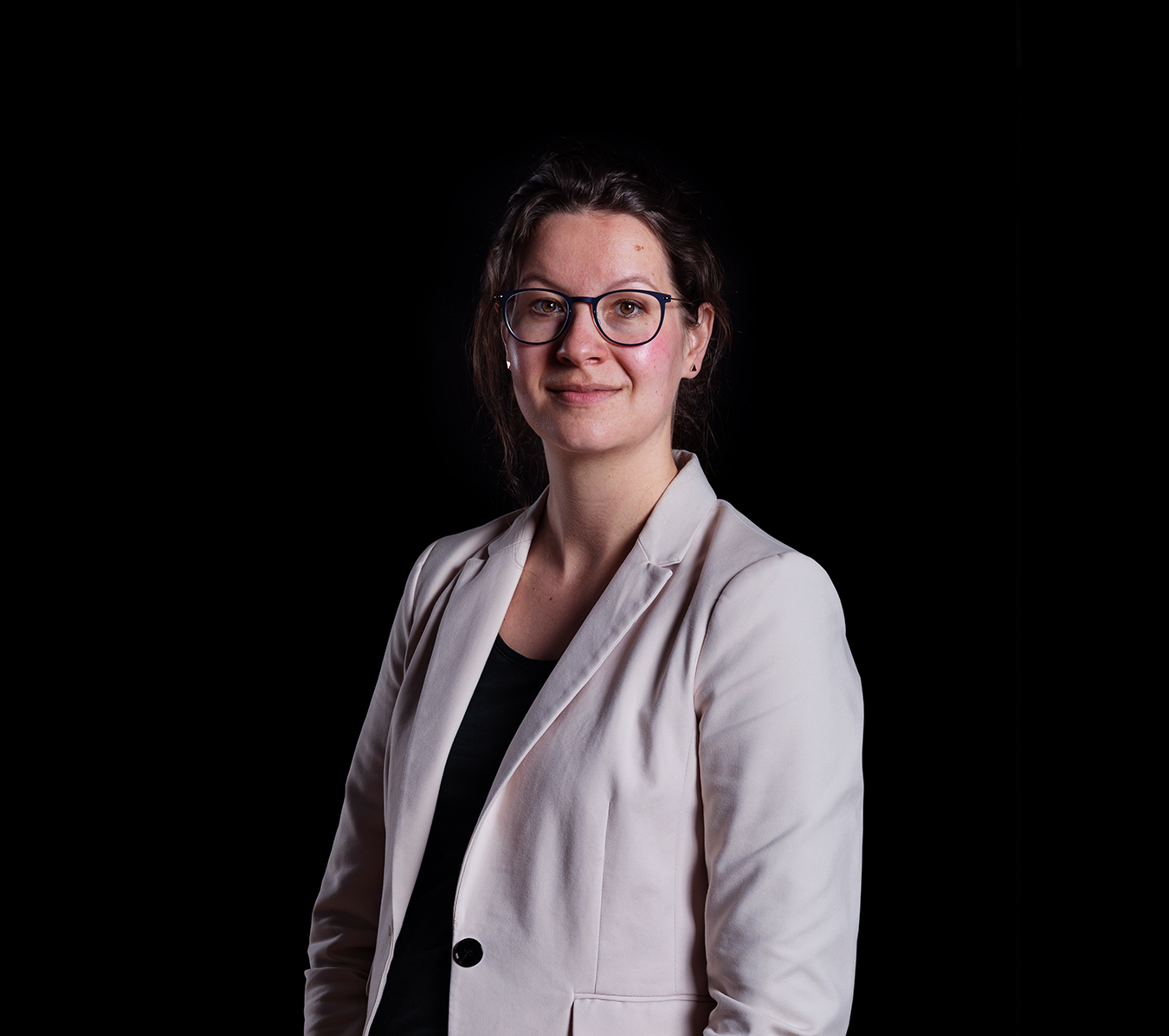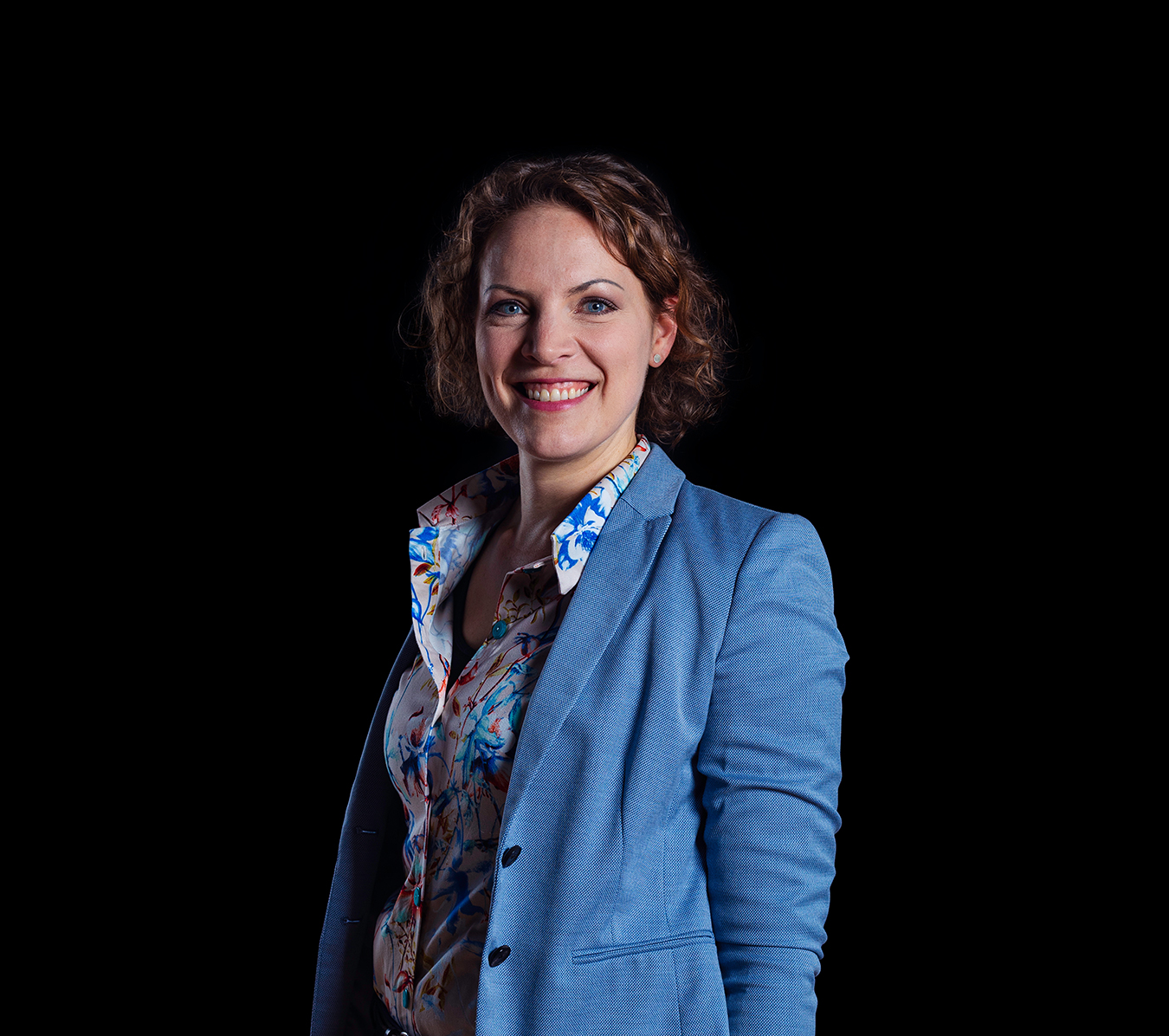 Discover the world of Nutreco
Explore how people across our company are contributing to Feeding the Future.