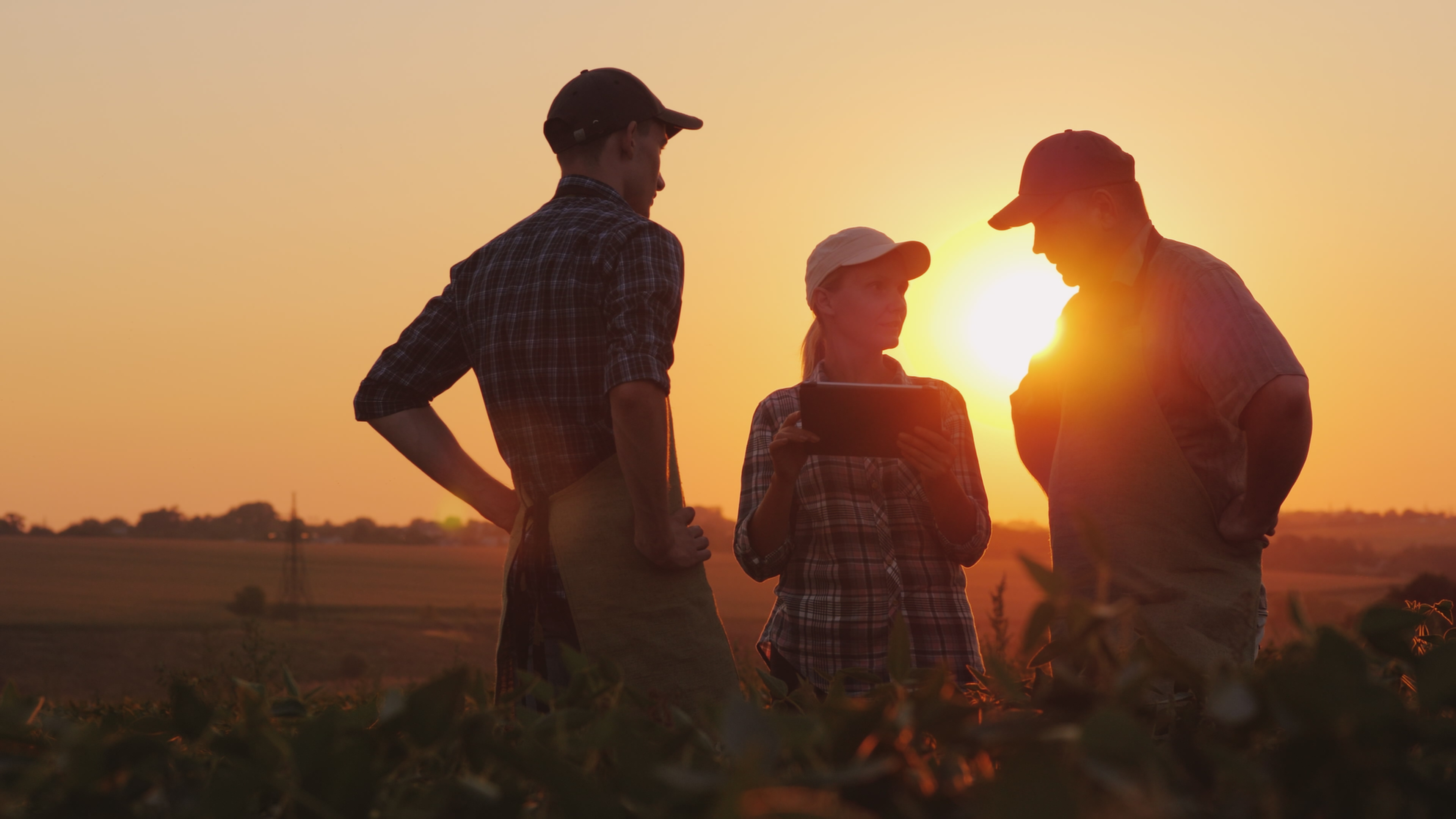 "Trouw Nutrition doesn't just sell animal feed components, but scientifically based nutritional products and services." - Nienke de Groot, strategic marketing manager
Trouw Nutrition- Business Unit Companion Animal is seeking a Pricing Manager responsible for establishing prices for US customers and products. The Pricing Manager coordinates the periodic pricing processes under supervision of the Marketing Director and in close collaboration with other stakeholders in purchasing, formulations, operations, and sales.
Who we are:
Trouw Nutrition USA, a Nutreco company, is a global leader in animal nutrition. We have a 90-year history of innovation, offering pet food companies the highest-quality premixes, specialized blends, and optimized nutrient solutions.
Who you are:
You are an active participant in the pricing process, bringing market information and key data to the table. You have the passion to advise and influence key commercial leaders to come to strategic pricing decisions. Do you want to work for an empowering servant leader? Who will appreciate your curiosity and excellence to achieve Pricing Optimization and deep knowledge of Market Research and Competitive Analysis? We want that competitive advantage and edge!
What we believe:
Trouw Nutrition believes in advancing nourishment of the world's pets!
What does it take to do this job?
Pricing optimization:
Collaborate with and advise cross-functional teams, including Sales, Marketing, and Finance, to optimize pricing models and strategies to grow revenue while maximizing margins.
Pricing governance:
Establish and maintain pricing governance processes and controls to ensure compliance with regulations and corporate guidelines.
Awareness and understand current costing and work to ensure prices safeguard profitability.
Data analysis and insights:
Utilize data from various sources to conduct thorough analysis, develop PowerBI reports, generate actionable insights, and advise on pricing decisions with data-driven evidence.
Market and competitor research and advisement:
Monitor market trends, raw material trends (with Procurement), competitor pricing strategies, and industry developments to stay informed, identify potential pricing risks/opportunities, and advise commercial teams accordingly.
Develop and execute pricing strategies:
Analyze market dynamics, customer behavior, and competitive landscape to develop and recommend effective pricing strategies that maximize profitability while maintaining market competitiveness. Strategic recommendations and advice will be provided to the Marketing and Sales Directors, who lean heavily on the capabilities of this role and team to make sound business decisions.
Pricing tools and systems:
Work with internal teams to evaluate, implement, and manage pricing tools and systems to streamline pricing processes, improve efficiency, and enhance pricing capabilities.
Pricing implementation and monitoring:
Oversee the implementation of pricing strategies and monitor their effectiveness. Make necessary adjustments and recommend improvements based on performance analysis.
Lead and manage direct report(s) for pricing strategy, process, and tactical implementation at the systems and functional levels for everything from price quotes on potential business, to prices for new business, as well as recurring monthly, quarterly and annual pricing exercises.
What do I need to be successful in the position?
Bachelor's degree in a business-related discipline (economics, finance, accounting, etc.)
Excellent communication skills, both written and verbal
5+ years' experience in pricing preferred
Other experience in a commercial environment (marketing, sales, purchasing) is a positive
2+ years' experience managing direct reports required; with demonstrated ability to successfully motivate, coach, and develop direct reports
Proven self-starter with internal drive to see things through while bringing others along with them
Demonstrated ability to lead and influence without authority, including the proven ability to turn data/information into models and tools that can help inform decision making and impact business outcomes
Demonstrated ability to successfully deal with ambiguity and manage/collaborate for clarity
Excellent Computer Skills – Proficient with Microsoft Office programs including PowerBI, familiar with ERP systems
#SPTNUS
Bonus Skills
Pet Industry experience
ERP experience-M3
WE TAKE GOOD CARE OF OUR TEAMS
Trouw Nutrition offers competitive compensation and a full benefits package, including medical, dental, life and disability insurance, Company Bonus and a matching 401(k) and Roth IRA and you are vested immediately. Benefits are available Day 1!
Our corporate values FEED your career: Passion | Inclusivity | Integrity | Trust | Curiosity. These values are woven into our core and shape everything we do.
Please note that candidates applying to US job openings must be authorized to work in the United States. Employer Sponsorship is not available for this position.
About Trouw Nutrition
Trouw Nutrition has a 90-year history of dedication to innovation and deep experience in developing smarter and more sustainable ways of raising healthy farm animals and companion animals. Our team of 8,300 passionate people in 32 countries relentlessly pursue solutions to the challenges facing our feed-to-food chain to help our customers Feed the Future.
Our broad portfolio of feed specialties, feed additives, premixes and nutritional models and services, along with our ever-increasing expertise in feed, farm and health makes us a one-stop-shop with limitless opportunities to create tailored, integrated solutions suited to each customer's local situation.
Trouw Nutrition is part of Nutreco, global leader in animal nutrition and aquafeed, which in turn is part of the SHV Family of Companies, unifying over 50,000 people around the world.
Not the right job for you?
Check out these similar jobs or sign-up for our job alert.
Mozzecane, Veneto
Full time

Zhuhai, Guangdong
Full time

Zhuhai, Guangdong
Full time
Sign up for our job alert
We will keep you posted about our challenging opportunities.
Discover the world of Nutreco
Explore how people across our company are contributing to Feeding the Future.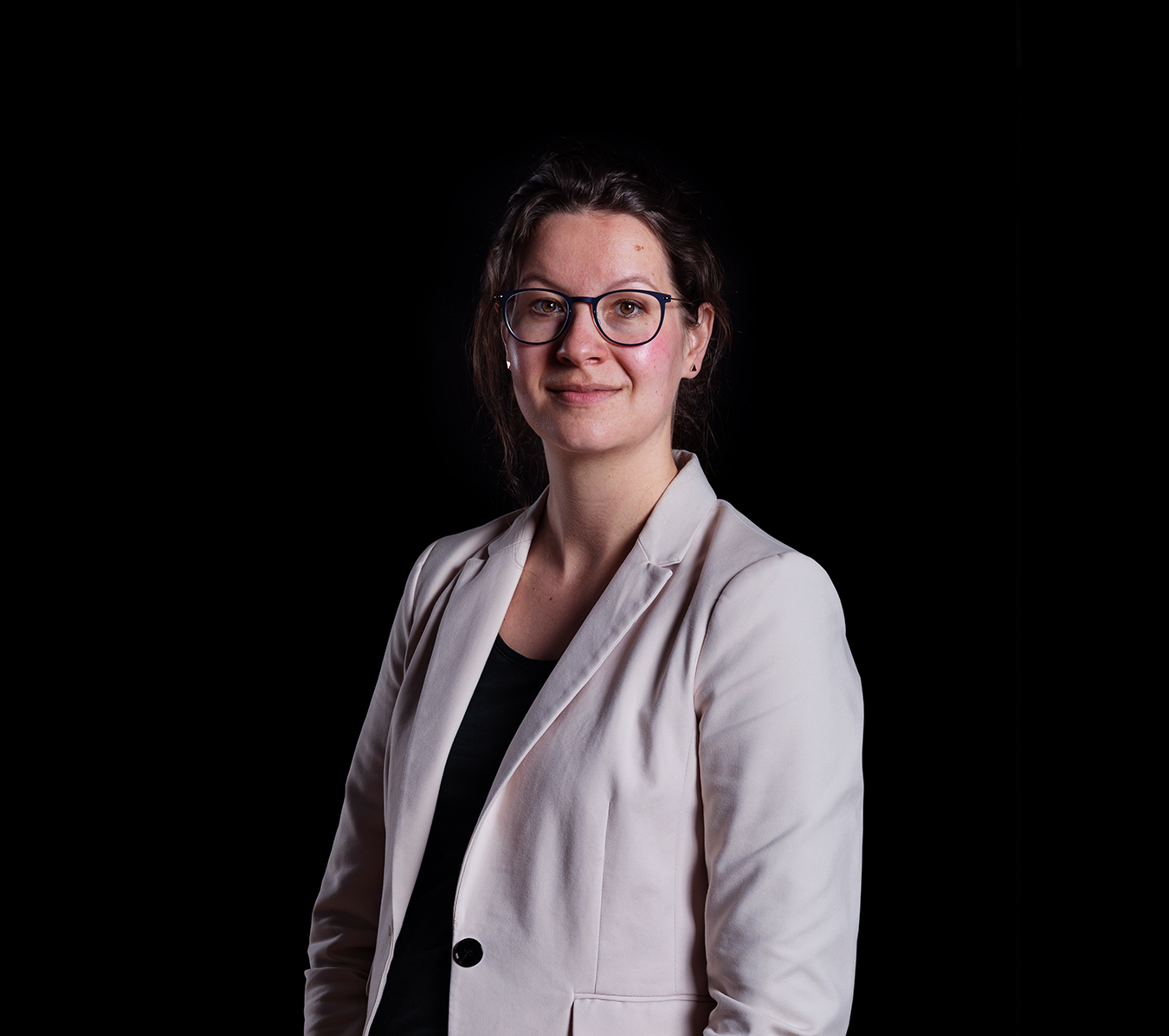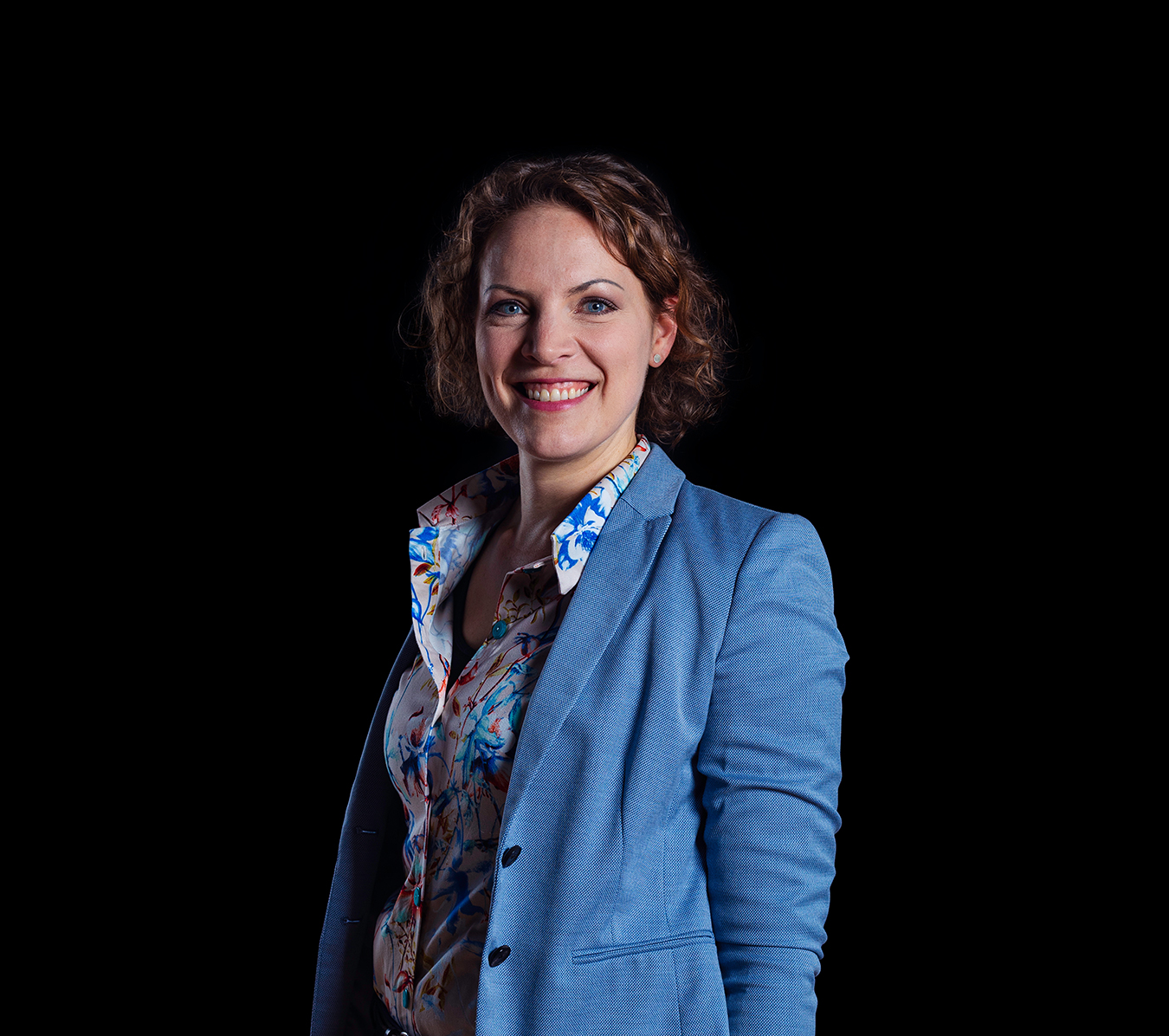 Discover the world of Nutreco
Explore how people across our company are contributing to Feeding the Future.