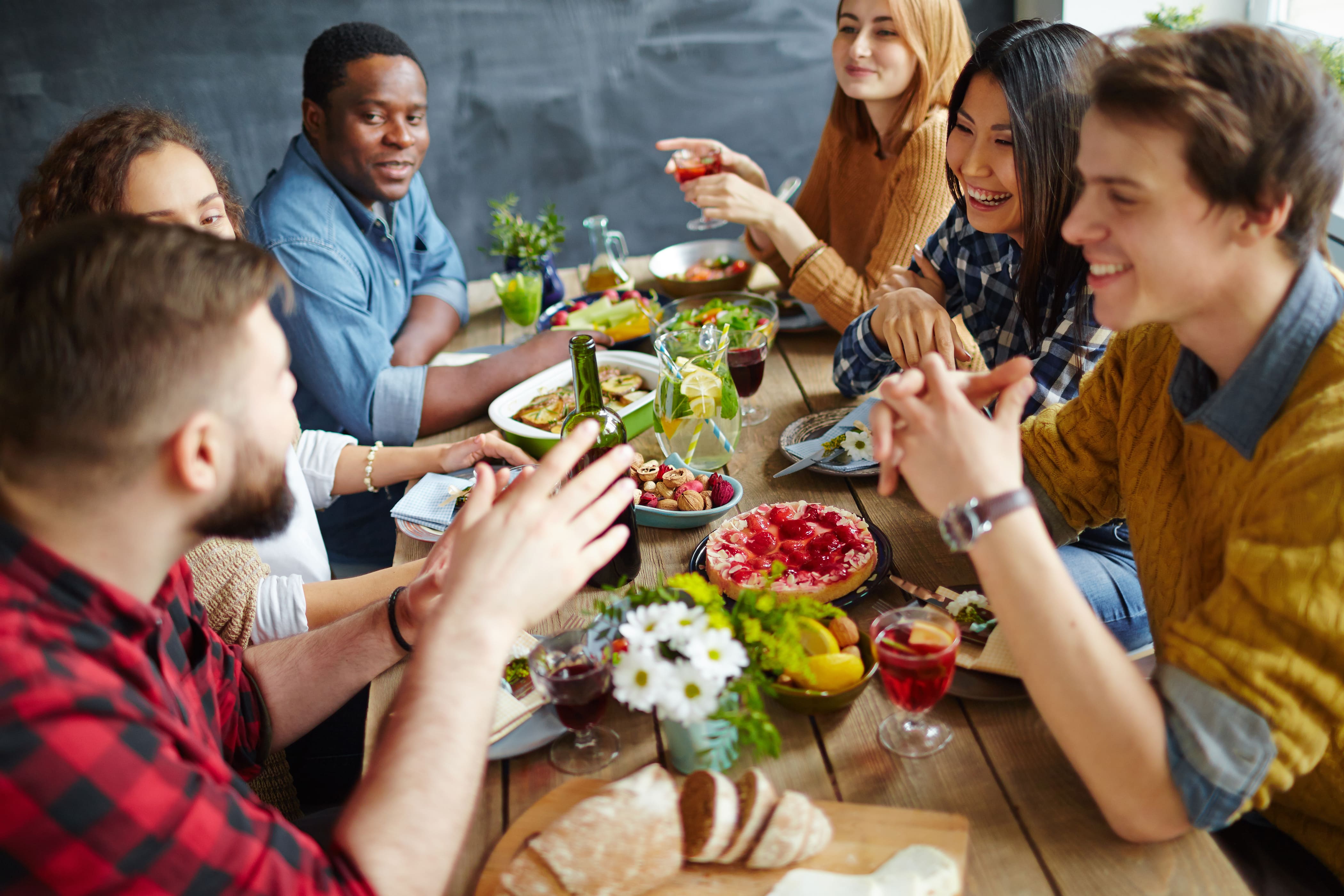 "Nutreco really embraces and feeds new technologies." - Lucia Luijben, investment associate
We are currently seeking an experienced full-time Quality Control Technician to work at our Premix facility in Highland, Illinois.  This role supports the Quality & Food Safety team in Highland working closely with the Quality & Food Safety (Q&FS) Manager, Lab Team, and Quality Assurance Team. This role is responsible for providing daily support of the company's Quality Control and Assurance Program.
Key Responsibilities
Review raw ingredient and finished premix records for completeness prior to storing.
Communication of deviations and investigations with Q&FS manager.
 Assist Q&FS manager with Standard Operating Procedures (SOP) changes and organizing annual education training on SOP for Highland Premix Facility.
Daily Production Record review checks while documenting production errors.
Monitor the analytical requirements and Certificate of Analysis (CofA) Verification data in LIMS to ensure all finished products and ingredients meet Nutreco monitoring and customer specification standards.
Complete Moisture testing based on Trouw testing requirements and ensure specifications are followed.
Daily Monitoring of the Production schedule for correct sequencing.
Assist with investigations and quarantines with corrective actions as they relate to Quality and Food Safety.
Collect additional samples as needed due to analytical failures.
Assists with the data collection of bulk density requirements for Highland Premix, which includes both raw materials and finished products.
Suggest changes to SOPs and forms as needed to accurately reflect current manufacturing or receiving processes.
Educate other personnel regarding Highland Premix quality programs as necessary.
Make recommendations to Q&FS Manager for continuous improvement of Quality Programs.
As needed, assist Q&FS manager with preparations for certifications, audits and customer tours.
Provide backup support for NIR, Sieve analysis and Salmonella testing.
Ensure daily production record reviews are completed within the next business day after manufacturing.
Ensures production schedule has proper sequencing in accordance with the applicable SOP.
Ensure moisture testing is complete and reported within 48 hours of receipt.
Requirements:
Minimum high school diploma/GED required with a strong interest in natural science, such as biology or chemistry
A BS in biology, microbiology, chemistry, food science/food safety, or commensurate experience preferred.
Strong math and deductive reasoning skills.
Excellent communication skills, written and oral
Strong organizational skills and attention to detail
Computer literate in word processing, spreadsheet applications and email programs
Time management skills
Ability to multi-task
Ability to learn new things quickly
This is a full-time position, located at our Premix Facility in Highland, Illinois (30 miles east of St. Louis, MO). 
Not the right job for you?
Check out these similar jobs or sign-up for our job alert.
Tilburg, North Brabant
Full time

Saint-Hyacinthe, Quebec
Full time
Sign up for our job alert
We will keep you posted about our challenging opportunities.
Discover the world of Nutreco
Explore how people across our company are contributing to Feeding the Future.
Discover the world of Nutreco
Explore how people across our company are contributing to Feeding the Future.