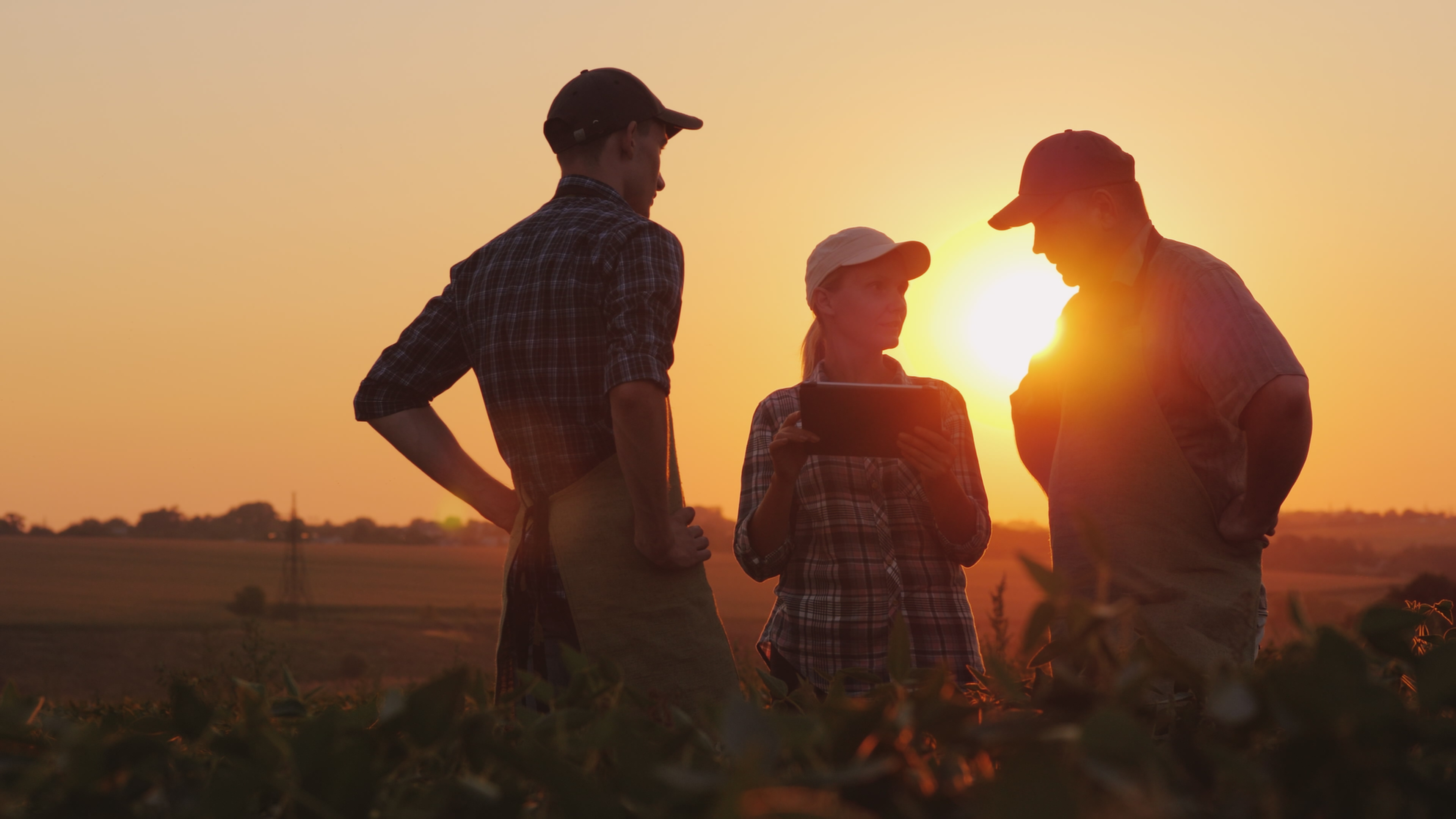 "Trouw Nutrition doesn't just sell animal feed components, but scientifically based nutritional products and services." - Nienke de Groot, strategic marketing manager
We have full-time Universal Worker production positions available for all shifts at our Premix plant in Highland, IL. A Universal Worker is a production worker who has learned all aspects of the production process and can proficiently perform all positions. A new employee would be trained in all of the processes with the objective of reaching Universal Worker status within one year. We are looking for candidates who are willing to do physical work and have a basic understanding in using a computer since many of our processes are controlled by computers. There are opportunities for advancement as the production process is learned and mastered. Our standard operation is Sunday night through Friday with the following shifts 11:00 pm – 7:00 am, 7:00 am–3:00 pm, 3:00 pm–11:00 pm.
Trouw Nutrition USA is a subsidiary of Nutreco, one of the top ten nutrition companies in the world. We are the global leader in vitamin premixes, innovative feed specialties and nutritional services for the livestock and companion animal industry.
Our responsibility is the nutritional integrity of our customers' brands. We blend vitamins, trace minerals and other ingredients with precision through established operating procedures to ensure the highest food quality and safety. We are committed to excellence in the manufacturing process through a risk-based approach, with an emphasis on both manual and computer-controlled systems
A minimum of a High School diploma or GED is required. Previous manufacturing experience operating automated equipment, as well as mechanical aptitude, is preferred. In addition, the preferred candidate will have good communication skills (written and verbal), computer experience with manufacturing applications and email programs. Candidate must be able to obtain forklift certification and operate forklift in a safe, efficient manner
Trouw Nutrition USA offers competitive compensation and a comprehensive benefits package including medical, dental, life, disability insurance, paternity and maternity leave, paid vacation and a 401(k) plan with company matching funds vested immediately. Benefits begin on the employee's hire date.
About Trouw Nutrition
Trouw Nutrition has a 90-year history of dedication to innovation and deep experience in developing smarter and more sustainable ways of raising healthy farm animals and companion animals. Our team of 8,300 passionate people in 32 countries relentlessly pursue solutions to the challenges facing our feed-to-food chain to help our customers Feed the Future.
Our broad portfolio of feed specialties, feed additives, premixes and nutritional models and services, along with our ever-increasing expertise in feed, farm and health makes us a one-stop-shop with limitless opportunities to create tailored, integrated solutions suited to each customer's local situation.
Trouw Nutrition is part of Nutreco, global leader in animal nutrition and aquafeed, which in turn is part of the SHV Family of Companies, unifying over 50,000 people around the world.
Not the right job for you?
Check out these similar jobs or sign-up for our job alert.
Mozzecane, Veneto
Full time

Zhuhai, Guangdong
Full time

Zhuhai, Guangdong
Full time
Sign up for our job alert
We will keep you posted about our challenging opportunities.
Discover the world of Nutreco
Explore how people across our company are contributing to Feeding the Future.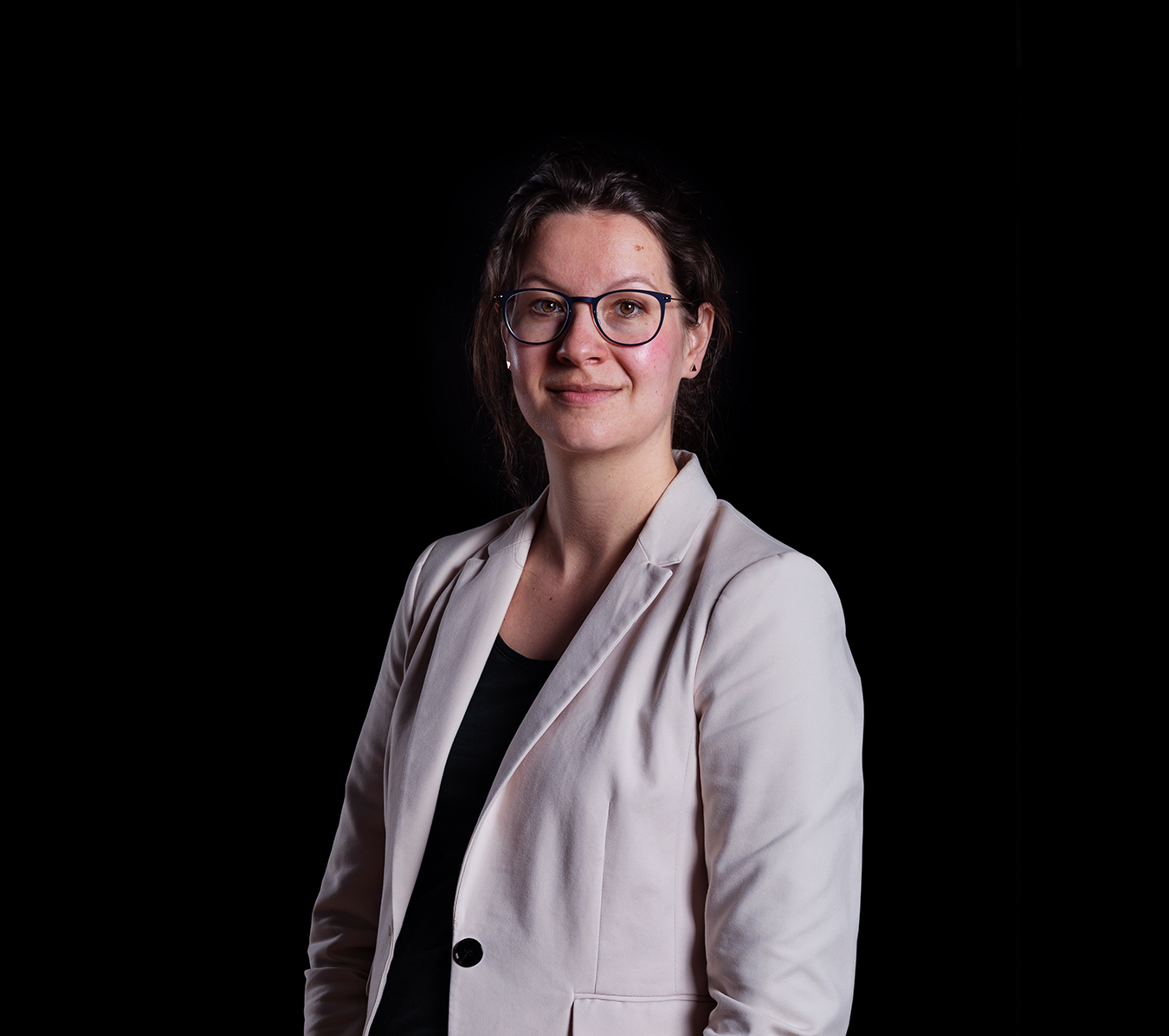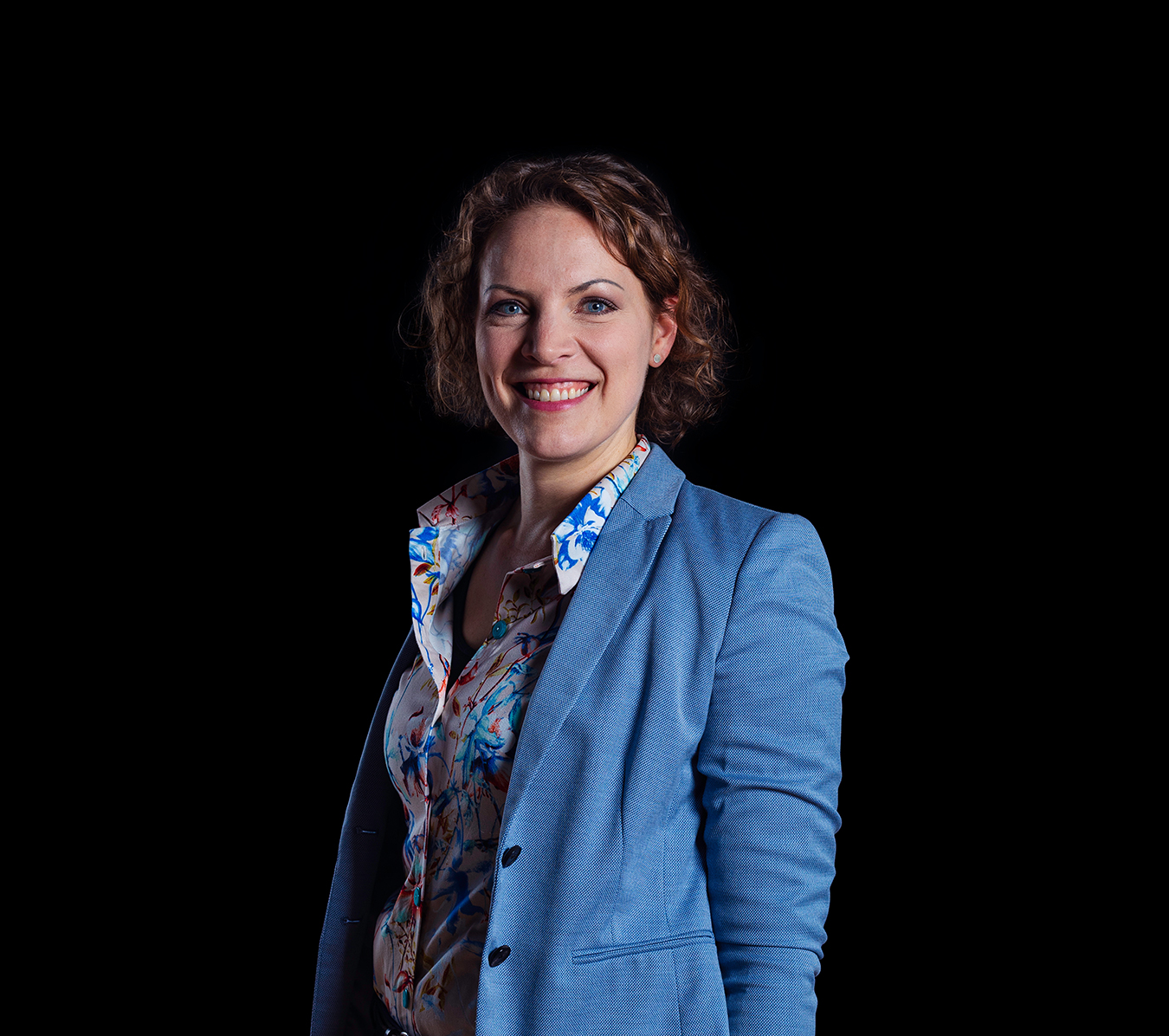 Discover the world of Nutreco
Explore how people across our company are contributing to Feeding the Future.