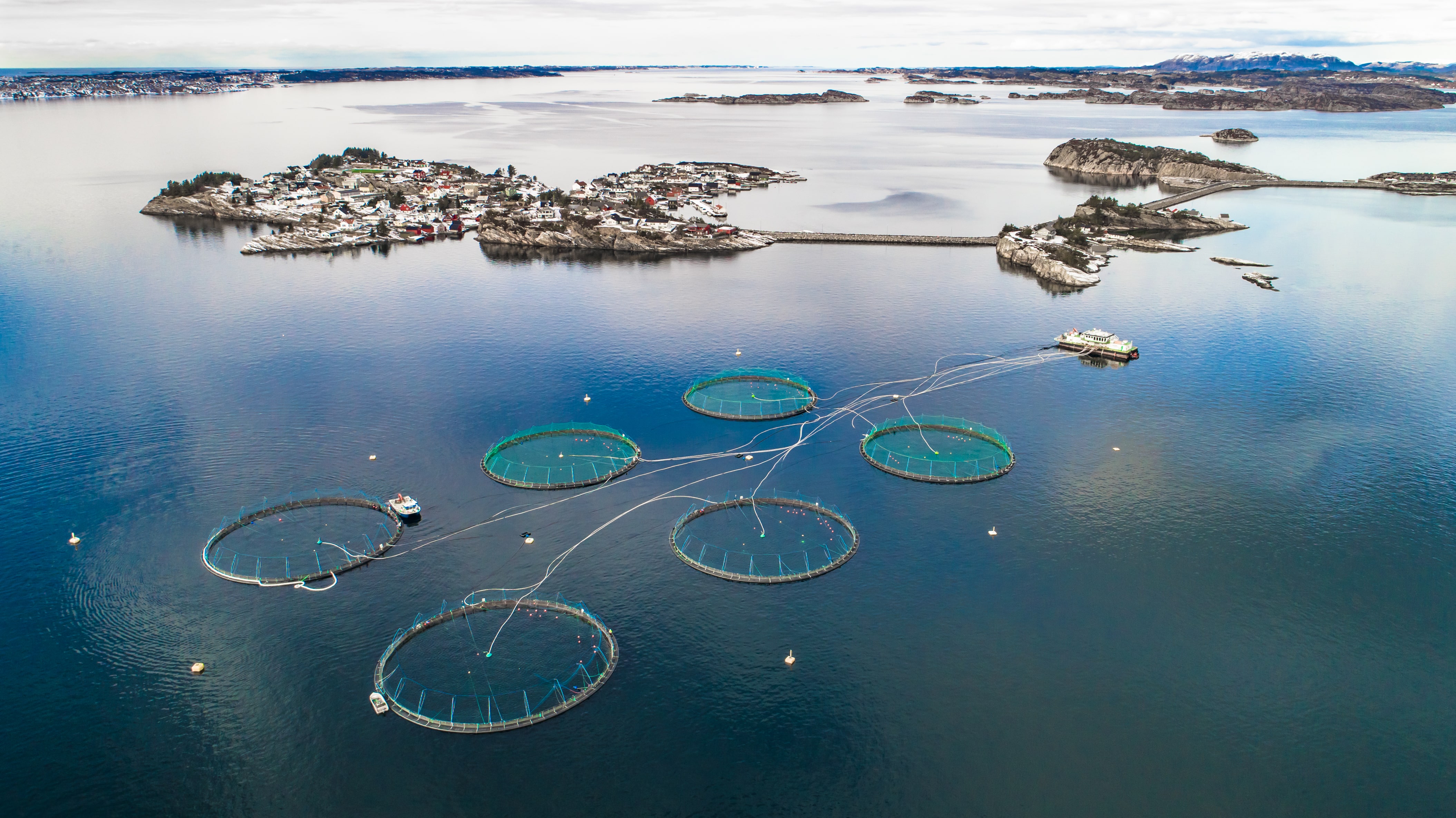 "Starting a project at Skretting is like entering a whole new world." - Seong Chea Chua, senior researcher
点検および予防的/計画的メンテナンス:
メンテナンス・スケジュール/チェックリストに基づき、圧縮空気圧や機械、または電気設備、原料受入設備およびサイロ設備、粉砕、混合および押出成形ライン、紙袋充填/フレコンバック充填、ハンドリフト等の荷物搬送装置などの取扱設備の状態を点検し、評価する

 (差し迫った)不具合を修復し、(スケジュールに従って)検査から生じた修正メンテナンス活動を行う。
メンテナンスのためのスペアパーツや資材の発注/手配。
より広範かつ/または複雑な性質の計画されたメンテナンス活動(主にメンテナンス停止中)に従事し、協力企業の技術者を監督することもある。
様々な技術(溶接、旋盤、板金、機械加工)を行うことがある。
故障、不具合、修理:
装置、機械、測定・制御システム、その他設備の故障や不具合のトラブルシューティングを行う。
問題の性質と程度を評価し、即座に修理が必要か可能かを判断し、故障の原因と潜在的な解決策を評価する。
緊急修理を実施し、監督者と協議の上、必要であれば、装置/機械を分解し、必要な修理/変更を行う。
予定された時間に、準備された計画と指示に基づき、より大規模な修理を行う(分解/組立、部品交換、部品のセット/調整)。
より広範囲、または複雑な性質の仕事において同僚と協力する。協力企業の技術者を監督することもある。
改造・改良:
作業指示書や上司の指示に基づき、改造やオーバーホール作業を行う。
メンテナンスの専門知識と経験に基づき、設備、機械などの改善を提案する。
品質問題、技術的な問題・課題などについて経営陣と協議する。
図面から特定の部品の(再)製作を指示する。
報告:
すべての機器の状態と履歴を完全に管理・把握するため、適切なメンテナンス管理システムにすべてのメンテナンス活動を記録し、すべての技術データをファイルする。
コンプライアンス:
関連するすべての安全規制および手順(作業許可、LOTOTOなど)、ならびに技術基準を遵守して作業する。
潜在的な危険および/または不安全な状況を知らせ、差し迫った不安全状況の場合には適切な行動をとる。
CAPEX/技術プロジェクト管理:
CAPEXプロジェクト提案書および計画書のメンテナンスを起草することにより、技術的なプロジェクト目標を策定する。 業務要件および性能基準に沿ったプロジェクト仕様を決定し、技術調査を完了し、コスト見積りを作成する。
設計の技術的正確性を証明する。
幅広いCAPEXの任務にチームメンバーとして参加するか、メンテナンスおよびCAPEXプロジェクトのプロジェクトチームを率いる。
設置の技術的可用性をサポートするため、既存の設置および関連機器の技術監査および臨時監視を実施する
Inspections and preventive / planned maintenance:
Checks and assesses the condition of handling equipment, pneumatic and/or mechanical/electrical, reception and silo installations, grinding, mixing and pressing lines, bag filling, feed and / or fertilizer, bulk loading and weighbridges, on the basis of maintenance schedules/ checklists.
Restores (imminent) defects and performs corrective maintenance activities arising from inspections (according to schedule)
Orders / polls spare parts and materials for maintenance
Works on planned maintenance activities of more extensive and / or complex nature (i.e., during maintenance stops), and may supervise technicians of third parties.
Malfunctions and defects / repairs:
Troubleshoots malfunctions and defect in equipment, machinery, measuring and control systems and other parts of the installation.
Assesses the nature and extent of the problem and determines whether instantly repair is necessary or possible, assesses any fault causes and potential solutions.
Performs emergency repairs, disassembles (parts of) equipment / machinery and makes necessary repairs / changes to the equipment, if necessary, in consultation with the supervisor
Performs more extensive repairs at scheduled times and based on prepared planning and instructions (disassembly / assembly, parts replacement, set / adjust parts)
Works with colleagues at jobs of more extensive and / or complex nature. May supervise technicians of third parties.
Modifications and improvements:
Carries out modifications and overhaul work based on work orders and / or instructions from supervisor.
Proposals improvements in equipment, machinery and other areas based on expertise and experience in maintenance.
Consults with management on quality issues, technical issues / problems, etc.
Orders to (re) making certain components from drawings.
May performs various techniques (welding, lathe and plate work, machining)
Reporting:
Logs all maintenance activities in the appropriate maintenance management systems in order to have a complete administration and insight in the state and history of all equipment, files all technical data.
Compliance:
Works in compliance with all relevant safety regulations and procedures (work permits, LOTOTO, etc.), as well as technical standards
Signals potential hazardous and / or unsafe situations, takes appropriate action is case of imminent unsafe situations.
CAPEX/Technical project management
Develops technical project objectives by drafting maintenance of CAPEX project proposals and plans Determines project specifications in line with operations requirements, and performance standards; completes technical studies and prepares cost estimates.
Certifies the technical accuracy of designs.
Participates as a team member in a broad CAPEX assignment or leads project teams in maintenance and CAPEX projects.
Conducts technical audits and ad hoc monitoring of existing installations and relevant equipment to support the technical availability of the installation.
About Skretting
Skretting is the global leader in providing innovative and sustainable nutritional solutions and services for the aquaculture industry. Our team of 3,500 passionate people across 18 production facilities on five continents relentlessly pursue our purpose of Feeding the Future by applying our knowledge of ingredients and the nutritional needs of fish and shrimp to deliver optimum value to producers from limited natural resources.
We apply our worldcass innovation and technical capabilities to manufacture and deliver high quality feeds from hatching to harvest for more than 60 species. Skretting is part of Nutreco, global leader in animal nutrition and aquafeed, which in turn is part of the SHV Family of Companies, unifying over 50,000 people around the world.
Not the right job for you?
Check out these similar jobs or sign-up for our job alert.
Mozzecane, Veneto
Full time

Zhuhai, Guangdong
Full time

Zhuhai, Guangdong
Full time
Sign up for our job alert
We will keep you posted about our challenging opportunities.
Discover the world of Nutreco
Explore how people across our company are contributing to Feeding the Future.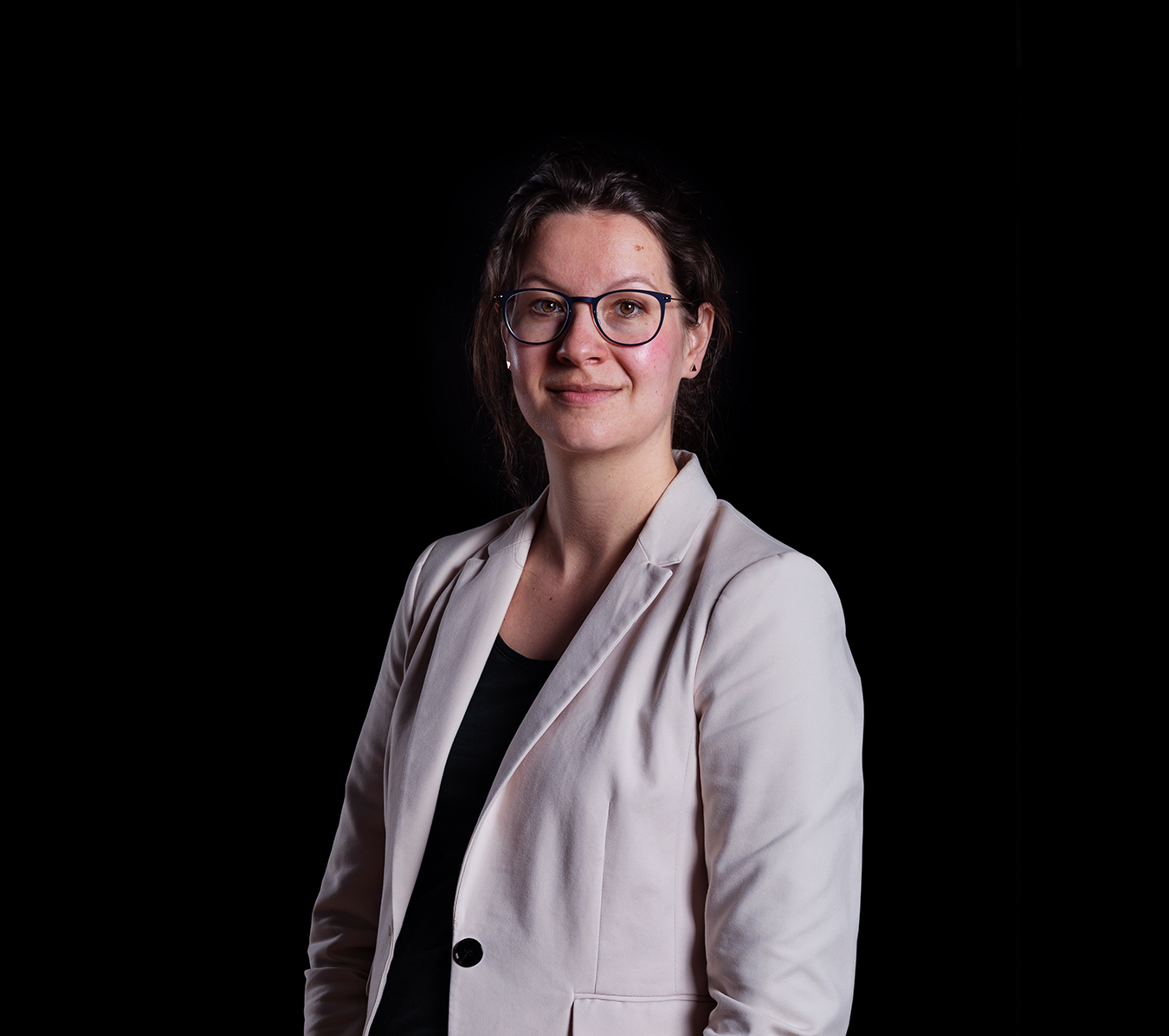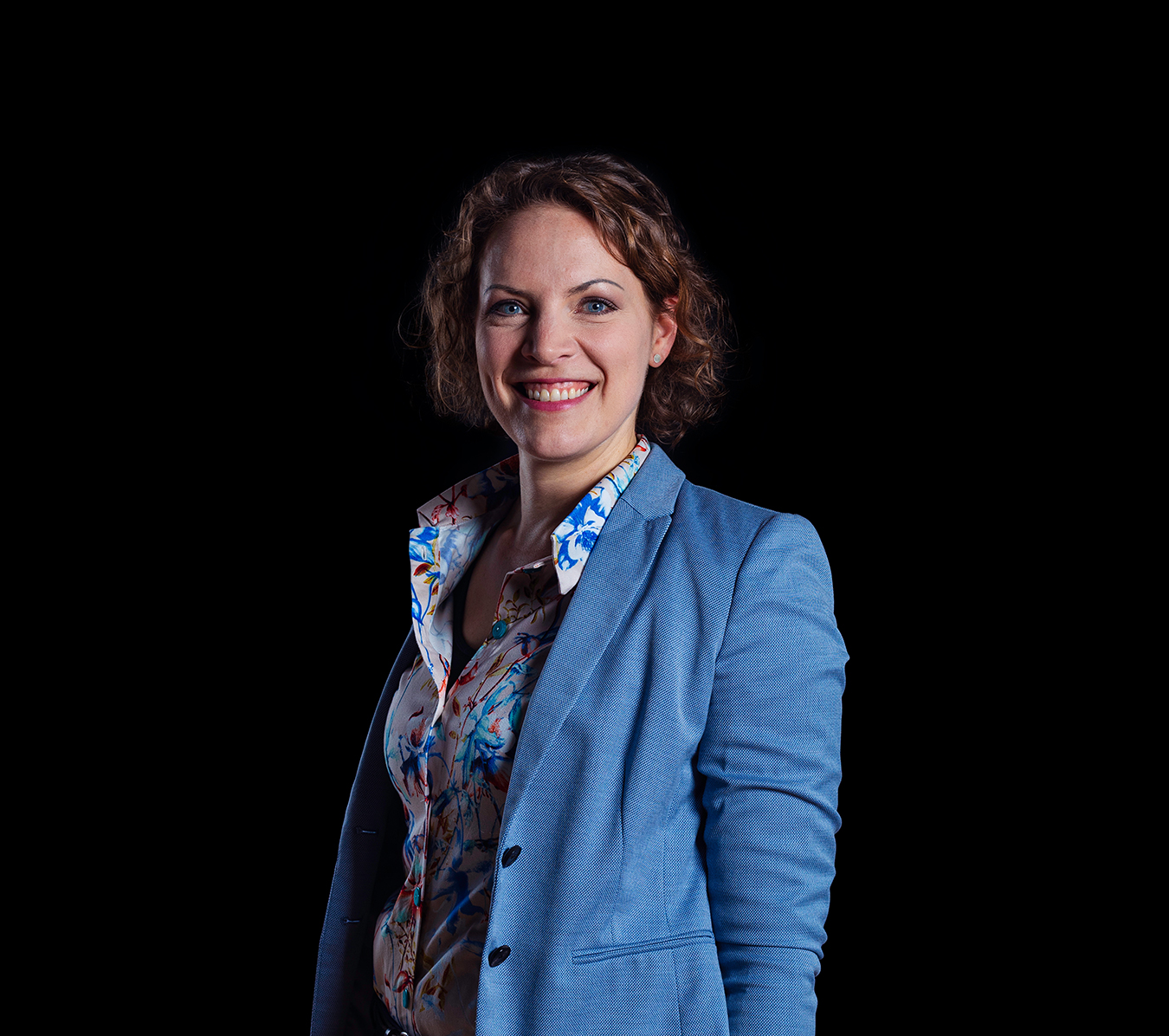 Discover the world of Nutreco
Explore how people across our company are contributing to Feeding the Future.