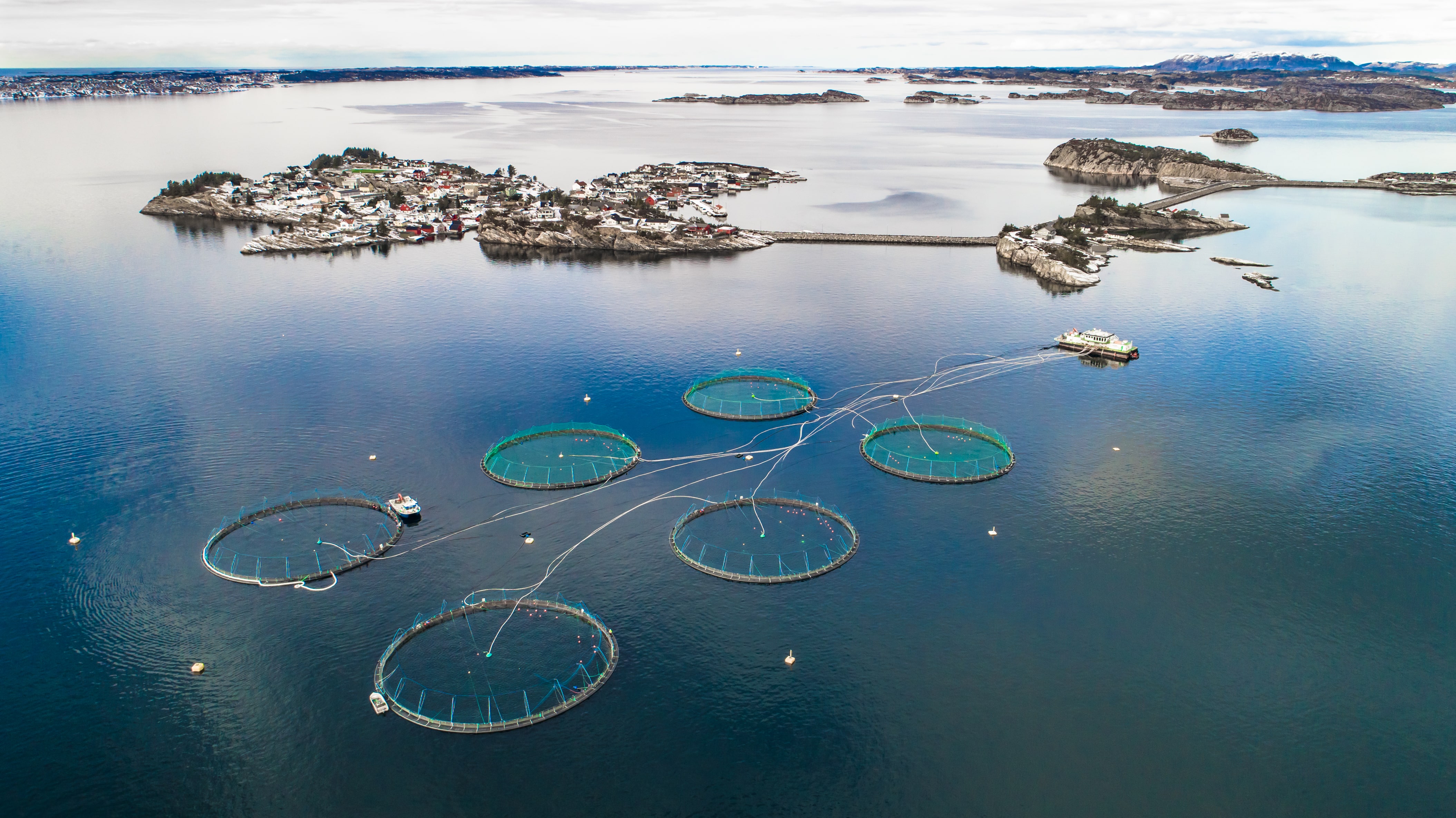 "Starting a project at Skretting is like entering a whole new world." - Seong Chea Chua, senior researcher
Quality policies and programs:
o Develops, implements, monitors, maintains and improves the quality policies and the quality control, HACCP and Food Safety/Food Defense and similar programs, in coordination with the manager(s) of production, supply chain and other relevant areas, according to the relevant internal and external global and local standards, in order to ensure an adequate quality assurance system by which the certificates are retained. 
o Prepares improvements to the quality policy, tracks developments on quality and includes these in the policy, in accordance with internal and external standards and divisional / group QA/QC policies.
o Oversees, guides and delegates Quality Assurance Laboratory Programs at all (production and other) facilities to ensure they meet company and customer requirements, ensures overall communications of the Quality Assurance requirements to the appropriate personnel both internally and externally to facilitate seamless business operations
Quality Systems / certificates and continuous improvement:
o Establishes and maintains the quality management system in which all procedures and process descriptions are defined according to the requirements of the relevant standards and schemes within the organization so that understanding the processes and division of responsibilities arises and continuous quality can be guaranteed and the relevant certificates are retained. 
o Drives continuous improvement processes in the organisation, promoting and supporting improvement processes and actions with expert advice, tools and guidance. Conducts risk based assessments / improvement programs to minimize impact of any process and product deficiencies
o Liaises with relevant departments, collects data, relevant for the quality systems, from departments and ensures that all data included in the quality systems are up-to-date
o Oversees the maintenance and upgrading of agreed business essential certifications for the facilities and ensures any review includes all new requirements.  
Quality Control:
o Drafts and ensures compliance with the procedures for the implementation of quality control of incoming and manufactured goods and in-process controls, in accordance with the organization guidelines and relevant standards and schemes. Similarly, with regard to the procedures for the processing of products that do not meet the specification, in order to ensure that the products meet the required quality with minimization of costs.
o Develops and manages Customer QA relationships and establishes, reviews, approves and documents Ingredient and Final Product specs into the appropriate systems to assure compliance to both Nutreco and customer expectations.
Communication:
o Promotes all aspects of Quality Assurance with all relevant departments, supports the communication of quality programs and standards to the organization, and may coordinate training in relevant areas. Organizes local Quality Assurance boards and / or participates in internal or external QA bodies 
o Participates in crisis situations (contaminations, severe product defects, etc.) in the relevant crisis teams in order to mitigate / control adverse effects for the organization and / or conduct root cause analyses to prevent incidents recurring 
Complaints handling:
o Ensures the treatment and (root cause) analysis of product complaints, so that corrective and preventive measures can be initiated.
o Handles complaints of a repetitive nature, so that permanent solutions can be found. Maintains contacts with the Customer Services / Sales in case of major or severe complaints. Advises on solutions and (financial) arrangements with the customer in order to solve the complaints.
Audits:
o Organizes and guides internal and external audits, according to the guidelines of quality systems, so that the quality procedures are complied with, with the aim of maintaining the quality certificates. Executes internal audits as well as external audits, in coordination and consultation with external auditors. Reports the outcome of audits to the relevant stakeholders, monitors any follow-up actions
About Skretting
Skretting is the global leader in providing innovative and sustainable nutritional solutions and services for the aquaculture industry. Our team of 3,500 passionate people across 18 production facilities on five continents relentlessly pursue our purpose of Feeding the Future by applying our knowledge of ingredients and the nutritional needs of fish and shrimp to deliver optimum value to producers from limited natural resources.
We apply our worldcass innovation and technical capabilities to manufacture and deliver high quality feeds from hatching to harvest for more than 60 species. Skretting is part of Nutreco, global leader in animal nutrition and aquafeed, which in turn is part of the SHV Family of Companies, unifying over 50,000 people around the world.
Not the right job for you?
Check out these similar jobs or sign-up for our job alert.
Ho Chi Minh City, Ho Chi Minh
Full time

Mozzecane, Veneto
Full time
Sign up for our job alert
We will keep you posted about our challenging opportunities.
Discover the world of Nutreco
Explore how people across our company are contributing to Feeding the Future.
Discover the world of Nutreco
Explore how people across our company are contributing to Feeding the Future.