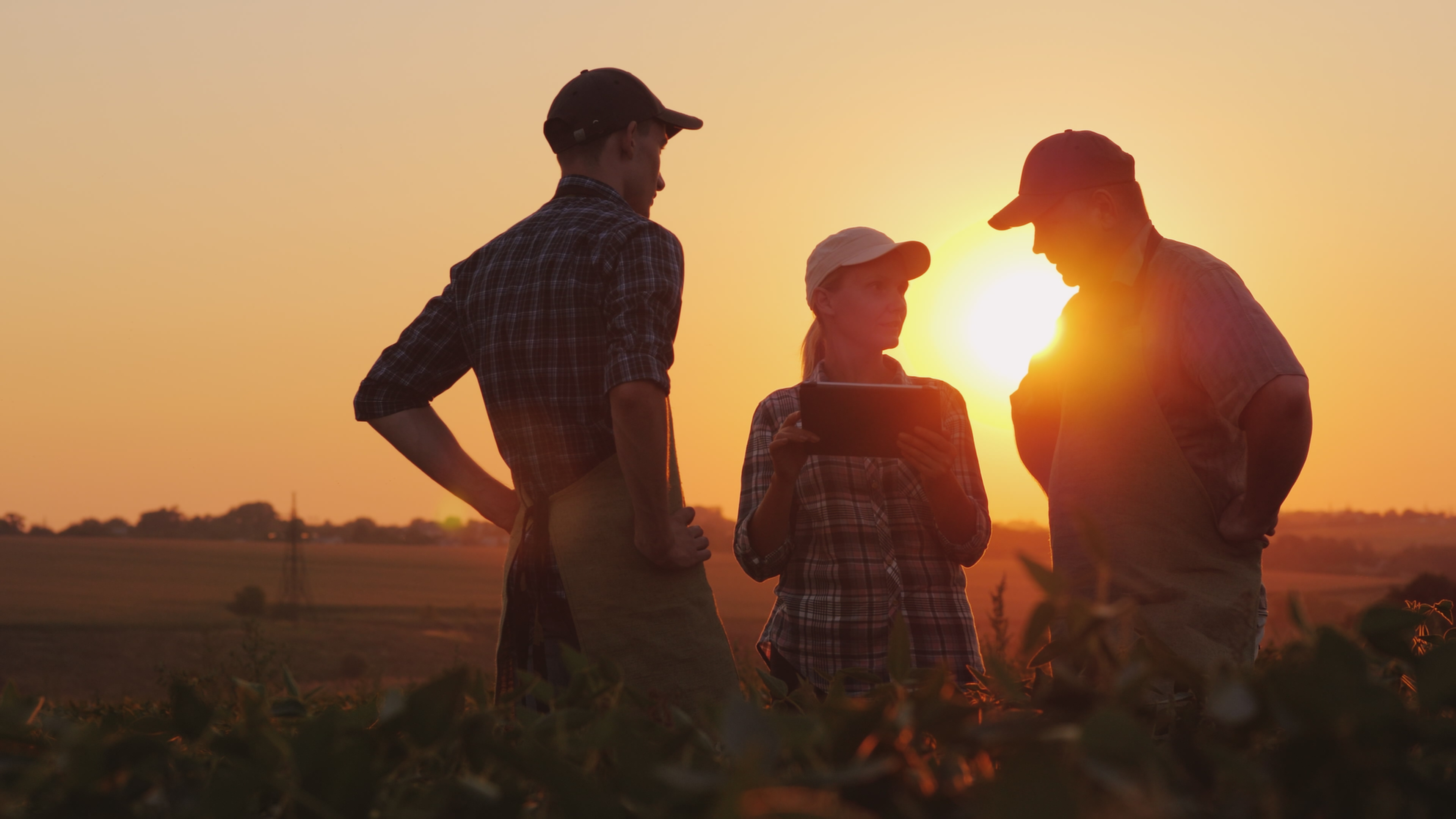 "Trouw Nutrition doesn't just sell animal feed components, but scientifically based nutritional products and services." - Nienke de Groot, strategic marketing manager
ESSENTIAL FUNCTIONS AND RESPONSIBILITIES
Troubleshoots and repairs electrical and electronic equipment such as motors, switches, timers, transformer, and power rectifiers and photoelectric sensors.
Operates equipment and tools to complete such work as cutting, threading, bending conduit, removing and replacing conduit and fittings and junction boxes.
Installs and connects distribution and utilization equipment components; ensures safety codes and national electric codes are met prior to installation.
Draws, reads and interprets electrical schematics and one-line diagrams.
Ensures electrical shutdown in case of an emergency.
Performs monthly/weekly calibrations as required by regulatory agencies.
Operate a forklift with attachments, pallet jacks, all types of lifts.
Required to work in elevated areas.
Micronutrients believes that each employee makes a significant contribution to our success. That contribution should not be limited by the assigned responsibilities. Therefore, this position description is designed to outline primary duties, qualifications and job scope, but not limit the incumbent nor the company to just the work identified. It is our expectation that each employee will offer his/her services wherever and whenever necessary to ensure the success of our endeavors.
Education: High school diploma plus one year of electrical schooling. 
Experience: Three to five years' experience as an electrician.
Knowledge and Abilities:    Knowledge of principles of electricity, PLC, and National Electric Codes. Must be able to wear personal protective equipment and lift up to 60 lbs. repetitively for extended periods.    
About Trouw Nutrition
Trouw Nutrition has a 90-year history of dedication to innovation and deep experience in developing smarter and more sustainable ways of raising healthy farm animals and companion animals. Our team of 8,300 passionate people in 32 countries relentlessly pursue solutions to the challenges facing our feed-to-food chain to help our customers Feed the Future.
Our broad portfolio of feed specialties, feed additives, premixes and nutritional models and services, along with our ever-increasing expertise in feed, farm and health makes us a one-stop-shop with limitless opportunities to create tailored, integrated solutions suited to each customer's local situation.
Trouw Nutrition is part of Nutreco, global leader in animal nutrition and aquafeed, which in turn is part of the SHV Family of Companies, unifying over 50,000 people around the world.
Not the right job for you?
Check out these similar jobs or sign-up for our job alert.
Mozzecane, Veneto
Full time

Zhuhai, Guangdong
Full time

Zhuhai, Guangdong
Full time
Sign up for our job alert
We will keep you posted about our challenging opportunities.
Discover the world of Nutreco
Explore how people across our company are contributing to Feeding the Future.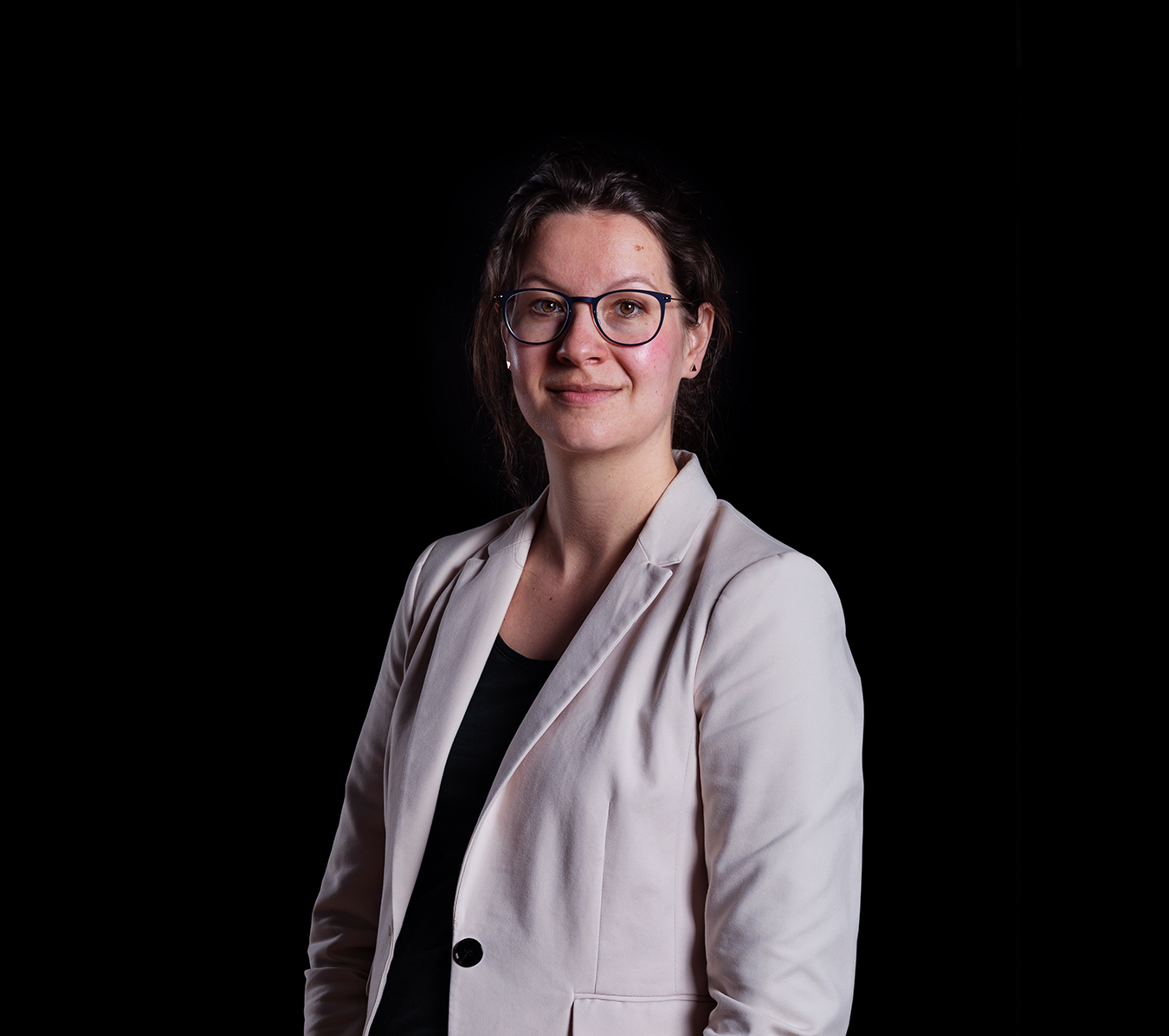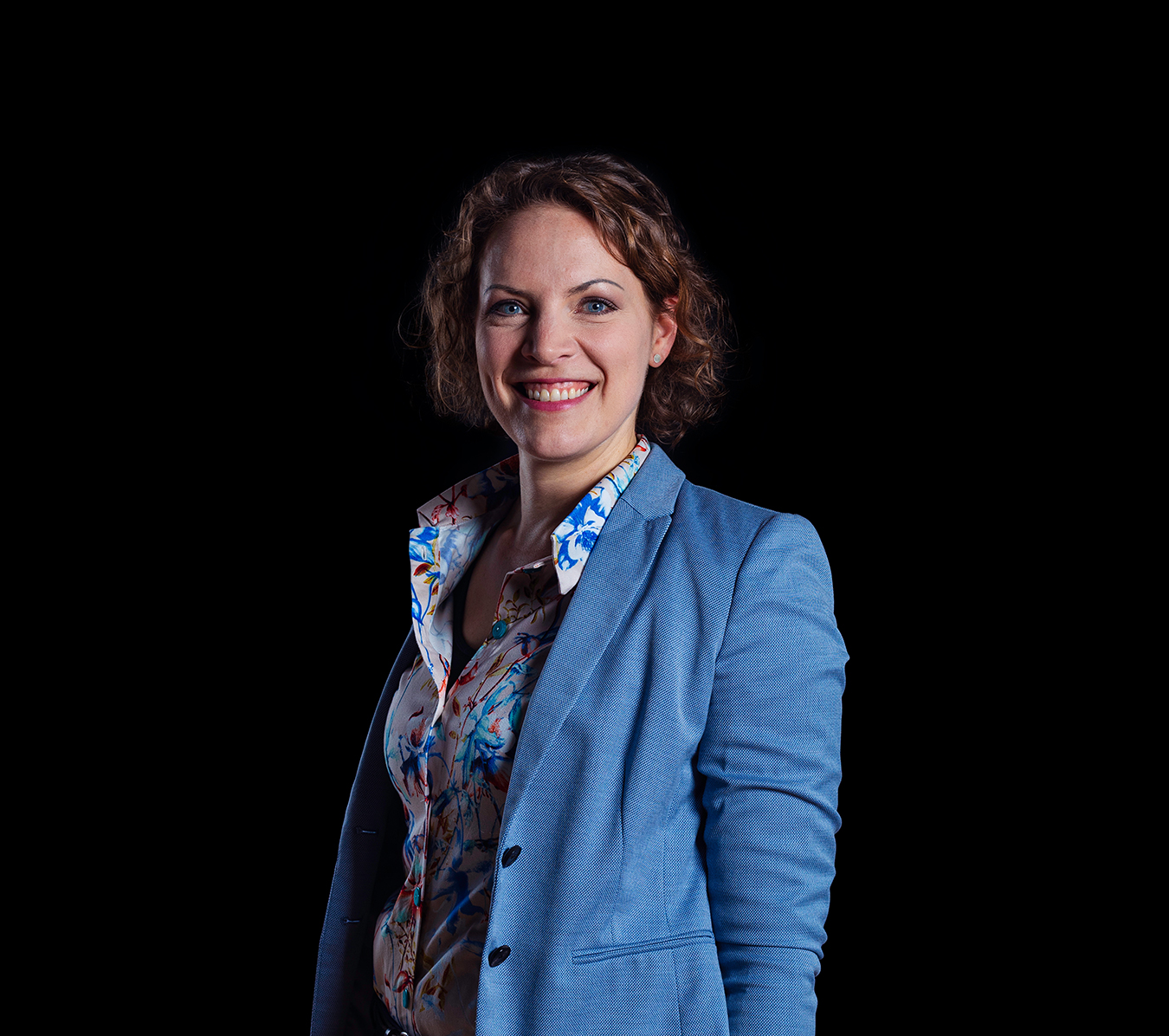 Discover the world of Nutreco
Explore how people across our company are contributing to Feeding the Future.