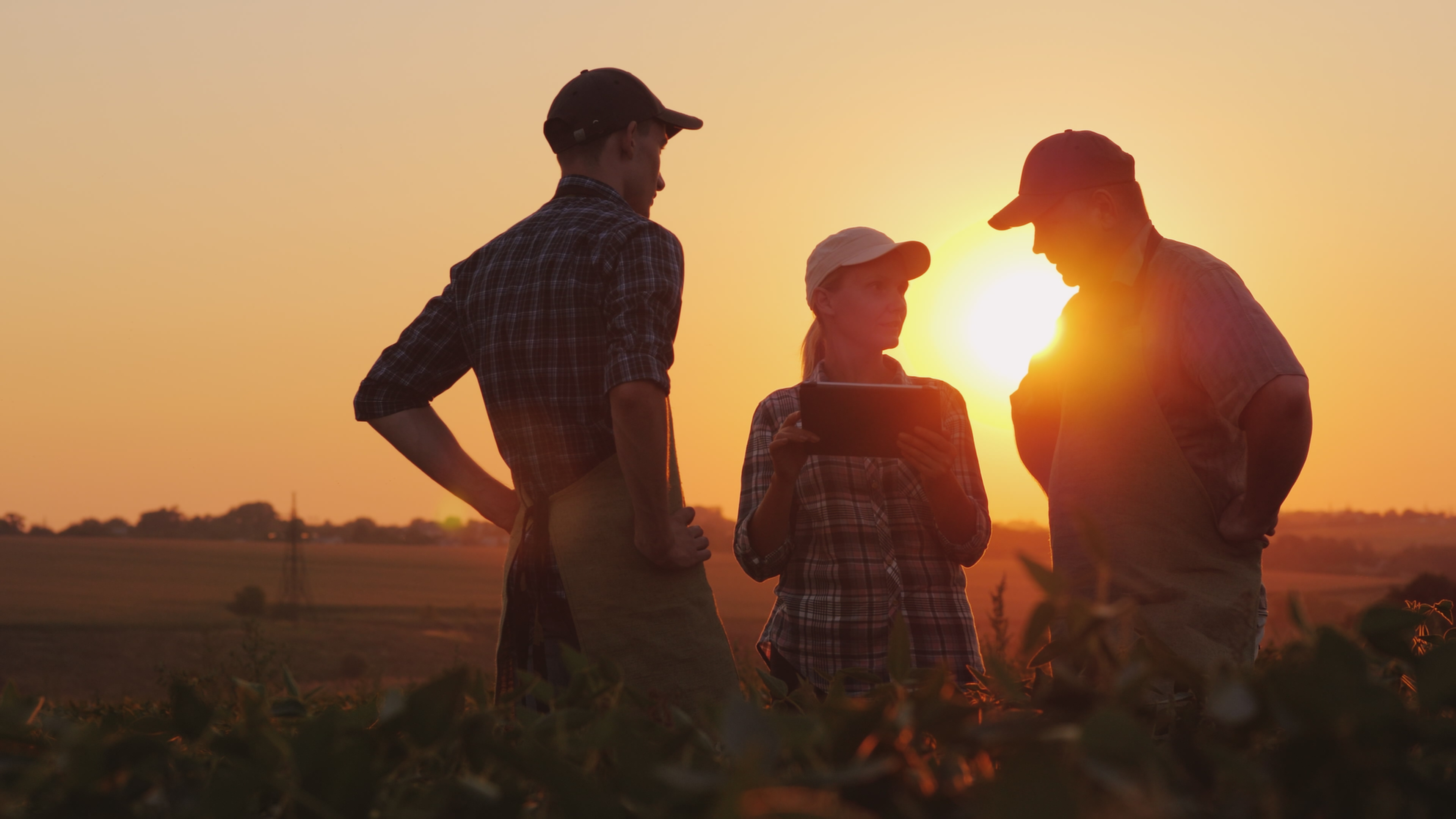 "Trouw Nutrition doesn't just sell animal feed components, but scientifically based nutritional products and services." - Nienke de Groot, strategic marketing manager
ESSENTIAL FUNCTIONS AND RESPONSIBILITIES
Reads and updates shipping schedule as required.
Fills outbound orders from a pick list.
Stages and preps orders for shipping as required.
Reads and understands all inbound and outbound paperwork.
Receives and bar codes all inbound raw material.
Understands how to use a bar code scanner.
Proficient with ERP systems (M3) related to shipping and receiving.
Understands and follows FIFO.
Operates forklift with attachments.
Participates in weekly, monthly and year-end inventory.
Other duties as assigned.
Understands DOT requirements for loading, placarding, etc. trailers for shipment.
Responsible for implementation of all health, safety, environmental & quality related procedures in respective area.
Assist in managing inventory at warehouse; load trailers to meet DOT.
Micronutrients believes that each employee makes a significant contribution to our success. That contribution should not be limited by the assigned responsibilities. Therefore, this position description is designed to outline primary duties, qualifications and job scope, but not limit the incumbent nor the company to just the work identified. It is our expectation that each employee will offer his/her services wherever and whenever necessary to ensure the success of our endeavors.
Education: High school diploma or equivalent.    
Experience: 1 year of related experience & understanding of DOT HazMat regulations preferred.        
Knowledge and Abilities:   Ability to wear personal protective equipment, including respirator.
About Trouw Nutrition
Trouw Nutrition has a 90-year history of dedication to innovation and deep experience in developing smarter and more sustainable ways of raising healthy farm animals and companion animals. Our team of 8,300 passionate people in 32 countries relentlessly pursue solutions to the challenges facing our feed-to-food chain to help our customers Feed the Future.
Our broad portfolio of feed specialties, feed additives, premixes and nutritional models and services, along with our ever-increasing expertise in feed, farm and health makes us a one-stop-shop with limitless opportunities to create tailored, integrated solutions suited to each customer's local situation.
Trouw Nutrition is part of Nutreco, global leader in animal nutrition and aquafeed, which in turn is part of the SHV Family of Companies, unifying over 50,000 people around the world.
Not the right job for you?
Check out these similar jobs or sign-up for our job alert.
Putten, Gelderland
Full time

Tilburg, North Brabant
Full time
Sign up for our job alert
We will keep you posted about our challenging opportunities.
Discover the world of Nutreco
Explore how people across our company are contributing to Feeding the Future.
Discover the world of Nutreco
Explore how people across our company are contributing to Feeding the Future.