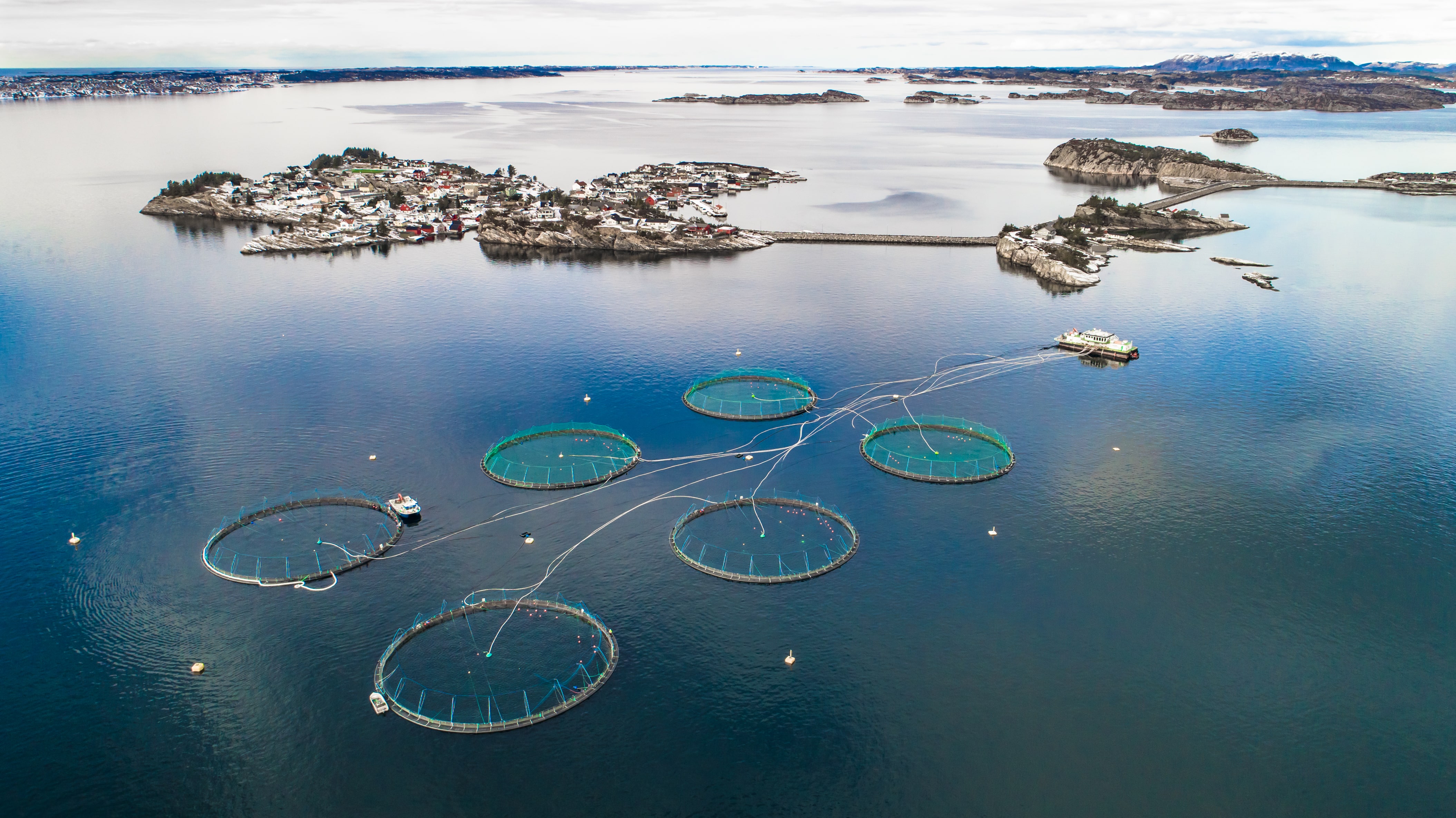 "Starting a project at Skretting is like entering a whole new world." - Seong Chea Chua, senior researcher
Strategy:
Formulates the marketing strategy, consistent with the business strategy of the OpCo, which after approval by the General Manager, results in short and (mid) long term marketing plans and the framework for the key areas.
Business year planning:
Sets up and implements year plan(s) for the marketing activities, including budget(s), in the OpCo, based on the OpCo's strategy, in order to give guidance to the marketing activities of the OpCo.
Market research:
Monitors, analyses and reports facts and insights on customers, consumer needs and trends, in order to provide consumer/customer insight and accurate market information that enables to formulate an effective strategy for the department.
New product development:
Ensures the development of new product plans, based on knowledge of consumer/customer needs and technological opportunities, provides technical execution of new product ideas, in line with the strategy of the department and in co-operation with multidisciplinary (category) teams, in order to achieve feasible and profitable product developments and innovations and thereby take maximum advantage of market opportunities.
Product positioning:
Translates marketing strategy into price, product, place and promotion policies for products in the OpCo, and after approval by the General Manager ensures implementation of this strategy, in order to realise a consistent and strong positioning of products.
Marketing communication:
Ensures the development and realization of marketing materials and campaigns for OpCo use, within corporate communication guidelines, in order to realize a valuable, consistent and powerful product positioning. 
Budget control:
Controls the budget of the marketing activities in the OpCo, takes corrective actions when necessary, and ensures adequate reporting, within corporate guidelines, to ensure that the department delivers its budget and meets KPI objectives.
Human resource management:
Organises, manages, develops and staffs the department in line with corporate guidelines, in order to be equipped for current and future business challenges and contribute to the optimisation of business results
Key Accountabilities
Controls expenditure within budget for new product development and promotions.
Identifies new business opportunities for new products, re-launches, packaging changes, and range extensions, and proposes initial plans to exploit these opportunities.
Identify opportunities for products (feeds and services) that deliver innovation to our customers.
Defines the commercial specifications for new products and for improvements of existing products
Set priorities in development and formulation of new products or new applications of existing products.
Prepares product marketing plans and discontinuation plans to ensure that the new product range is in tune with market opportunities.
Undertake experiments to determine customer benefit and acceptance of new products (feeds and services).
Prepares sales and profit estimates for future products
Manage internal programs relating to product design and development.
Implement new products ensuring the relevant documentation is in place.
Liaises with internal departments and external agencies to ensure full communication and success of marketing plans.
Creating and keeping up-to date commercial and technical brochures, leaflets, presentations, labels, packaging, certificates and other means of communication for Nutreco products
Constantly monitors performance of the product portfolio to ensure it meets organization objectives.
Engage with commercial customers and fish production professionals and promote the benefit of Skretting product innovation in the local & export market.
Promote products through presentations at events, launches or externally organized conferences as well as input into magazines and website.
Document the benefit of products (feeds and services) for the local & export market and support the sales team with product knowledge training.
Leads the Local Kaizen-Continues Improvement Team
Qualifications & Experience
Experience in aquaculture or animal nutrition, animal science or animal health, by preference in the fish feed industry
Ability to work collaboratively to coordinate projects across different business functions (eg. Finance, quality, sales, production)
Sound business judgment and strong quantitative analytical skills.
Proven ability to influence cross-functional teams without formal authority.
Sales experience to understand the product and its markets
Vast knowledge in aquiculture.
Good communications skills.
High level of English.
Travel frequently is required
Minimum of 5 years of experience.
About Skretting
Skretting is the global leader in providing innovative and sustainable nutritional solutions and services for the aquaculture industry. Our team of 3,500 passionate people across 18 production facilities on five continents relentlessly pursue our purpose of Feeding the Future by applying our knowledge of ingredients and the nutritional needs of fish and shrimp to deliver optimum value to producers from limited natural resources.
We apply our worldcass innovation and technical capabilities to manufacture and deliver high quality feeds from hatching to harvest for more than 60 species. Skretting is part of Nutreco, global leader in animal nutrition and aquafeed, which in turn is part of the SHV Family of Companies, unifying over 50,000 people around the world.
Not the right job for you?
Check out these similar jobs or sign-up for our job alert.
Beijing, Beijing Municipality
Full time

Putten, Gelderland
Full time
Sign up for our job alert
We will keep you posted about our challenging opportunities.
Discover the world of Nutreco
Explore how people across our company are contributing to Feeding the Future.
Discover the world of Nutreco
Explore how people across our company are contributing to Feeding the Future.