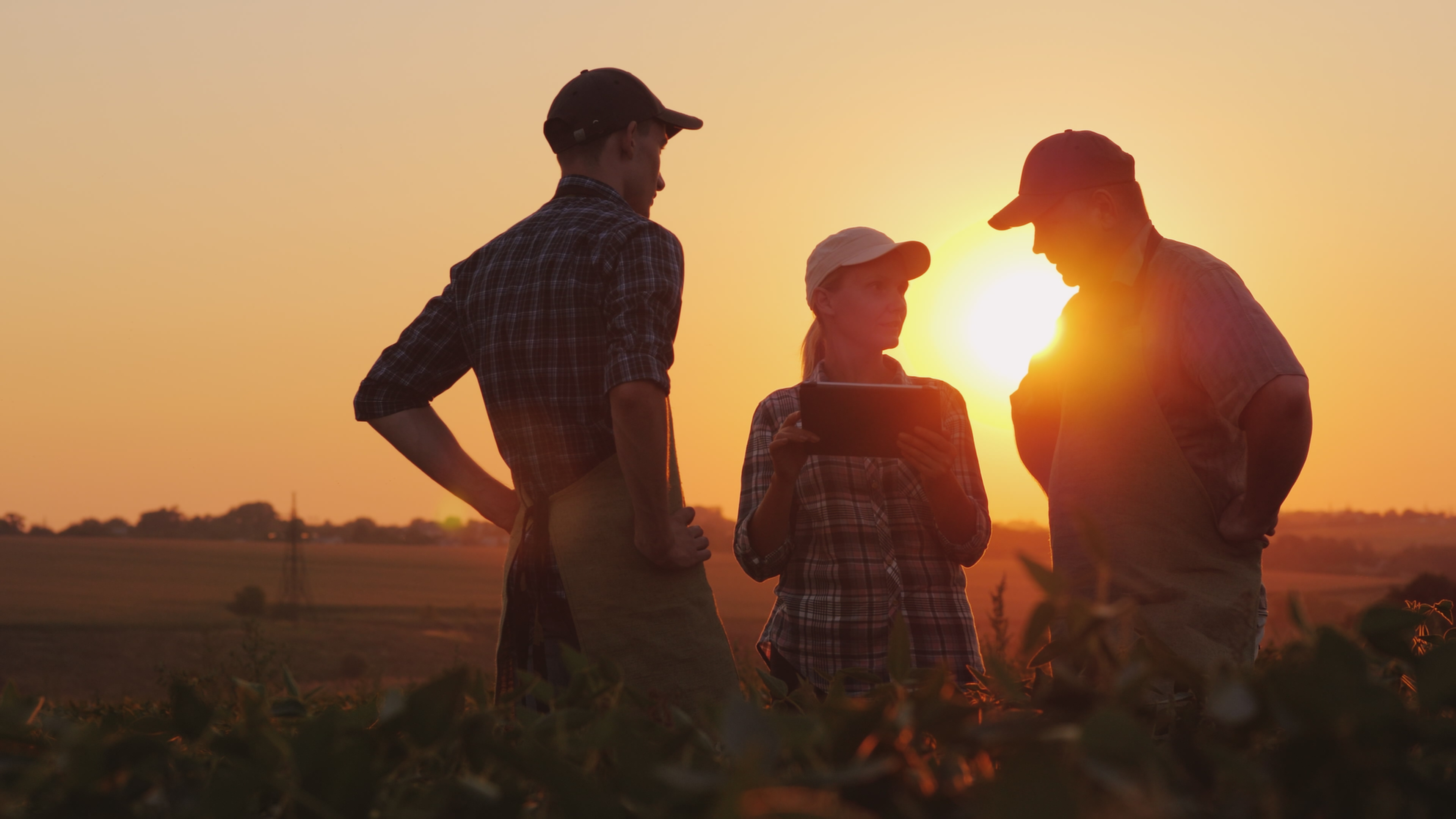 "Trouw Nutrition doesn't just sell animal feed components, but scientifically based nutritional products and services." - Nienke de Groot, strategic marketing manager
· Sales and Sales Support
o Supports and initiates follow-up actions by contacting customers (first and second line) and inform them about products in order to contribute to the
realization of effective customer communication.
o Answers questions about product assortment and applications, production based on standard product, quoting prices and delivery times
o (Re)negotiates contracts with customers for renewals regarding price, specifications and delivery within defined parameters and standards set by Sales, in
order to continue the relationships with customers meeting volume, quality and price requirements.
· Order processing and data management
o Handles incoming orders, in order to realize a timely and proper delivery of orders to customers. This includes monitoring, replenishing and entering order
data into automated system for further order processing, tracking of orders being processed, identifying (potential) problems and ensuring timely and correct
delivery of relevant information to the administration, purchasing and forwarding
o Updates product data in the relevant systems, giving an up-to-date insight in products, prices and other relevant information, including processing of price
indexations and adjustments and/or enterering prices for new products and introducing of new products in the system, possibly add to customer assortment
· Customer relationship management
o Manages records and handles all customer requests and incoming orders in line with company policies and procedures, in order to effectively and timely deal
with all customer encounters.
o Registers, administers and updates all customer information, contracts, requests, order data, complaints and/or signals in the relevant systems in order to
timely, accurately and completely have insight in the type and status of customers, contracts, requests, complaints and/or signals, and orders can be
processed correctly
· Customer satisfaction 
o Logs and resolves all customer problems/requests within prescribed timescales to maintain customer confidence, if possible by actively solving problems /
complaints
o Provides support to customers on the most common standard problems, questions, complaints, etc., so that they are resolved and customers be appeased.
This includes properly recording of the problem or the complaint, determine the nature and cause of problem / complaint and translate the message into a
problem description, according to procedures; escalate complex problems / complaints 
o Monitors progress of delegated or escalated problems / complaints and keeps the customer informed about the status of reporting, administrative
consolidation of the notification, and recording in system
· Continuous improvement
o Signals bottlenecks in (work) processes, procedures and/or systems and contribute to the change / optimization of the department. 
· Communication / coordination
o Communicates with clients and informing them about solutions to problems / complaints. Explains options on alternative products. Informs managers on
complex problems / complaints. Conducts correspondence and preparation of reports
o May plan, coordinate and supervise activities of the Customers Services team, taking into account applicable guidelines and procedure, in order to plan and
realize day-to-day activities and optimal work distribution within the team.
About Trouw Nutrition
Trouw Nutrition has a 90-year history of dedication to innovation and deep experience in developing smarter and more sustainable ways of raising healthy farm animals and companion animals. Our team of 8,300 passionate people in 32 countries relentlessly pursue solutions to the challenges facing our feed-to-food chain to help our customers Feed the Future.
Our broad portfolio of feed specialties, feed additives, premixes and nutritional models and services, along with our ever-increasing expertise in feed, farm and health makes us a one-stop-shop with limitless opportunities to create tailored, integrated solutions suited to each customer's local situation.
Trouw Nutrition is part of Nutreco, global leader in animal nutrition and aquafeed, which in turn is part of the SHV Family of Companies, unifying over 50,000 people around the world.
Not the right job for you?
Check out these similar jobs or sign-up for our job alert.
Putten, Gelderland
Full time

Tilburg, North Brabant
Full time
Sign up for our job alert
We will keep you posted about our challenging opportunities.
Discover the world of Nutreco
Explore how people across our company are contributing to Feeding the Future.
Discover the world of Nutreco
Explore how people across our company are contributing to Feeding the Future.