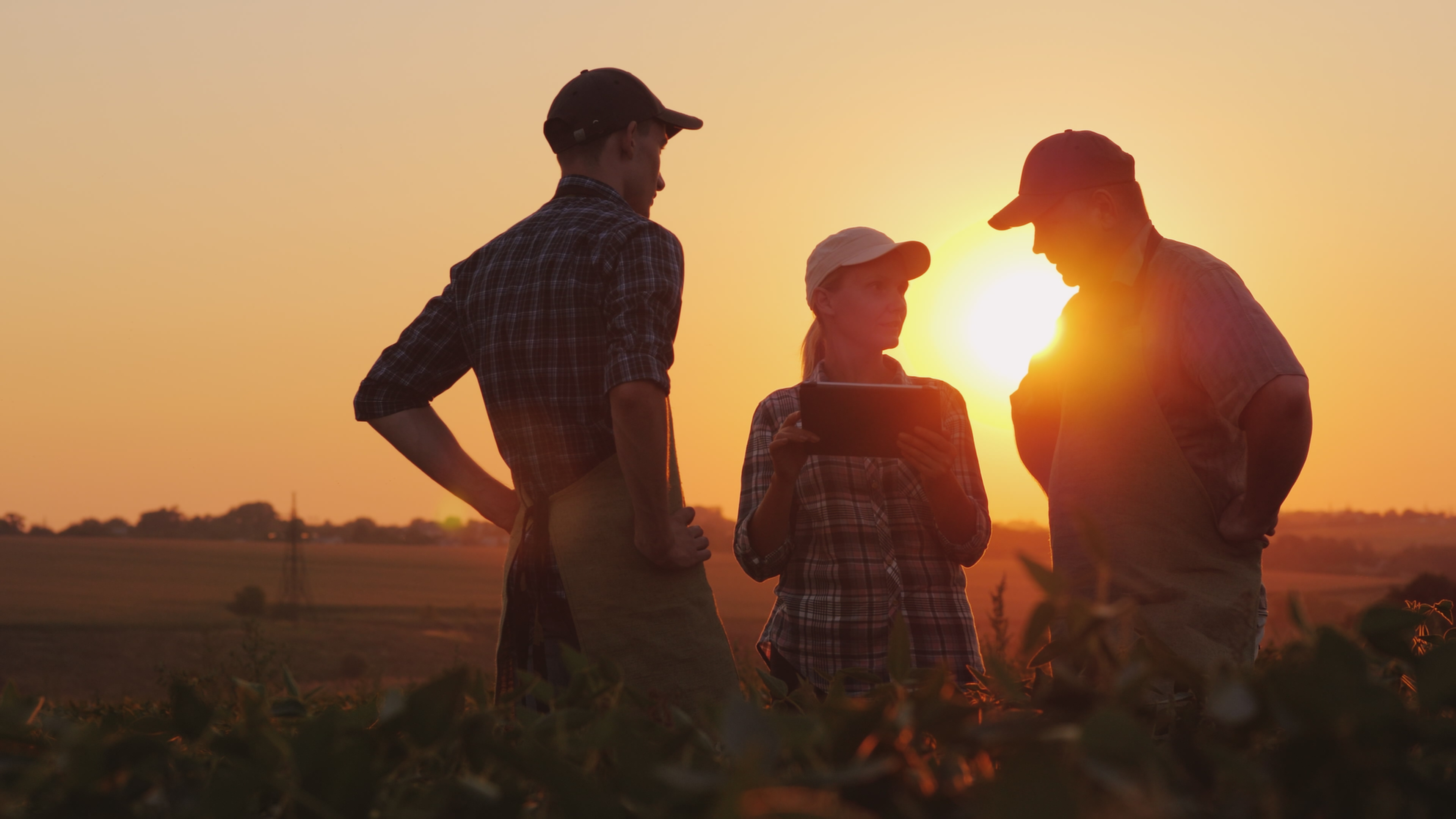 "Trouw Nutrition doesn't just sell animal feed components, but scientifically based nutritional products and services." - Nienke de Groot, strategic marketing manager
Project Preparation and Planning:
o Ensures the requirements of a project are made explicit, challenge requirements in view of the business of functional targets, in line with the project goals and objectives and budget requirements, in order to safeguard that the project goals are aligned with internal customers and other stakeholders' needs.
o Plans, budgets, oversees, and documents all aspects of the project (scope, governance, cost, timing, technology, quality, constraints, assumptions, interdependencies, risks and other issues). Assigns the responsibilities and tasks in the project structure and makes the detailed project planning, which identifies and sequences the activities needed to successfully complete the project, in order to have adequate project targets, budget and planning which enable realization of project deliverables.
o Establishes an adequate project governance structure to enable efficient communication to the project team, stakeholders and users.  
 Project Execution:
o Manages the project execution, coordinates all involved internal and external parties and monitors consistency with the project plan and approved changes thereof. Ensures successful transitions resulting in the adoption and realization of change caused by the project. Obtains the required approvals for the project from all internal and external stakeholders, in order to realize the project results according to the project planning and project requirements and the internal customer(s) is / are satisfied.
Project Monitoring, Control and Reporting:
o Analyses, determines and manages a risk-, issue-, management- and quality plan and monitors and controls (and steers) the realization of deliverables in line with explicit quality agreements, standards, budget, and guidelines.
o Monitors, manages, and reports about the budget, time, organization, resources, quality, and risks of the assigned projects, takes corrective actions when necessary, and ensures adequate reporting, to ensure that the Project is delivered within budget and meets objectives. Ensures a solid project administration, documentation according in line with Nutreco guidelines
o Reviews the quality of the work completed by the project team on a regular basis to ensure that it meets the project standards
o Provides regular status and project progress updates (reporting) to the stakeholders (Project Owner and Steering Committee) at agreed times and when necessary, and facilitates the project decision-making process, so risks and quality expectations are shared, transparent and safeguarded, and project escalations are addressed in a timely manner.
Project Closure:
o Ensures the closure of projects for all stakeholders, including project documentation, closure material, definition of potential follow-up activities and handing the project over to the business, so that project results are transparent and accessible for (decision-making and valuation of) relevant stakeholders
Accountabilities
As part of project delivery accountability, accountable for HSE management in projects and meeting the relevant HSE KPIs defined for projects. This includes a pro-active attitude towards creating safety awareness, development of safe designs, ensuring contractor HSE compliance, etc.
Support Business Units in project definition following NIP policies and form/implement required project teams (internal/external)
Accountable for implementing NIP project management processes, Nutreco standards (Design, HSE, Quality, Internal controls, etc.), and ensuring relevant decisions based TCO analyses are made in projects, in co-operation with Regional Project Manager and NIP's PMO Lead, adopting a practical approach focused on the needs of projects
Actively maintains a good relationship with the local business and provides updates for Steering Committee and stakeholder´s meetings.
Being accountable for successful project delivery, which includes leading discussions with contractors, re-assigning project team members, defining scope, CAPEX estimates, schedules, etc.
Responsible to manage escalations coming from the project team (Project Engineers), and timely escalation to Regional Project Manager or Nutreco Engineering Director if needed
Actively challenge scope looking continuously leveraging on value engineering, life cycle analysis, and any innovative solution/tool to deliver value for Nutreco
Assess vendors/contractors, shortlist them, develop tender packages, lead the tender process, and together with procurement and legal award contracts
Responsible for training and coaching project team in NIP policies and Nutreco standards, this also applies to local business stakeholders.
Supports continuous improvement of NIP policies by sharing best practices, learning from experience, successful/proven new methodologies to expedite project execution while reducing CAPEX.  
Responsible for Talent Management of (in)direct reports with the aim of retaining high performers in Nutreco upon project completion. This includes current or future projects and operations roles.
About Trouw Nutrition
Trouw Nutrition has a 90-year history of dedication to innovation and deep experience in developing smarter and more sustainable ways of raising healthy farm animals and companion animals. Our team of 8,300 passionate people in 32 countries relentlessly pursue solutions to the challenges facing our feed-to-food chain to help our customers Feed the Future.
Our broad portfolio of feed specialties, feed additives, premixes and nutritional models and services, along with our ever-increasing expertise in feed, farm and health makes us a one-stop-shop with limitless opportunities to create tailored, integrated solutions suited to each customer's local situation.
Trouw Nutrition is part of Nutreco, global leader in animal nutrition and aquafeed, which in turn is part of the SHV Family of Companies, unifying over 50,000 people around the world.
Not the right job for you?
Check out these similar jobs or sign-up for our job alert.
Ho Chi Minh City, Ho Chi Minh
Full time

Mozzecane, Veneto
Full time
Sign up for our job alert
We will keep you posted about our challenging opportunities.
Discover the world of Nutreco
Explore how people across our company are contributing to Feeding the Future.
Discover the world of Nutreco
Explore how people across our company are contributing to Feeding the Future.