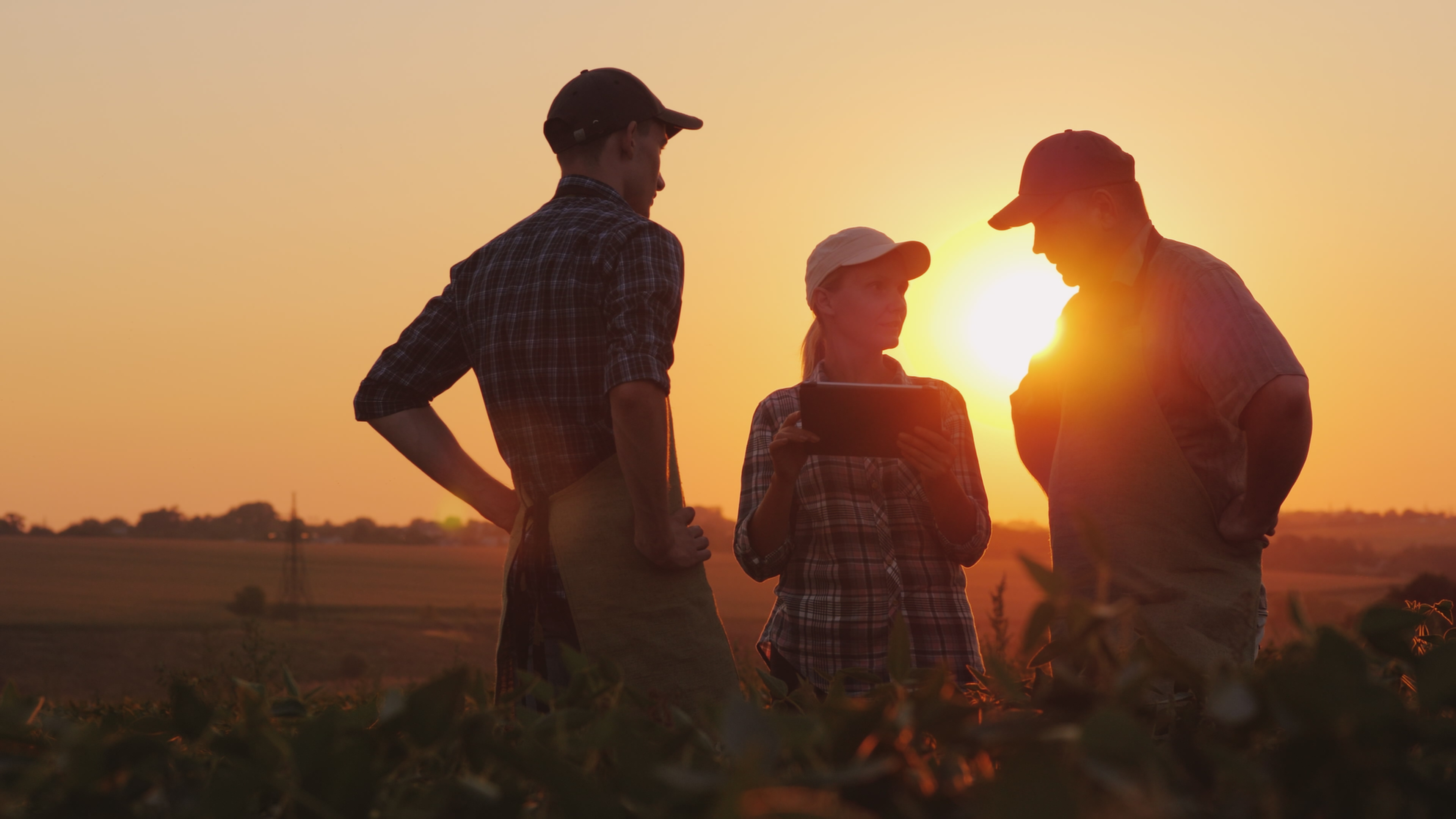 "Trouw Nutrition doesn't just sell animal feed components, but scientifically based nutritional products and services." - Nienke de Groot, strategic marketing manager
Responsabilidades claves:
- Desarrollar y mejorar el proceso S&OP (Planificación de ventas y operaciones), ya establecido.
- Contribuir al proceso de planificación y previsión de S&OP, incluida la alineación de los diversos planes y la gestión de la información de la cadena de suministro, con el fin de tener un proceso de planificación estructurado y herramientas y mejorar la calidad y la alineación de todos los planes de Supply Chain.
- Participar activamente en el desarrollo de S&OP en línea con los estándares de Trouw Nutrition.
- Participar en la planificación de recursos a largo plazo y el suministro de materia prima, en base al análisis histórico y el pronóstico de ventas, en estrecha cooperación con la gestión comercial, de compras y operaciones, para apoyar la planificación comercial a largo plazo.
- Mantener KPI relevantes, precisión de pronóstico, BIAS, OTIF (a tiempo y en su totalidad) y niveles de inventario (capital de trabajo).
- Apoyar el establecimiento de una cultura de liderazgo y colaboración, centrándose así en mejorar los procesos y el desempeño de S&OP.
- Identificar, evaluar y contribuir a la implementación de las mejores prácticas de la cadena de suministro.
About Trouw Nutrition
Trouw Nutrition has a 90-year history of dedication to innovation and deep experience in developing smarter and more sustainable ways of raising healthy farm animals and companion animals. Our team of 8,300 passionate people in 32 countries relentlessly pursue solutions to the challenges facing our feed-to-food chain to help our customers Feed the Future.
Our broad portfolio of feed specialties, feed additives, premixes and nutritional models and services, along with our ever-increasing expertise in feed, farm and health makes us a one-stop-shop with limitless opportunities to create tailored, integrated solutions suited to each customer's local situation.
Trouw Nutrition is part of Nutreco, global leader in animal nutrition and aquafeed, which in turn is part of the SHV Family of Companies, unifying over 50,000 people around the world.
Not the right job for you?
Check out these similar jobs or sign-up for our job alert.
Ho Chi Minh City, Ho Chi Minh
Full time

Mozzecane, Veneto
Full time

Zhuhai, Guangdong
Full time
Sign up for our job alert
We will keep you posted about our challenging opportunities.
Discover the world of Nutreco
Explore how people across our company are contributing to Feeding the Future.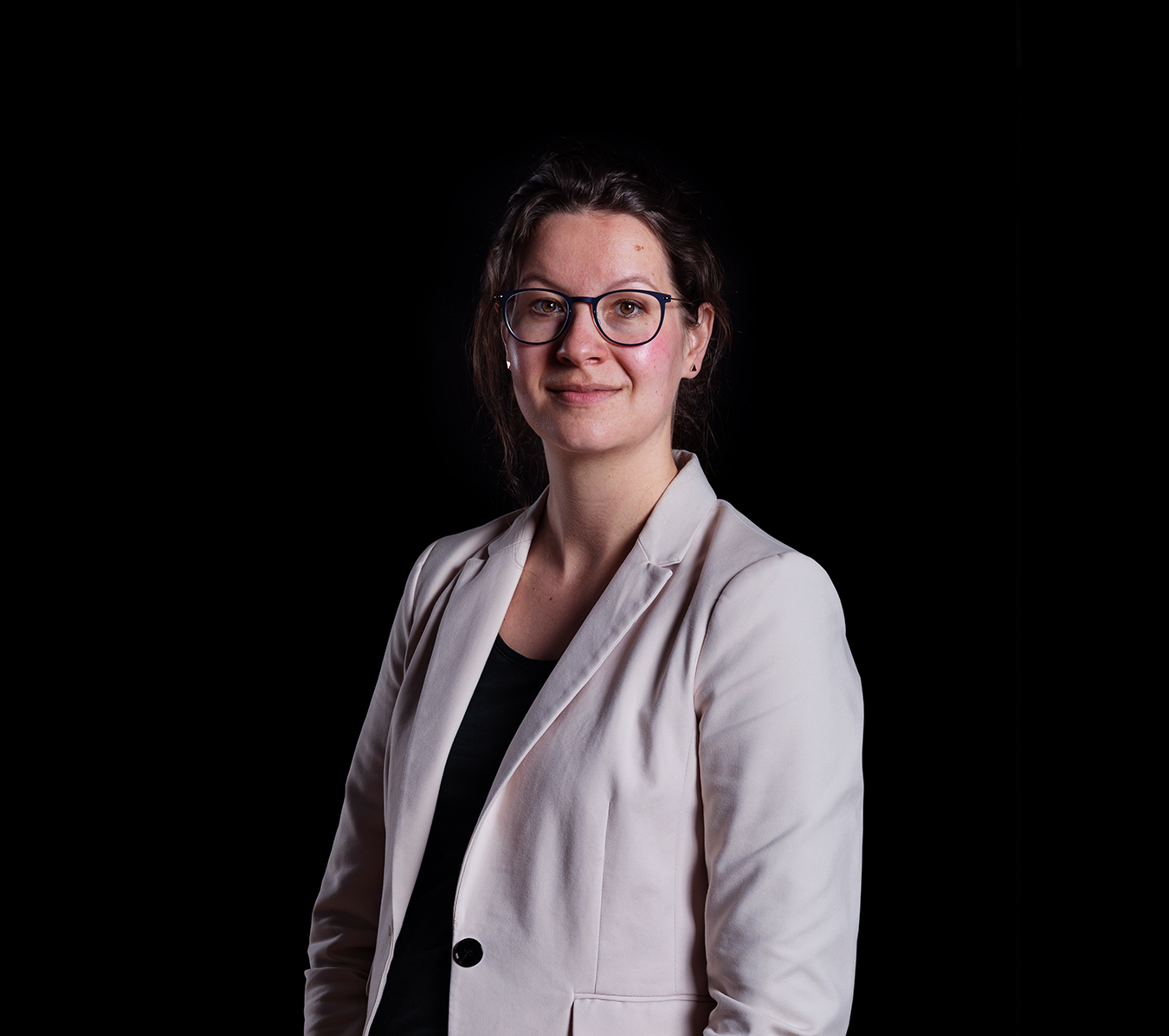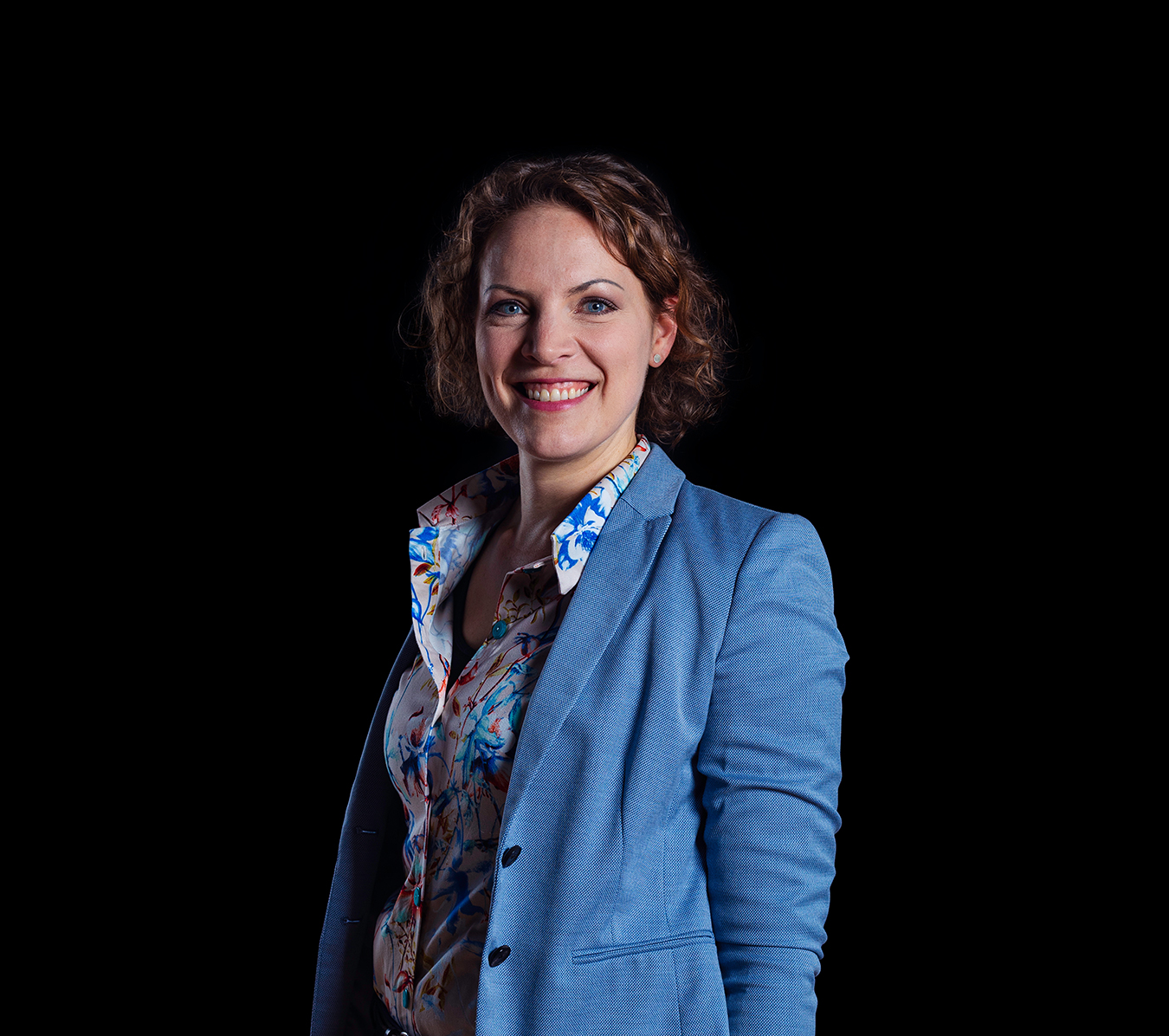 Discover the world of Nutreco
Explore how people across our company are contributing to Feeding the Future.