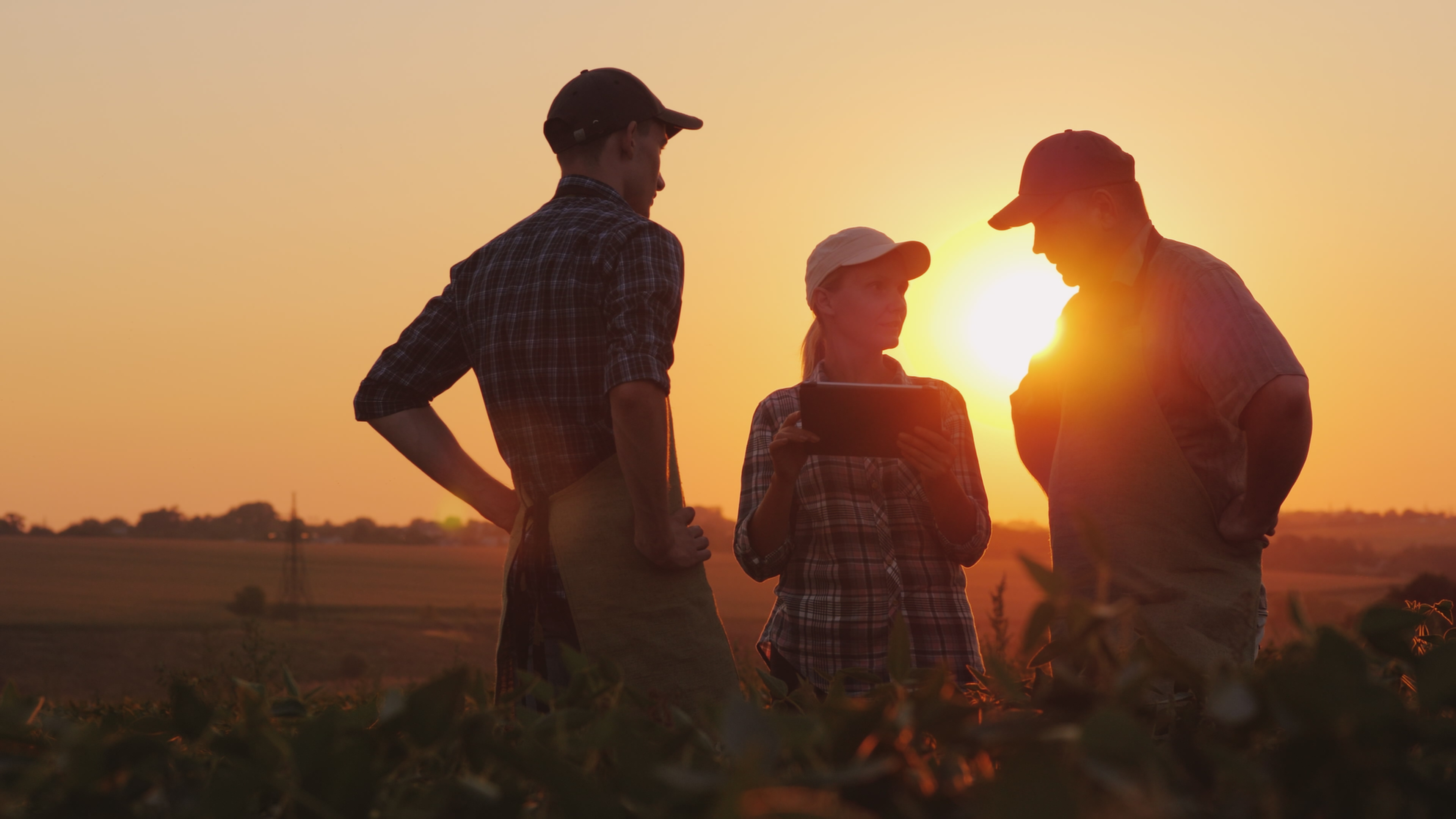 "Trouw Nutrition doesn't just sell animal feed components, but scientifically based nutritional products and services." - Nienke de Groot, strategic marketing manager
Laboratory support:
o Takes care of the laboratory supplies (inventory, ordering, stock levels), making sure that the level of consumables and disposables is sufficient for the day-to-day operation of the laboratory 
o Performs administrative tasks to support the operation of the laboratory
o Takes care of good housekeeping and waste management, ensuring that the laboratory environment is clean, safe and compliant with good laboratory
standards at all times
o Takes care of the logistics process of samples (fetching, delivering, and storage) in order to support an efficient testing process, preventing delays in the
testing and / or production process 
Quality control and testing:
o Receives and clears product samples, performs dosing of the samples and performs standard analysis (moisture content, composition, protein content and the like) on these, based on established rules and procedures
o Documents the test results, reporting defects and problems to internal stakeholders
o Storage of the samples according to procedure
Reporting:
o Registers analysis results accurately and timely in the relevant quality or reporting systems, in order to provide  insight and access to the test results and measurements at all times 
Quality Assurance:
o Performs all tests and measurements in compliance with Standard Operating Procedures (SOPs) at the laboratory and with the relevant standards such as ISO9001 and ISO17025
o Complies with legal and company rules and procedures in the areas of quality, safety and environment 
Maintenance:
o Responsible for the tools and instruments used; setting-up and adjusting equipment at prescribed values
o Performs first line maintenance and cleaning of equipment and instruments, in order to prevent disruptions in the testing processes and to ensure continuous quality and reliability of test results. Identifies required maintenance and / or inspection to supervisor
Other duties:
o May perform other duties and activities, as directed.
About Trouw Nutrition
Trouw Nutrition has a 90-year history of dedication to innovation and deep experience in developing smarter and more sustainable ways of raising healthy farm animals and companion animals. Our team of 8,300 passionate people in 32 countries relentlessly pursue solutions to the challenges facing our feed-to-food chain to help our customers Feed the Future.
Our broad portfolio of feed specialties, feed additives, premixes and nutritional models and services, along with our ever-increasing expertise in feed, farm and health makes us a one-stop-shop with limitless opportunities to create tailored, integrated solutions suited to each customer's local situation.
Trouw Nutrition is part of Nutreco, global leader in animal nutrition and aquafeed, which in turn is part of the SHV Family of Companies, unifying over 50,000 people around the world.
Not the right job for you?
Check out these similar jobs or sign-up for our job alert.
Ho Chi Minh City, Ho Chi Minh
Full time

Mozzecane, Veneto
Full time

Zhuhai, Guangdong
Full time
Sign up for our job alert
We will keep you posted about our challenging opportunities.
Discover the world of Nutreco
Explore how people across our company are contributing to Feeding the Future.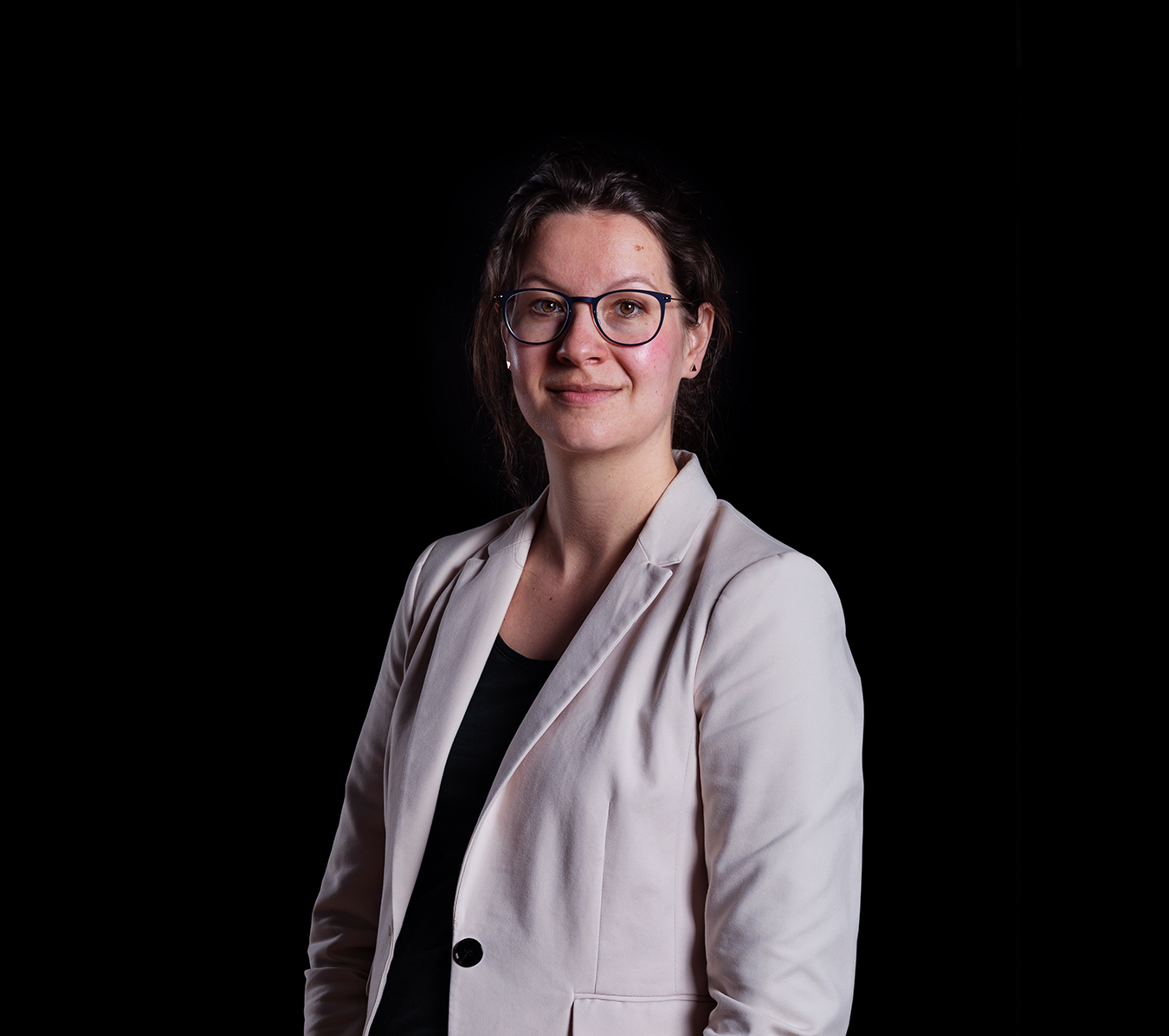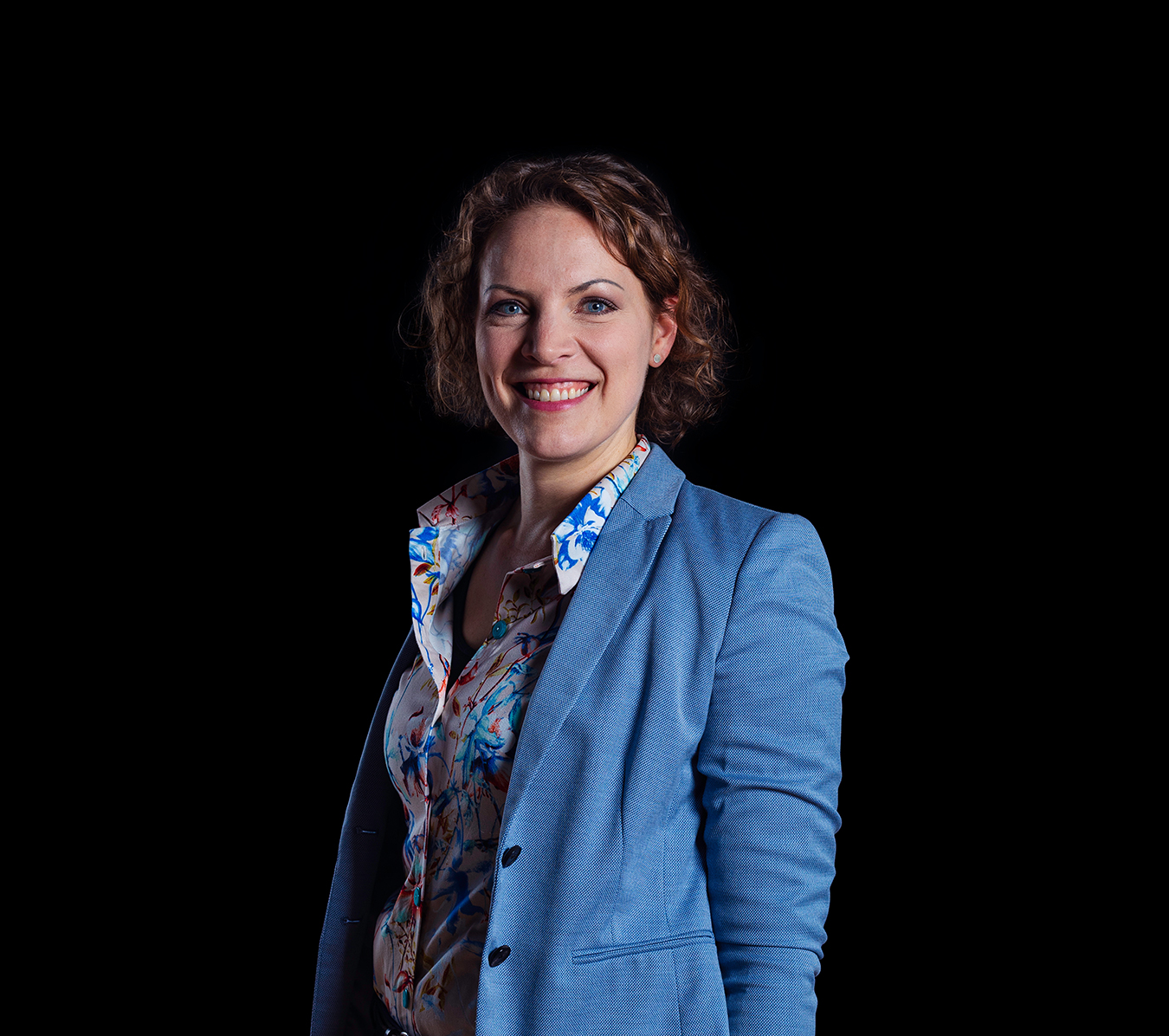 Discover the world of Nutreco
Explore how people across our company are contributing to Feeding the Future.