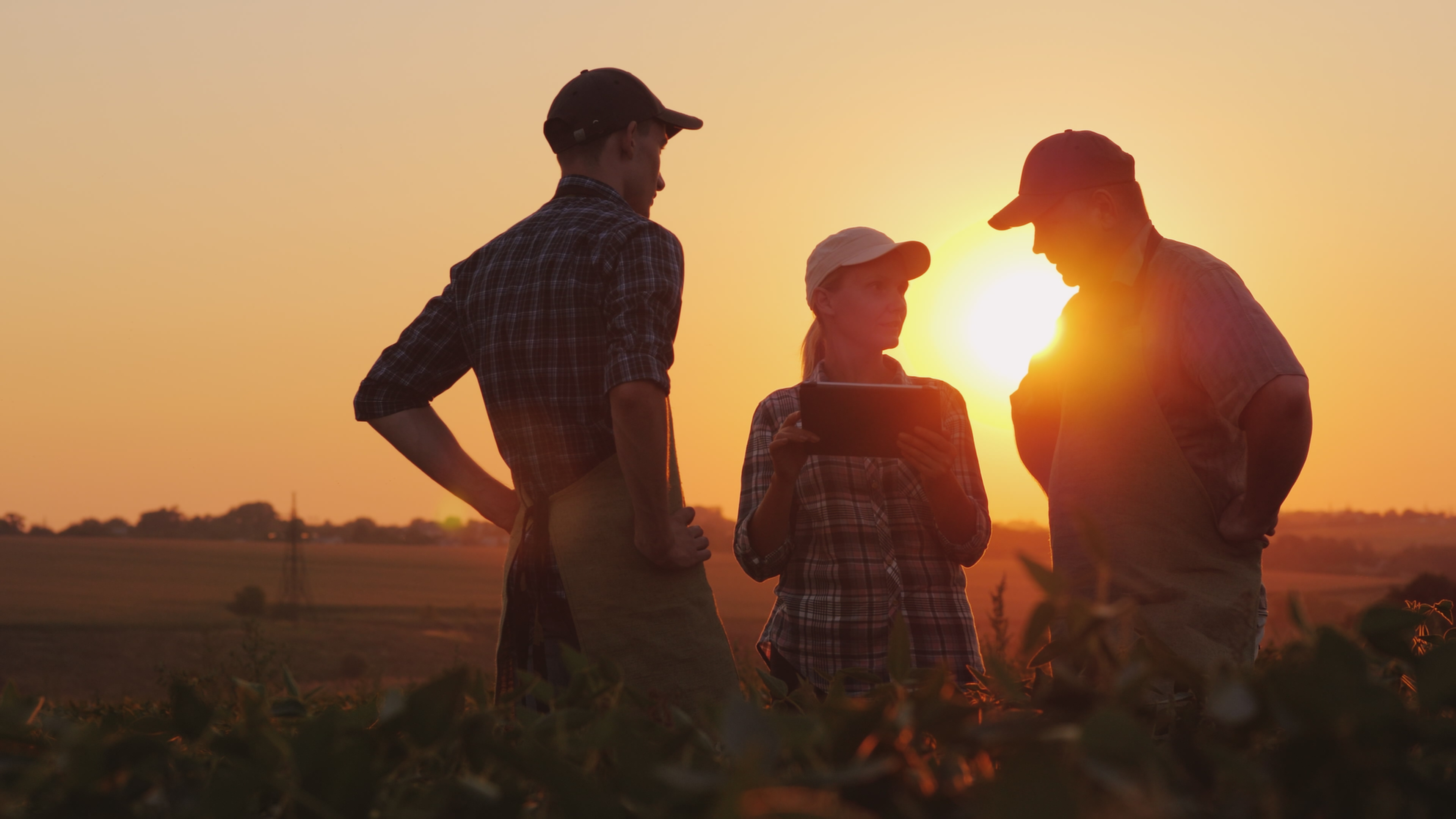 "Trouw Nutrition doesn't just sell animal feed components, but scientifically based nutritional products and services." - Nienke de Groot, strategic marketing manager
Are you the G.O.A.T. in a maintenance dept, that performs troubleshooting, keeps the production process running AND prevents future disturbances? Well, WEwould like to offer you a $1,000.00 Sign-On Bonus to join our close-knit, productive team!
Trouw Nutrition-Companion Animal is seeking an Off Shift Maintenance Technician in Neosho, MO-US to deliver our maintenance and repair ensuring our distinguished plant continues quality, efficient production!
Who we are:
Trouw Nutrition-Companion Animal- MaintenanceTeam is leading most pet food manufacturers and premix suppliers by our all-around Maintenance Technician approach.  This allows us to focus on the execution of Preventive and Corrective maintenance.  In 2016, we received two prestigious plant recognitions: Winner in Premix Manufacturer Category as well as overall Winner of Feed Facility of the Year!  This success can be duplicated with a new Off ShiftMaintenance Technician in Neosho, MO!
Who you are:
At NUTRECO, this role carries out maintenance and repair work: Electrical and Mechanical installations on Production machinery, Rotating equipment, Transport systems and Constructions.   
You are seeking an Off ShiftMaintenance Technician role!  Well… you will be located at our Premix facility in Neosho, MO.   **Where you can enjoy COLD Water FISHINGfrom the Table Rock Dam and a nice evening stroll on the historic Neosho Walk.  "The Gateway to the Lake of the Ozarks awaits you!"
What we believe:
Feeding the future in North America… It takes All of US!!  Maintenance is CRITICAL to ensuring this mission continues…..
What does it take to do this job?
Perform preventive maintenance routine checks and inspections
Check and assess the condition of equipment (pneumatic, mechanical, electrical, reception and silo installations, grinding, mixing and pressing lines, bag filling, feed, fertilizer, bulk loading and weighbridges on the basis of maintenance schedules/checklists
Make emergency repairs, disassembles equipment/machinery and makes necessary repairs/changes to the equipment, in collaboration with the supervisor
May perform various metal working techniques (welding, lathe and plate work, machining)
Propose improvements on equipment and machinery
Carries out modifications and overhauls based on work orders and/or Supervisory instructions
Logs all maintenance activities, works to remain in compliance with all relevant safety regulations and procedures (work permits, LoTo, etc.), as well as technical standards
Signal potential hazardous, unsafe conditions, takes appropriate action
May supervise third party technicians
What do I need to be successful in the position?
Minimum high school diploma/GED required
Training in one craft, seasoned by practical experience and some training in one or more complex crafts
Works from verbal, written instructions, blueprints, drawings and sketches
Occasional overtime may be required
 #SPTNUS
WE TAKE GOOD CARE OF OUR TEAMS
Trouw Nutrition offers competitive compensation and a full benefits package, including medical, dental, life and disability insurance, Company Bonus and a matching 401(k) and Roth IRA, quarterly bonus, Sam's club card and so much more!  You are vested immediately. Benefits are available Day 1!
Our corporate values FEED your career: Passion | Inclusivity | Integrity | Trust | Curiosity. These values are woven into our core and shape everything we do.
Please note that candidates applying for US job openings must be authorized to work in the United States. Employer Sponsorship is not available for this position.
About Trouw Nutrition
Trouw Nutrition has a 90-year history of dedication to innovation and deep experience in developing smarter and more sustainable ways of raising healthy farm animals and companion animals. Our team of 8,300 passionate people in 32 countries relentlessly pursue solutions to the challenges facing our feed-to-food chain to help our customers Feed the Future.
Our broad portfolio of feed specialties, feed additives, premixes and nutritional models and services, along with our ever-increasing expertise in feed, farm and health makes us a one-stop-shop with limitless opportunities to create tailored, integrated solutions suited to each customer's local situation.
Trouw Nutrition is part of Nutreco, global leader in animal nutrition and aquafeed, which in turn is part of the SHV Family of Companies, unifying over 50,000 people around the world.
Not the right job for you?
Check out these similar jobs or sign-up for our job alert.
Mozzecane, Veneto
Full time

Zhuhai, Guangdong
Full time

Zhuhai, Guangdong
Full time
Sign up for our job alert
We will keep you posted about our challenging opportunities.
Discover the world of Nutreco
Explore how people across our company are contributing to Feeding the Future.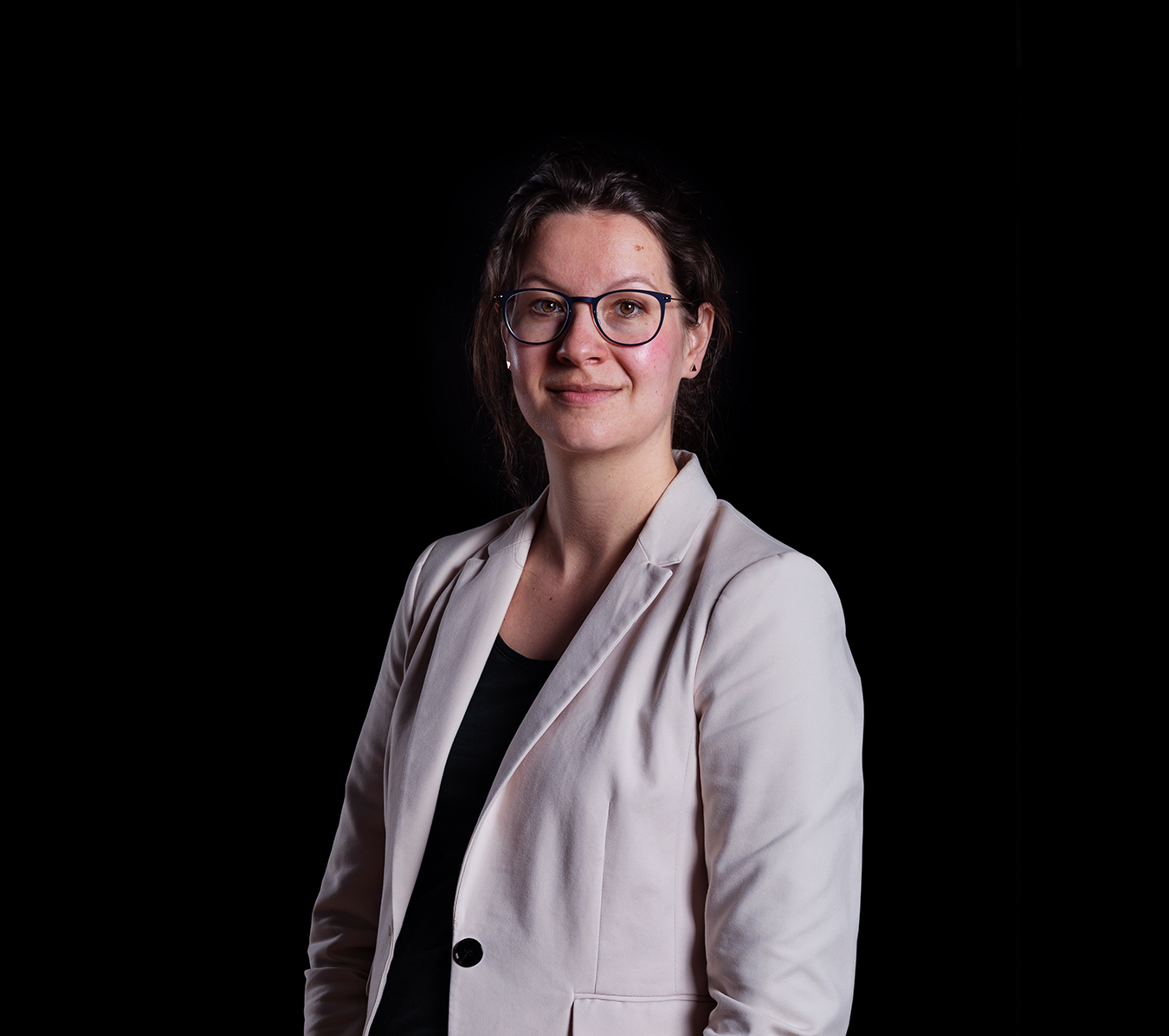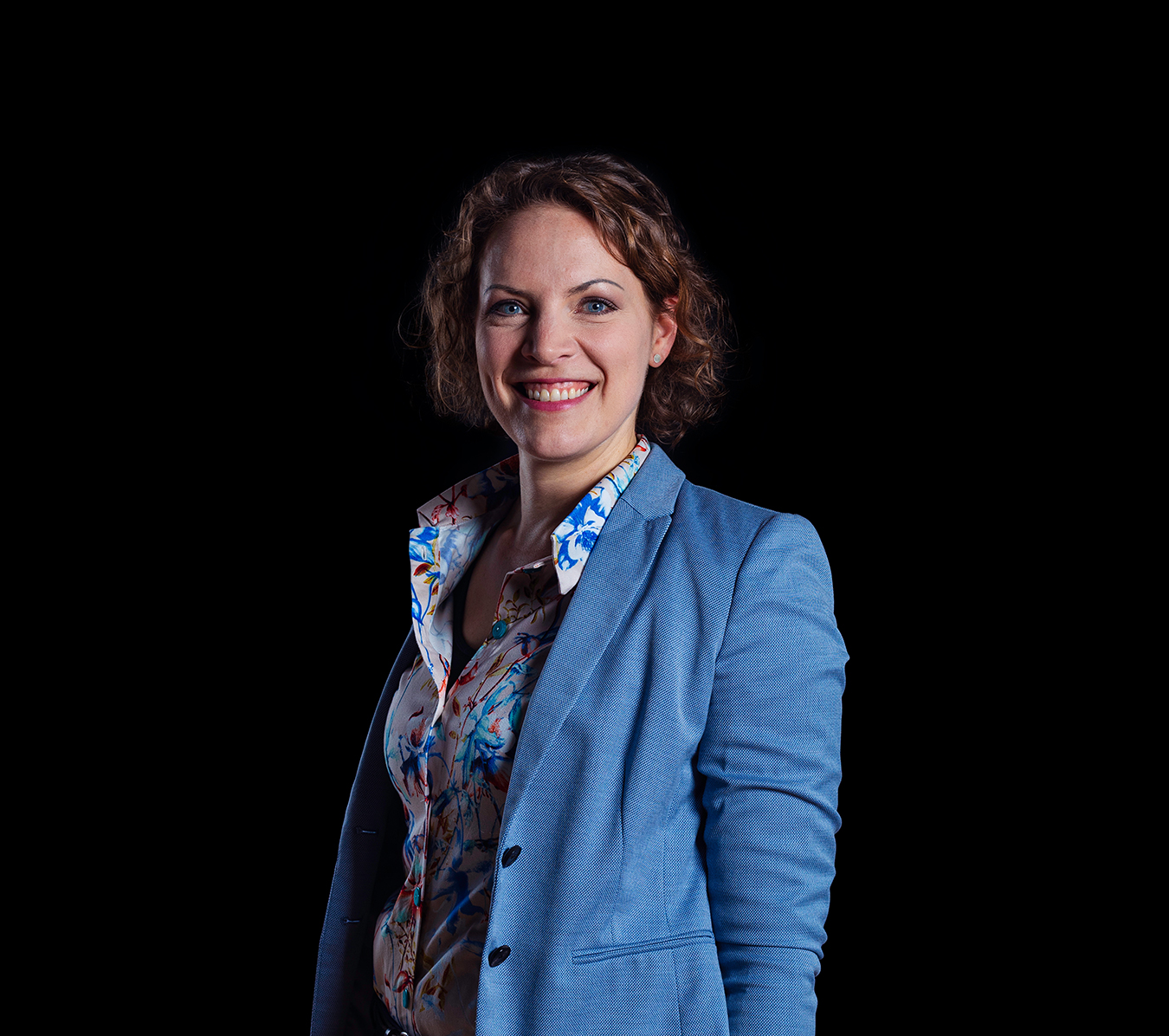 Discover the world of Nutreco
Explore how people across our company are contributing to Feeding the Future.