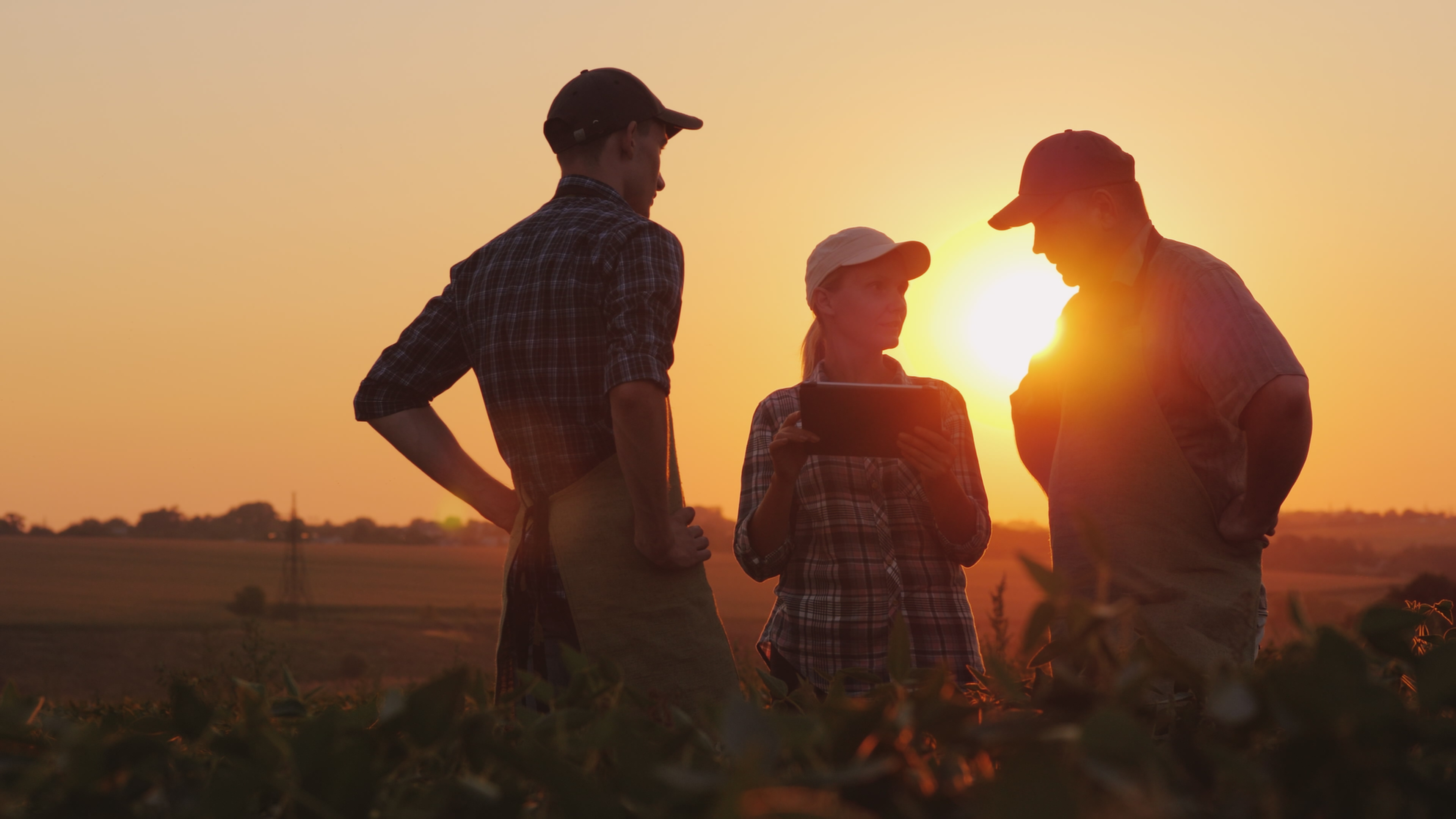 "Trouw Nutrition doesn't just sell animal feed components, but scientifically based nutritional products and services." - Nienke de Groot, strategic marketing manager
Key Responsibilities
Provide daily support of the company's Laboratory Program:
Documentation
Complete internal records as required
Update Laboratory SOPs and forms as needed to accurately reflect current laboratory processes and requirements.
Assist with the Education of other personnel regarding Nutreco, Trouw Nutrition and local Quality and Lab programs, as necessary.
Nutreco development programs may be completed at any time and remain current with Health, Safety & Environment (HSE) and Human Resource (HR) Training.
Make recommendations for continuous improvement of lab programs and assist with the environmental monitoring program
Lab Information Management System
Add data into LIMS for tests performed locally and by third parties
Assist with setting up LIMS with new parameters in consultation with quality, formulations, and lab manager
Request addition samples as required from quality and set up appropriate testing
Manufactured Products and Raw Materials
Perform tests and report data into LIMS for in-house testing (e.g. mycotoxin, salmonella, bulk density, sieve testing, hydroscopic, dustiness, ….)
Ensure ingredients and finished product meet specification as directed through LIMS.
Analyze data and ensure the testing programs are being followed.
Complete quarterly customer and internal specific testing (homogeneity studies, mixing and dispensing studies, cross contamination studies, and ingredient watch list studies).
Near-Infrared Spectrophotometry (NIR)
Scan all raw materials and finished products into Mosaic network and ensure all investigations and concerns are addressed within 24 hours of discovery unless….see NIR SOP.
Make recommendations to Laboratory Management for Mosaic network discriminant group updates, make updates when agreed upon
Develop basic calibrations for discriminate analysis (DA) and proximate chemistries.  Work to be able to do more complex calibrations
X-Ray Florescence (XRF) (if appropriate)
Scan all raw materials and finished products into Mosaic network, assist in development of calibrations
Ensure all investigations and concerns are addressed/investigating
Develop calibrations
Report any non-conformances to Laboratory Management immediately.
Maintenance of instruments and supply inventory
Conduct routine instrument maintenance and cleaning; maintain a log
Build a current lab inventory list and employ methods to consistently maintain it.
Order and maintain inventory on all lab testing supplies.
Assist retained sample storage and pull retain samples as needed.
Sample Coordination – Finished Products & Ingredients
Ensure samples for analysis by internal and external laboratories are acquired and processed in LIMS for compliance with customer requests and analytical needs.
Ensure items requiring positive release testing are in proper status upon receipt.
Investigate laboratory test results that have exceeded agreed upon turnaround time.
If testing seems unclear, redundant, or …… inquire with Laboratory Management for clarification
Provide backup support as needed to other laboratory technicians, supervisor, and manager
Requirements:
High school diploma or GED required.
Bachelor's degree in biology, microbiology, chemistry, food science/food safety, or commensurate experience preferred.
Very close attention to detail.
Advanced computer skills in word processing, spreadsheet applications and e-mail programs.
Strong math and deductive reasoning skills.
Excellent communication skills (written and verbal).
Experience with NIR
This is a full-time position, located at our Premix Facility in Neosho, MO.
Trouw Nutrition USA offers competitive compensation and a full benefits package, including medical, dental, life and disability insurances and a 401(k) plan with generous company matching funds that are vested immediately. Benefits are available immediately upon the employee's hire date.
About Trouw Nutrition
Trouw Nutrition has a 90-year history of dedication to innovation and deep experience in developing smarter and more sustainable ways of raising healthy farm animals and companion animals. Our team of 8,300 passionate people in 32 countries relentlessly pursue solutions to the challenges facing our feed-to-food chain to help our customers Feed the Future.
Our broad portfolio of feed specialties, feed additives, premixes and nutritional models and services, along with our ever-increasing expertise in feed, farm and health makes us a one-stop-shop with limitless opportunities to create tailored, integrated solutions suited to each customer's local situation.
Trouw Nutrition is part of Nutreco, global leader in animal nutrition and aquafeed, which in turn is part of the SHV Family of Companies, unifying over 50,000 people around the world.
Not the right job for you?
Check out these similar jobs or sign-up for our job alert.
Ho Chi Minh City, Ho Chi Minh
Full time

Mozzecane, Veneto
Full time
Sign up for our job alert
We will keep you posted about our challenging opportunities.
Discover the world of Nutreco
Explore how people across our company are contributing to Feeding the Future.
Discover the world of Nutreco
Explore how people across our company are contributing to Feeding the Future.