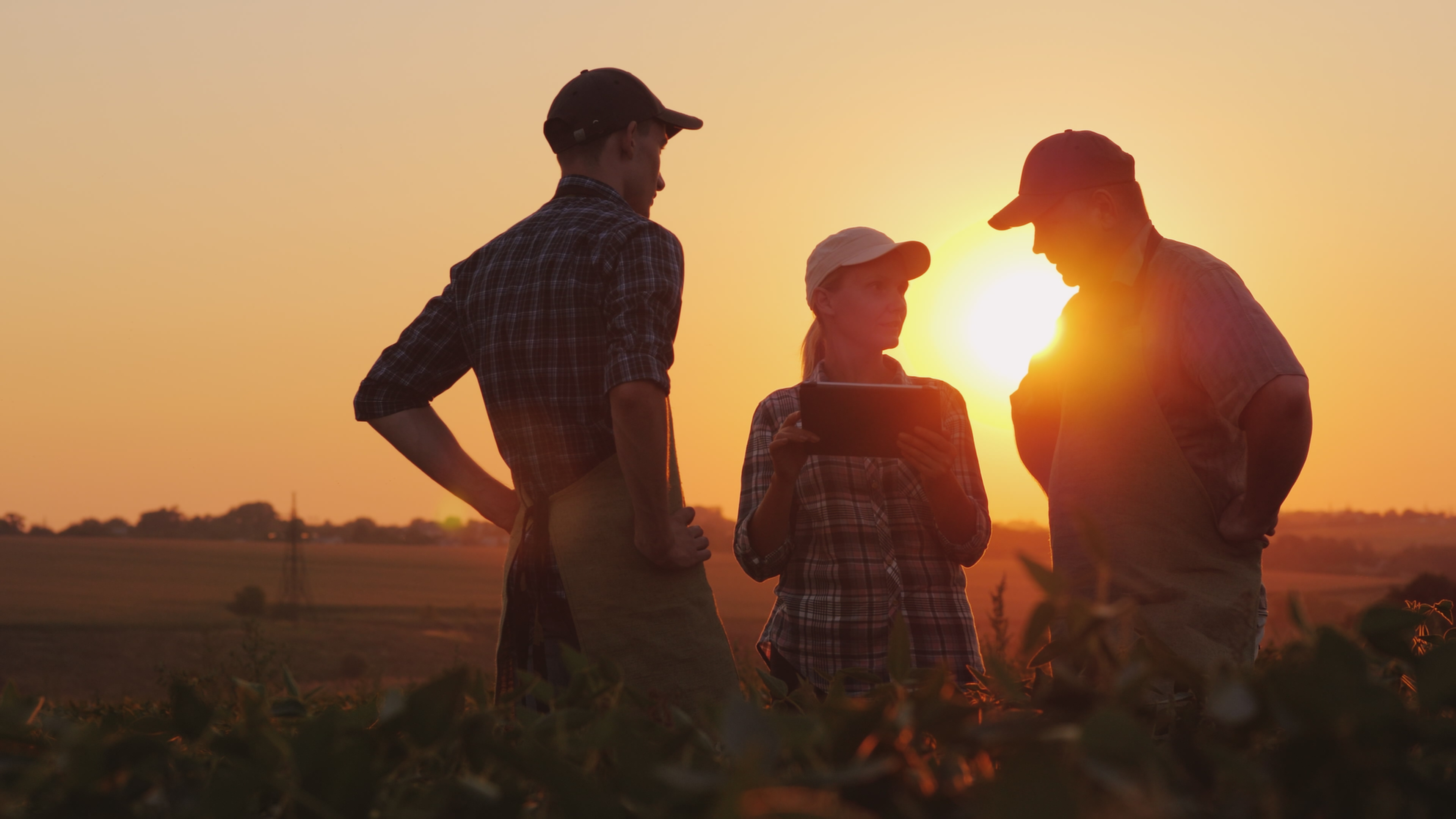 "Trouw Nutrition doesn't just sell animal feed components, but scientifically based nutritional products and services." - Nienke de Groot, strategic marketing manager
Notre-Dame-des-Prairies, Canada
Relevant du Superviseur des opérations, le ou la superviseur(e) de production apportera un support dans l'application des normes et procédures établi afin d'assurer une gestion efficace et sécuritaire des opérations quotidiennes du couvoir.   La personne responsable jouera un rôle clef au niveau du contrôle de la qualité et de la salubrité afin d'assurer et maintenir le respect des normes pour les secteurs de la réception et le classement des œufs. Impliqué au sein de l'équipe, vous accompagnez les employés dans l'atteinte des objectifs.
PRINCIPALES RESPONSABILITÉS :
Formation, intégration et supervision des employés qui effectuent les opérations quotidiennes de production et livraison ;
Coordonner les sorties des embryons pour remplir les commandes des clients ;
Maintenir la bâtisse et les équipements de production en bon état ;
Aider à améliorer notre système d'entretien préventif ;
QUALIFICATIONS REQUISES :
 Avoir une expérience dans le domaine agroalimentaire ou pharmaceutique et être familier avec les processus de production ;
Une expérience minimale de 1 à 3 ans dans la gestion d'employés ;
Flexibilité à répondre aux urgences à l'extérieur des heures de travail.
Habilité à motiver les employés et aptitudes pour le travail en équipe.
Expérience comme couvoirier et/ou dans l'Industrie de la volaille.
COMPÉTENCES ET CONNAISSANCES REQUISES :
Connaissance de la langue anglaise (parlée et écrite) ;
Autonomie, dynamisme, aptitude au travail en équipe ;
Personne minutieuse et méthodique, ayant le sens des priorités ;
Connaissances pratiques en électronique et mécanique seraient des atouts ;
Excellente connaissance de la Microsoft Office ;
Capacité à travailler dans un environnement rapide et diversifié ;
Bonnes aptitudes en communication orale et écrite.
About Trouw Nutrition
Trouw Nutrition has a 90-year history of dedication to innovation and deep experience in developing smarter and more sustainable ways of raising healthy farm animals and companion animals. Our team of 8,300 passionate people in 32 countries relentlessly pursue solutions to the challenges facing our feed-to-food chain to help our customers Feed the Future.
Our broad portfolio of feed specialties, feed additives, premixes and nutritional models and services, along with our ever-increasing expertise in feed, farm and health makes us a one-stop-shop with limitless opportunities to create tailored, integrated solutions suited to each customer's local situation.
Trouw Nutrition is part of Nutreco, global leader in animal nutrition and aquafeed, which in turn is part of the SHV Family of Companies, unifying over 50,000 people around the world.
Not the right job for you?
Check out these similar jobs or sign-up for our job alert.
Beijing, Beijing Municipality
Full time

Putten, Gelderland
Full time
Sign up for our job alert
We will keep you posted about our challenging opportunities.
Discover the world of Nutreco
Explore how people across our company are contributing to Feeding the Future.
Discover the world of Nutreco
Explore how people across our company are contributing to Feeding the Future.