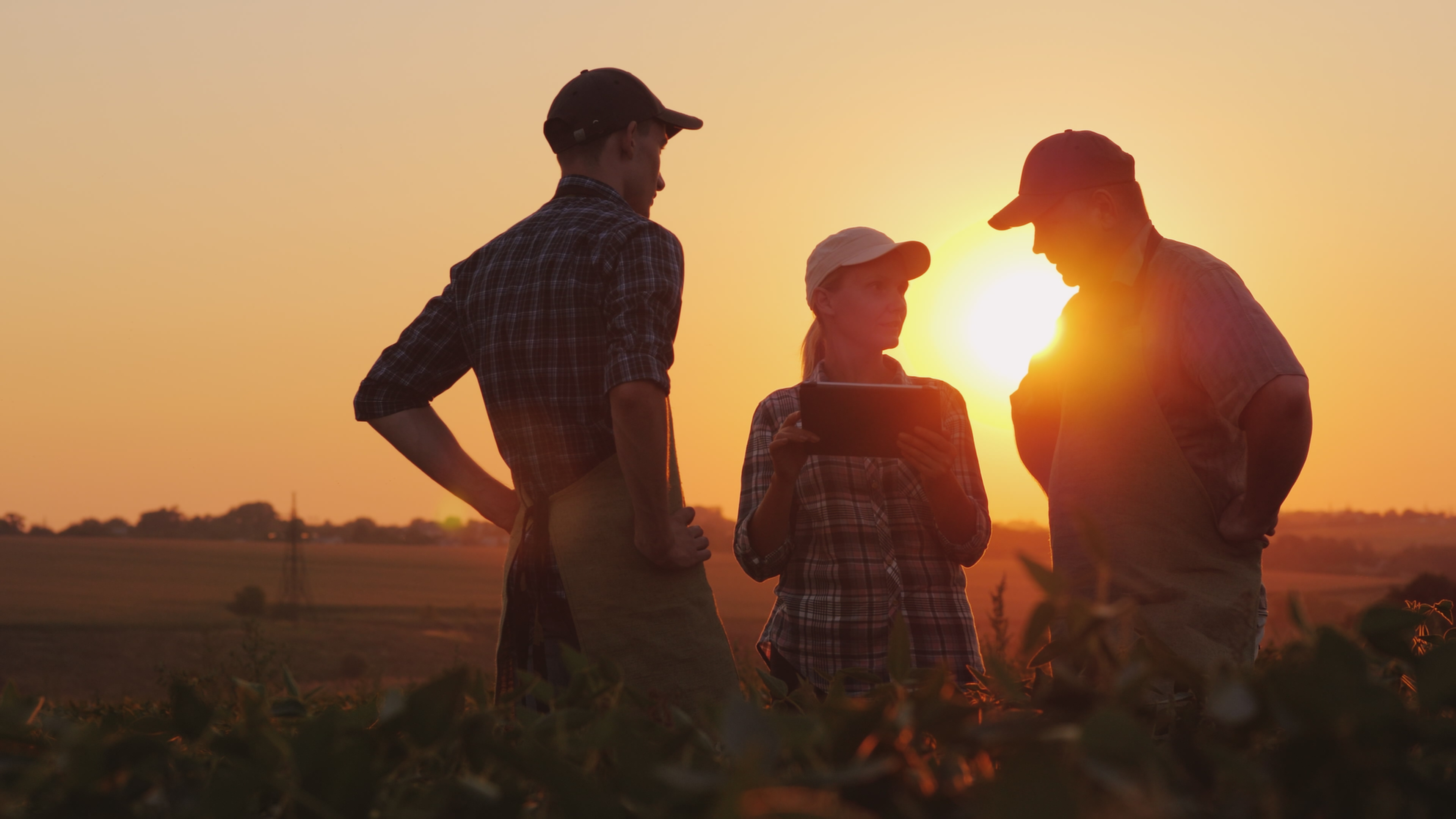 "Trouw Nutrition doesn't just sell animal feed components, but scientifically based nutritional products and services." - Nienke de Groot, strategic marketing manager
Ben jij in staat om bewustwording te creëren als het gaat om gezondheid, veiligheid en milieu? Kun jij operationele plannen uitvoeren die gericht zijn op implementatie, monitoring en verbetering van het HSE -beleid? Dan heeft Trouw Nutrition een uitdagende rol voor jou!

About The Job
Als HSE Officer ben jij verantwoordelijk voor de gezondheids-, veiligheids- en milieuaspecten van onze fabriekslocatie Trouw Nutrition in Putten. Dit doe je door je kennis te delen binnen de organisatie en er zo voor te zorgen dat alle wet- en regelgeving conform het beleid wordt geïmplementeerd, uitgevoerd en geborgd. Denk hierbij aan het adviseren van het management en het sturen/coachen van de operationele teams. Niet alleen tijdens de dagdagelijkse werkzaamheden, maar bijvoorbeeld ook voor, tijdens en na interne- en externe audits en HSE-rondes. Je meet en monitort data, haalt daar de juiste conclusies uit om deze vervolgens te vertalen in concrete opvolging. Daarbij ben je dus ook verantwoordelijk voor de beoordeling van de conformiteit van het systeem.

Vanuit jouw overtuiging dat de gestelde doelen haalbaar en grote toegevoegde waarde hebben voor de organisatie, coach je de teams en rapporteer je de voortgang en resultaten aan het management. Indien nodig, met aanbevelingen en concrete verbeterplannen.

Je rapporteert in deze functie aan de Plantmanager en hebt een functionele rapportagelijn naar de Regionale HSE manager

Wat zijn jouw verantwoordelijkheden:
Bijdragen aan de dagelijkse operationele veiligheid in de fabriek, het lab en op kantoor;

Bijdragen aan de werking en borging van het Veiligheidsbeheerssysteem (VBS);

Zorg dragen voor het voldoen aan geldende wet- en regelgeving op het gebied van arbeidsomstandigheden en milieu;

Ondersteunend zijn aan de continue verbetering van de HSE-prestaties en projecten;

Adviseren en rapporteren van de arbo-en milieuprestaties aan het MT en de operationele teams;

Trainen en instrueren van medewerkers en de organisatie m.b.t. veiligheid en attitude.
What We Ask
Je bent een uitstekende sparringspartner die beschikt over een safety-first mindset. Je beschikt van nature over een uitstekende balans om bedrijfsrisico's in evenwicht te brengen met kansen. Om dit succesvol te kunnen doen, ben je pro-actief, beschik je over sterke communicatieve vaardigheden, je bent zelfverzekerd en in staat om in multifunctionele teams te werken.

Kortom, als HSE Officer beschik je over overtuigingskracht zodat je samen met de teams de gestelde doelen bereikt; je motiveert, inspireert en betrekt anderen om toe te werken naar een gemeenschappelijk doel.

What You Bring
HBO werk- en denkniveau;

Relevante diploma Integrale veiligheidskunde/Middelbare veiligheidskundige/ Safety Engineering/ HVK (Hogere Veiligheidskunde) of soortgelijk;

Ervaring met RI&E (Risk Assessments);

Ervaring met het opstellen, beheren of werken volgens een veiligheidsmanagementsysteem

Kennis van wetgeving op het gebied van gevaarlijke stoffen (PGS/CLP/ADR);

Je beheerst zowel de Nederlandse als Engelse taal in woord en geschrift.
Pré
Ervaring in een chemische of food/feed productie omgeving;

Ervaring in een BRZO bedrijf;

Ervaring met MOC (Management of Change), werkvergunningen en TRA (Task Risk Analyses);

Ervaring met Safety studies (HAZOP)
What we offer
Als Nutreco-organisatie is Feeding the Future de missie van Trouw Nutrition. In een wereld met beperkte natuurlijke hulpbronnen is het in de stijgende voedselbehoefte van een groeiende wereldbevolking onze ambitie om deze op een duurzame manier te voorzien. Werken bij Nutreco betekent dus een fantastische positie in een internationale werkomgeving met veel ontwikkelingsmogelijkheden.
Onze ambities zijn ook intern gericht. Bij Nutreco komen mensen op de eerste plaats - iedereen wordt gelijk behandeld en we doen geen concessies aan de veiligheid of gezondheid van onze medewerkers, aannemers, bezoekers en de gemeenschappen waarin we actief zijn. We bevorderen een werkomgeving van vertrouwen en onderlinge samenwerking.

What else is in it for you?
Wij bieden je een fulltime functie voor  40 uur per week;

30 vakantiedagen (o.b.v. 40 urige werkweek), met de mogelijkheid om een ​​beperkt aantal dagen te kopen of te verkopen;

Aantrekkelijk salaris op basis van vaardigheden en ervaring - betaald in 12 maandelijkse betalingen - plus vakantietoeslag;
Extra information / Apply direct
Onze fabriek in Putten is geclassificeerd als een BRZO-bedrijf, wat staat voor 'Besluit Risico's Zware Ongevallen'. Dit betekent dat we werken met gevaarlijke stoffen en dat we ons houden aan strikte veiligheidseisen om de risico's tot een minimum te beperken.
Binnen ons bedrijf staat het welzijn van onze medewerkers, de gezondheid van het milieu en veiligheid van onze omgeving centraal. We vinden het belangrijk om vanaf het eerste contactmoment open en transparant te zijn over de risico's die gepaard gaan met onze activiteiten en de veiligheidseisen die we hanteren.
We investeren voordurend in het verbeteren van onze processen en het opleiden van onze medewerkers om ervoor te zorgen dat we onze activiteiten op een veilige en verantwoorde manier kunnen uitvoeren. We hebben ook regelmatig contact met de lokale autoriteiten en andere belanghebbenden om ervoor te zorgen dat we ons aan alle voorschriften en richtlijnen houden.
Ben jij de kandidaat waarnaar wij op zoek zijn? Dan horen we graag meer van jou! Je kunt je interesse voor deze functie kenbaar maken door te klikken op de sollicitatie button "apply online'' waarna we zo snel mogelijk contact zullen opnemen. Voor meer informatie over deze vacature willen wij je vragen contact op te nemen met Linda de Noronha (Corporate Recruiter) op +31(6)81918364.
Mocht je solliciteren dan willen we je bedanken voor het delen van jouw ambitie met ons!
About Trouw Nutrition
Trouw Nutrition has a 90-year history of dedication to innovation and deep experience in developing smarter and more sustainable ways of raising healthy farm animals and companion animals. Our team of 8,300 passionate people in 32 countries relentlessly pursue solutions to the challenges facing our feed-to-food chain to help our customers Feed the Future.
Our broad portfolio of feed specialties, feed additives, premixes and nutritional models and services, along with our ever-increasing expertise in feed, farm and health makes us a one-stop-shop with limitless opportunities to create tailored, integrated solutions suited to each customer's local situation.
Trouw Nutrition is part of Nutreco, global leader in animal nutrition and aquafeed, which in turn is part of the SHV Family of Companies, unifying over 50,000 people around the world.
Not the right job for you?
Check out these similar jobs or sign-up for our job alert.
Ho Chi Minh City, Ho Chi Minh
Full time

Mozzecane, Veneto
Full time

Zhuhai, Guangdong
Full time
Sign up for our job alert
We will keep you posted about our challenging opportunities.
Discover the world of Nutreco
Explore how people across our company are contributing to Feeding the Future.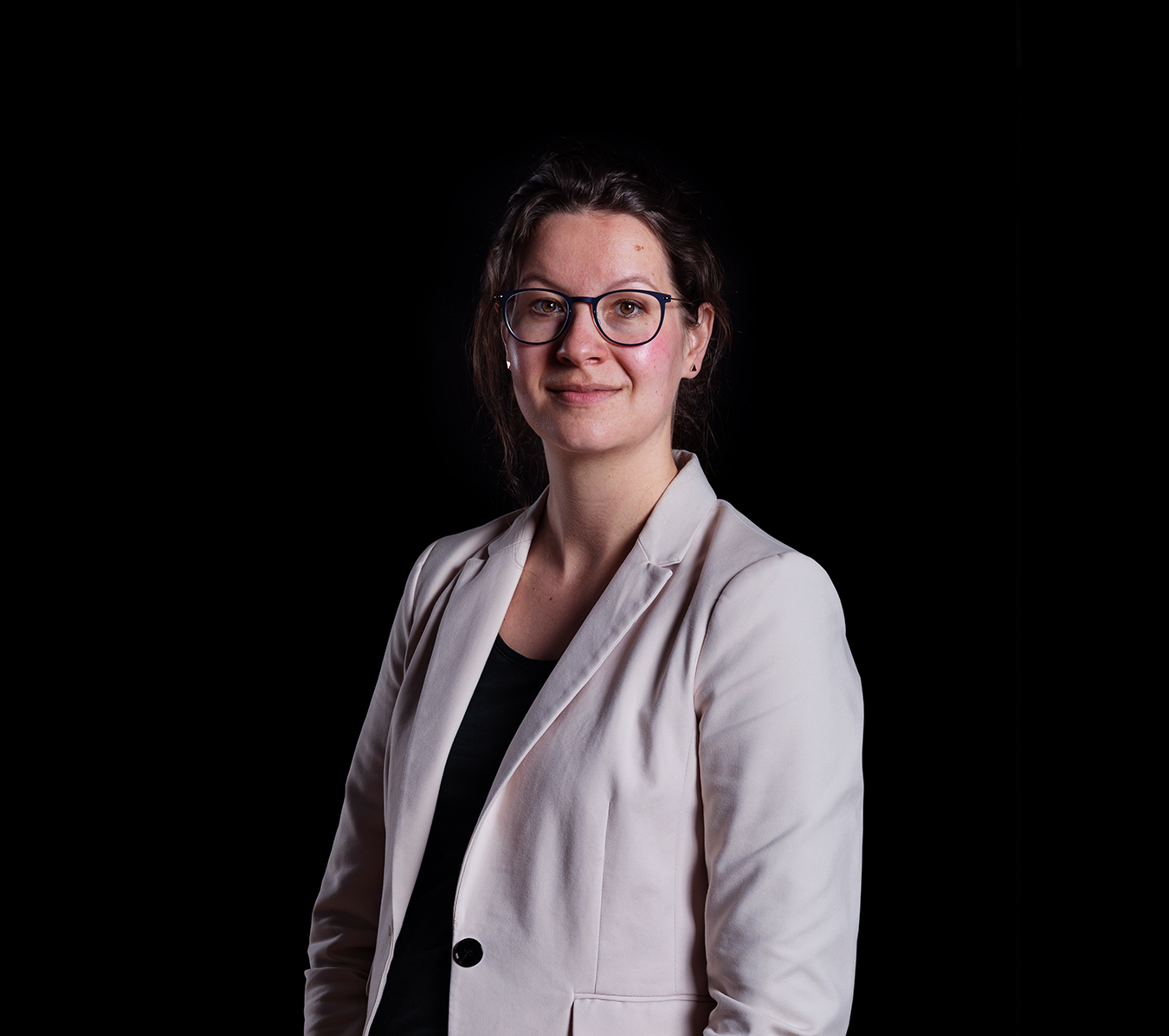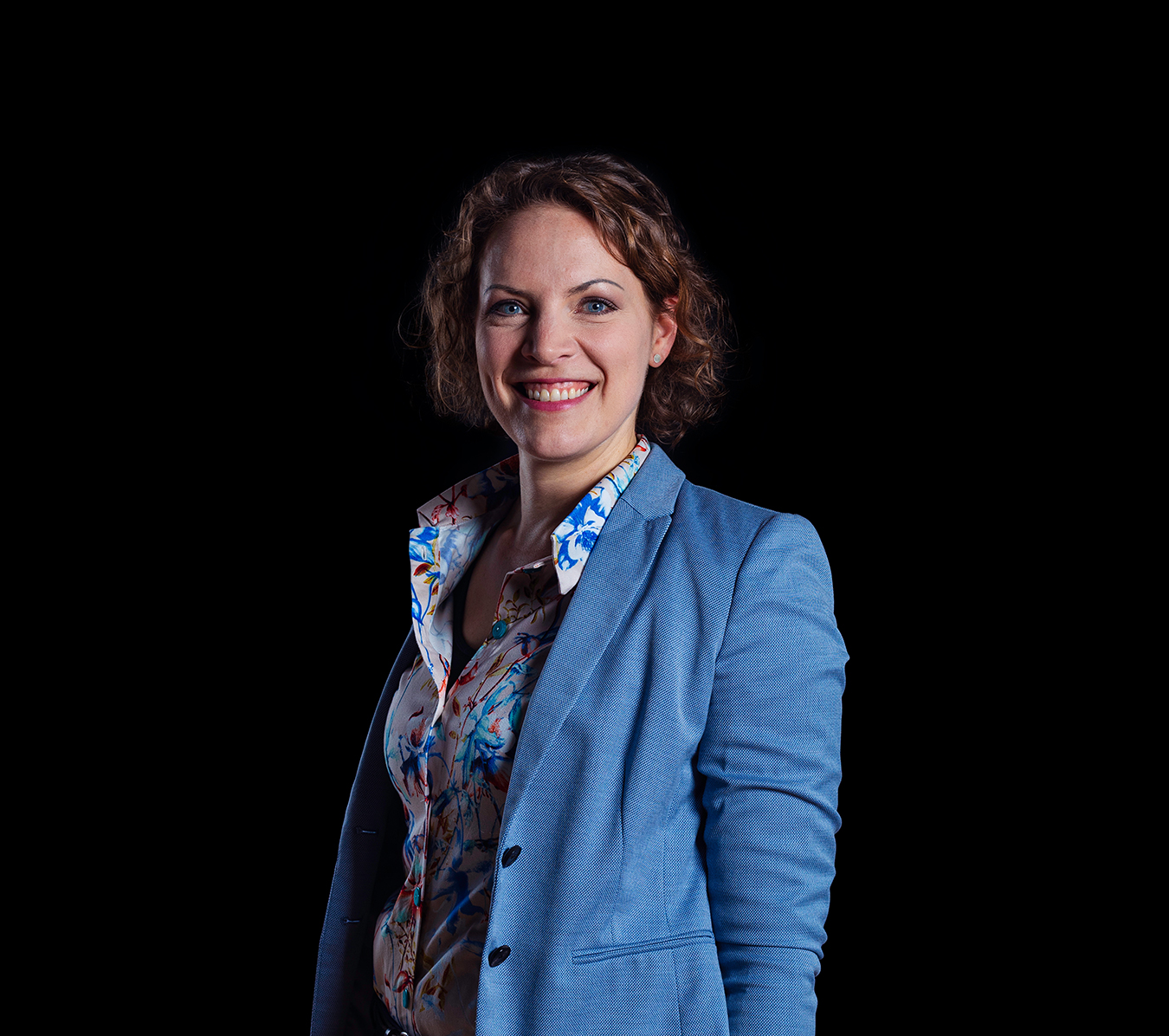 Discover the world of Nutreco
Explore how people across our company are contributing to Feeding the Future.