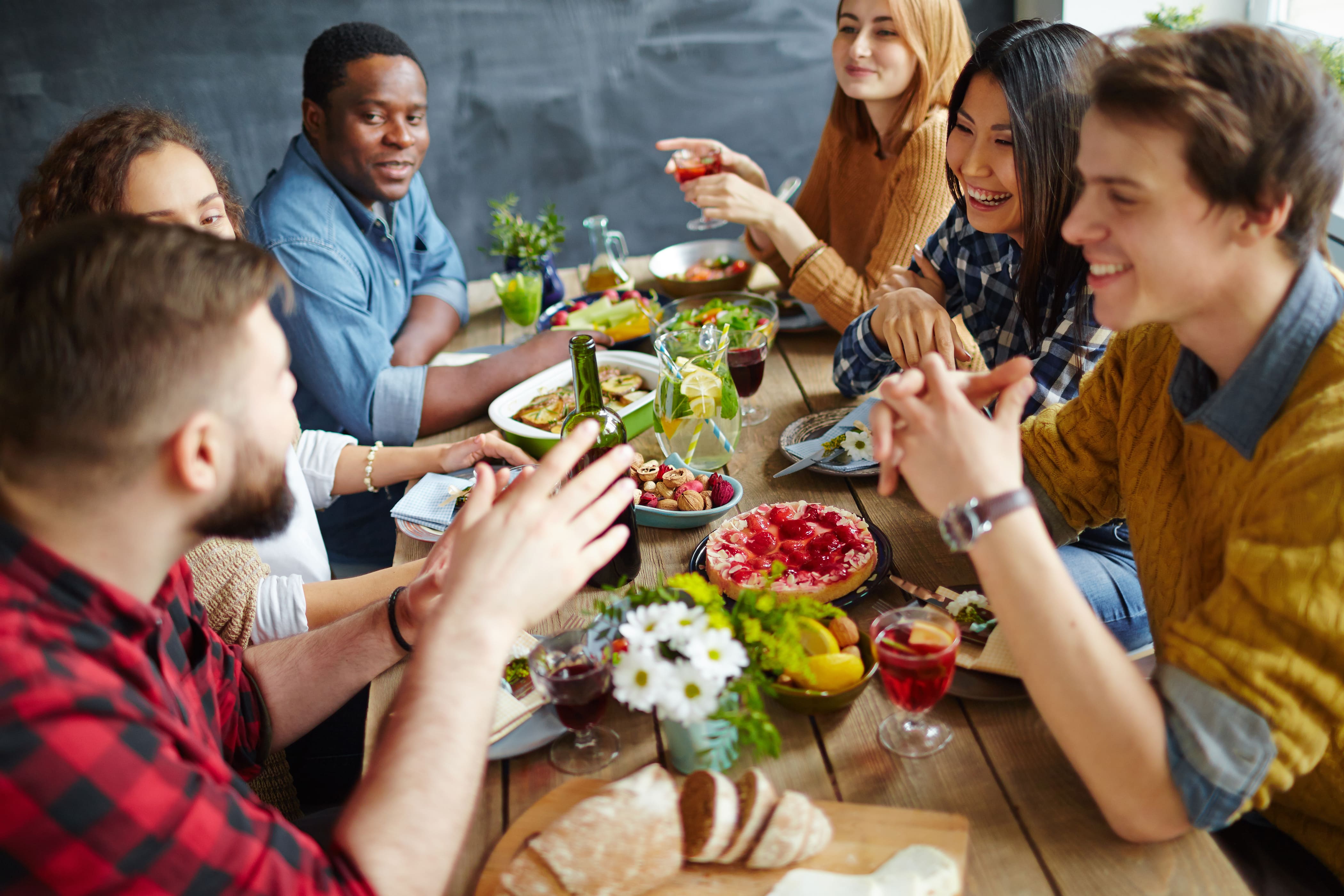 "Nutreco really embraces and feeds new technologies." - Lucia Luijben, investment associate
Wat ga je doen? 
Als Recipe Administrator ben je verantwoordelijk voor de administratieve ondersteuning van het Operationeel Nutritieteam. Daarnaast ben je verantwoordelijk voor het onderhoud van de systemen, recepten en grondstof portfolio.

Als Recipe Administrator werk je binnen een team van 12 collega's verdeeld over de locaties Gent en Putten (NL). 
Concreet betekent dit dat je: 
•    Verantwoordelijk bent voor de kostprijsberekeningen;
•    Verantwoordelijk bent voor de aanvragen van itemcodes;
•    Verantwoordelijk bent voor de eerstelijns opvang voor simpele vragen;
•    Administratieve verlichting kan bieden van het operationeel nutritieteam;
•    Verschillende acties in gang kan zetten; 
Wat bieden wij jou?
Als Nutreco-bedrijf is het de missie van Trouw Nutrition om de toekomst te voeden. In een wereld met beperkte natuurlijke hulpbronnen is het onze ambitie om op een duurzame manier te voorzien in de stijgende voedselbehoefte van een groeiende wereldbevolking. Werken bij Trouw Nutrition betekent een fantastische functie in een internationale werkomgeving met veel ontwikkelingsmogelijkheden.

Wat zit er nog meer in voor jou?

•    Een goed en marktconform salaris.
•    Ontwikkelingsmogelijkheden, zowel functie gerelateerd als persoonlijk.
•    Mogelijkheid om hybride te werken.
•    Een prettige werkomgeving in Gent.
Wat wij vragen?
Je bent zeer administratief ingesteld en bent een gestructureerd persoon, met een passie voor de voedingssector. 
Wie ben jij?
•    Je kunt resultaat gericht en efficiënt werken.
•    Je kan zowel zelfstandig als in teamverband werken. 
•    Goede beheersing van Nederlands en Engelse taal.
•    Je bent in het bezit van een administratief diploma of gelijkaardig door ervaring.
•    Je hebt affiniteit met de aggrarische of voedingssector.
•    Energie, accuraat, proactief, humor, stressbestendig, professioneel.
•    Goede kennis en ervaring met MS Excel 
•    Affiniteit met ERP systemen.
Wie zijn wij?
Trouw Nutrition is er trots op deel uit te maken van Nutreco dat onderdeel is van SHV, een wereldwijd familiebedrijf met meer dan 50.000 werknemers in 58 landen die werken voor een indrukwekkende portefeuille van bedrijven, waaronder SHV Energy, Primagas, Mammoet, ERIKS, NPM Capital en ONE-Dyas.

Wij, bij trouw nutrition, zijn toegewijd aan onze klanten én aan onze planeet. Wij zijn een essentiële link tussen grondstoffen en de productie van eindvoeders voor de veehouderij. Wij nemen hiervoor onze verantwoordelijkheid door te investeren in duurzame oplossingen voor mens en dier.

Het is onze ambitie om samen met onze leveranciers en afnemers te komen tot een hogere standaard voor voedselveiligheid en diergezondheid. 
Onderdeel van onze ambities zijn:
-    Duurzaamheid 
-    Feeding the future Feed to food kwaliteit 
-    Gezondheid en (voedsel)veiligheid

Bij Trouw Nutrition zijn de mogelijkheden bijna eindeloos als je ze durft aan te gaan. Beschik jij over de kwaliteiten om ons naar een hoger niveau te tillen?
Interesse?
Is de vacature Recipe administrator iets voor jou? Maak dan je CV en motivatiebrief in orde en solliciteer meteen via de solliciteerbutton. Heb je bijkomende vragen? Bel dan gerust met Ruth N'Ganzadi, Corporate HR Recruiter via 0490 49 76 25.
Not the right job for you?
Check out these similar jobs or sign-up for our job alert.
Tilburg, North Brabant
Full time

Saint-Hyacinthe, Quebec
Full time
Sign up for our job alert
We will keep you posted about our challenging opportunities.
Discover the world of Nutreco
Explore how people across our company are contributing to Feeding the Future.
Discover the world of Nutreco
Explore how people across our company are contributing to Feeding the Future.