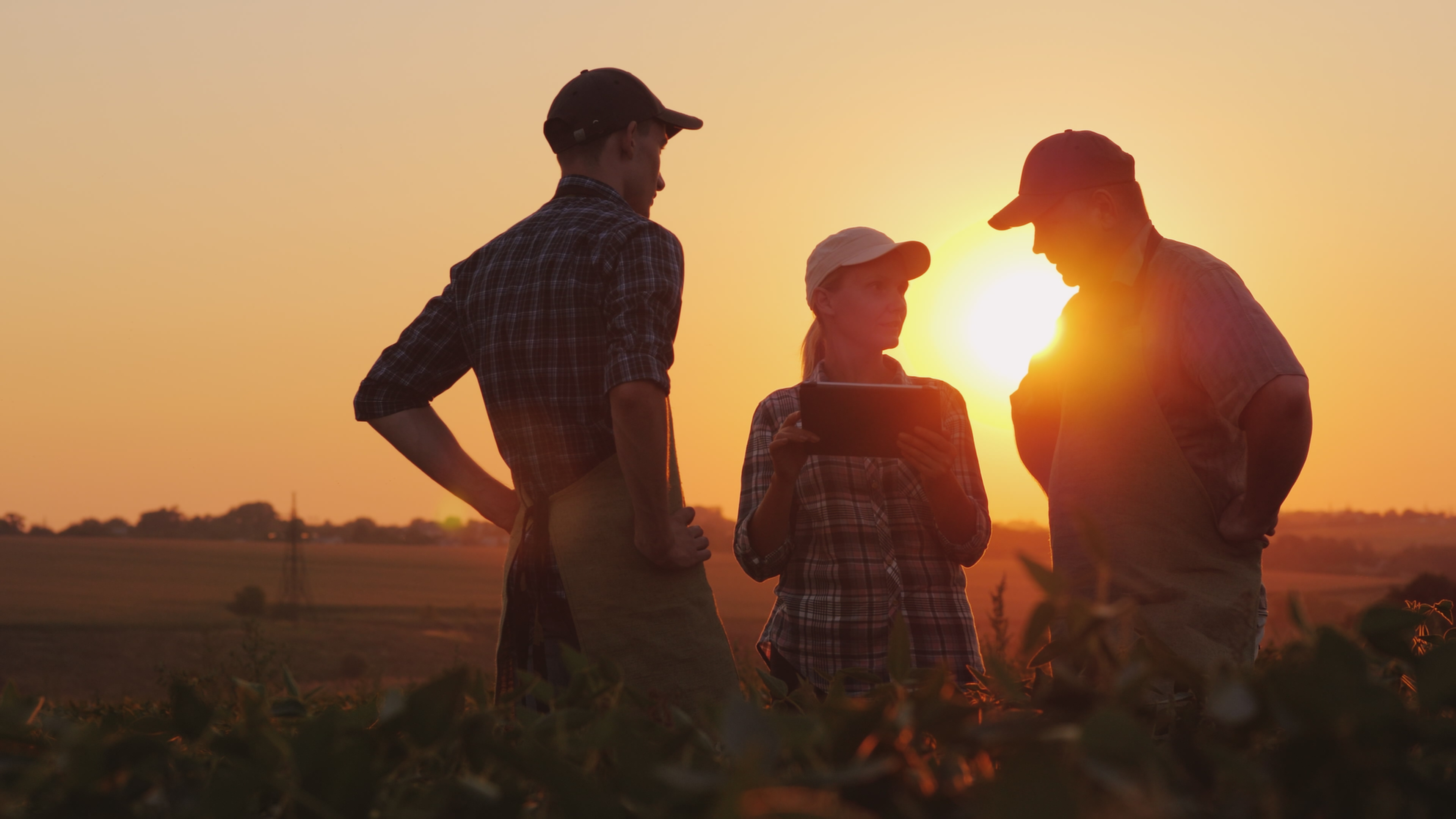 "Trouw Nutrition doesn't just sell animal feed components, but scientifically based nutritional products and services." - Nienke de Groot, strategic marketing manager
Ben jij een ervaren HR Business Partner die toe is aan een nieuwe carrièrestap binnen HR? Heb jij zin om in een internationale setting de handen uit de mouwen te steken én kansen te grijpen? Dan is deze vacature iets voor jou!
Voor ons Benelux-team zijn wij op zoek naar een Senior HR Business Partner.  
Als Senior HR Business Partner ben je de bevlogen ambassadeur en aanjager van de people & strategy agenda voor de Operational Company Benelux Scandinavie en Frankrijk met productielocaties in België, Nederland & Denemarken. 
Als lid en volwaardig sparringspartner van het Management Team lever je een belangrijke bijdrage aan de HR strategie van onze organisatie. Op proactieve wijze voorzie je medewerkers en het managementteam van advies omtrent het HR Beleid. Daarnaast maak je deel uit van verschillende projectteams en initieer je projecten op zowel regionaal  als Europees niveau. Dit maakt de rol van Senior HR Business Partner veelzijdig en uniek. 
Je rapporteert aan de HR Director Europe, Central Asia en Middle East (ECA).
Vanuit ons HR Shared Service Center North Europe te Boxmeer (NL) word je administratief ondersteund. Daarnaast neemt onze recruitmentafdeling het recruitmentproces uit handen. Je werkt intensief samen met de HR Business Partner in België en Denemarken.
What are your key accountabilities?
Business Partner
•    Als lid van het MT België, Nederland & Denemarken draag je bij aan het ontwerp en implementatie van de strategie van Trouw Nutrition in deze landen en je formuleert de HR/ people agenda.
•    Je initieert en implementeert proactief HR-programma's (Talent management, Performance Management e.a), in lijn met de HR-strategie. 
•    Je adviseert en coacht managers over organisatieverandering, hiring en people development.
•    Je initieert en activeert verandermanagement processen in de business en leidt belangrijke HR veranderinitiatieven.
•    Je initieert HR initiatieven samen met de lokale leiderschapsteams. 

HR Excellence & Compliance
•    Je werkt mee en draagt bij aan de HR-strategie door proactief, deel uit te maken van HR-projectteams. En draagt zorg voor gedegen implementatie van global policies en programma's.
•    Je initieert en draagt verantwoordelijkheid voor ECA projecten naast de dagelijkse HR verantwoordelijkheid. 
•    Je beheert de kosten van alle HR services die aan de business worden geleverd binnen de gestelde en overeengekomen kostenbudgetten.

What we offer
Met meer dan een eeuw ervaring in de dier- en aquavoeding, is Nutreco een bedrijf met één missie - Feeding the Future. We hebben een sterk en succesvol bedrijf opgebouwd door consequent hoogwaardige dier- en aquavoeding te leveren. We zijn trots om marktleider in onze branche te zijn.
Als Nutreco-onderneming heeft Trouw Nutrition als missie 'Feeding the future'. In een wereld met beperkte natuurlijke hulpbronnen is het onze ambitie om op een duurzame manier in de stijgende voedselbehoefte van de groeiende wereldbevolking te voorzien. Werken voor Nutreco betekent een fantastische functie in een internationale werkomgeving met veel ontwikkelingsmogelijkheden.
What else is in it for you?
Heb je ambitie om verder te groeien binnen je vakgebied? Dan is dit dé functie die dat mogelijk maakt. Nutreco biedt veel mogelijkheden om je te blijven ontwikkelen. Daarnaast bieden wij:
•    Een uitdagende functie in internationale context met ontwikkelingsperspectief en doorgroeimogelijkheden;
•    Een fulltime functie van 40 uur;
•    Een aantrekkelijk- en marktconform arbeidsvoorwaardenpakket;
•    Een functie met veel verantwoordelijkheid vrijheid, flexibiliteit en ruimte voor eigen initiatief.
What we ask?
Als HR Business Partner ben je een uitstekende sparringspartner. Je bent een echte people manager. Iemand die goed luistert en in staat is om mensen te enthousiasmeren. Jij weet hoe je de organisatiestrategie moet vertalen naar contrete acties. Je bent iemand die persoonlijke ontwikkeling stimuleert en motiveert. Jij weet als geen ander mensen hun talenten in te zetten. Daarnaast ben je een zelfstarter en iemand die gewend is zelfstandig te werken binnen een (internationale) matrix organisatie met veel stakeholders. Dat je integer bent en met meerdere functielagen uitstekend kunt levelen, spreekt in deze HR functie voor zich.
•    Je bent in het bezit van een Bachelor Diploma HR;
•    Je hebt ervaring in een internationale organisatie;
•    Je hebt HR ervaring in een productieomgeving. Bij voorkeur over meerdere locaties;
•    Je beheerst zowel de Nederlandse- als Engelse taal in woord als schrift;
•    Je woont op bereisbare afstand van Putten en bent flexibel ingesteld wanneer het gaat om reizen. 
Extra information / Apply direct
Onze fabriek in Putten is geclassificeerd als een BRZO-bedrijf, wat staat voor 'Besluit Risico's Zware Ongevallen'. Dit betekent dat we werken met gevaarlijke stoffen en dat we ons houden aan strikte veiligheidseisen om de risico's tot een minimum te beperken.
Binnen ons bedrijf staat het welzijn van onze medewerkers, de gezondheid van het milieu en veiligheid van onze omgeving centraal. We vinden het belangrijk om vanaf het eerste contactmoment open en transparant te zijn over de risico's die gepaard gaan met onze activiteiten en de veiligheidseisen die we hanteren.
We investeren voordurend in het verbeteren van onze processen en het opleiden van onze medewerkers om ervoor te zorgen dat we onze activiteiten op een veilige en verantwoorde manier kunnen uitvoeren. We hebben ook regelmatig contact met de lokale autoriteiten en andere belanghebbenden om ervoor te zorgen dat we ons aan alle voorschriften en richtlijnen houden.

Ben jij de ervaren HR Business Partner die wij zoeken? Dan horen wij graag van jou! Je kunt je interesse in deze functie kenbaar maken door te klikken op de button "solliciteer online'' en wij nemen zo spoedig mogelijk contact met je op. Voor meer informatie over deze vacature kun je contact opnemen met Jeffrey Duyzer (Team Lead Recruitment) via 06-51419317 of jeffrey.duyzer@nutreco.com. Mocht je solliciteren, dan willen wij je bedanken dat je je ambitie met ons wilt delen!
About Trouw Nutrition
Trouw Nutrition has a 90-year history of dedication to innovation and deep experience in developing smarter and more sustainable ways of raising healthy farm animals and companion animals. Our team of 8,300 passionate people in 32 countries relentlessly pursue solutions to the challenges facing our feed-to-food chain to help our customers Feed the Future.
Our broad portfolio of feed specialties, feed additives, premixes and nutritional models and services, along with our ever-increasing expertise in feed, farm and health makes us a one-stop-shop with limitless opportunities to create tailored, integrated solutions suited to each customer's local situation.
Trouw Nutrition is part of Nutreco, global leader in animal nutrition and aquafeed, which in turn is part of the SHV Family of Companies, unifying over 50,000 people around the world.
Not the right job for you?
Check out these similar jobs or sign-up for our job alert.
Ho Chi Minh City, Ho Chi Minh
Full time

Mozzecane, Veneto
Full time

Zhuhai, Guangdong
Full time
Sign up for our job alert
We will keep you posted about our challenging opportunities.
Discover the world of Nutreco
Explore how people across our company are contributing to Feeding the Future.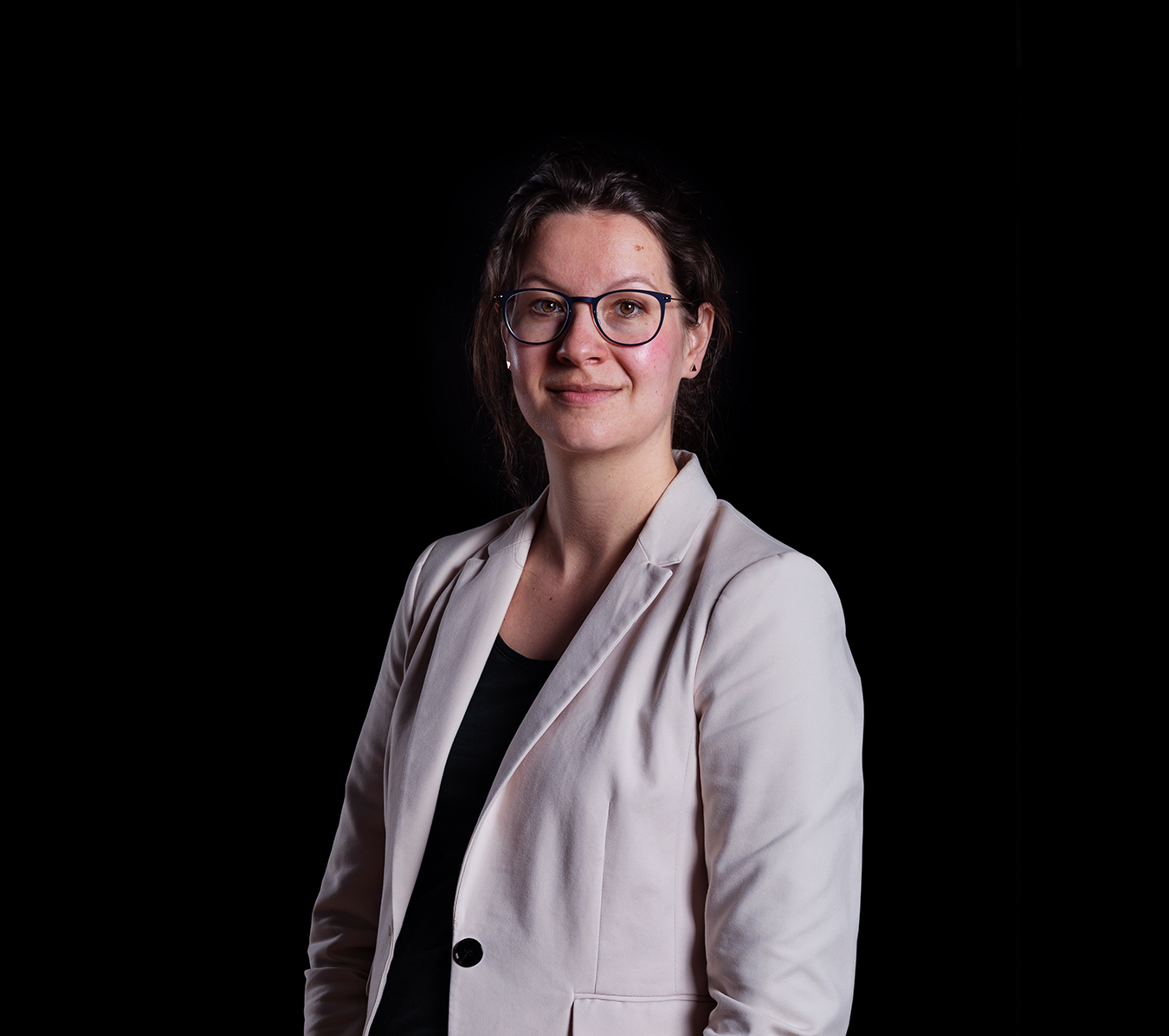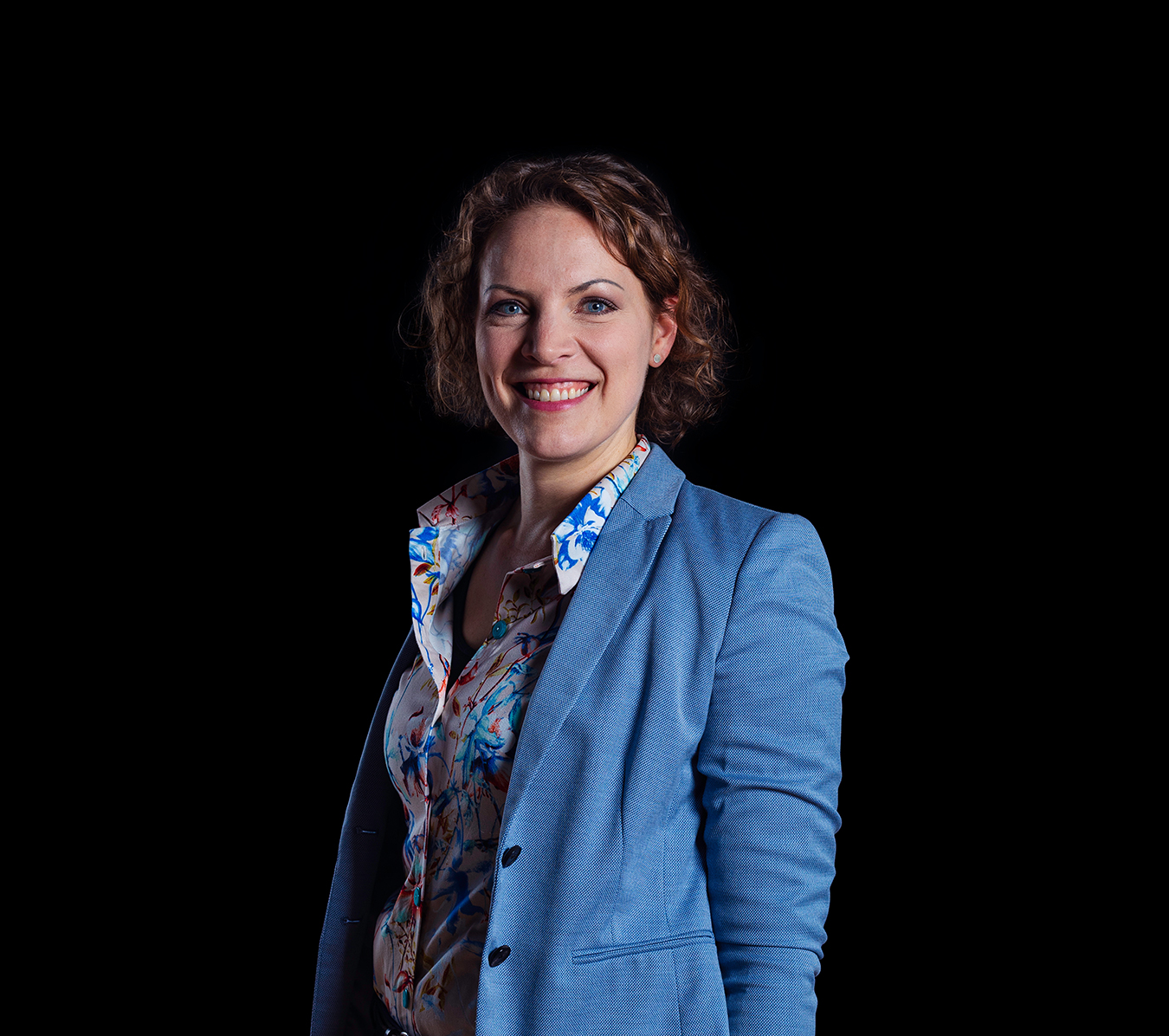 Discover the world of Nutreco
Explore how people across our company are contributing to Feeding the Future.