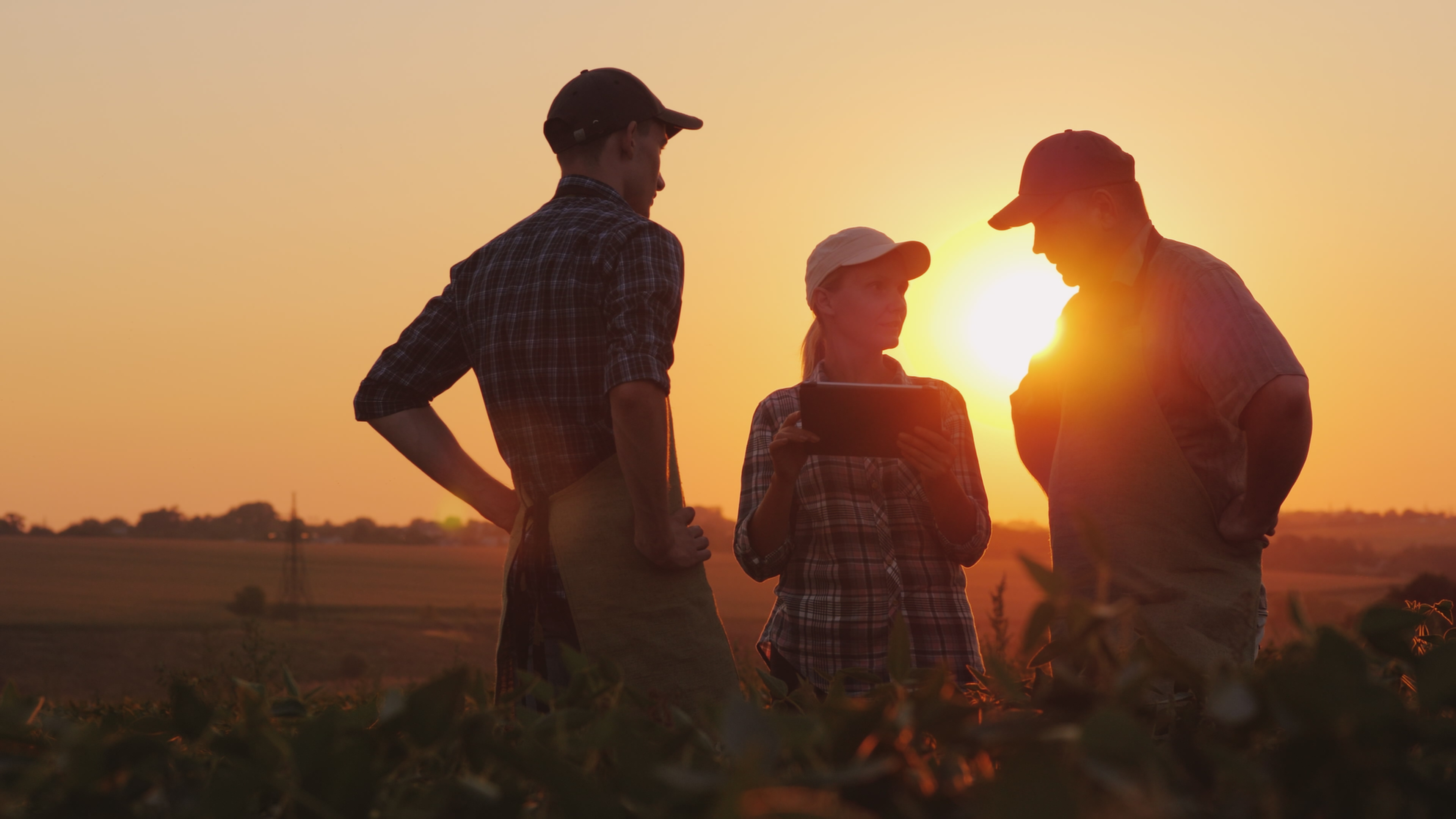 "Trouw Nutrition doesn't just sell animal feed components, but scientifically based nutritional products and services." - Nienke de Groot, strategic marketing manager
Ben jij toe aan een nieuwe stap binnen de technische dienst van een procesomgeving? Als werkvoorbereider voor onze technische dienst ben jij samen met het team verantwoordelijk voor het functioneren van alle procesinstallaties. Zorg jij ervoor dat dit team optimaal functioneert? Dan is deze vacature bij Trouw Nutrition iets voor jou!

What are you going to do?
Als werkvoorbereider bij Trouw Nutrition ga je aan de slag bij wereldleider op het gebied van vee- en visvoer. Jij bent dé spil binnen de technische dienst en zorgt voor een optimaal functioneren van de technische dienst op de vestiging in Putten. 
Dit doe je door met het technische team er niet alleen voor te zorgen dan de technische productie installaties conform planning worden onderhouden, maar ook dat storingen adecuaat en conform normen zo snel mogelijk worden opgelost. Hierbij hou jij je onder andere bezig met het faciliteren van de monteurs. Denk hierbij niet alleen aan de planningen; zowel qua bezetting als qua onderhoud, maar ook het zorgdragen voor de aanwezigheid van de juiste materialen/middelen op het juiste moment. En, niet onbelangrijk, het verwerken van alle bijbehorende administratie. Daarnaast ben je nauw betrokken bij verbeterprojecten, er wordt namelijk gerekend op jouw specialistische kennis en kunde als het gaat om installatieaanpassingen en fabrieksuitbereidingen.
Kwaliteit en efficiëntie staan bij jouw werkzaamheden altijd bovenaan. In alle hectiek kan er soms extra werk bij komen, wederom aan jouw om een goede verdeling te maken en ervoor te zorgen dat de juiste prioriteiten worden vastgestel en daarbij de onderhoudsplanning geborgd blijft.
Je coördineert en faciliteert de zes collega monteurs, rapporteert direct aan de hoofd technische dienst en hebt regelmatig contact met leveranciers en andere externe partijen. Daarbij schakel je met diverse interne stakeholders; denk hierbij onder andere aan operators en CAPEX projectmanagers.

What we offer
Heb je ambitie om verder te groeien naar een leidinggevende rol binnen jouw vakgebied? Dan is dit dé functie die dat mogelijk maakt. Binnen Trouw Nutrition bieden we je veel vrijheid om je te blijven ontwikkelen. Zie jij een kans of een mooi verbeterpunt? Share it! 
What else is in it for you?
•    Werken bij een van de meest duurzame producenten op het gebied van voedsel;
•    Mogelijkheid tot verdere ontwikkeling via praktijkgerichte opleidingen;
•    Een marktconform salaris, afhankelijk van leeftijd en ervaring; 
•    Deelname aan het Fit for the Future (welzijns) programma;
•    30 vakantiedagen;
•    Reiskostenvergoeding.

What we ask
Je bent niet alleen analytisch vaardig, maar ook organisatorisch sterk en accuraat. Daarnaast ben je gewend pro-actief, zelfstandig en hands on aan de slag te gaan met jouw takenpakket, En werk je ondertussen goed in teamverband. Je kunt hoofd van bijzaken scheiden. Dat je in deze rol daadkrachtig en stressbestendig bent, terwijl je helicopterview behoudt, komt voor jou niet als verrassing.
What you bring
•    Een technische opleiding op minimaal MBO 4 niveau. Bij voorkeur electrotechnisch en/of werktuigbouwkundig;
•    Aantoonbare technische ervaring in een productieomgeving. Bij voorkeur met coordinerende werkzaamheden;
•    Je beheerst zowel de Nederlandse als Engelse taal goed;
•    Je woont op bereisbare afstand van Putten en bent in het bezit van een geldig rijbewijs B;
•    Je bent bereid om incidenteel mee te draaien in een consignatiedienst.

Extra information / apply direct
Is de vacature van iets voor jou? Maak dan je CV en motivatie in orde en solliciteer direct via de solliciteerbutton. Heb je inhoudelijke vragen? Bel dan gerust met Linda de Noronha, Recruiter via 06-81918364. 
Let op: Acquisitie naar aanleiding van deze vacature wordt niet op prijs gesteld.
About us
Nutreco is een wereldleider op het gebied van diervoeding en visvoer. Onze geavanceerde voeroplossingen zijn de basis van voeding voor miljoenen consumenten wereldwijd. Trouw Nutrition als onderdeel van Nutreco, is een internationaal toonaangevend veevoederbedrijf. Onze voeders zijn ontwikkeld om bijna alle diersoorten te voorzien van een goede start en een gezonde ontwikkeling. Klanten in meer dan 60 landen over de hele wereld zijn vertrouwd met o.a. onze merken Maxcare, FarmOSan en Sprayfo. We hebben al meer dan 80 jaar ervaring met bewezen kwaliteit.
About Trouw Nutrition
Trouw Nutrition has a 90-year history of dedication to innovation and deep experience in developing smarter and more sustainable ways of raising healthy farm animals and companion animals. Our team of 8,300 passionate people in 32 countries relentlessly pursue solutions to the challenges facing our feed-to-food chain to help our customers Feed the Future.
Our broad portfolio of feed specialties, feed additives, premixes and nutritional models and services, along with our ever-increasing expertise in feed, farm and health makes us a one-stop-shop with limitless opportunities to create tailored, integrated solutions suited to each customer's local situation.
Trouw Nutrition is part of Nutreco, global leader in animal nutrition and aquafeed, which in turn is part of the SHV Family of Companies, unifying over 50,000 people around the world.
Not the right job for you?
Check out these similar jobs or sign-up for our job alert.
Putten, Gelderland
Full time

Tilburg, North Brabant
Full time
Sign up for our job alert
We will keep you posted about our challenging opportunities.
Discover the world of Nutreco
Explore how people across our company are contributing to Feeding the Future.
Discover the world of Nutreco
Explore how people across our company are contributing to Feeding the Future.