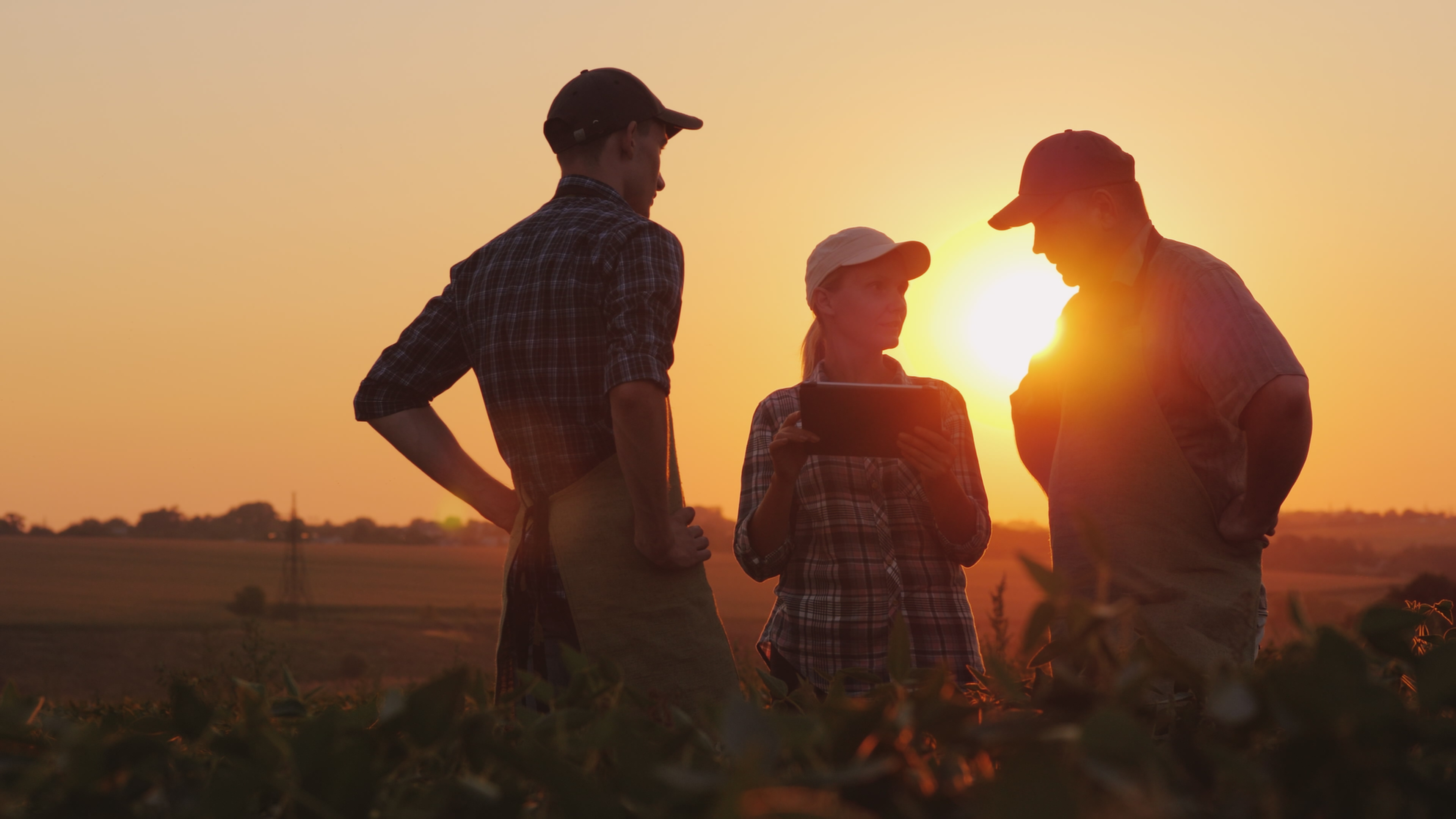 "Trouw Nutrition doesn't just sell animal feed components, but scientifically based nutritional products and services." - Nienke de Groot, strategic marketing manager
Saint-Félix-de-Valois, Canada
SUPERVISEUR, SERVICE A LA CLIENTELE
PRINCIPALES RESPONSABILITÉS
Coordination et coopération dans le traitement des commandes, des préoccupations/questions des clients, afin que le département réalise un traitement rapide, précis et efficace et que l'OpCo réalise une satisfaction client optimale et les objectifs de vente.
Gestion d'équipe
Embaucher, diriger et coacher l'équipe. Assurer une structure efficace et une dotation en personnel adéquate du département afin de produire des résultats et de favoriser une culture positive et d'apprentissage
Coordonner et superviser les activités et le travail de l'équipe pour s'assurer que tous les travaux sont effectués conformément aux procédures et politiques d'exploitation
Ventes et assistance aux ventes
Prépare les appels d'offres et les devis, assure la liaison avec les autres départements, en particulier les ventes, les achats et les finances et l'administration, ainsi qu'avec les sociétés de transport
(Re)négocier les contrats avec les clients pour les renouvellements concernant le prix, les spécifications et la livraison, afin de répondre aux exigences de volume, de qualité et de prix
Support client: Surveiller la mise en œuvre de la fonction d'assistance pour conseiller rapidement et adéquatement les clients et pour soutenir et promouvoir la satisfaction des clients
Amélioration continue et optimisation : Concentrez sur le fonctionnement efficace de l'entreprise, en contribuant à des processus, des techniques et des systèmes plus efficaces et efficients
Administration commerciale et gestion des données
Préparation et modification des pré, post et recalculs; facturation, préparation des rapports mensuels
Assurer la collecte, la saisie et la vérification appropriées de toutes les données et informations des clients, en assurant un archivage approprié
Mettre à jour les données produit dans les systèmes concernés
Vérifier les spécifications des produits, les étiquettes et les documents sur la cohérence et se coordonner avec les clients pour une documentation correcte
Informer le service de contrôle de la qualité de l'état des audits des fournisseurs et fournir des conseils préalables sur les domaines que les clients souhaitent examiner
CRITÈRES D'EMBAUCHE PRÉFÉRÉS:
Études postsecondaires: BA en commerce préféré.
5 à 10 ans d'expérience dans un rôle similaire avec un minimum de 2 ans dans un rôle de supervision.
NOUS TENONS NOTRE ÉQUIPE A CŒUR:
Trouw est une entreprise mondiale fière de son bilan de sécurité et de toutes ses réalisations. Nous travaillons dans une industrie dynamique avec des gens passionnés qui reconnaissent l'importance de la conciliation travail-famille. Nous offrons une rémunération compétitive qui comprend :
Bénéficie d'une assurance groupe dès le premier jour d'embauche
Jumelage REER avec une généreuse contribution de l'employeur
Accès à des ressources techniques spécialisées
Formation continue tout au long de votre carrière
Plan de développement spécialisé
Nos valeurs d'entreprise NOURRISSENT votre carrière : Passion | Inclusivité | Intégrité | Confiance | Curiosité. Ces valeurs sont ancrées dans notre cœur et façonnent tout ce que nous faisons
Veuillez noter que les candidats qui postulent pour des offres d'emploi au Canada doivent être autorisés à travailler au Canada.
About Trouw Nutrition
Trouw Nutrition has a 90-year history of dedication to innovation and deep experience in developing smarter and more sustainable ways of raising healthy farm animals and companion animals. Our team of 8,300 passionate people in 32 countries relentlessly pursue solutions to the challenges facing our feed-to-food chain to help our customers Feed the Future.
Our broad portfolio of feed specialties, feed additives, premixes and nutritional models and services, along with our ever-increasing expertise in feed, farm and health makes us a one-stop-shop with limitless opportunities to create tailored, integrated solutions suited to each customer's local situation.
Trouw Nutrition is part of Nutreco, global leader in animal nutrition and aquafeed, which in turn is part of the SHV Family of Companies, unifying over 50,000 people around the world.
Not the right job for you?
Check out these similar jobs or sign-up for our job alert.
Ho Chi Minh City, Ho Chi Minh
Full time

Mozzecane, Veneto
Full time

Zhuhai, Guangdong
Full time
Sign up for our job alert
We will keep you posted about our challenging opportunities.
Discover the world of Nutreco
Explore how people across our company are contributing to Feeding the Future.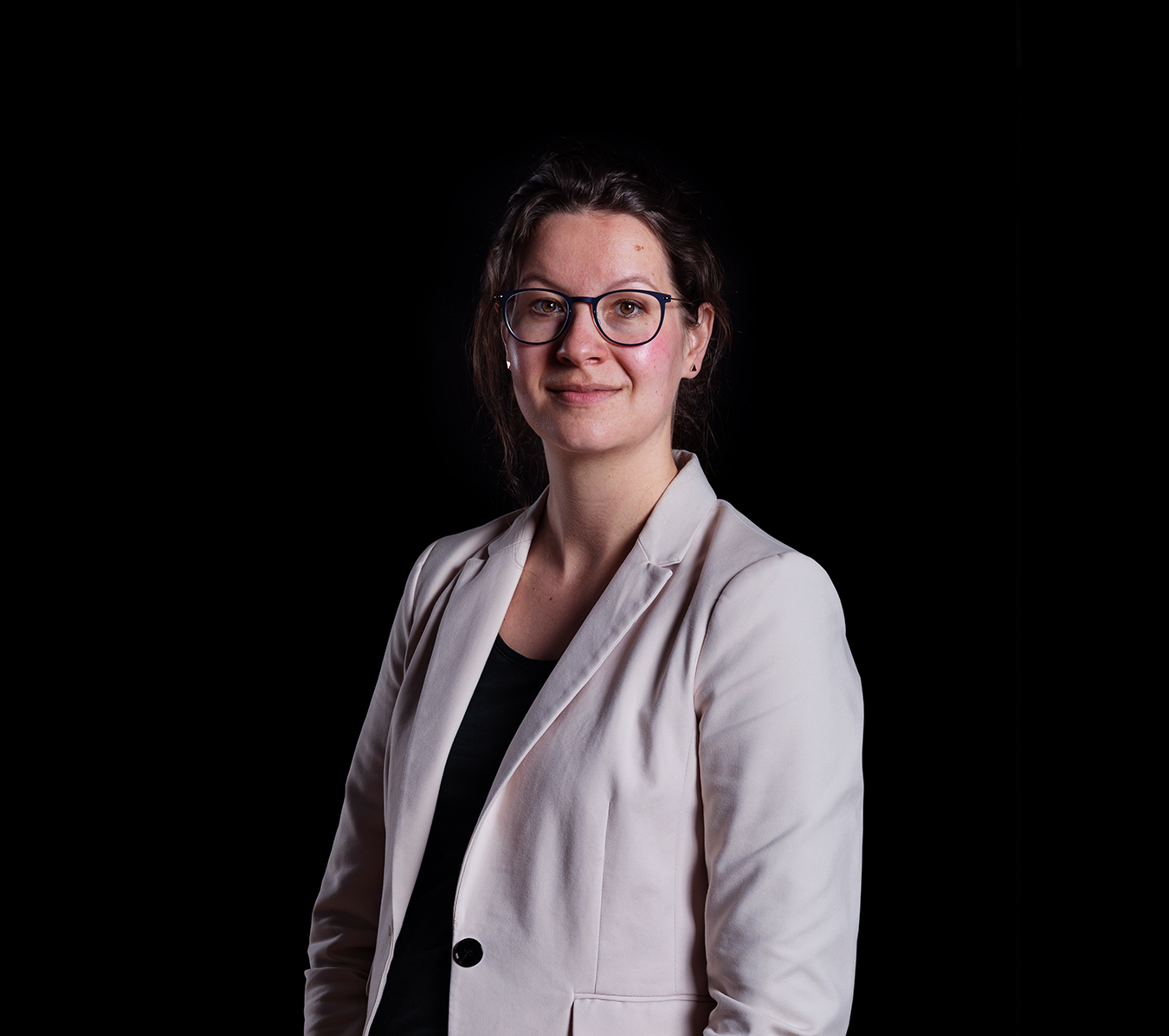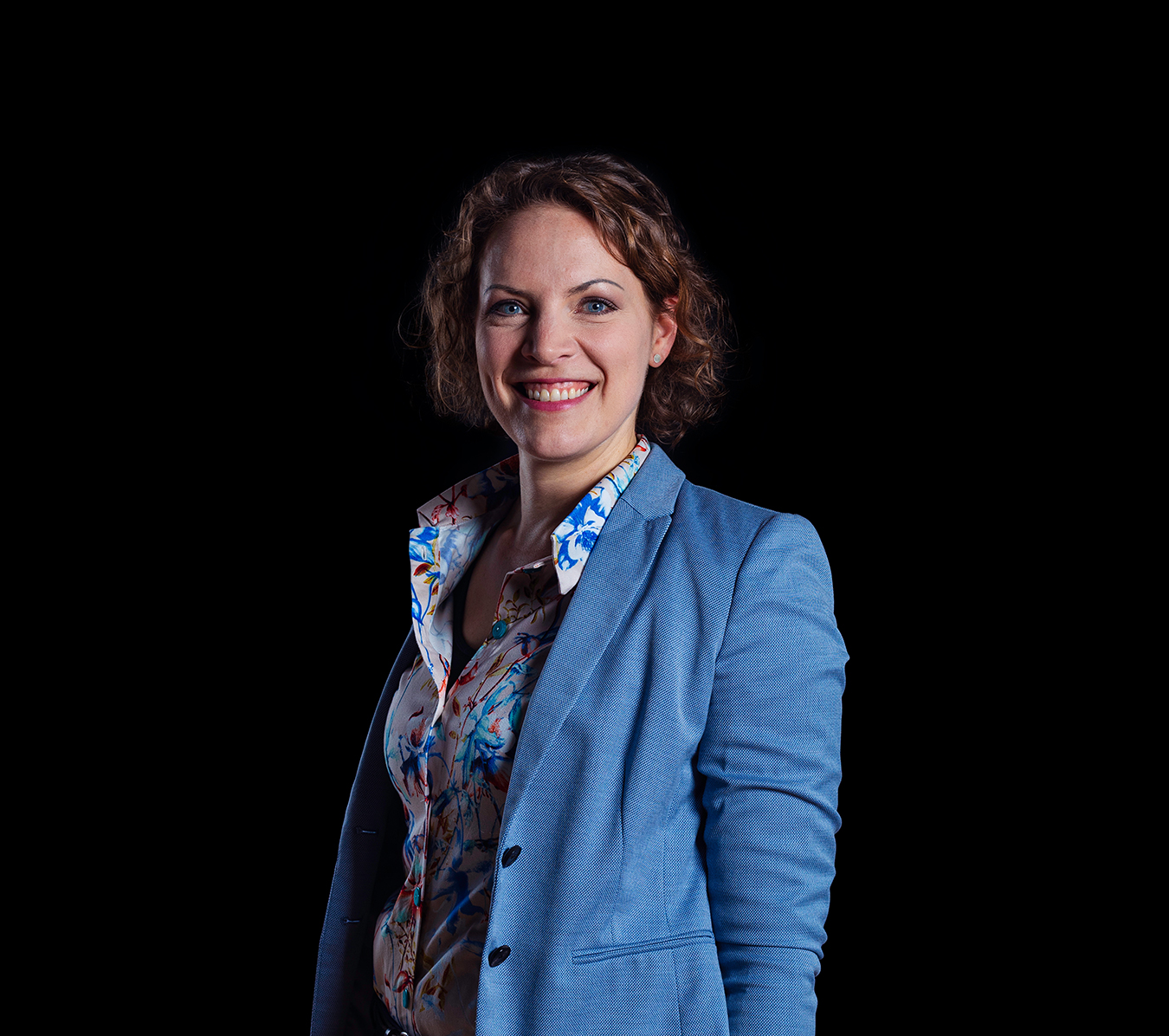 Discover the world of Nutreco
Explore how people across our company are contributing to Feeding the Future.