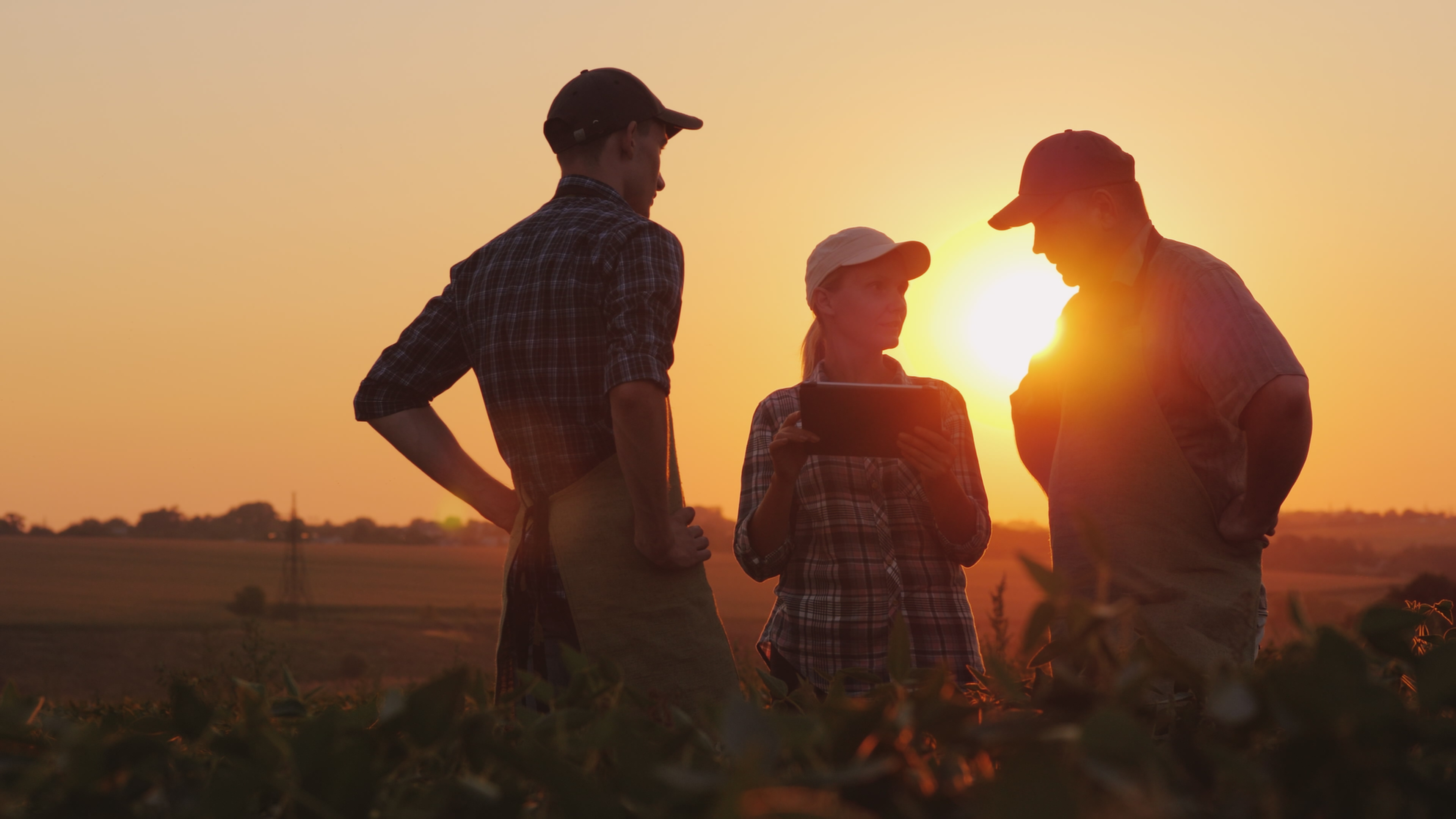 "Trouw Nutrition doesn't just sell animal feed components, but scientifically based nutritional products and services." - Nienke de Groot, strategic marketing manager
Trouw Nutrition embauche... nous sommes à la recherche d'un(e) Conseiller(ère) en Vente – Animaux Laitiers pour la région de St-Hyacinthe.
Dans ce rôle, vous êtes principalement responsable de l'établissement de partenariats et de la prestation de conseils en matière d'aliments pour animaux laitiers à la ferme, ce qui comprend la prestation de solutions et de ventes à nos clients estimés. Pour réussir dans ce rôle, vous devrez constamment faire preuve de rapidité, de courtoisie, de professionnalisme et d'expertise dans le service et le soutien que vous offrez à nos clients.
Nous sommes fiers de faire partie des meilleurs employeurs de Montréal! Top Employer: Trouw Nutrition Canada Inc. (canadastop100.com)
Si vous êtes énergique, passionné par les gens, que vous connaissez l'industrie de la nutrition animale et que vous pouvez vraiment prendre soin des clients que nous servons, nous voulons vous rencontrer !
UNE JOURNÉE DANS LA VIE...
Vous travaillerez en partenariat avec les clients et l'équipe de nutrition de Trouw, y compris les formulateurs et les nutritionnistes, afin de développer les meilleures solutions d'alimentation pour les clients de Trouw. Faciliter les commandes d'aliments pour les clients.
Batir et maintenir des relations durables avec les clients
Consulter nos clients sur leurs besoins en matière d'alimentation
Équilibrer les ingrédients alimentaires de la ferme avec les produits manufacturés afin d'atteindre les objectifs de productivité des producteurs, de santé du troupeau et de rentabilité.
Effectuer les transactions dans les systèmes internes. Travailler avec l'équipe logistique sur les calendriers de livraison. Collaborer avec l'équipe comptable pour la facturation
Expérience pratique dans une ferme laitière familiale ou commerciale ou expérience en agriculture, en service à la clientèle et en vente considérée comme un atout important.
QUALIFICATIONS :
Études postsecondaires en agriculture ou agronomie. Une combinaison d'expérience et de formation sera prise en compte.
Capacité à travailler dans un environnement dynamique à rythme rapide.
Excellentes compétences interpersonnelles, d'écoute et d'organisation. Sens aigu du client et capacité de suivi.
Haut niveau d'intégrité, de respect et d'éthique professionnelle.
Motivation personnelle et esprit d'initiative. Capacité à travailler de manière indépendante et en équipe.
BON À SAVOIR :
Un permis de conduire valide est requis pour ce poste.
Capacité à se rendre dans les fermes des clients et à assister à des événements commerciaux.
Vous devez être passionné par votre carrière !
Nous prenons soin de notre équipe grâce à notre engagement en faveur de la formation continue, au soutien de l'équipe et à une rémunération globale attrayante qui comprend une prime, un régime de soins de santé concurrentiel et des prestations de retraite !
Nous sommes attachés à l'équité en matière d'emploi et nous encourageons les candidatures de personnes qualifiées, y compris les femmes, les autochtones, les personnes handicapées et les membres des minorités visibles.
Nos valeurs d'entreprise nourrissent votre carrière : Passion | Inclusion | Intégrité | Confiance | Curiosité. Ces valeurs sont ancrées dans notre cœur et façonnent tout ce que nous faisons.
Veuillez noter que les candidats qui postulent à des offres d'emploi canadiennes doivent être autorisés à travailler au Canada. #SPQCA
About Trouw Nutrition
Trouw Nutrition has a 90-year history of dedication to innovation and deep experience in developing smarter and more sustainable ways of raising healthy farm animals and companion animals. Our team of 8,300 passionate people in 32 countries relentlessly pursue solutions to the challenges facing our feed-to-food chain to help our customers Feed the Future.
Our broad portfolio of feed specialties, feed additives, premixes and nutritional models and services, along with our ever-increasing expertise in feed, farm and health makes us a one-stop-shop with limitless opportunities to create tailored, integrated solutions suited to each customer's local situation.
Trouw Nutrition is part of Nutreco, global leader in animal nutrition and aquafeed, which in turn is part of the SHV Family of Companies, unifying over 50,000 people around the world.
Not the right job for you?
Check out these similar jobs or sign-up for our job alert.
Mozzecane, Veneto
Full time

Zhuhai, Guangdong
Full time

Zhuhai, Guangdong
Full time
Sign up for our job alert
We will keep you posted about our challenging opportunities.
Discover the world of Nutreco
Explore how people across our company are contributing to Feeding the Future.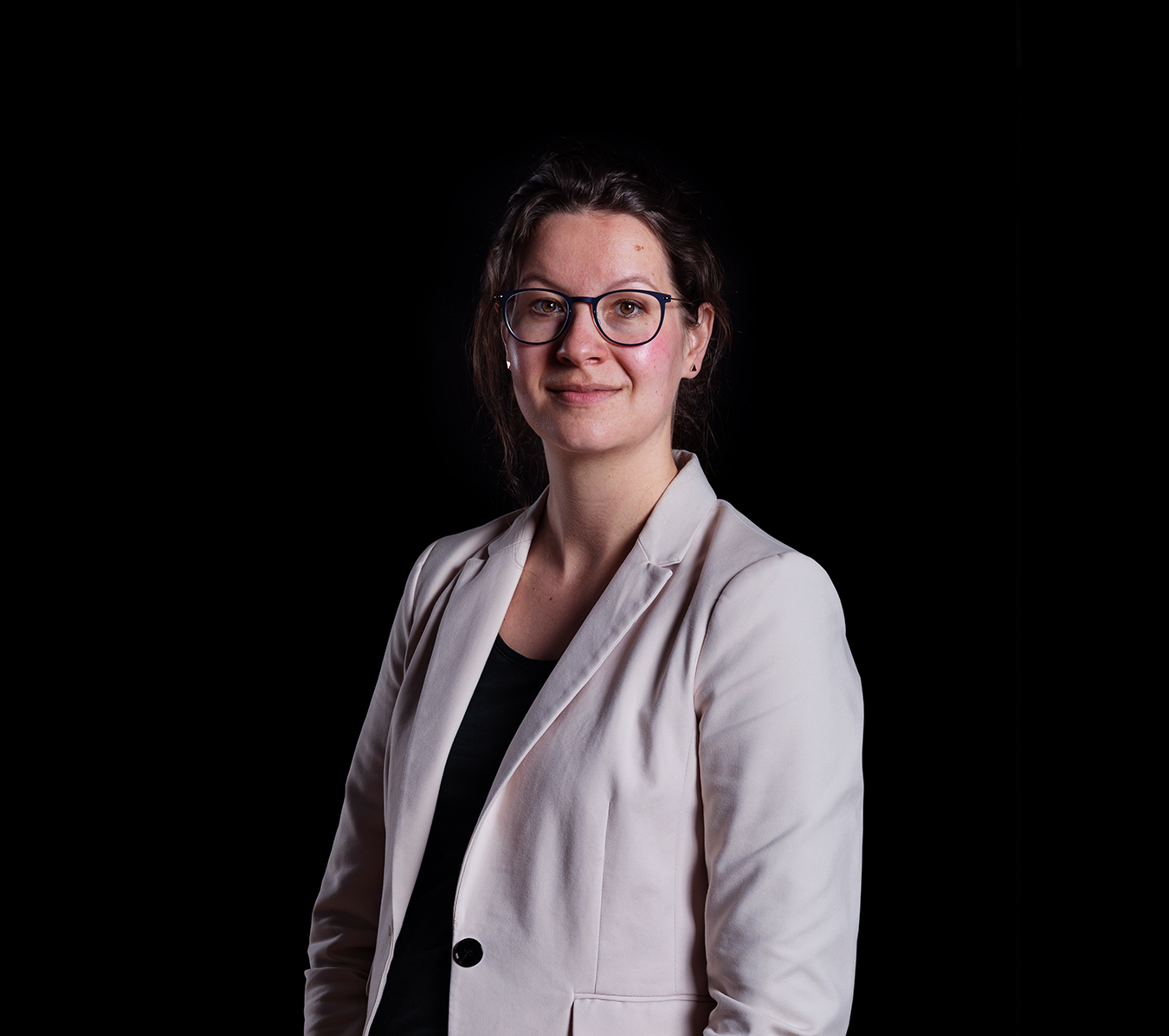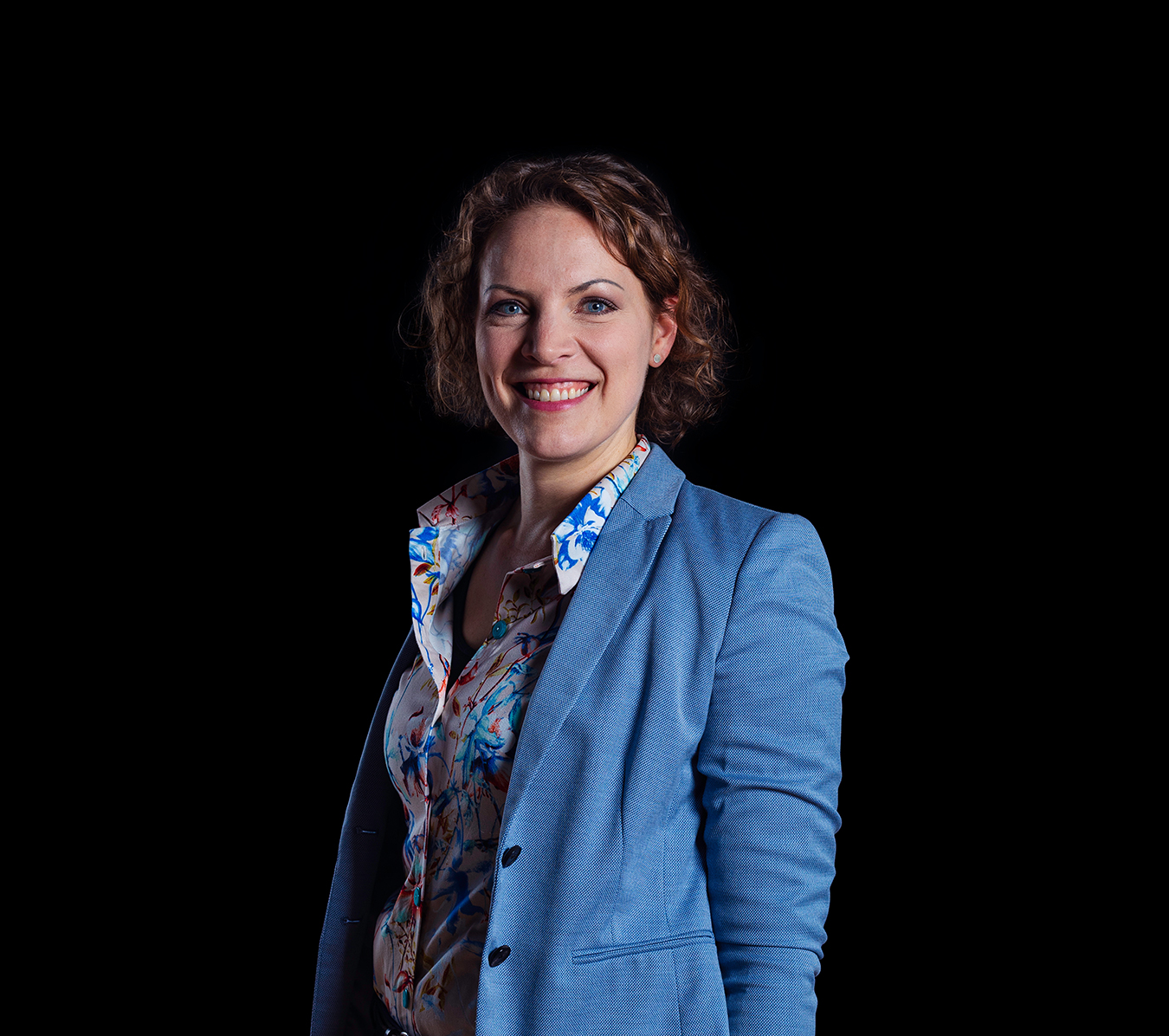 Discover the world of Nutreco
Explore how people across our company are contributing to Feeding the Future.