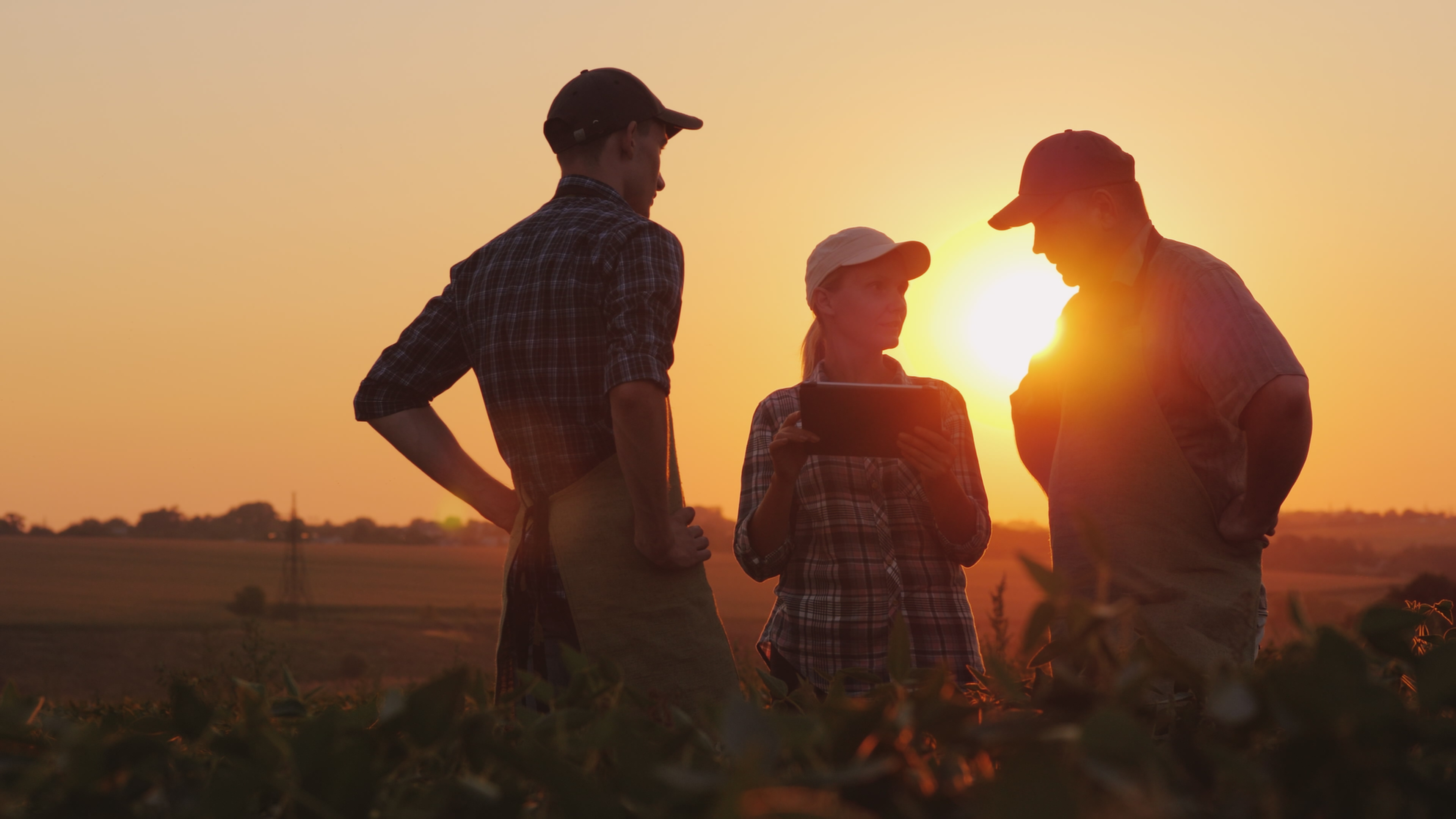 "Trouw Nutrition doesn't just sell animal feed components, but scientifically based nutritional products and services." - Nienke de Groot, strategic marketing manager
Dans ce rôle pratique, vous soutiendrez le planificateur de production et travaillerez en collaboration avec les superviseurs de production pour maintenir de bonnes pratiques de gestion des stocks et assurer la satisfaction de nos clients.
SÉCURITÉ
Notre équipe à l'usine d'aliments pour animaux de Trouw prend la sécurité au sérieux. Formation dispensée sur les politiques et procédures de sécurité afin de minimiser l'incidence des blessures. De plus, nous surveillons constamment la sensibilisation à la qualité et à la sécurité alimentaire et prenons des mesures correctives pour prévenir les problèmes de qualité.
PRINCIPALES RESPONSABILITÉS:
Responsabilité globale des inventaires physiques et de la gestion des inventaires dans notre système de fabrication ERP, encadrement des collègues de production sur la réception des marchandises.
Gérer la réception des ingrédients en sac et en vrac; réconcilier, contrôler et équilibrer les différents inventaires ; recevoir des bons dans le système
Gérer toutes les activités quotidiennes liées à la gestion des ordres de fabrication
Améliorer le processus de gestion des stocks en collaboration avec d'autres usines
Éliminer les causes des écarts en apportant les corrections nécessaires et en faisant le suivi auprès des services appropriés
LA COMMUNICATION
Établir et diffuser des procédures et des indicateurs pour minimiser les écarts d'inventaire
Participer à la réunion de production quotidienne avec toute l'équipe
Développer et communiquer le processus de gestion des stocks
Fournir divers rapports liés à la gestion des stocks
Participer à l'inventaire physique mensuel
CRITÈRES D'EMBAUCHE PRÉFÉRÉS
Vous êtes ingénieux, avez un solide esprit d'équipe, avez une solide éthique de travail et pouvez travailler avec un minimum de supervision. Vous aurez la possibilité d'apporter des modifications au besoin.
Études postsecondaires en administration ou expérience équivalente;
Expérience en gestion d'inventaire dans un système ERP; Bonne maîtrise de la suite bureautique (Outlook, Excel, Word); La connaissance du système M3 ou SAP sera considérée comme un atout;
CE QUE NOUS OFFRONS:
Salaire de base proportionnel à l'expérience; prime; prestations de soins de santé, compte de gestion des soins de santé, régime de retraite avec contrepartie de l'employeur.
Nous tenons à remercier tous les candidats pour leur intérêt envers Nutreco Canada. Cependant, nous ne communiquerons qu'avec les personnes retenues pour une entrevue. 
Nos valeurs d'entreprise NOURRISSENT votre carrière : Passion | Inclusivité | Intégrité | Confiance | Curiosité. Ces valeurs sont ancrées dans notre cœur et façonnent tout ce que nous faisons
Veuillez noter que les candidats qui postulent pour des offres d'emploi au Canada doivent être autorisés à travailler au Canada.
#SPQCA; #LI-JM1
About Trouw Nutrition
Trouw Nutrition has a 90-year history of dedication to innovation and deep experience in developing smarter and more sustainable ways of raising healthy farm animals and companion animals. Our team of 8,300 passionate people in 32 countries relentlessly pursue solutions to the challenges facing our feed-to-food chain to help our customers Feed the Future.
Our broad portfolio of feed specialties, feed additives, premixes and nutritional models and services, along with our ever-increasing expertise in feed, farm and health makes us a one-stop-shop with limitless opportunities to create tailored, integrated solutions suited to each customer's local situation.
Trouw Nutrition is part of Nutreco, global leader in animal nutrition and aquafeed, which in turn is part of the SHV Family of Companies, unifying over 50,000 people around the world.
Not the right job for you?
Check out these similar jobs or sign-up for our job alert.
Ho Chi Minh City, Ho Chi Minh
Full time

Mozzecane, Veneto
Full time
Sign up for our job alert
We will keep you posted about our challenging opportunities.
Discover the world of Nutreco
Explore how people across our company are contributing to Feeding the Future.
Discover the world of Nutreco
Explore how people across our company are contributing to Feeding the Future.