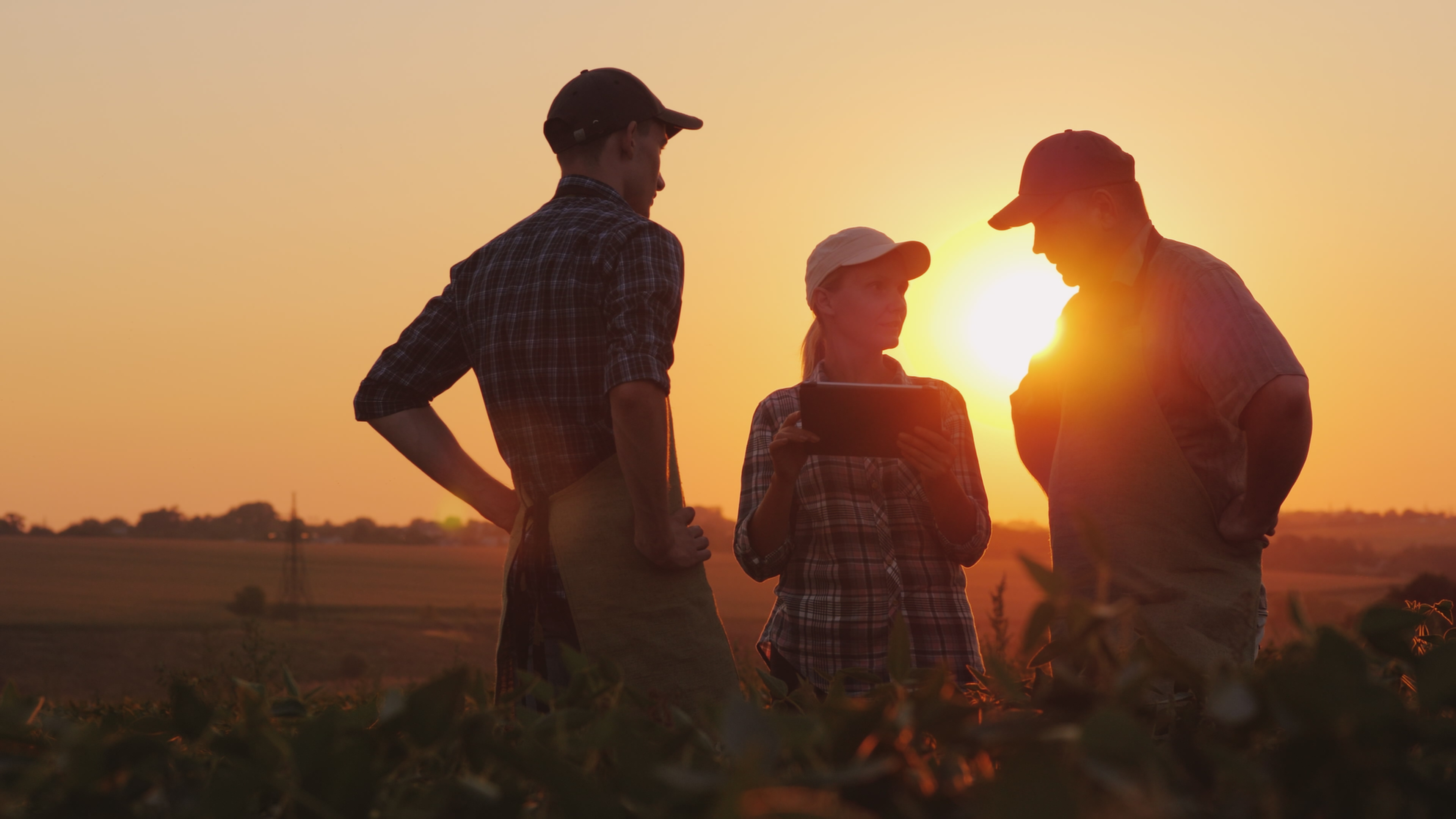 "Trouw Nutrition doesn't just sell animal feed components, but scientifically based nutritional products and services." - Nienke de Groot, strategic marketing manager
Nous sommes à la recherche d'un électromécanicien (ne) pour l'équipe de maintenance de notre meunerie située à St-Hyacinthe. L'électromécanicien (ne) effectuera des réparations et de l'entretien préventif dans le but d'assurer le bon fonctionnement de l'usine. Devra être disponible vendredi, samedi et dimanche. Semaine de 30, payé pour 40 hrs.
Installer, entretenir et réparer les équipements de production.
Lire les plan et les schémas de l'usine dans le but , d'installer, entretenir et réparer électriques ou électroniques.
Effectuer l'entretien préventif et correctif de tous les équipements de l'usine.
En cas de bris, faire de diagnostique initiale et établir la priorité, entreprendre les travaux en en cas de besoin, communiquer avec les personnes-ressources selon l'analyse de la situation effectuée.
Compléter tous les permis requis pour effectuer les tâches.
Rédiger des rapports d'intervention détaillés et proposer des pistes de solutions permanentes.
Entrer des donner et remplir des différentes rapports dans le logiciel de maintenance.
Faire une gestion efficace et ordonnée du magasin de pièces et signaler au planificateur les besoins matériels lorsque c'est nécessaire.
Identifier et traiter les alarmes en lien avec le bon fonctionnement des équipements de l'usine dans le logiciel automate.
Compléter toute documentation en lien avec la certification HACCP.
Répondre aux appels d'urgence selon le système de garde mis en place.
Effectuer des tournés d'usine afin de prendre certains lectures.
CONDITIONS DE TRAVAIL:
Salaire débutant à 35.97$ /heure + progression salariale.
Progression salariale: 0.5$ après 6 mois et une autre augmentation après 12 mois.
Équipe de fin de semaine (vendredi, samedi et dimanche) horaire: 7:00-17:00
Temps supplémentaire de dimanche = temps double.
Prime horaire de garde disponible.
Système d'assurances collectives(payés par l'employeur) et invalidité compétitives.
REER avec la participation de l'employeur.
Poste permanent.
Vêtement de travail fourni suite à la probation.
EXPÉRIENCE ET ÉDUCATION REQUISES :
Avoir un diplôme d'études professionnel en en électromécanique ;
Minimum de 2 ans d'expérience en maintenance d'usine ou l'équivalent.

COMPÉTENCE ET CONNAISSANCES REQUISES :
Avoir la capacité à travailler sous pression de manière sécuritaire ;
Avoir de fortes habiletés interpersonnelles et de communication ;
Être en mesure de travailler à l'extérieur dans des conditions de températures
hivernales;
Être en mesure de travailler en hauteur (ne pas avoir le vertige);
Bonne forme physique ;
Capacité de travailler en équipe dans un environnement au rythme rapide.
#LI-#LI-JL1
#SPQCM
About Trouw Nutrition
Trouw Nutrition has a 90-year history of dedication to innovation and deep experience in developing smarter and more sustainable ways of raising healthy farm animals and companion animals. Our team of 8,300 passionate people in 32 countries relentlessly pursue solutions to the challenges facing our feed-to-food chain to help our customers Feed the Future.
Our broad portfolio of feed specialties, feed additives, premixes and nutritional models and services, along with our ever-increasing expertise in feed, farm and health makes us a one-stop-shop with limitless opportunities to create tailored, integrated solutions suited to each customer's local situation.
Trouw Nutrition is part of Nutreco, global leader in animal nutrition and aquafeed, which in turn is part of the SHV Family of Companies, unifying over 50,000 people around the world.
Not the right job for you?
Check out these similar jobs or sign-up for our job alert.
Ho Chi Minh City, Ho Chi Minh
Full time

Mozzecane, Veneto
Full time
Sign up for our job alert
We will keep you posted about our challenging opportunities.
Discover the world of Nutreco
Explore how people across our company are contributing to Feeding the Future.
Discover the world of Nutreco
Explore how people across our company are contributing to Feeding the Future.